Despite having great expectations, Disney's Haunted Mansion's opening weekend result caused many to wonder about the film's future as a box office success. Based on a renowned Disneyland attraction, the humorous horror movie underperformed in terms of publicity and ticket sales. It only made $24 million at the box office over the past weekend, which is disappointing given the large budget required for production—at least $150 million—and likely another $150 million for marketing. Only $44 million has been made by the movie thus far.
The competition was intense during its debut, but Barbie from Warner Bros. Studios stole the show by earning an astounding $916 million in total worldwide sales to take the top place. Oppenheimer from Universal Studios also did well, earning over $454 million worldwide. The combined worldwide box office for the two movies, dubbed Barbenheimer, will exceed $1.4 billion in a few more days.
Fierce Competition and Mixed Reception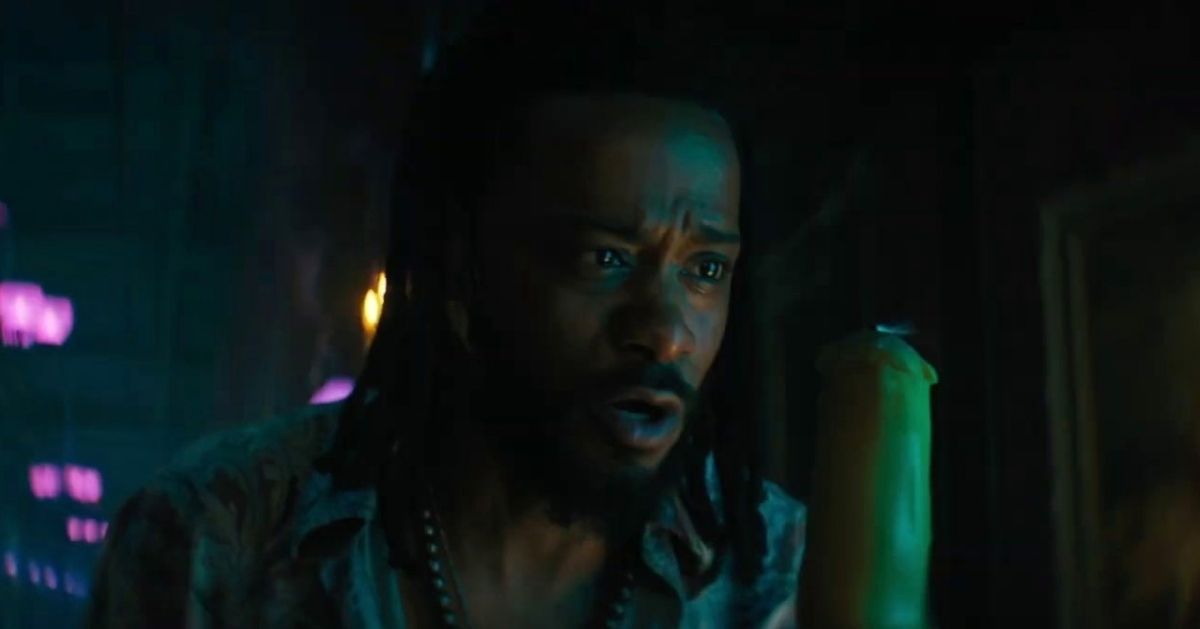 Aside from the stiff competition, Haunted Mansion faced additional hurdles. It was the first big-budget film to be impacted by the ongoing Hollywood actor strike, which is now in its third week. The actors' union prevented its members from participating in any promotional activities for completed films and TV series as a result of the strike.
This meant no red-carpet appearances and no interviews in newspapers or magazines. Unlike Barbie and Oppenheimer, whose advertising efforts were mainly completed before the strike, the Haunted Mansion was forced to cancel a number of promotional appearances and events.
Related: Haunted Mansion: Breaking Down Every Easter Egg in the Disney Remake
A dozen appearances by cast members on popular TV shows had to be scrapped, as well as planned promotional tours in various cities, generating millions of potential social media mentions. Disney's executive vice president of theatrical distribution, Tony Chambers, acknowledged the impact of not having the cast available for promotion.
He stated that Barbie and Oppenheimer were attracting immense attention and described them as behemoths in comparison. However, Chambers remained optimistic, noting that Haunted Mansion had received a positive response from ticket buyers, with an 85 percent approval rating on Rotten Tomatoes.
Challenges and Future Prospects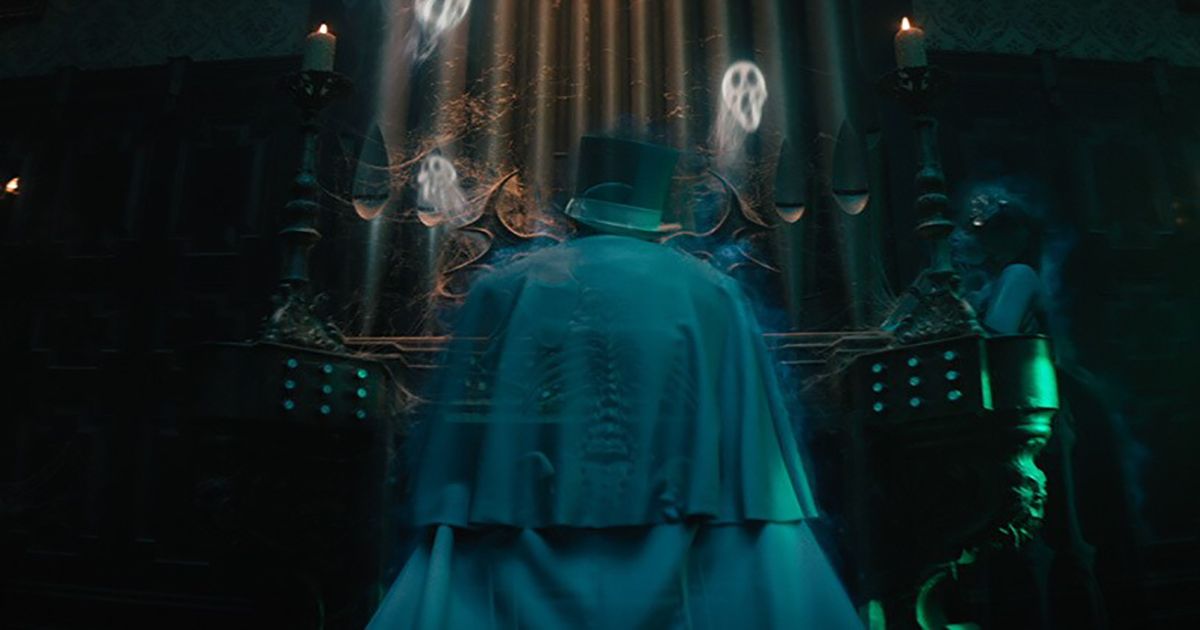 Despite the initial setback, Disney hopes the film can still find its footing in the coming weeks. The summer holiday season presents a relatively clear runway for Haunted Mansion to gain momentum without much competition from other family films. The movie's global box office results were bolstered slightly with an additional $9 million in partial release overseas last weekend.
Disney has recently struggled at the box office, with certain remakes—like those of Beauty and the Beast, and The Lion King—performing far better than others, such as Pinnochio. The Little Mermaid, Indiana Jones and the Dial of Destiny, and Ant-Man and the Wasp: Quantumania are a few flops released this year that had minimal effect on the worldwide market. Guardians of the Galaxy Vol. 3 was the only movie to perform well at the box office in 2023, earning $845 million internationally.
Finding the Right Audience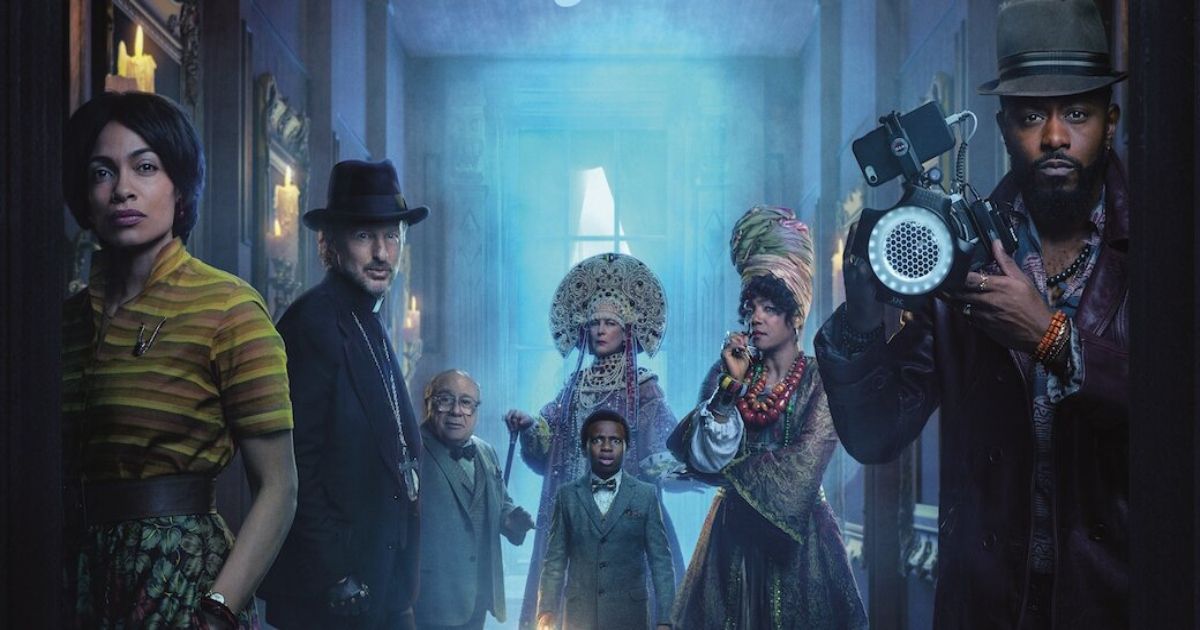 The underwhelming start might be attributed to the lack of interest in and popularity for Haunted Mansion. The movie earned mixed reviews for being a fun ride and an improvement over the 2003 version, but its lack of intensity and urgency made it difficult to compete with other summer blockbusters. Critics blamed the film's low performance on pacing issues, a weak narrative, and inconsistency, among other things.
Related: Haunted Mansion: Plot, Cast, Release Date, and Everything Else We Know
LaKeith Stanfield, who played the lead role, presumably received a significant compensation due to his past Oscar-nominated performance. The majority of the $150 million budget for Haunted Mansion went to its superb ensemble cast. In addition to the projected full cast, Jared Leto, Rosario Dawson, Owen Wilson, and Tiffany Haddish, and Danny DeVito in supporting parts with the estimated total cast budget ranging from $50 to $75 million.
A Look Behind the Scenes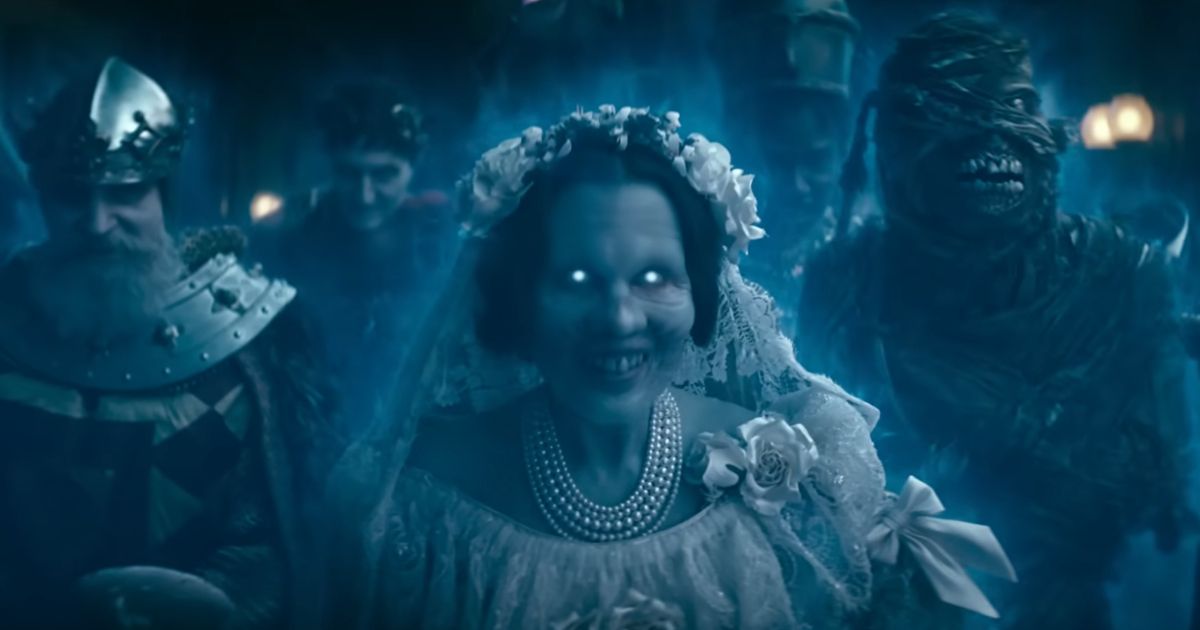 Comparing Haunted Mansion's advertising costs to those of comparable blockbusters, they were astonishingly low—possibly between $65 and $150 million. The 2022 D23 Expo saw the world premiere of exclusive movie footage, as well as following viral marketing campaigns that included celebrity family feud appearances and Haunted Mansion ride trips.
At the box office, Haunted Mansion needs to make around $450 million to break even and about $500 million to be considered a success. Its cost therefore practically doubles. Achieving such numbers, though, could be unlikely, considering its weak first weekend and the tough competition.
Despite the discouraging runway that lies ahead, Haunted Mansion still has a chance to somewhat succeed. The movie has the potential to take off and maybe find fresh life on Disney+ beyond its theatrical run, thanks to outstanding performances, interesting practical effects, and significant appeal to the younger audience. Nevertheless, given the intense competition, the mixed reviews, and being so far off from its break-even point, the road ahead might be very difficult.