Laughter has always been a universal language that transcends time and cultural barriers, and the classic comedies of old are have earned their place in our hearts by lifting audiences' spirits worldwide. It is true that modern comedies continue to tickle our funny bones, but there is an undeniable charm and nostalgia associated with the comedic gems of the past.
And while some film purists might argue against touching the classics, others see remakes as a great opportunity to revive and bring fresh perspectives and modern touches to these classics. In this article, we will look at a selection of old comedies that have left their mark on history and explore the reasons why they deserve a chance at a contemporary remake or sequel.
10
Singin' in the Rain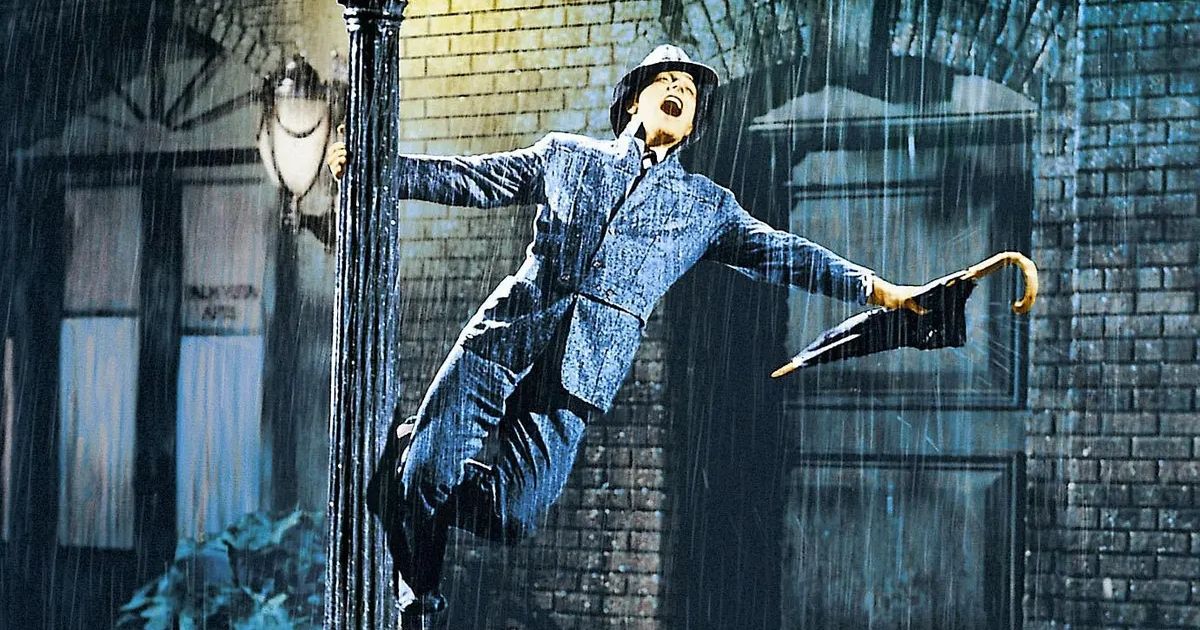 Directed by Stanley Donen and Gene Kelly, Singin' in the Rain is a classic musical film released in 1952 that has enthralled audiences with its exuberant song-and-dance numbers and endearing storyline. Set in Hollywood during the transition from silent films to talkies, the film follows the journey of three performers who must adapt to the challenges of the new era.
Despite its iconic status, Singin' in the Rain could be a prime candidate for a remake due to its enduring relevance and potential for modern reinterpretation. A remake could also explore relevant themes, such as the impact of technological change on the entertainment industry, providing a fresh perspective on the timeless tale that made Kelly into an icon. Whoever takes on the project needs to handle it with utmost care; a 100% Rotten Tomatoes critics' score and 95% audience score will be hard to top.
9
National Lampoon's Vacation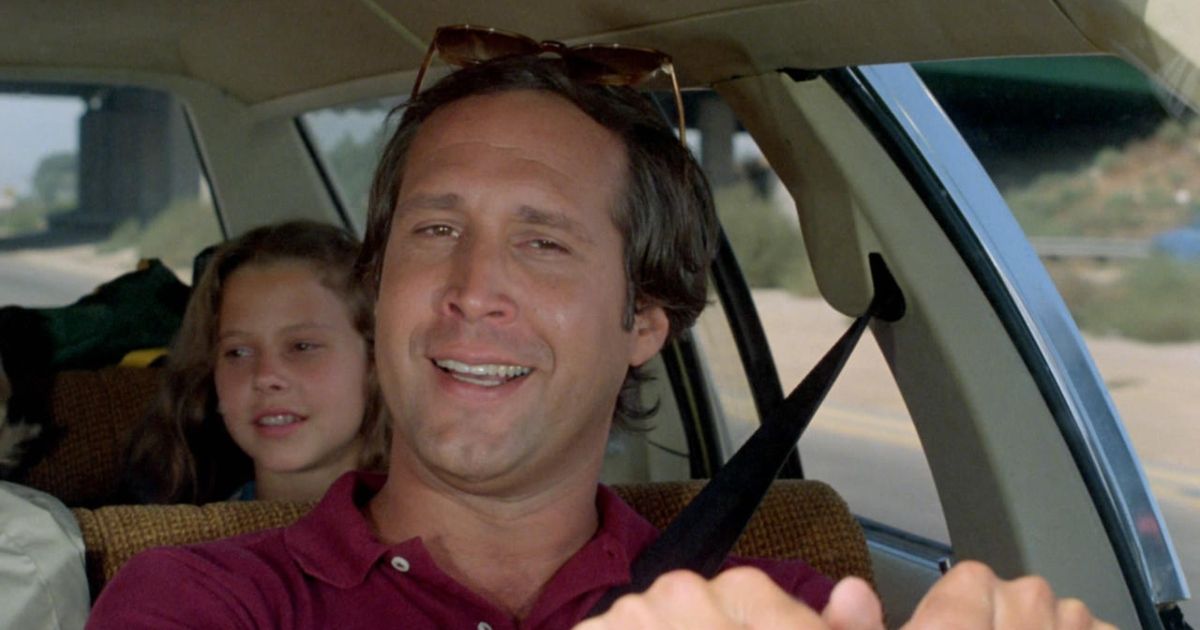 Released in 1983 and famously starring one of America's favorite 80s comedy legends, Chevy Chase, National Lampoon's Vacation has remained a beloved cult favorite for decades. The story follows the hilarious misadventures of the Griswold family as they set out on a disastrous cross-country road trip to the fictional amusement park, Walley World. Even though the film received a 2015 remake called Vacation starring Ed Helms as papa Griswald's son and Christina Applegate as his wife, it did not quite live up to the original.
A 2020s remake of National Lampoon's Vacation could be a perfect opportunity to introduce this iconic hit to a new generation of moviegoers while paying tribute to the enduring charm of the original. The question is, who has what it takes to replace Chase?
8
City Lights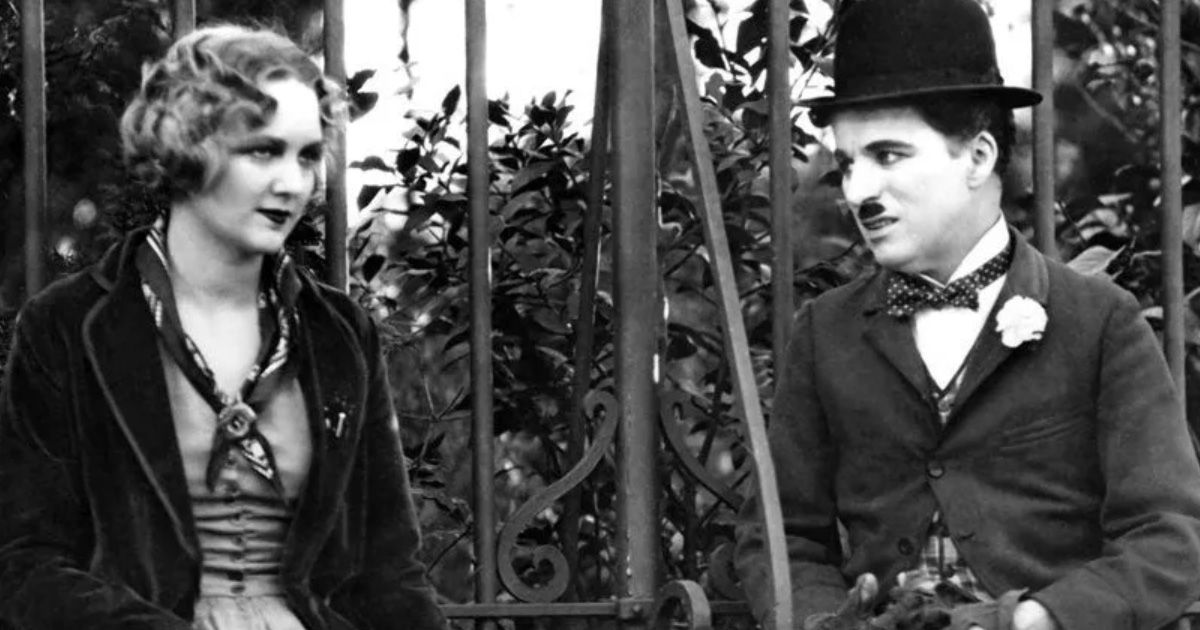 Directed by and starring Charlie Chaplin, City Lights (1931) is one of his best films and definitely one of the most beloved silent films of all time. This romantic comedy-drama tells the heartwarming story of a Tramp's (Chaplin) unyielding love for a blind flower girl (Virginia Cherrill), leading to a series of tender and funny encounters and selfless acts of bravery and kindness.
While some fans might be entirely against touching this high-esteemed classic, a remake could potentially appeal to modern audiences while testing the skills of contemporary directors to tell a gripping story entirely without the use of dialogue.
RELATED: The 10 Most Underrated Romantic Comedy Performances of All Time
7
Police Academy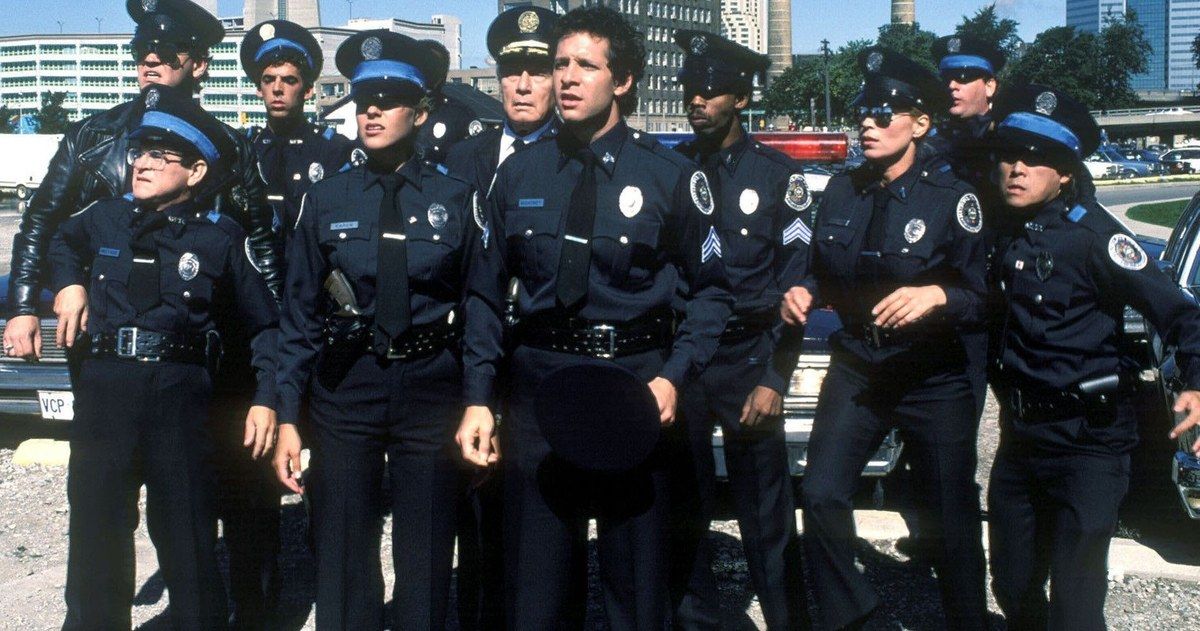 Police Academy (1984 – 1994), the beloved seven-part comedy giant directed by Hugh Wilson, showcases the hilarious misadventures of a group of quirky, misfit rookies enrolling in a police training academy. The original ensemble cast, led by Steve Guttenberg and featuring memorable characters like master of sound effects Larvell Jones (Michael Winslow) and the bumbling Tackleberry (David Graf), creates a joyful mix of slapstick humor and camaraderie.
A remake of Police Academy offers a cool chance to remind us this old banger's potential. The original's themes of diversity, teamwork, and the triumph of underdogs remain relevant, making it ripe for an update that could resonate with modern film lovers.
6
The Mask
Directed by Chuck Russell in 1994, The Mask tells the story of ordinary bank clerk Stanley Impkiss (Jim Carrey), whose life takes a wacky turn after he stumbles upon a magical mask that transforms him into a mischievous, cartoonish alter ego. As the green-faced, wild-eyed Mask, Stanley sheds all his boundaries, leading to a whirlwind of adventures.
Stanley's alter ego eventually catches the eye of Tina Carlyle (Cameron Diaz), a singer at a local nightclub. The story unfolds as he tries to balance his ordinary life with the uncontrollable force that is The Mask, leading to a showdown with a mobster named Dorian (Peter Greene), whose mission becomes to steal it and gain ultimate power.
A remake of The Mask holds the promise of blending the iconic humor of the original with cutting-edge visual effects and contemporary comedic talents (or maybe a Jim Carrey comeback?). In addition, the themes of self-discovery, embracing one's true self, and the need for unbridled confidence remain universal and ripe for new audiences to explore. Currently, the original holds an 80% critics score and a 68% audience score on Rotten Tomatoes.
5
Trading Places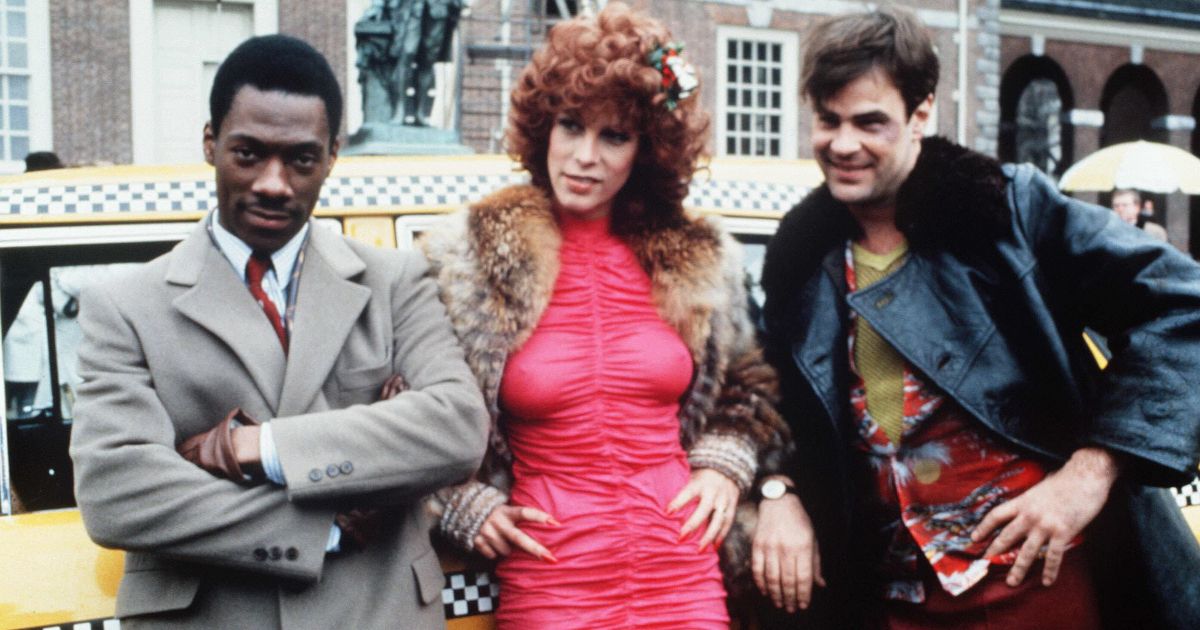 One of Eddie Murphy's most hilarious and popular roles, Trading Places (1983) is a golden comedy classic directed by John Landis. The film is a social satire that follows the lives of Louis Winthorpe III (Dan Aykroyd) and Billy Ray Valentine (Murphy), two men from contrasting backgrounds whose lives are unexpectedly switched as part of a social experiment. It humorously explores topics of class, privilege, and the nature vs. nurture debate, with hilarious results as each character embodies their new role.
Anyone willing to take on a remake of Trading Places will have the opportunity to reexamine these themes in a modern context, considering the heated state of social and economic disparities. Trading Places is still considered "one of the funniest films ever made", as per The Guardian, so it might be just a matter of time until we see the long-awaited reboot.
4
Dr. Strangelove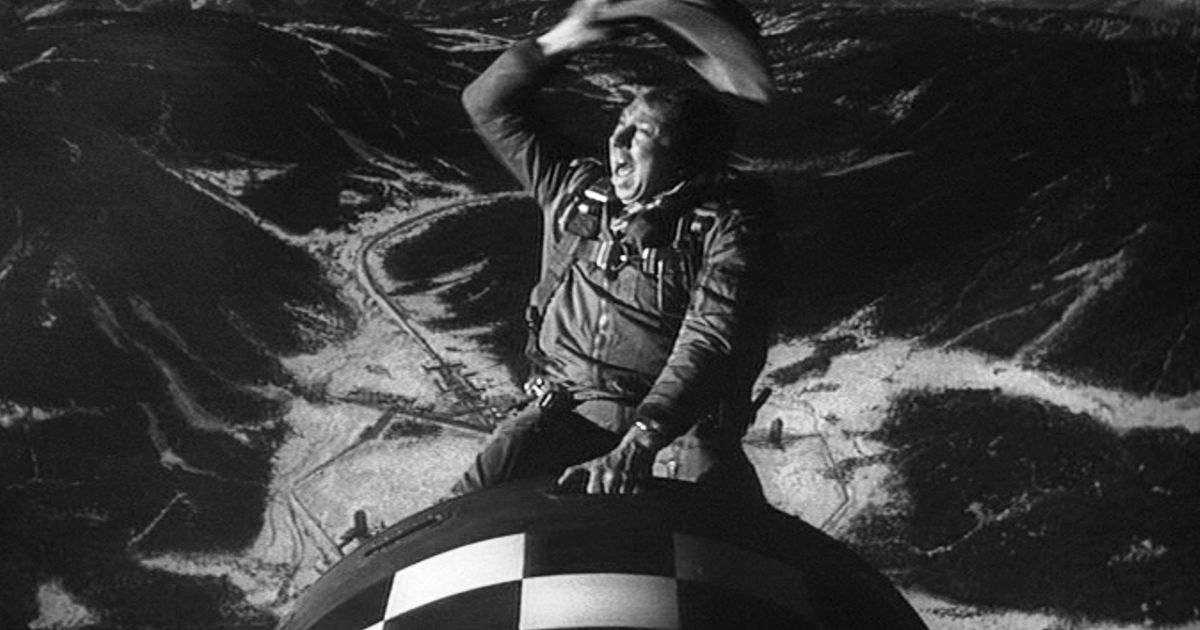 Dr. Strangelove or: How I Learned to Stop Worrying and Love the Bomb, Stanley Kubrick's explosive 1964 black comedy, is a satirical classic that brilliantly captures the Cold War paranoia surrounding nuclear weapons. The film points to the absurdity of political carelessness and military bureaucracy as a man general orders a nuclear attack, prompting a frantic attempt to prevent a global catastrophe.
While Strangelove remains an evergreen commentary on the idiocy of war and human instability, a remake could explore 21st-century concerns such as cyber warfare, international tensions, and the ethical implications of advanced technology such as Artificial Intelligence (AI). By retaining the biting wit of the original while updating the geopolitical landscape, a remake could provide a new perspective on the dangers of unchecked power and the fine balance between diplomacy and destruction. Considering his massive success handling the topic with Oppenheimer (2023), maybe Christopher Nolan would take an interest in this one.
RELATED: Best Comedy Movie Remakes, Ranked
3
Man Bites Dog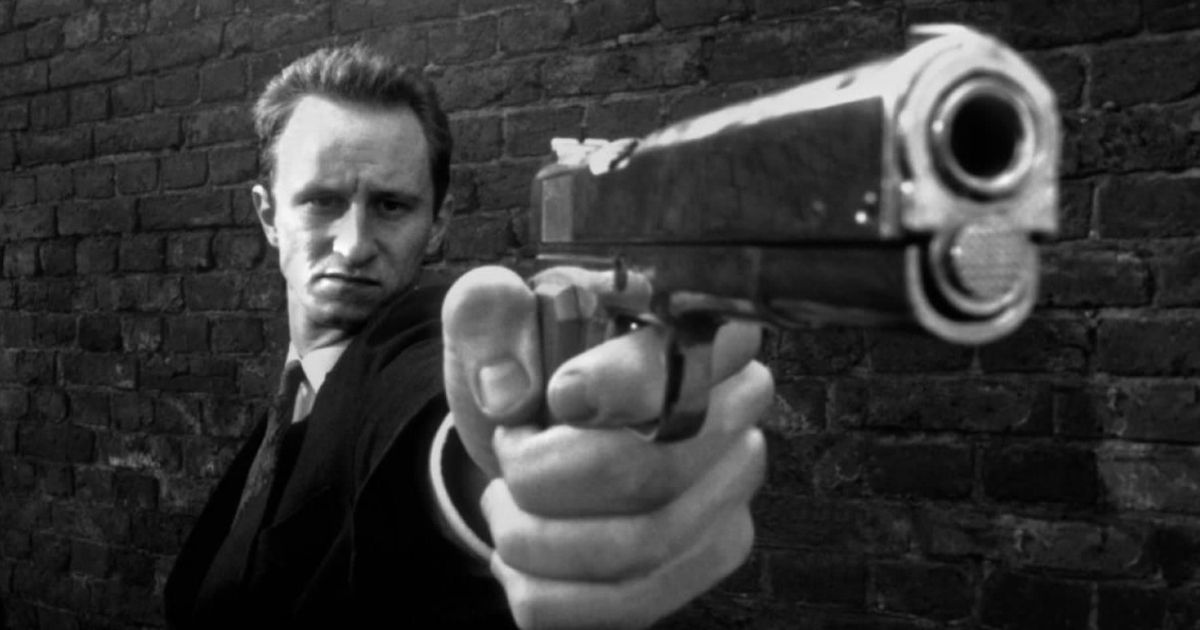 Man Bites Dog (1992), a darkly satirical and provocative Belgian mockumentary starring Benoît Poelvoorde, is a groundbreaking film that questions the boundaries of art, reality, and viewer tolerance. The film follows a charismatic and chillingly amoral serial killer named Ben as he takes a documentary crew on a disturbing journey through his heinous acts. The film takes a surprising turn when the young crew runs out of money to finance their film, so they resort to accepting Ben's blood money just to keep the show going.
Even though it might be the darkest comedy ever made (Empire Magazine describes the film as "harrowing, visceral and definitely not for the squeamish."), Man Bites Dog is a thought-provoking piece of artistic brilliance on the part of Rémy Belvaux, André Bonzel, and Poelvoorde, and deserves to once again haunt the silver screen. Perhaps an American twist is in order this time?
2
Scrooged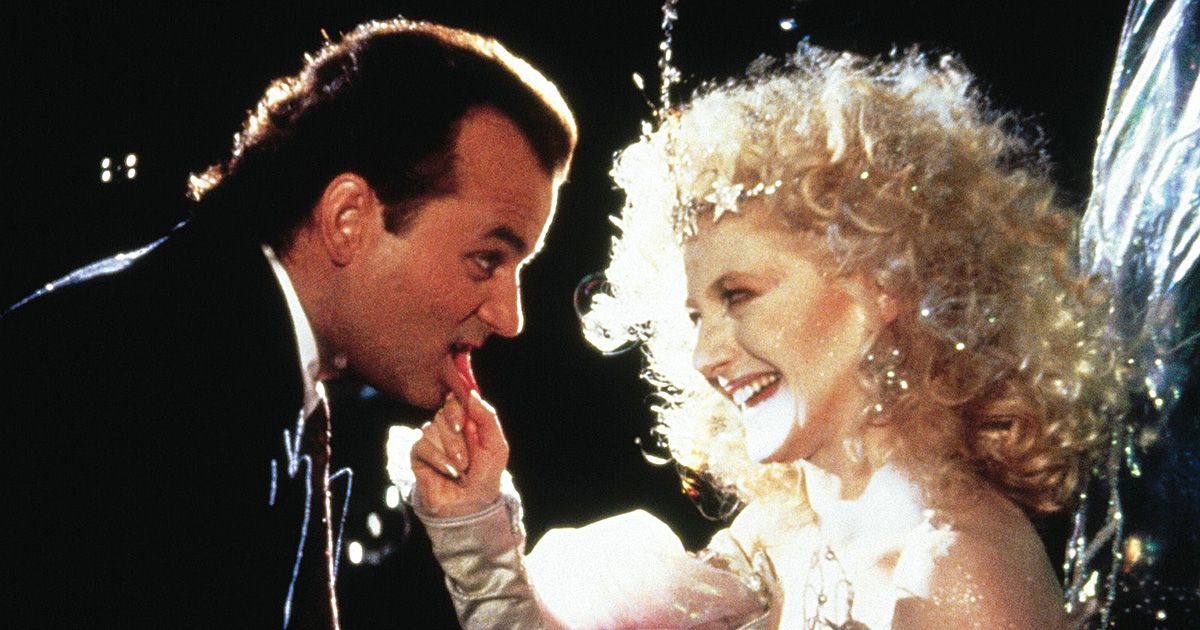 Based on Charles Dickens's, A Christmas Carol, Scrooged (1988) is a heartwarming and comedic retelling of the story that follows Frank Cross (Bill Murray), a cynical and callous TV executive, as he is visited by three eccentric spirits who lead him on a transformative journey of self-discovery and redemption.
Scrooged champions a message of love, compassion, and the importance of human connection, which remains as relevant as ever, especially in the fast-paced and materialistic world of today. This type of story will always resonate with audiences, regardless of age, gender, race, and time period, with The Hollywood Reporter rightly describing the original as "a holiday staple".
1
Planes, Trains, and Automobiles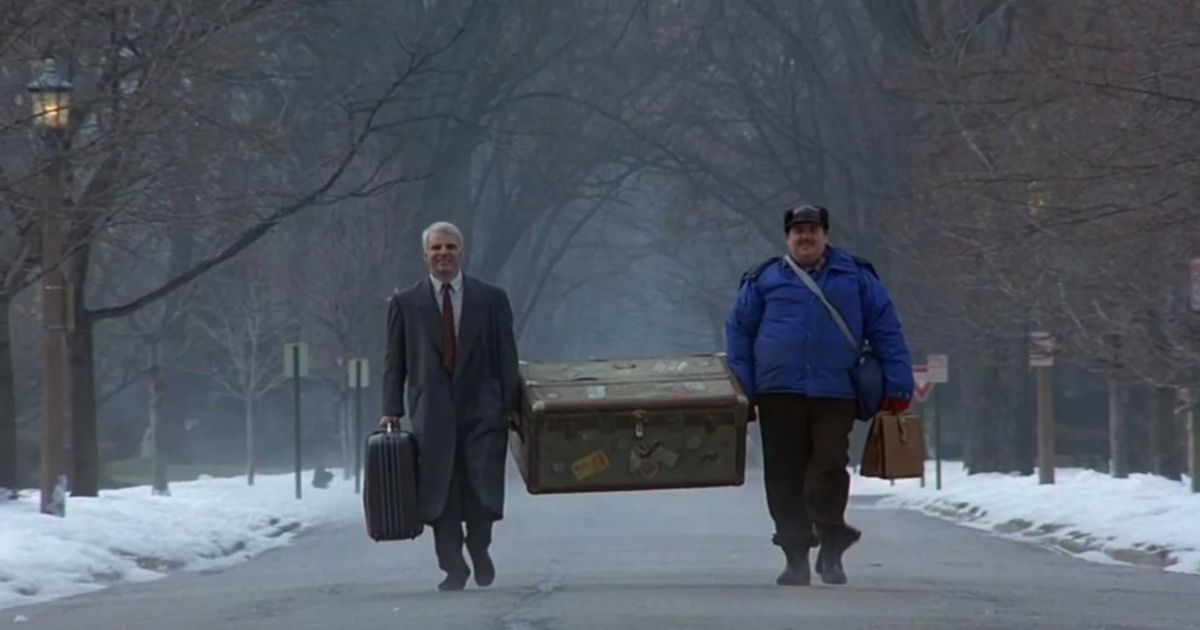 Starring Steve Martin and the late incredible John Candy, Planes, Trains, and Automobiles is a classic 1987 American comedy film directed by John Hughes that revolves around two mismatched businessmen, Neal Page (Martin) and Del Griffith (Candy), who embark on an unforgettable and chaotic journey to get home for Thanksgiving. Their adventure involves numerous hilarious mishaps, from missed flights to train rides, and even an impromptu road trip, and carries a heartwarming message about the importance of empathy and friendship.
A modern-day reinterpretation of this movie could introduce the beloved story to a new generation, instilling the importance of caring about others, even if they are not as smart, cool, funny, or fun at parties as others. In one of his most positive and hearty reviews, film critic Roger Ebert complimented Planes, Trains, and Automobiles as follows: "The movies that last, the ones we return to, don't always have lofty themes or Byzantine complexities. Sometimes they last because they are arrows straight to the heart."