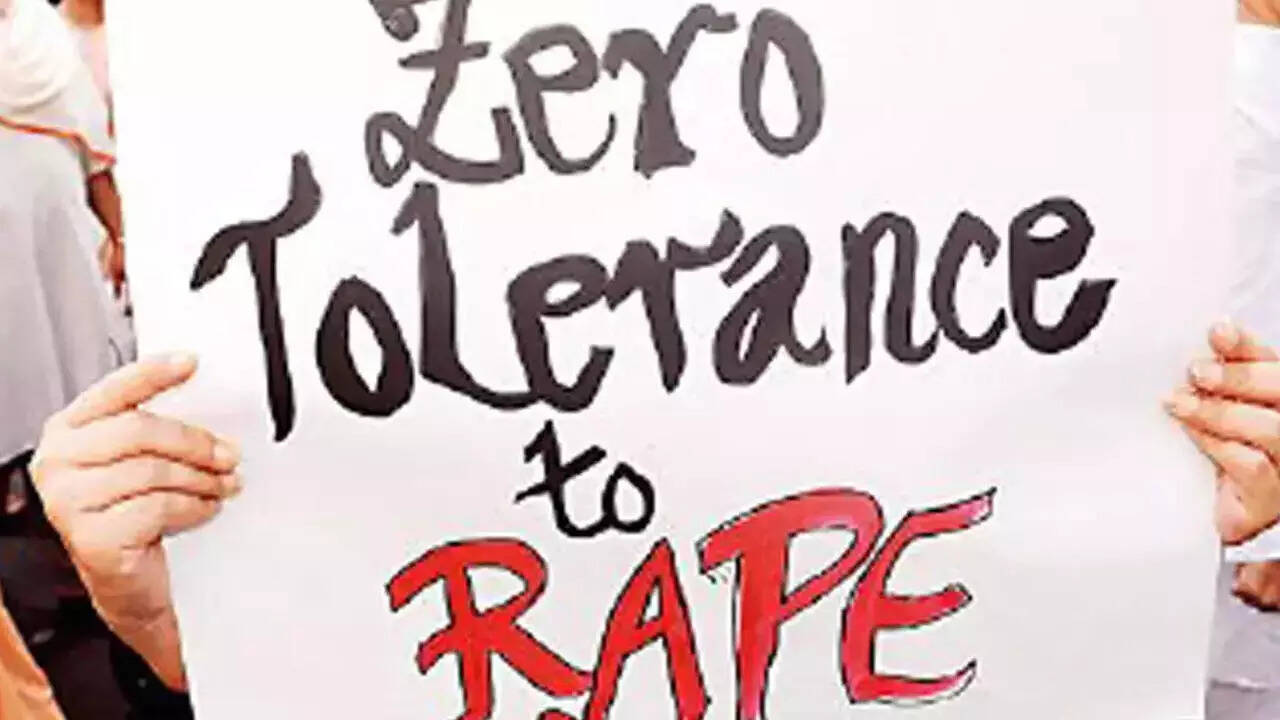 PATNA: An 18-year-old girl was allegedly drugged and raped by two youths under Bithan police station area in Samastipur district on Saturday. The girl has been admitted to Sadar Hospital after she was found in a semi-conscious state by people near Telni Dhala. The two accused, who dropped the girl from an autorickshaw, were caught and thrashed by the people before handing over to the police.
The medical examination of the girl was conducted at the hospital on Sunday. But she was still not in her senses to record her statement, police said
Incharge of Samastipur women police station, Pushplata Kumari said the accused have been identified as Nitish Kumar (21) and Shiva (22) of Bithan area. Shiva is an autorickshaw driver.
He, along with Nitish, dropped the girl from his autorickshaw, which was also seized.
Pushplata said the girl had gone to Bithan Bazar around 2pm, but was found intoxicated when dropped from the autorickshaw around 7pm, she said.
(The victim's identity has not been revealed to protect her privacy as per Supreme Court directives on cases related to sexual assault)