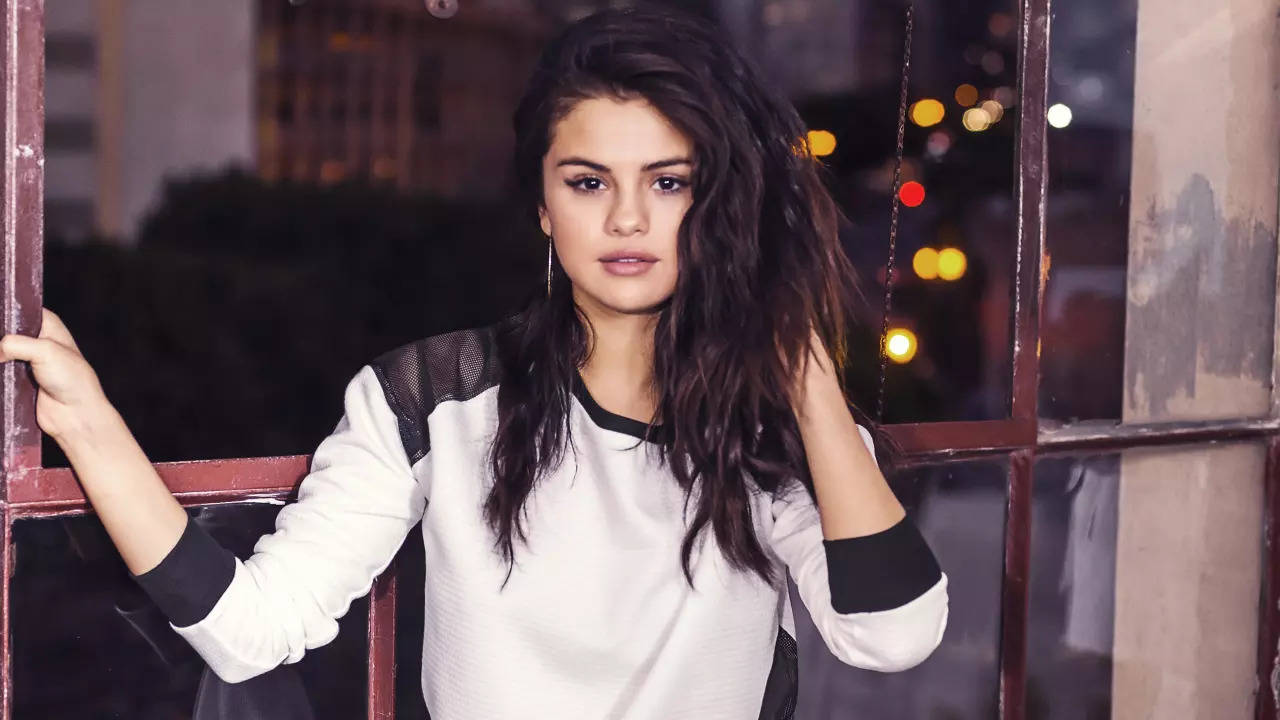 Singer Selena Gomez and DJ Fred met once again for dinner and fans are speculating whether they are romantically involved with each other. However, people sitting around their table reveal that the couple were friendly, but it could have just been a meeting for a potential musical collaboration.
The popular English record producer and DJ Fred Again chose a restaurant in West Hollywoodas their venue.
They spent an hour and a half together and it did not seem like a regular date meeting. For one, they sat across the table from each other and appeared to be interacting in a friendly manner. All through the dinner,Selena Gomez also interacted with fans and once when another guest playing pool accidentally got too close to her, she cheerfully encouraged his game. A security guard was behind them as they left.
Fred Again is known to collaborate with many famous artists, so this meeting with Gomez could be just one of them. Gomez on her part has been mentioning that she is working on new music and this seemed positively a professional meeting, but one thing is certain — that both Fred Again and Selena Gomez are comfortable in each other's presence and seem happy collaborating with each other.