American writer-director Quentin Tarantino was a pioneer of independent filmmaking in the 1990s. He's worked closely on several occasions with actors such as Samuel L. Jackson and Uma Thurman, and even fellow filmmakers like his longtime friend Robert Rodriguez. And together, they've provided cinema with some of its greatest and most influential projects, regardless of decade or director. His films run the gamut of genre, and for the most part, they've all released to rave reviews from critics and audiences alike.
Related: Quentin Tarantino Movies Ranked Worst to Best
Tarantino has a unique, eye-popping style of filmmaking that appeals to a large corner of moviegoers. Thus, fans of his movies tune in on opening night whenever Tarantino releases a new film, and they'll probably revisit it the moment it releases on the home video market. But those same fans have been asking for a sequel to a Tarantino movie for decades, with the director having only made one follow-up throughout his career that, in his mind, doesn't even count as a sequel.
The One Sequel of His Career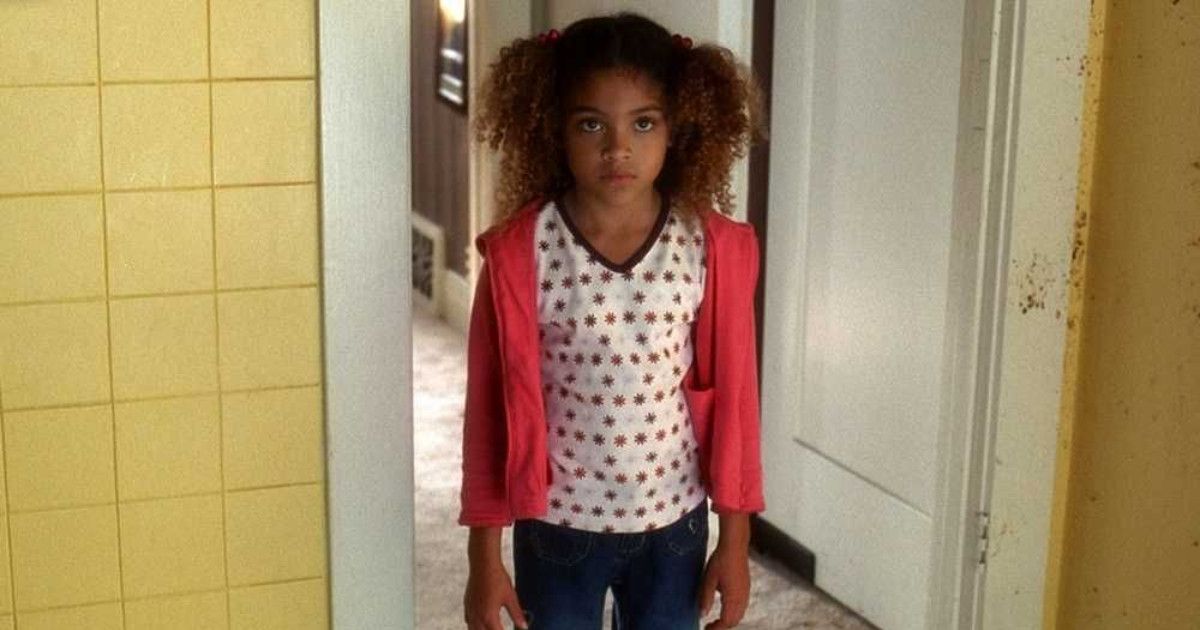 After bursting onto the scene with an essential independent movie of the 1990s in Reservoir Dogs (1992), Tarantino followed up in grand fashion with Pulp Fiction (1994), which arguably represented the peak of his creative power. Next was Jackie Brown (1997), an adaptation of an Elmore Leonard novel and the one non-original piece of his career.
After that, he began work on the script for Inglourious Basterds (2009), but ended up halting production in that regard and sending the project to an indefinite state of development hell. In the meantime, he wrote the script to the most essential martial arts film of the 21st century: Kill Bill. The only issue is that the original cut lasted well over three hours. This led the studio — in this case, Miramax — to split the project in two, hoping to appeal to a wider range of audiences.
Related: Quentin Tarantino's 10 Favorite Directors, and Why
Thus, Volume 1 (2003) clocked in at 111 minutes, while its follow-up Kill Bill: Volume 2 (2004) lasts for two hours and fifteen minutes. Although Tarantino filmed both Kill Bill entries back-to-back, they were released in entirely separate years. The latter is of course considered a sequel in the history books, but through Tarantino's lens, that's still just a single project. And really, it is just one story. For those unfamiliar, the projects follow Uma Thurman's anti-hero Beatrix Kiddo (also known as The Bride) as she exacts revenge on the titular character while clad in a full-yellow suit and wielding a samurai sword.
The first entry ends after an engaging, all-out fight sequence between Beatrix and The Crazy 88, a group of Yakuza foot soldiers under the direction of O-ren Ishii — portrayed by Lucy Liu. Her death sequence sets up the sequel, in which Beatrix does successfully kill Bill. It's all a single tale, but it's edited to act as two films. There's a focus on the three-act structure with both Volumes, and they flow fluidly to form a franchise. But that only ever materialized due to studio interference. When it comes to true sequels of his works, Tarantino has never been too keen. However, he has of course toyed with the idea throughout his years on the Hollywood block.
The Potential for Other Sequels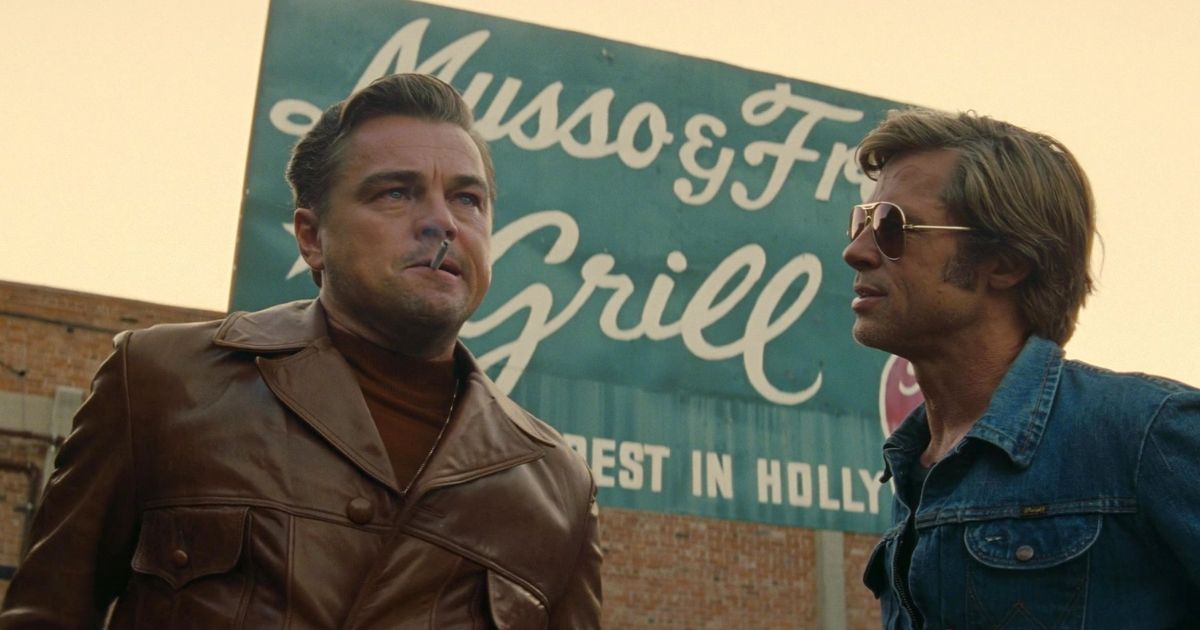 The first two features of Quentin Tarantino are among the most respected films of the 1990s, and he's long toyed with a project that would act as a prequel to both Reservoir Dogs and Pulp Fiction. It's speculative titled was "The Vega Brothers", as in his fictional world of interconnected timelines (called the Tarantinoverse), Vic Vega and Vincent Vega are brothers. The former is one of the suited gangsters in Reservoir Dogs, the one called Mr. Blonde, while his brother Vincent is of course John Travolta's character in Pulp Fiction.
And while many fans would have loved to see that duo in aesthetically pleasing action, their actors in Michael Maddsen and John Travolta outgrew their roles. However, Tarantino's subsequent project featured just as much potential for a sequel. Jackie Brown was written by Elmore Leonard, an American novelist whose works have served as the basis for several other Hollywood productions such as Get Shorty (1995) and 3:10 to Yuma (2007). Another famous adaptation of Leonard's is Out of Sight (1998), directed by Steven Soderbergh. It features a similar character named Ray Nicollette, who's played by Robert Forster. It was never going to happen, but storylines were available re: a sequel to Jackie Brown.
Kill Bill: Volume 3 has been rumored ever since Volume 2 was released in movie theaters across the globe, with fans hoping to see the daughter of Vernita Green initiate a quest for vengeance on Beatrix. That's a fairly common speculation among Tarantino fans, though — as is the potential of a sequel to his latest film, Once Upon a Time in Hollywood (2019). The lead characters (played by Leonardo DiCaprio and Brad Pitt) travel to Rome to shoot spaghetti westerns for a significant period, but their sojourn was never shown. That's great potential for a spin-off, of sorts.
The closest Tarantino has come to writing and directing a sequel to his own work is The Hateful Eight (2015), which was actually conceived as a sequel to Django Unchained (2012). Of course, their final products couldn't be less alike aside from the western setting and the general aestheticization of violence. And it's in all likelihood for the best that they weren't connected. Quentin Tarantino's projects are best left alone, as they're written from the ground up as original projects. But with all of these options available, there's always a chance that down the line, someone makes a sequel to a Tarantino movie.