With so much new content being released, one can very easily be forgiven for thinking that Netflix's The Witcher is as on top of the world as Game of Thrones was at the height of its popularity. Indeed, there is good reason for thinking this beyond all the announced spinoffs. Both currently available seasons of Netflix's The Witcher, despite all their flaws, were very well received by fans, with said fans, of course, eagerly watching the third season, which will be Henry Cavill's final time playing Geralt.
Updated August 6, 2023: This article was recently updated by Robin Reynolds with new information regarding the ever-expanding Witcher franchise, including upcoming spinoffs and known details on their releases.
To keep fans sated in the meantime, however, it appears as if Netflix is going the route of spinoffs in an attempt to get as much out of The Witcher franchise as they can. In August 2021, Netflix released the animated movie The Witcher: Nightmare of the Wolf by Studio Mir, which served as the origin story for Geralt's mentor Vesemir prior to his official introduction in season two. With season 3 having recently wrapped, Netflix appears to have expanded its spinoff repertoire with not just one but three completely separate (but all still canon) series.
Addition, Not Subtraction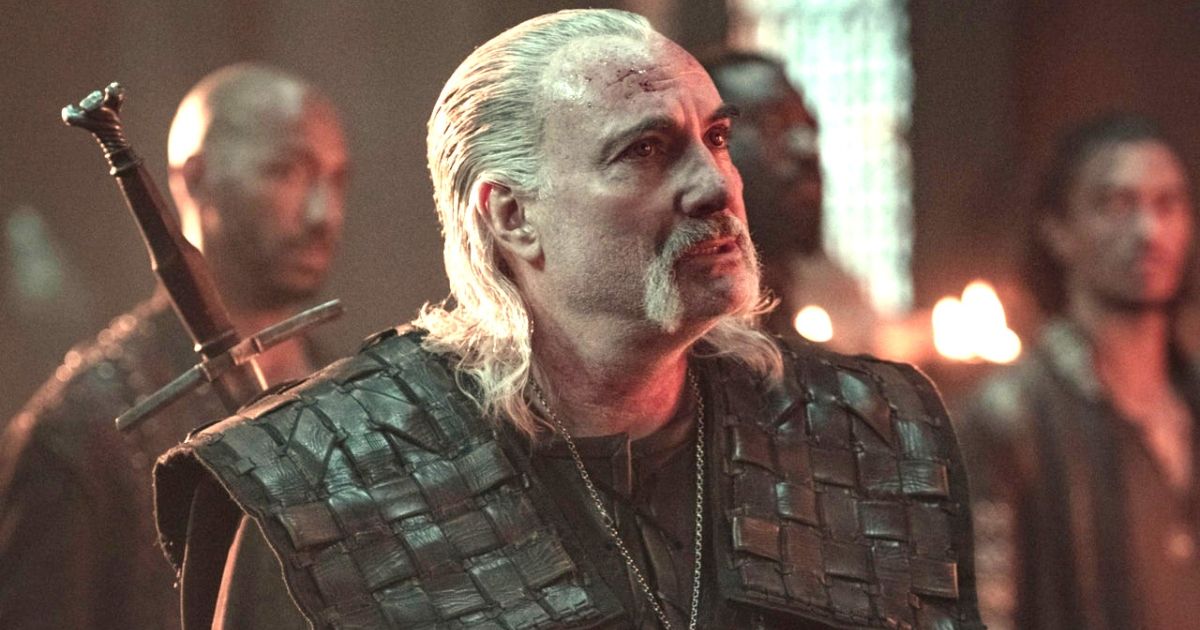 Much like Netflix's original Witcher series, no major plot details (at least none that fans are aware of at the time of writing) appear to have been altered in any way, meaning that what Netflix is essentially doing is adding brand-new things without taking anything away. One of the best examples of this in the main series is the sorceress Yennefer of Vengerburg's subplot in seasons one and two. In the original source material, the books by Polish author Andrzej Sapkowski, while Yennefer was a major character, her origin was never properly described, only hinted at. The entire subplot with her losing her magic in season two did not happen at all, meaning that all of those scenes are brand new and were added solely for the sake of expanding upon the lore of the live-action series.
Related: The Witcher: Why Differences Between the Books and Show May Not Matter
The 2021 animated movie, The Witcher: Nightmare of the Wolf, appeared to work very much the same way. It expanded upon the story of Geralt's mentor Vesemir and was careful not to touch anything that was happening in the main series itself. Much like Yennefer, in the books, Vesemir's origin is never properly explained, only hinted at. While there are more hints to his past in The Witcher videogames, none of them are canon with the original source material, so anything in them can easily and safely be ignored.
The Witcher: Rats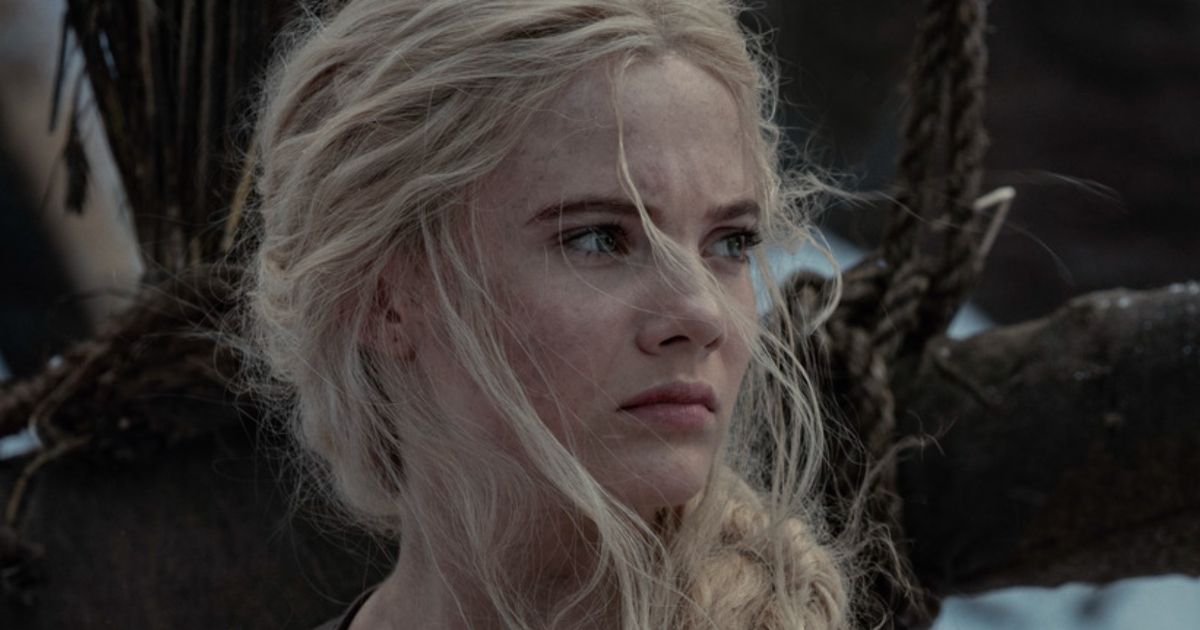 According to the fansite Redanian Intelligence, Netflix is also working on another spin-off series which is said to feature "the infamous group of young Nilfgaardian misfits called The Rats. In the books, The Rats are featured in Ciri's storyline as she joins them for a period of time." These teenagers will be introduced in season 3 of The Witcher and will then be featured in the aforementioned series focusing on their storyline.
In Season 3 of The Witcher and for The Rats, Christelle Elwin has been cast as Mistle, Fabian McCallum has been cast as Kayleigh, Reef will be played by Juliette Alexandra, and there are rumors that Aggy K. Adams will be playing Iskra, but they have not been confirmed at the time of this writing. Netflix has not yet announced a release date for The Rats or even confirmed if it is a real show that will happen
Completely Original Material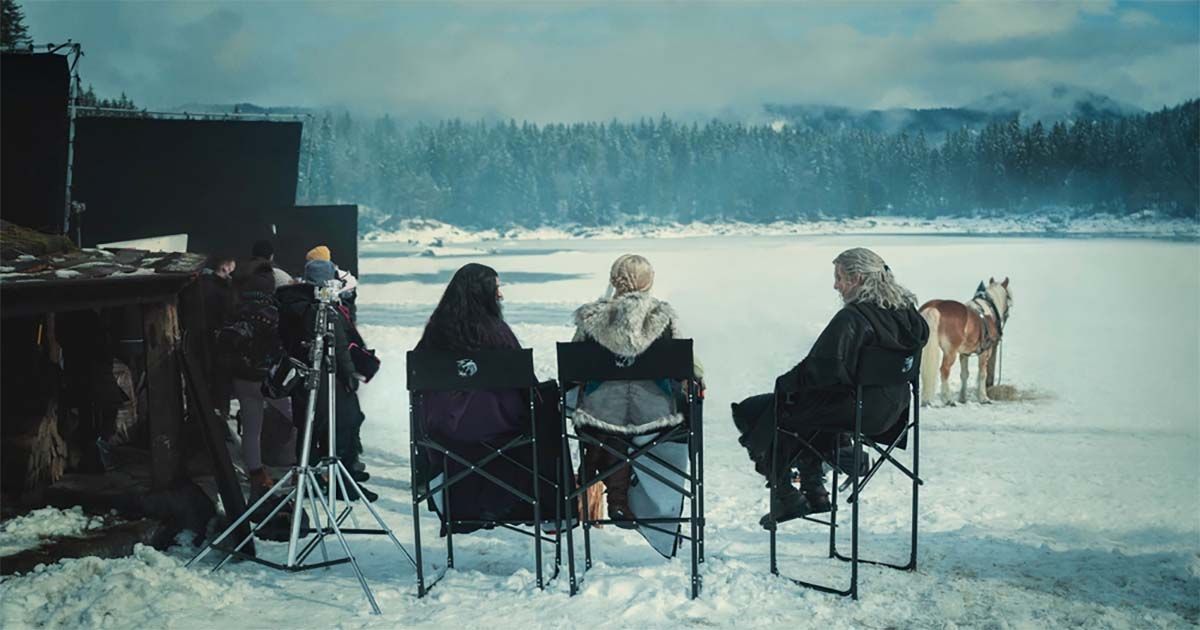 Because of Netflix's predilection for adding things to The Witcher rather than taking away, while the story told in the books does not appear to be in any major danger, this also means that there is nothing at all in the source material to pull from regarding what to do for these spinoffs. The prequel, The Witcher: Blood Origin, was set 1200 years before Geralt's birth and tells the story of the very first witcher. There is nothing at all in any of the books or any other canon material that even hints at, much less tells or makes reference to, that story. This means that Netflix was entirely on its own with The Witcher: Blood Origin and was not able to rely on the source material for inspiration.
Related: The Witcher: Blood Origin Showrunner Teases More Standalone Spin-Offs to Come
This is also true for any of the unreleased spinoffs, including the upcoming anime film The Witcher: Sirens of the Deep (per What's On Netflix), as there will be nothing from Andrzej Sapkowski's books that definitively tell what the actual story of these events was. So for better or worse, with these spinoffs, Netflix is entirely on its own, meaning it is entirely up to them whether any of these spinoffs are actually entertaining or simply a waste of the fan's time.
Analyzing The World of Spinoffs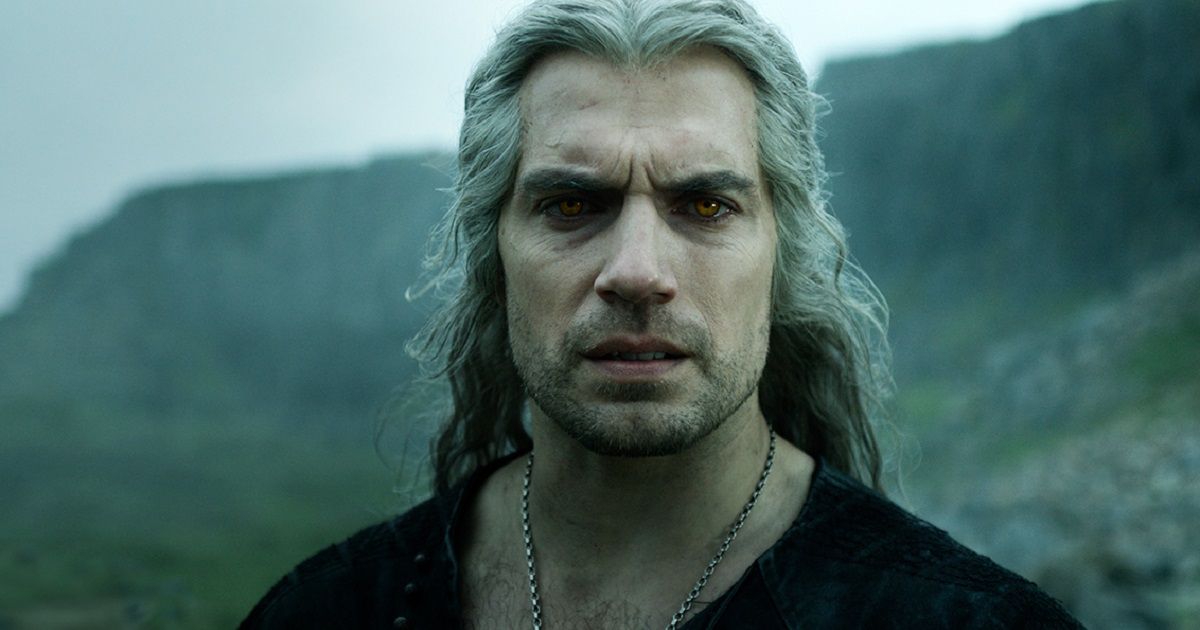 Now, in general, there is nothing at all wrong with spinoffs, especially if they are just as entertaining as the source material they spun off from. However, there is a point at which spinoffs become infuriating, and fans simply cannot stand them. This point is usually when the spinoff series become necessary to watch, as they deliver plot-critical information that would leave both fans of the main series and general audiences greatly confused if they did not watch the spinoff. This can lead to over-saturation and the franchise releasing too many stories for fans to keep up with.
Comic books have a similar problem whenever they have big crossover events between all the major characters. To promote the event, publishers produce "tie-in issues" that are part of each individual character's books that somehow tie back into the main event series. Then plot-critical information, which is sometimes necessary to know for the event miniseries itself, is dropped in one of these tie-in issues. Fans are left greatly confused, as this information was not presented to them in the main event miniseries itself, meaning that they absolutely needed to read the tie-in issue to understand the event, and the comic book publisher fully expected these fans to buy and read each tie-in issue without question.
While more expensive to produce, spinoffs of live-action series are the same way, as when they become necessary to watch, they defeat the whole purpose of being a spinoff. Here's to hoping Netflix and The Witcher's fans can handle the content and craziness of multiple spinoffs without getting bogged down in the storylines interweaving aspects.