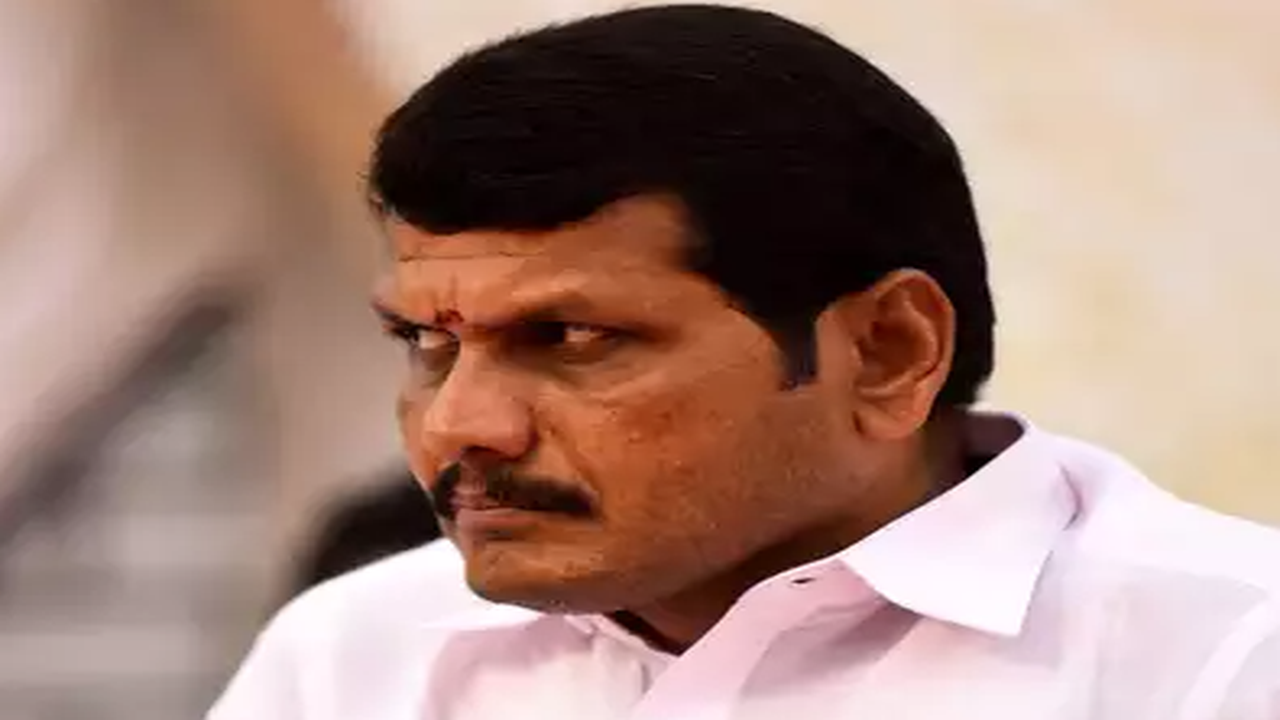 CHENNAI: Hours after the Supreme Court confirmed the legality of the arrest of Tamil Nadu minister V Senthil Balaji by the Enforcement Directorate (ED), the Chennai principal sessions judge on Monday granted his custody to the ED till August 12 as directed by the apex court.
Principal sessions judge Alli also rejected the request made by Senthil Balaji to permit medical check-up in Kauvery Hospital once in two days during the custody.
The judge passed the order while allowing a memo moved by the ED in view of the Supreme Court order.
Senthil Balaji was arrested on June 14 for offences of money laundering under the Prevention of Money Laundering Act (PMLA). His wife moved the Madras high court challenging the validity of the arrest which was dismissed by a majority judgement.
Aggrieved, she moved the Supreme Court challenging the high court's order. Dismissing the appeal, the Supreme Court granted custodial interrogation of Senthil Balaji by the ED.