Samuel L. Jackson has appeared in nearly two-hundred movies since bursting onto the Hollywood scene in the late 1980s. He's now known as the second-highest grossing actor of all time behind Scarlett Johansson, and he boasts dozens of accolades across the board of award associations.
He's appeared in dozens of popular Hollywood franchises such as Star Wars and the MCU, and he's built lasting relationships with the most talented directors in the industry: the likes of Spike Lee and Quentin Tarantino, for example. You should recognize most of the films appearing on this list, but then again, a few will appear more unfamiliar. All that said, this is every movie where Samuel L. Jackson played law enforcement, ranked.
10
XXX: State of the Union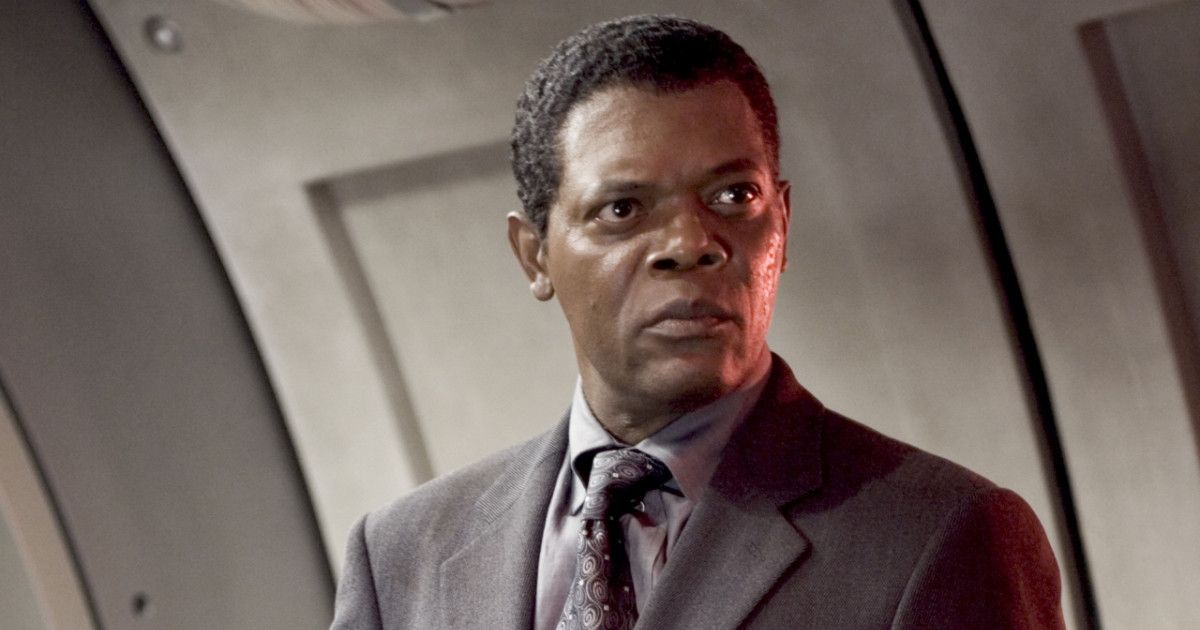 Before diving into the abomination of a movie that is XXX: State of the Union (2005), it's worth noting that the projects in which Samuel L. Jackson has played law enforcement truly run the gamut of quality. The top-tier entries on the list are some of the best movies you'll read about today, while these lower picks are by far some of the worst. And with the film at hand — the second entry in the XXX action franchise — as little time will be spent analyzing its quality as possible.
Because frankly, there aren't many qualitative elements of filmmaking to make note of. It's a shallow plot with lackluster character development, and in the latter regard, atrocious dynamics reveal themselves as the true wrongdoing of the day. Nothing comes together with State of the Union to render it anything more than the worst movie that features Sam Jackson as law enforcement.
9
Basic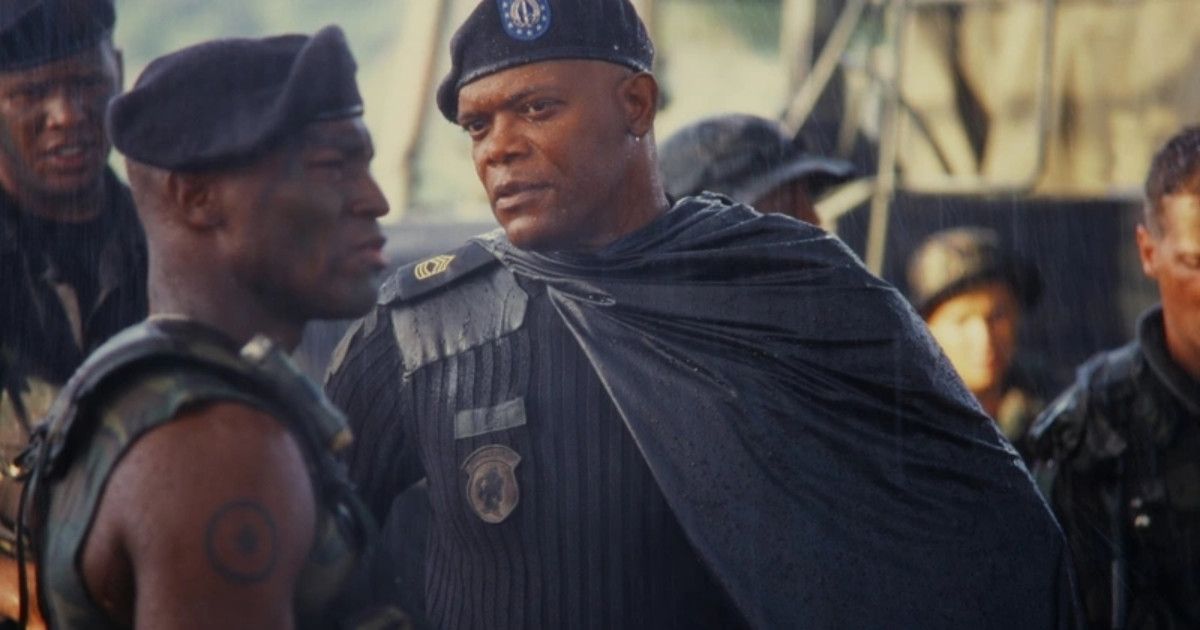 Not much better than the prior pick is Basic (2003), directed by John McTiernan from a script penned by James Vanderbilt. And for those unfamiliar: those are two massive names of behind-the-scenes filmmaking, with the former directing projects like Die Hard (1988) and the latter writing screenplays for films such as Zodiac (2007). But with the film at hand, their talents somehow resulted in a bleak action-thriller that failed around every corner of its release.
McTiernan and Vanderbilt weren't the only dynamic duo that came up short with Basic, though. In their second collaboration following Pulp Fiction (1994), Jackson teams up with John Travolta as the stars of the show. But not even their star power could help the quality thereof. Plot details will be disregarded, as it's best to abridge the analysis of this entry. Just be sure to avoid it at nearly any cost.
8
Freedomland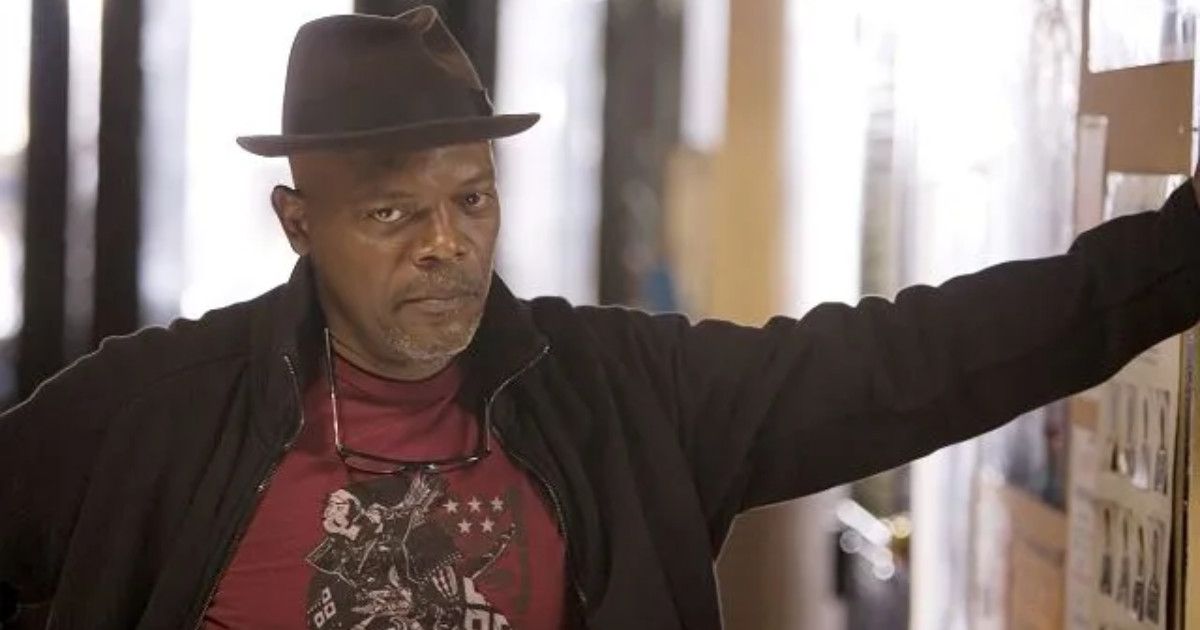 Based on the 1998 novel of the same name (penned by Richard Price), this entry follows Jackson's character Detective Lorenzo Council as he investigates a little girl's disappearance. But the actor of the hour is far from the only recognizable name among the star-studded cast of Freedomland (2006), as it also features Julianne Moore as the little girl's mother, with supporting appearances from Edie Falco, Aunjanue Ellis, and Anthony Mackie.
But despite such talent leading the charge, the results of Freedomland were a bomb at the box office and a failure to resonate by any means with pundits of the industry. It's not quite the worst film in which Samuel L. Jackson has appeared as a member of law enforcement, but clearly, it's up there. Thankfully, the next pick on the list boasts a noticeable climb in quality.
7
XXX: Return of Xander Cage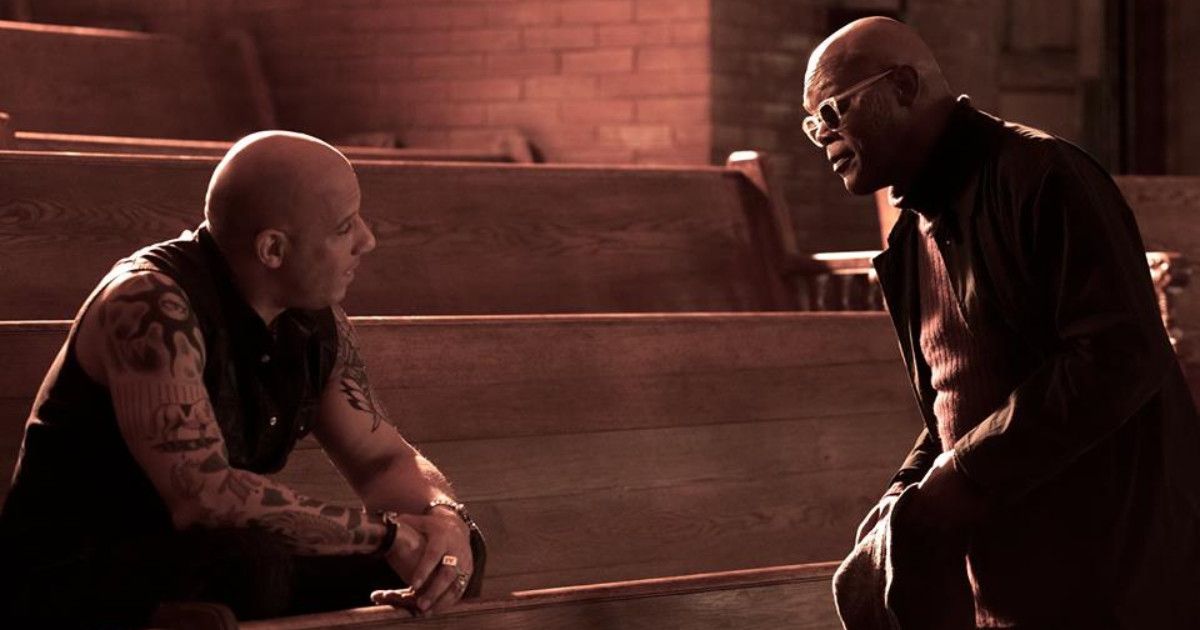 A trend is blooming with the XXX series, as it's without a doubt the worst franchise that Samuel L. Jackson has consistently taken part in throughout his critically acclaimed career. Vin Diesel stars in the original XXX as Xander Cage, a former extreme sports athlete who was recruited by Sam Jackson's character (NSA Agent Gibbons) to be an undercover agent. It's a solid premise for an action flick, and that first entry was seen into decent fruition considering the caliber of its immediate sequel.
And with the film at hand, Vin Diesel comes back as Xander Cage in valiant-enough fashion to make up for the lackluster release of its predecessor. XXX: Return of Xander Cage (2017) by no means had critics writing home about its quality. But they like the product well enough, and it made more than its fair share of money at the worldwide box office. Far from the worst sequel ever made, it ultimately comes in here at number seven.
6
XXX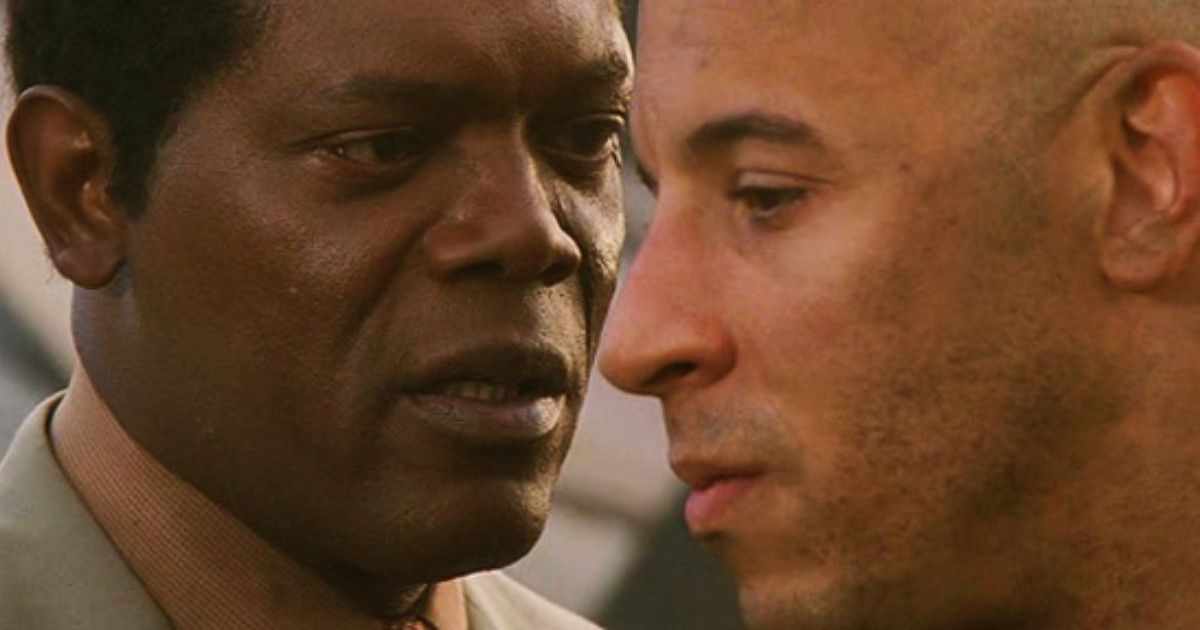 Again, Vin Diesel shows up in XXX as Xander Cage, while Rob Cohen steered the ship as director. And out of the gate, those two names are worth noting as this was their second of back-to-back collaborations following The Fast and the Furious (2001). The film at hand has waned in name value by comparison, but it nonetheless holds up today as a solid action stint with convincing performances from its entire cast.
Of course, that includes Samuel L. Jackson as Augustus Gibbons, an NSA officer that pardons the aforementioned main character for his crimes. Other notable names include Asia Argento and Danny Trejo, with the film also boasting cameo appearances from athletes such as Tony Hawk, Mike Valley, and Matt Hoffman. This isn't the best film you'll read about today, but its well-assembled cast and entertaining action render XXX a solid pick for number six.
5
Snakes on a Plane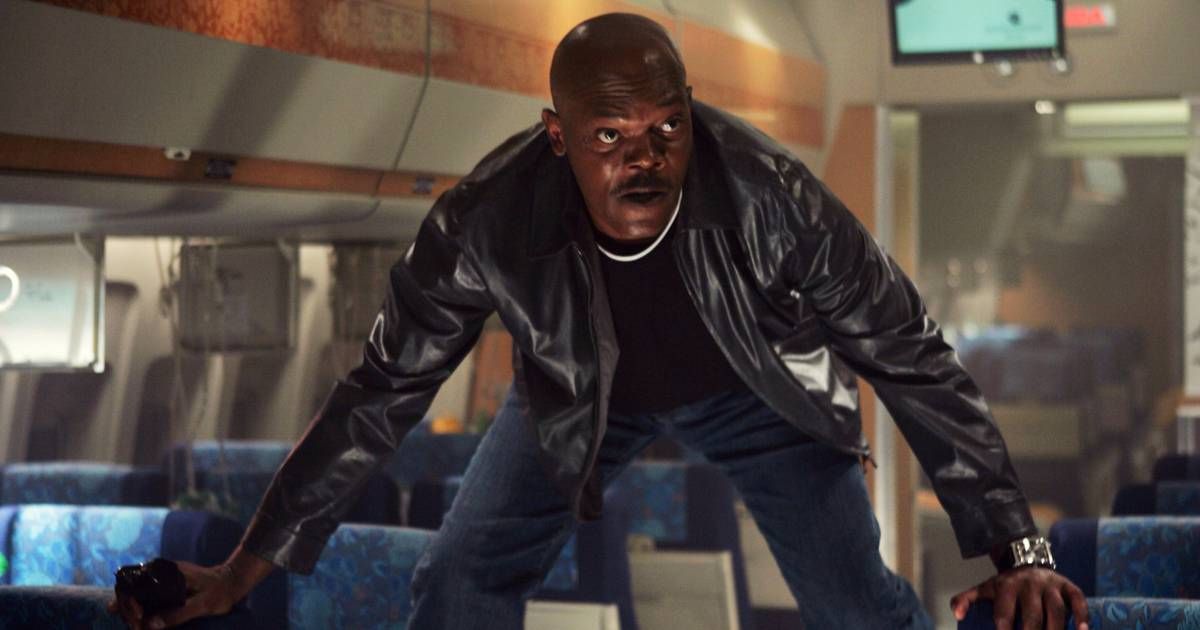 The preposterous plot of Snakes on a Plane (2006) translates to a well-made movie because its characters take themselves only as seriously as they should. And given this film's absurdity, it's safe to say that the passengers attacked by the titular reptiles by no means make earnest attempts to portray the human condition. To be frank, the characters if anything use sarcastic lines of dialogue to poke fun at the insane reality they find themselves within.
And thanks to the surprisingly witty and charming nature of its script, Snakes on a Plane was seen into fruition as flawlessly as possible. Many audiences may have forgotten that, leading up to the release, theatergoers were very much looking forward to this film by David R. Ellis. It came up short of box office expectations, but still made admirable waves in that regard. And in the end, it's an entertaining experience for a movie about snakes on an airplane.
4
Shaft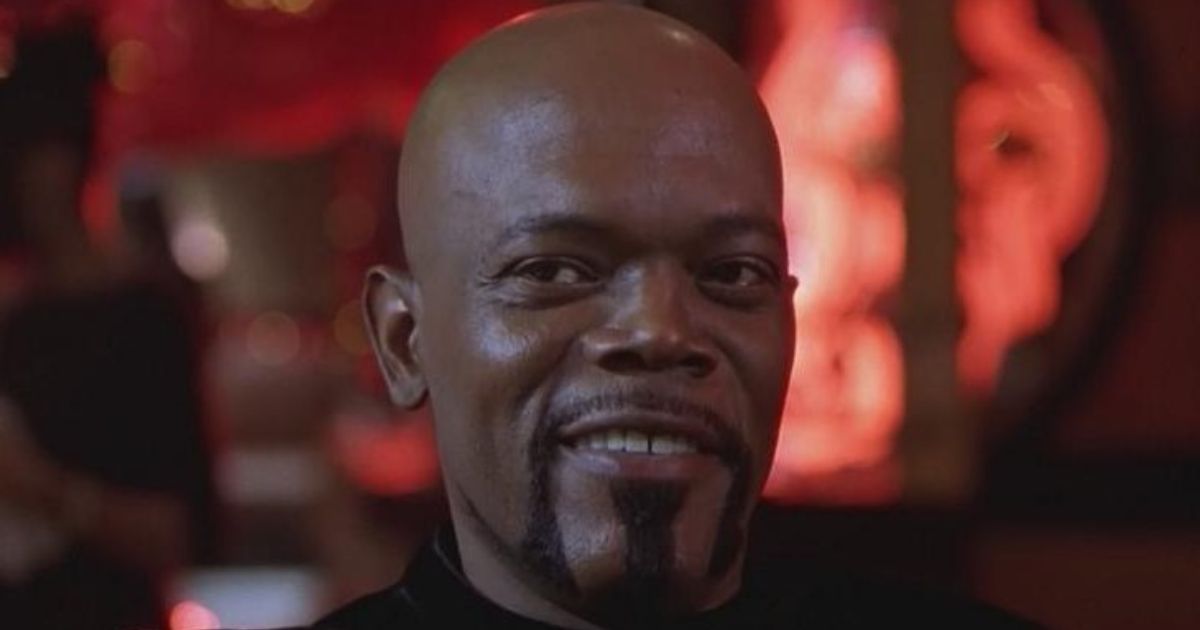 The first Shaft (1971) featured Richard Roundtree as the titular character, a private detective, while this contemporary sequel sees the actor of the hour portraying Shaft's son of the same name: John Shaft II. He was originally introduced as the aforementioned detective's nephew, but with the sequel Shaft (2019) — somehow, three total films in the Shaft franchise are all simply called Shaft — it became canon that the two were father and son.
Related: Best John Singleton Movies, Ranked
But back to the project at hand: it's arguably the most famous entry in the franchise thanks to Jackson's charismatic performance, and it helps that the overall product was directed and co-written by John Singleton. This version of the famous fictional detective is arguably the most intriguing Jackson character of the bunch, as he quits his job on the force to start the second act and initiate a pursuit on Christian Bale's character, the antagonist named Walter Wade, Jr. Each performer brings their A-game, and Shaft (2000) is thus a necessary inclusion for the list's top five.
3
The Other Guys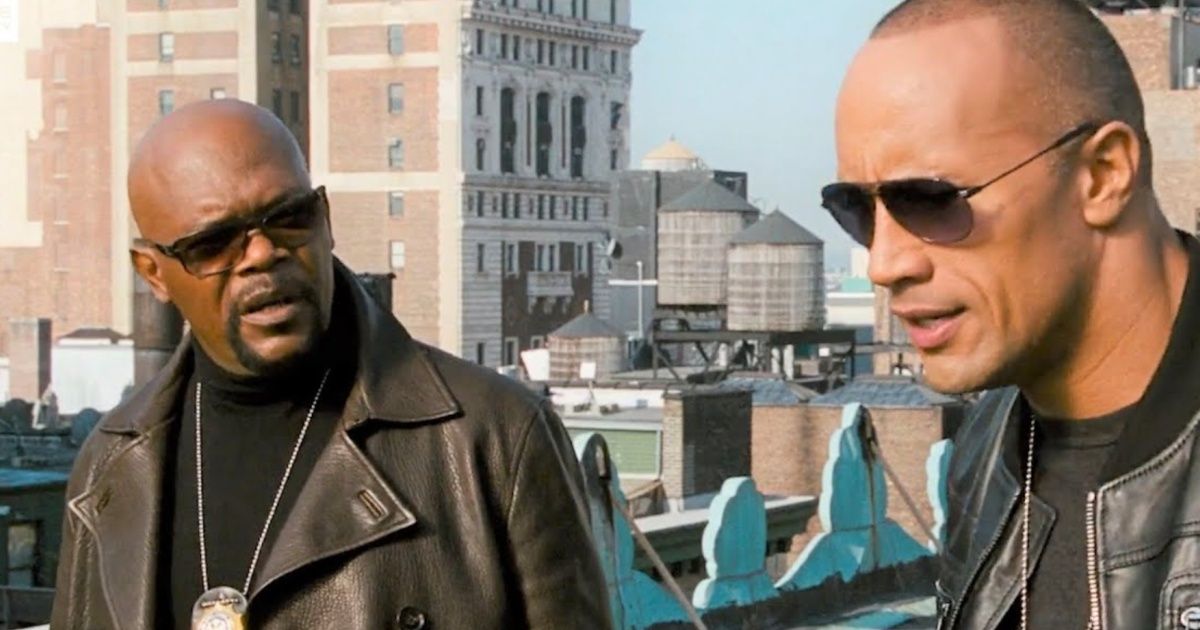 Directed by Adam McKay from a script he co-wrote with Chris Henchy, this is without a doubt the funniest film that has ever featured Sam Jackson playing a member of law enforcement. In fact, The Other Guys (2010) could very well be the most uproarious project you'll to read about today, and it holds up just wonderfully all these years later. Starring Will Ferrell and Mark Wahlberg as two New York City police officers, a script this absurd could never have succeeded if it weren't for the commitment of its stars.
Jackson appears alongside The Rock as Detectives Highsmith and Danson, respectively: two big-time NYPD detectives who get into action-packed shootouts on a diurnal basis while the main characters push pencils in the office. The death sequence of Danson and Highsmith will have your sides splitting within seconds, and the subsequent scenes only burgeon in hilarity. If you somehow missed The Other Guys upon release, or it's been years since you've revisited it, it's time to correct that mistake.
2
The Negotiator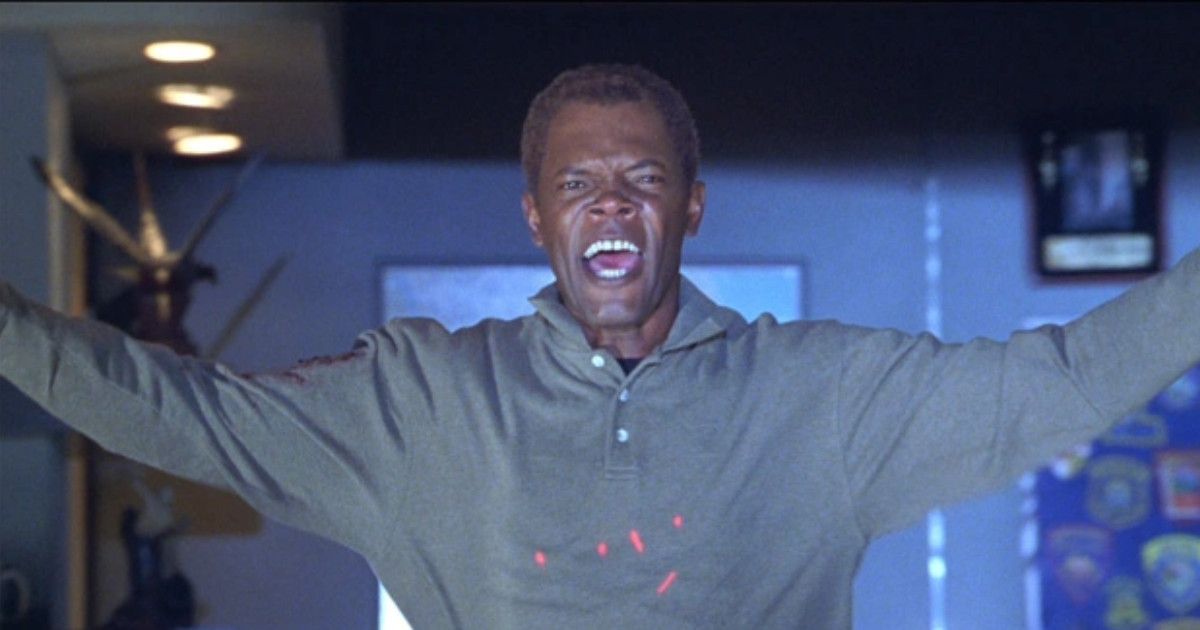 An action-thriller directed by F. Gary Gray, this entry features Sam Jackson in the titular role as the best hostage negotiator in the entire Chicago Police Department. If you've never seen The Negotiator (1998) — and considering it's one of the more underrated movies Jackson has ever taken part in, there's a good chance you haven't — it's best you experience the thrill of its plot for yourself.
But it's worth noting that Kevin Spacey appears as a fellow hostage negotiator, and the two actors share an electrifying rapport from their first featured frame until the finesse of the film's finale. This is one of Jackson's greatest performances, and it's one of the finest projects from F. Gary Gray. Here's hoping audiences pick up on the quality of The Negotiator sooner as opposed to later.
1
Lakeview Terrace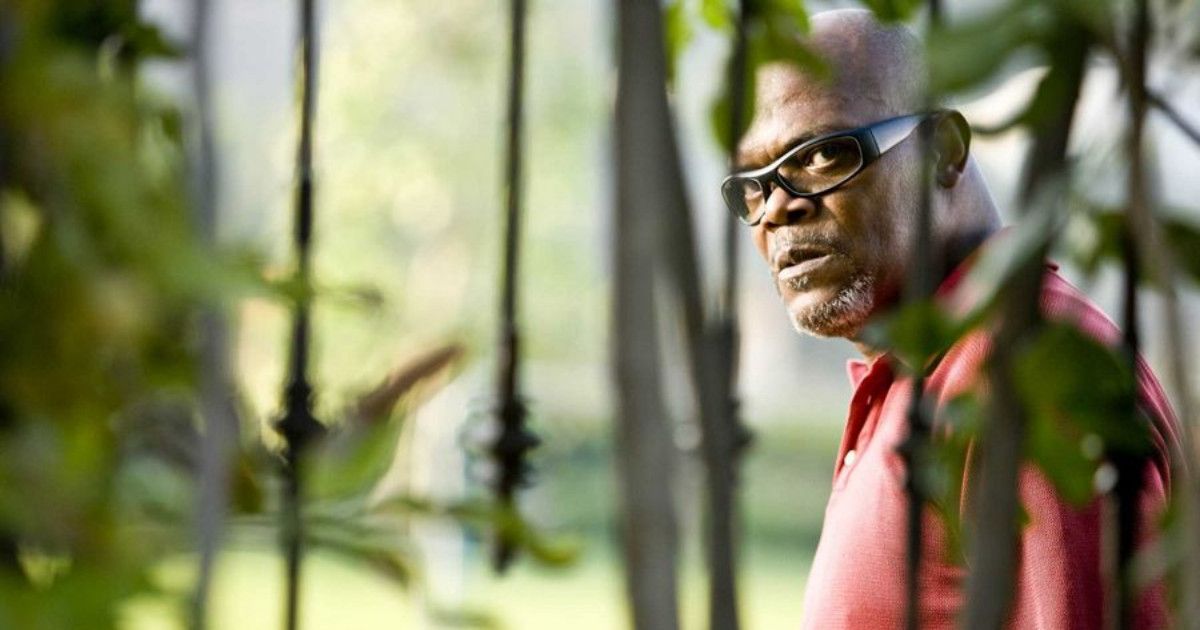 These top few films could take the number one spot on any given fan's list: The Other Guys is a legitimately well-written comedy, and The Negotiator is one of director F. Gary Gray's greatest films. But when it comes to Sam Jackson playing a member of law enforcement, his role as Officer Abel Turner in Lakeview Terrace (2008) without a doubt takes the cake.
Related: 13 Underrated Samuel L. Jackson Movies
This is among the most underrated movies of Sam Jackson's career. Thus, it may appear unfamiliar to even his most hardcore fanatics. Its plot follows an interracial married couple — played by Patrick Wilson and Kerry Washington — as they move into a new neighborhood and find themselves tormented by their racist, rather powerful neighbor. Jackson shines here in the antagonist's shoes, with Abel being perhaps his greatest ever character who was written to enforce the law.