Summary
Lionsgate, Kingdom Story Company, and Candy Rock present the first look images and release date for the upcoming inspirational drama Unsung Hero.
The film follows the Smallbone family from Australia as they move to the US to rebuild their lives after the collapse of their music company.
Joel Smallbone of the Christian pop band for KING + COUNTRY directs, writes, and stars in Unsung Hero, based on the remarkable true story of his family's journey.
Lionsgate, Kingdom Story Company, and Candy Rock have revealed a first look image and the release date for the upcoming drama Unsung Hero. The image offers our first look at the Smallbone family, a family who hail from Australia and who find themselves in a foreign land, trying to build a new life together. Unsung Hero is now scheduled to be released on April 26, 2024, and you can check out the new image below.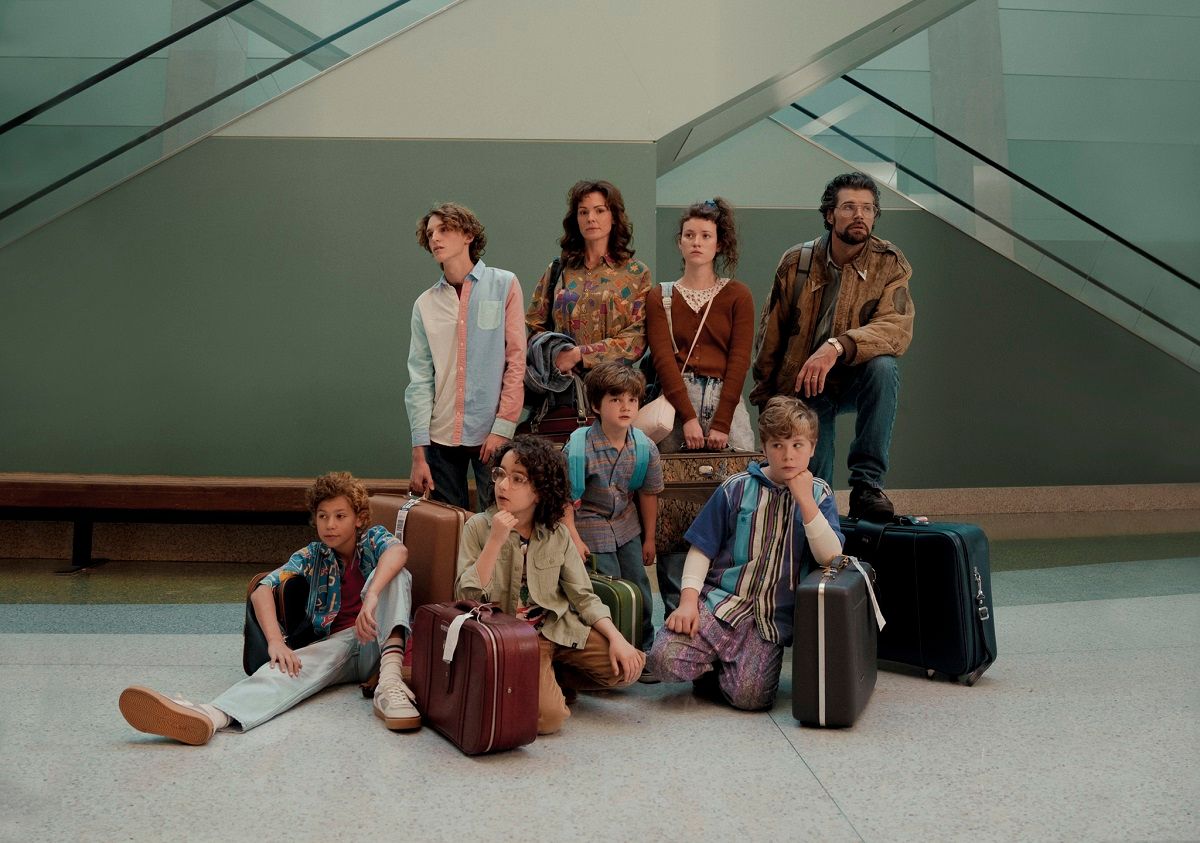 The synopsis reads as follows:
"When David Smallbone's successful music company collapses, he moves his family from Oz to the States, searching for a brighter future. With nothing more than their seven children, suitcases, and their love of music, David (for KING + COUNTRY's Joel Smallbone) and his pregnant wife Helen (Daisy Betts) set out to rebuild their lives.
"Based on a remarkable true story, Helen's faith stands against all odds and inspires her husband and children to hold onto theirs. With their own dreams on hold, David and Helen begin to realize the musical prowess in their children, who would go on to become two of the most successful acts in Inspirational Music history: five-time Grammy Award-winning artists for KING + COUNTRY and Rebecca St. James."
This first look images introduce us to the Smallbone family that Unsung Hero will follow, and features Paul Luke Bonnenfant as Daniel, Daisy Betts as Helen, Kirrilee Berger as Rebecca, Joel Smallbone as David, Tenz McCall as Ben, JJ Pantano as Luke, Angus K. Caldwell as Josh, and Diesel La Torraca as Joel.
RELATED: These Are Some of the Best Movies About Musicians
For King & Country's Joel Smallbone Directs, Writes & Stars in Unsung Hero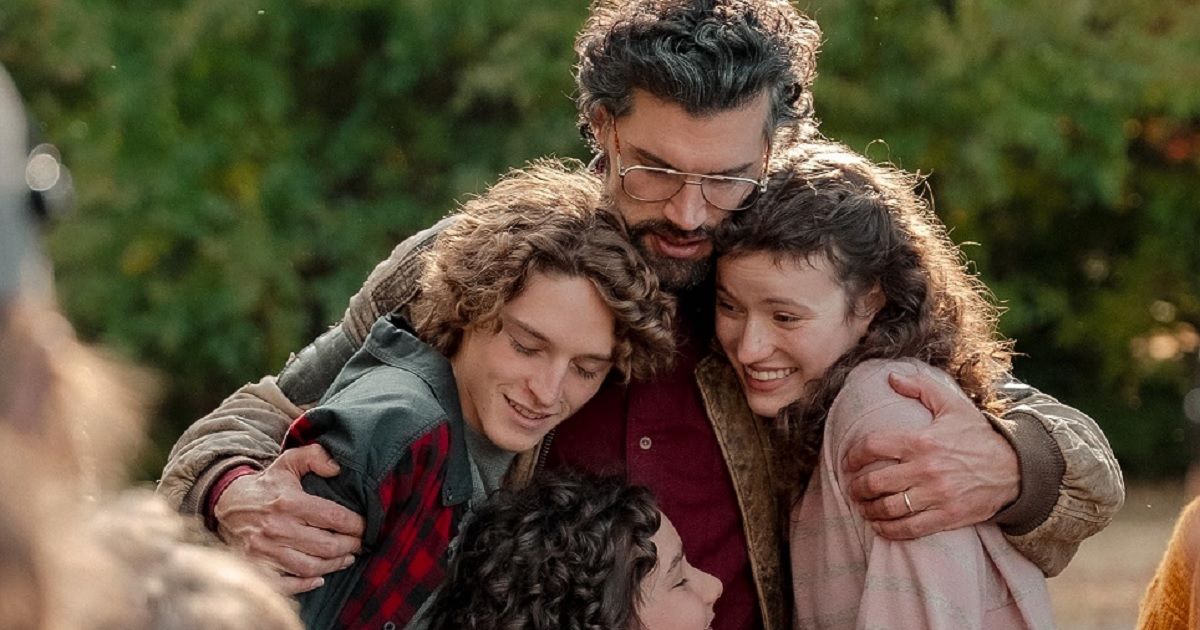 Unsung Hero stars Joel Smallbone, one of the members of the Christian pop duo, for KING + COUNTRY. Unsung Hero is based on the experiences of their family, specifically their mother, and how she and the rest of the Smallbones emigrated from Australia to the United States and settled in the Nashville area. The recipients of manner of awards of award nominations, for KING + COUNTRY have collaborated with some of the biggest artists in the business, including Dolly Parton, Timbaland, Tori Kelly, Lecrae, and Needtobreathe, among others.
Joel Smallbone meanwhile is no stranger to the movies, with the artist having starred in the crime drama Priceless back in 2016 under the direction of his brother, Ben Smallbone.
The rest of the Unsung Hero ensemble cast includes Daisy Betts (Chicago Fire, Last Resort), Kirrilee Berger (One Dollar, Grown-ish), Jonathan Jackson (Nashville, General Hospital), Lucas Black (The Fast and the Furious: Tokyo Drift, 42), Candace Cameron Bure (Full House, Fuller House), Terry O'Quinn (Lost, Resident Alien), and Lady A singer Hillary Scott.
As well as starring in Unsung Hero, Joel Smallbone will direct the drama alongside Richard Ramsey, with the pair having also penned the script. Producers behind Unsung Hero include Justin Tolley, Josh Walsh, and Luke Smallbone.
Unsung Hero is now scheduled to open on April 26, 2024, in wide release, from Lionsgate and Kingdom Story Company.