Tilak Varma's celebration after scoring his maiden T20I fifty in the second match of the series against West Indies was for Rohit Sharma's 4-year-old daughter Samaira, the young Indian batsman said in a video shared by the BCCI on Twitter.
"It was all about (for) Sammy, Rohit bhai's daughter, because our relation is really good," said Varma after the match, which India lost by two wickets to go 2-0 down in the five-match series.
"I had said to her that whenever I will score a century or a fifty, I will do a celebration for her," Varma added.
Varma top-scored for India with a 41-ball 51 in his second international outing. It took the visitors to 152/7, but that didn't prove enough, as Nicholas Pooran's 67 off 40 balls ensured the West Indies crossed the target in 18.5 overs.
Varma, who plays for the Mumbai Indians in the IPL under Rohit, added that the India captain has been a "support system" for him.
"Of course, I will be talking to him (Rohit) because he has been a support system for me always. He said to enjoy the game and always talks with me about the game, how to play international cricket. It has really helped me," said the 20-year-old left-hander.
The third T20I, which is now a must-win game for India to stay alive in the series, will be played on August 8.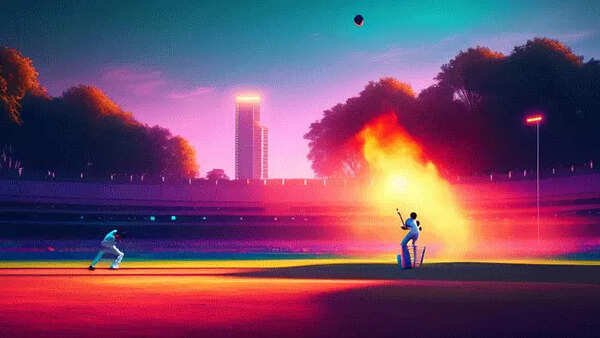 (AI image)