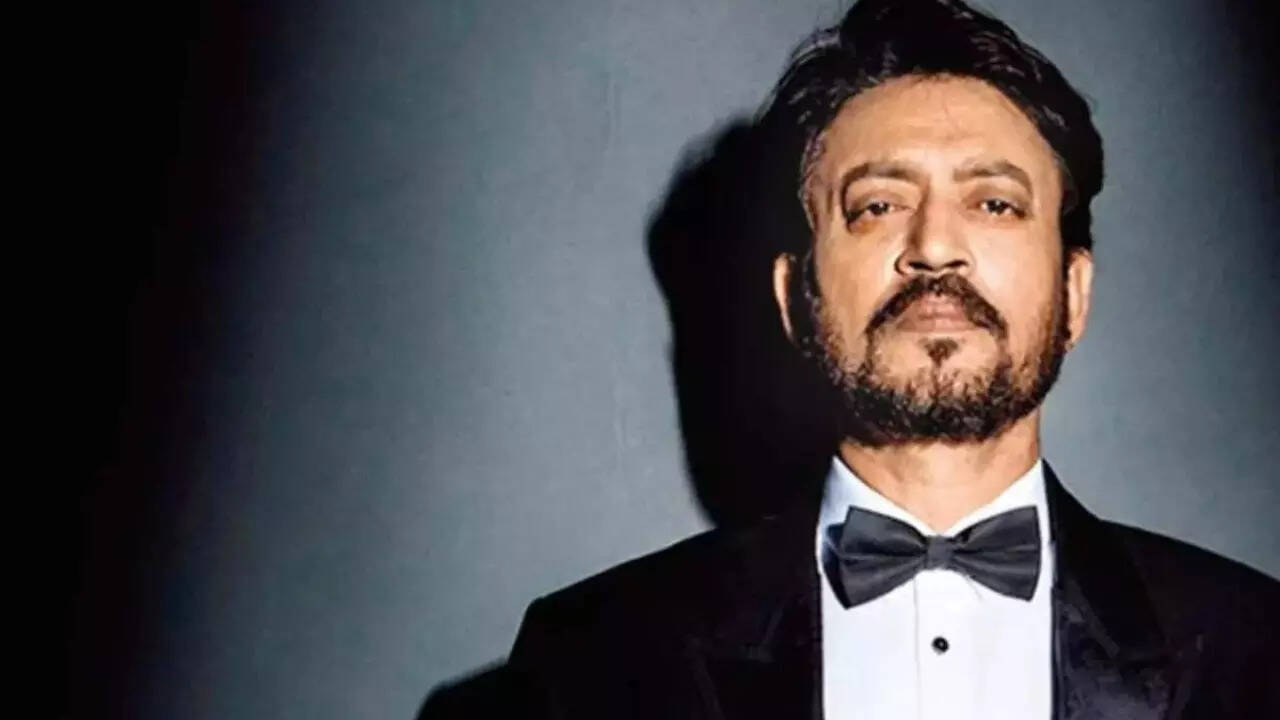 Irrfan Khan was one of the most unconventional Hindi cinema hero. While the actor passed away in 2020, he is still missed in the industry and most people think it's rare to find an actor like him. While it's well-known that he was an actor par excellence, Irrfan's wife Sutupa has recently revealed another aspect of Irrfan's personality. She revealed that most women found Irrfan sexy, here's why.
Sutapawas present during the launch of the book, 'Irrfan: A Life In Movies In Delhi'.
She expressed that Irrfan was sexy because he was a delicate and fragile man. He wasn't the typical, 'beat them up' macho man. So, from National School Of Drama, those who knew Irrfan were aware that he had a sex appeal. She revealed that in her class, quite a few dumb girls loved him.
She further added that women found him charming because he respected them. Sutapa revealed that he always shared a very special relationship with his co-stars. Except for a few women who think Dharmendra is the sexiest man, many women find it sexy when someone is sensible and understands them.
Many actress have spoken about the actor in the book, however, Tabu had refused to speak said author Shubhra Gupta. Tabu said her heart is still broken and she won't be able to express her thoughts about Irrfan.
Irrfan's last film was 'The Song of Scorpions'.