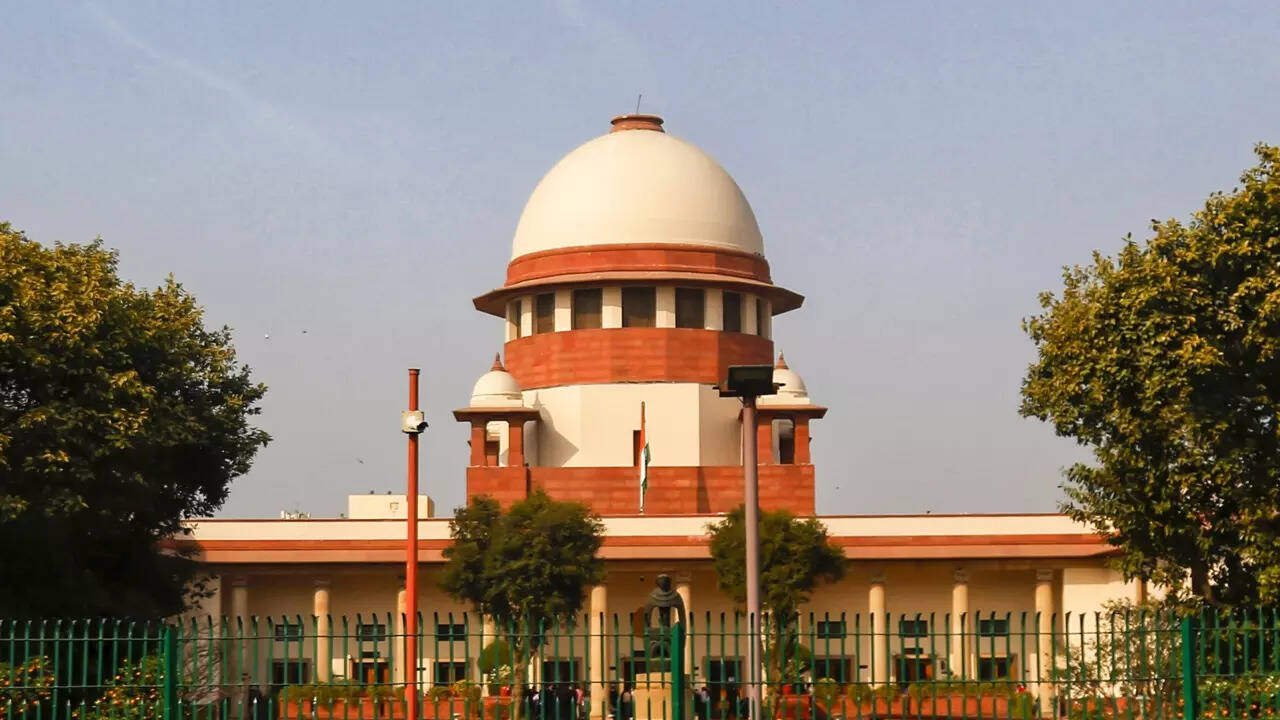 NEW DELHI: The Supreme Court on Monday appointed ex-Maharashtra DGP Dattatrey Padsalgikar to oversee police investigations into cases related to ethnic violence in Manipur. The top court said its effort is to restore sense of confidence and faith in rule of law. It proposed to draft in five or six deputy SP rank officers from different states to be included in the CBI probe team for investigating the 11 cases of rape and sexual assault cases, including parading of two women naked.
The SC bench headed by CJI D Y Chandrachud said it will constitute a committee of retired high court judges to oversee measures for relief, rehabilitation, rebuilding homesteads and places of worship. The proposed three-member panel will be headed by former J&K high court chief justice Gita Mittal and will include former judges Shalini P Joshi and Asha Menon.
The state DGP Rajiv Singh, who was summoned by the apex court during the last hearing, was present in the court to answer queries on the ethnic violence and steps taken by the administration so far, besides the segregation of cases for the purposes of effective investigation.
Earlier, the Manipur government had told the Supreme Court that it will constitute 6 separate SITs comprising senior police officials for 6 districts for investigation of violence cases and also form a women-only police officers' SIT for crimes against women.
Attorney General R Venkataramani and Solicitor General Tushar Mehta told the top court that the SP-led SITs will look into ethnic clashes/offences and the state DGP and DIG will supervise these investigations. They gave details of the steps to be taken by the government and said the position in the state is very tense and any externally directed investigation will not inspire confidence.
On August 1, the Supreme Court came down heavily on the Manipur Police. The top court said there was a complete breakdown of law and order and constitutional machinery in Manipur. It had rapped the state police for a "tardy" and "lethargic" probe of incidents of ethnic violence, especially those targeting women, and had summoned the DGP to answer its queries on August 7.