NEW DELHI: The International Cricket Council (ICC) on Monday fined West Indies' wicketkeeper-batter Nicholas Pooran 15 per cent of his match fee for publicly criticising the on-field umpires during the second T20I against India in Guyana.
The incident occurred following the review of a LBW decision in the 4th over of the India innings. Pooran criticised the umpires for having to use up a player review for a decision which he thought was clearly not out.
"Pooran was found to have breached Article 2.7 of the ICC Code of Conduct for Players and Player Support Personnel, which relates to public criticism in relation to an incident occurring in an international match," read an ICC statement.
"Pooran admitted to the offence and accepted the sanction of a reprimand that was proposed by match referee, Richie Richardson, and as such there was no need for a formal hearing," the statement further read.
In addition to this, one demerit point has been added to Pooran's disciplinary record, for whom it was the first offence in a 24-month period.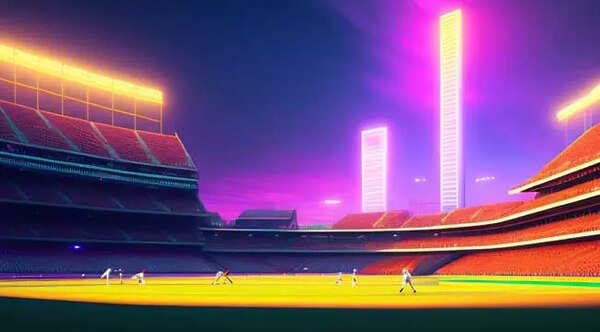 On-field umpires Leslie Reifer and Nigel Duguid, third umpire Gregory Brathwaite and fourth official Patrick Gustard levelled the charges.
Level 1 breach carries a minimum penalty of an official reprimand, a maximum penalty of 50 per cent of a player's match fee, and one or two demerit points.