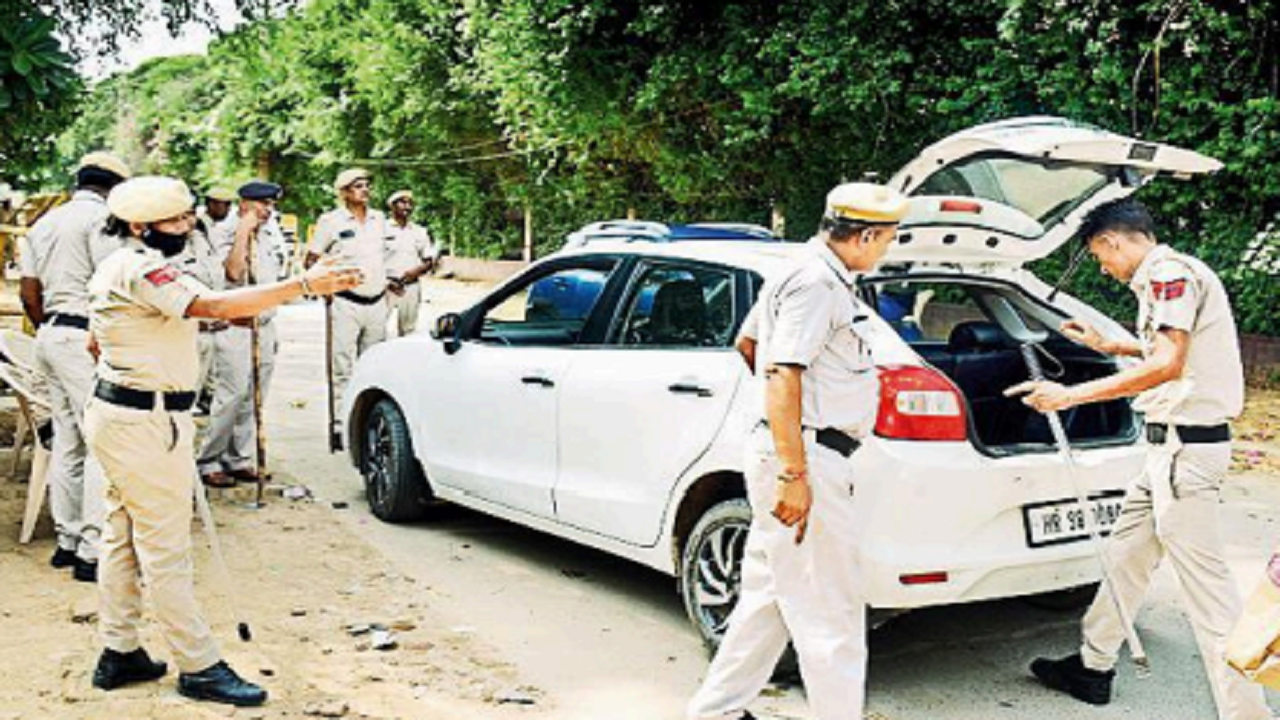 CHANDIGARH: Haryana home minister Anil Vij's statements about the inputs he received on the Nuh situation sparked new speculation about his channel of communication with chief minister Manohar Lal Khattar.
Vij has apparently put Khattar in a fix, when already he is under fire from the opposition over the communal violence. "I didn't have any information. The CM only gets all the information and disseminates it," Vij told a secton of the media in Ambala and Chandigarh.
This gives the opposition parties a chance to target the state's BJP-JJP government and the Nuh riot a "wilful collapse" of the system. In the past too, Vij had been expressing his dissenting views on certain issues since the CID's (criminal investigaton department's) charge was taken away from him.
Officials cite two incidents as the reasons behind the tiff. First one is a meeing at the CM's residence on August 1, a day after violence broke out. Vij was "barred" from media briefing while Khattar was on the front foot.
The second reason could be the viral video of a CID inspector who claims to have alerted the authorities in advance about the riot. Last week, Vij had expressed "surprise" on the news and asked additional chief secretary (home) TVSN Prasad to verify the video and check if the CM's office or CID had shared the input with the home department or police.
On the same day, Vij had elaborated as to how the superintendent of police was on leave and Prasad, too, was out of station. The minister also spoke on how he was "totally unaware" of the entire incident till he got a call from his personal source, informing him about the violence.
Soon after allocating the home department to Vij, Khattar had chosen to keep the CID wing with him. The CID, which is led by an ADGP-level officer, reports to the CM. CLP leader Bhupinder Singh Hooda has termed the Nuh violence a result of "systemic collapse" and "lack of coordination".
AAP's state president Sushil Gupta and senior vice-president Anurag Dhanda also intensified their attack on Sunday by calling the Nuh violence "state sponsored". Dhanda even questioned the cause of delay in sharing the intelligence with the home department.