Only Murders in the Building is one of Hulu's most successful series. It premiered in 2021 and became the streaming company's most-watched premiere for a comedy ever, according to The Wrap. It's a murder mystery-comedy that fans and critics of true crime would love. The show has three prolific actors at its forefront with Steve Martin, Martin Short, and Selena Gomez, yet it's not the big names that keep people tuning in. The plot is propulsive; it follows three unlikely true crime podcasters who cover murders attached to the Arconia, the New York City building they all live in.
There's also witty humor, snappy dialogue, and great fashion to keep audience members watching. However, the element that may be the most pivotal to the show's success is the characters. From classic sidekicks to kooky tenants, Only Murders in the Building has a wide variety of people lifting this show to new heights. Here are the 10 best main and recurring characters from Seasons 1 and 2, ranked.
10
Oscar Torres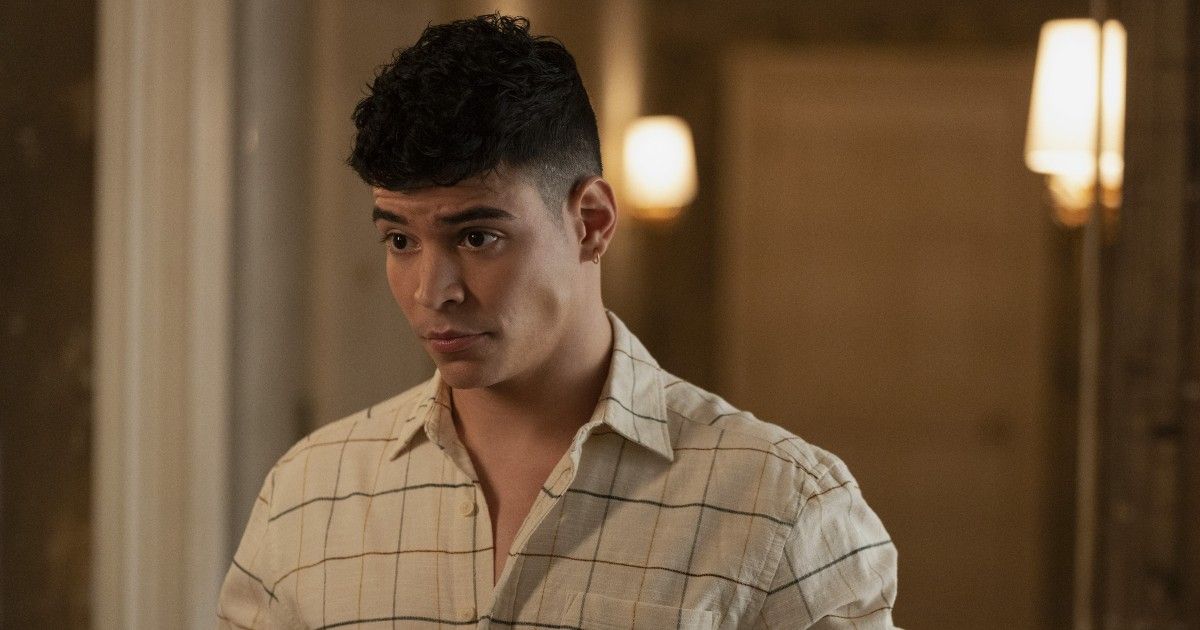 Oscar Torres' (played by Aaron Dominguez) intentions are unclear when he's first introduced, prowling around in a tie-dye hoodie and stalking Mabel. Once Mabel tackles him, his charm breaks through and viewers can see why he and Mabel were such good friends in the past before he was wrongly convicted of murder and sent to prison.
Every good show needs a trusty sidekick, and Oscar fits the bill. He's there for Mabel through all her shenanigans, helping her dive deeper into the mystery she's trying to solve, especially when she needs to keep things secret from her fellow podcasters. The romance between him and Mabel might've been short-lived, but it was nice while it lasted.
9
Jan Bellows
Jan Bellows, portrayed by Amy Ryan, is a breath of fresh air for Charles. She and her bassoon-playing skills keep him distracted from the murders happening all around him. Of course, for those who have watched Season 2, this refreshing quality of Jan quickly turns sour.
Ryan played the many sides of Jan wonderfully. We saw how and why Charles could fall for her, but also could see the sharper edges the more the season continued and the more entangled we discovered she was with murder victims. While she did end up turning on some of the series' most beloved characters, her intelligence and poker face made the love for this character strengthen all the more.
8
Cinda Canning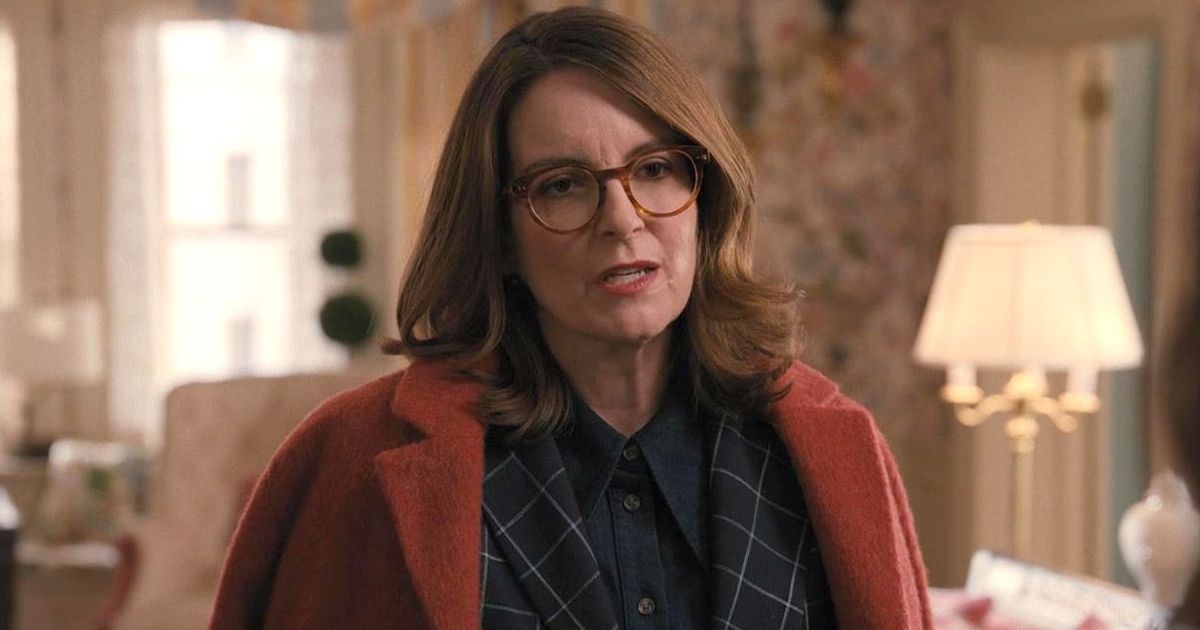 It's hard not to love any character the talented Tina Fey portrays. Cinda Canning is a character you love to hate in Only Murders in the Building. She's a tyrannical boss and host of a true-crime podcast that rivals the titular one. Her podcast, titled All Is Not OK in Oklahoma, sets its sights on the show's main characters and does not care who she stomps on in order to ensure her podcast succeeds.
Her dry humor will coax out many laughs and how she treats her employees may make you want to scream. Cinda's trajectory in the show was a little murky in the beginning, but by the end of Season 2, it became clear her history is a lot more complex than it first seemed.
Related: Every Only Murders in the Building Season 2 Episode, Ranked
7
Lucy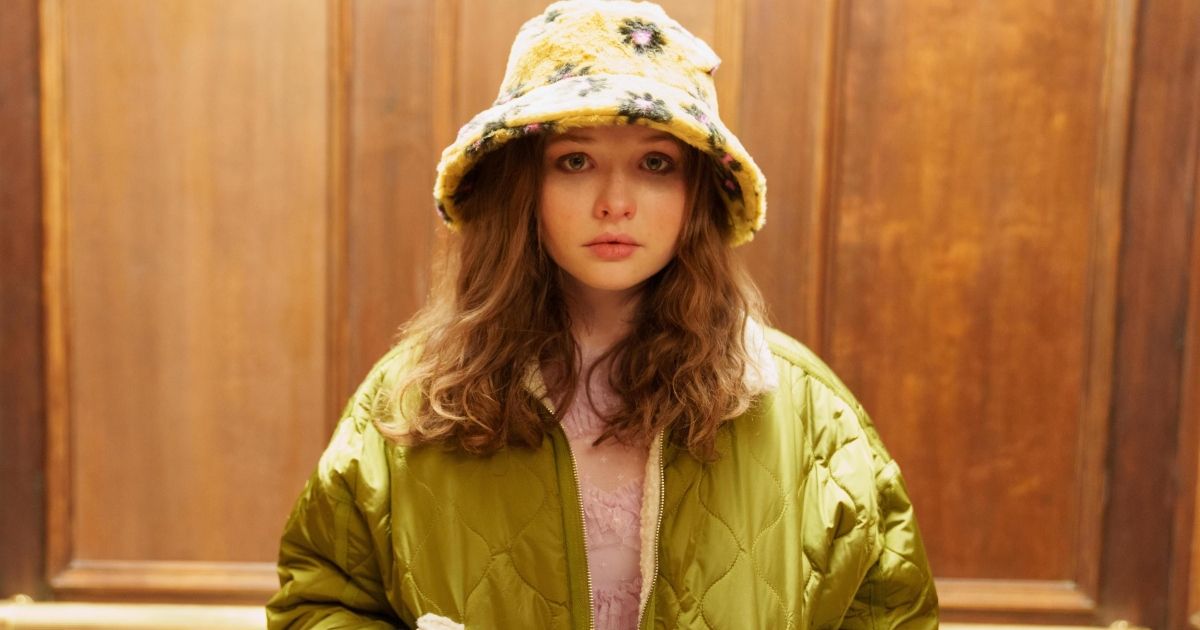 Lucy is the stepdaughter of Charles, one of the three main characters. Played by Zoe Colletti, she first appeared in the show during Season 2. Her family life is a bit in shambles, and she finds solace with Charles. Their tender father-daughter relationship is nice to see, and of course, the killer in the show wants to exploit that closeness and target her to send a message to Charles.
However, Lucy isn't simply a damsel in distress getting caught in dangerous situations. She's very smart and helps put together clues the others overlooked. She also has an impressive ability to stay calm in tense, life-threatening situations.
6
Howard Morris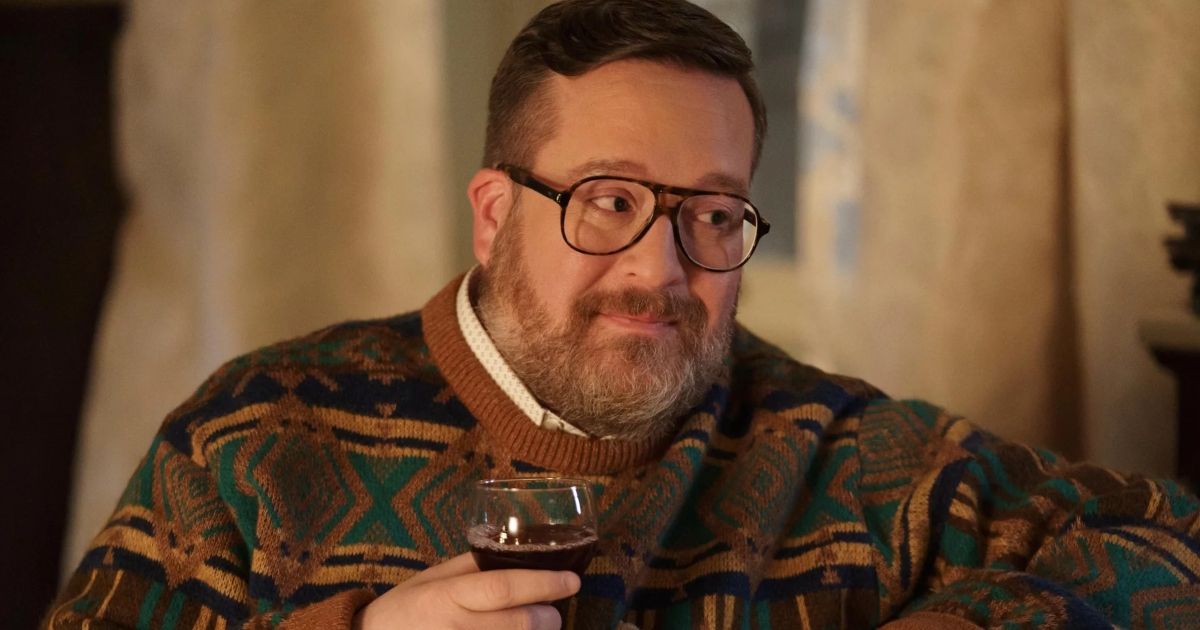 The Arconia has many colorful residents and employees filtering in and out of its lobby. Cat-obsessed Howard has to be among the best. Sometimes, we all want to be a Howard, chilling around in cozy sweaters with a glass of wine in hand and our lovable furry companions at our heels, all while keeping our ears and eyes glued to the latest gossip while keeping ourselves out of it.
Unfortunately for Howard, he can't keep himself out of the latest Arconia drama for long, and audience members are glad for it. He brings more humor to the show with his curt responses and tendency to get along better with animals than people.
5
Charles-Haden Savage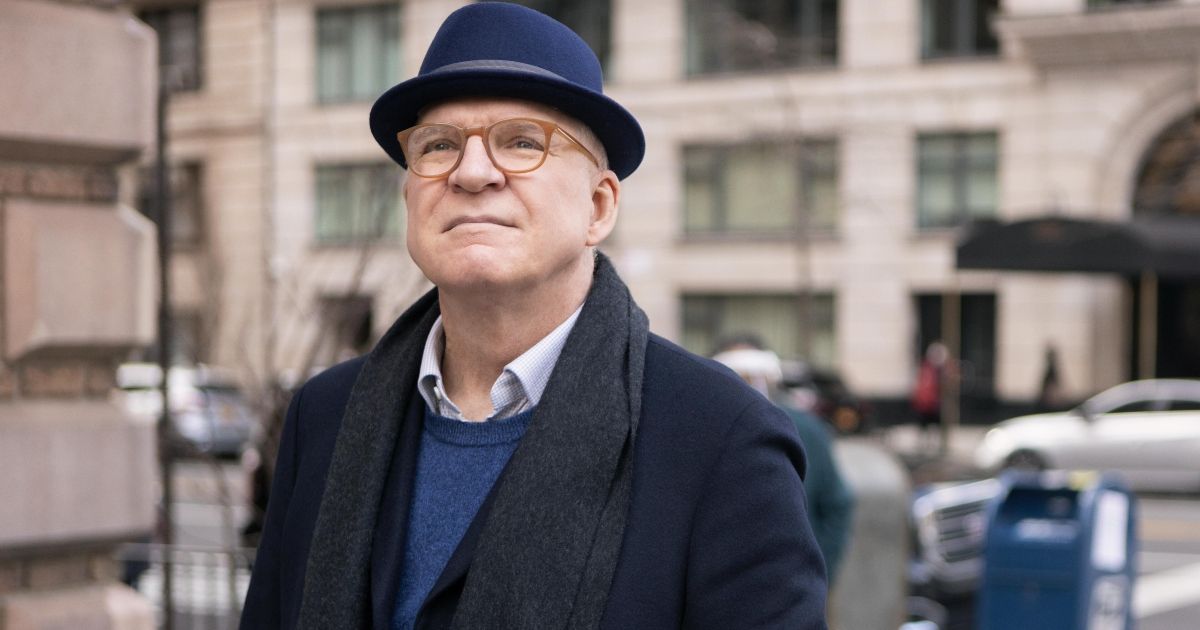 With a name like Charles-Haden Savage, one has to be pretty great. Charles, played by Martin, is one-third of the trio who run the Only Murders in the Building podcast in the show. He used to be an actor and is having a lot of trouble letting go of his past, but his two co-hosts may be helping him do it. Charles may come off a little standoffish, especially when compared to the other effervescent characters on the show, but that's what adds to his charm.
He's gone through a lot on the show from getting drugged by the person he loved, having his loved one under attack by a murderer, and being used as bait to take down a suspect. All the while he manages to remain only slightly jaded toward life, but it's clear he cares for his friends and family deeply.
Related: Only Murders in the Building Season 3 Trailer Teases Wildest Investigation Yet
4
Bunny Folger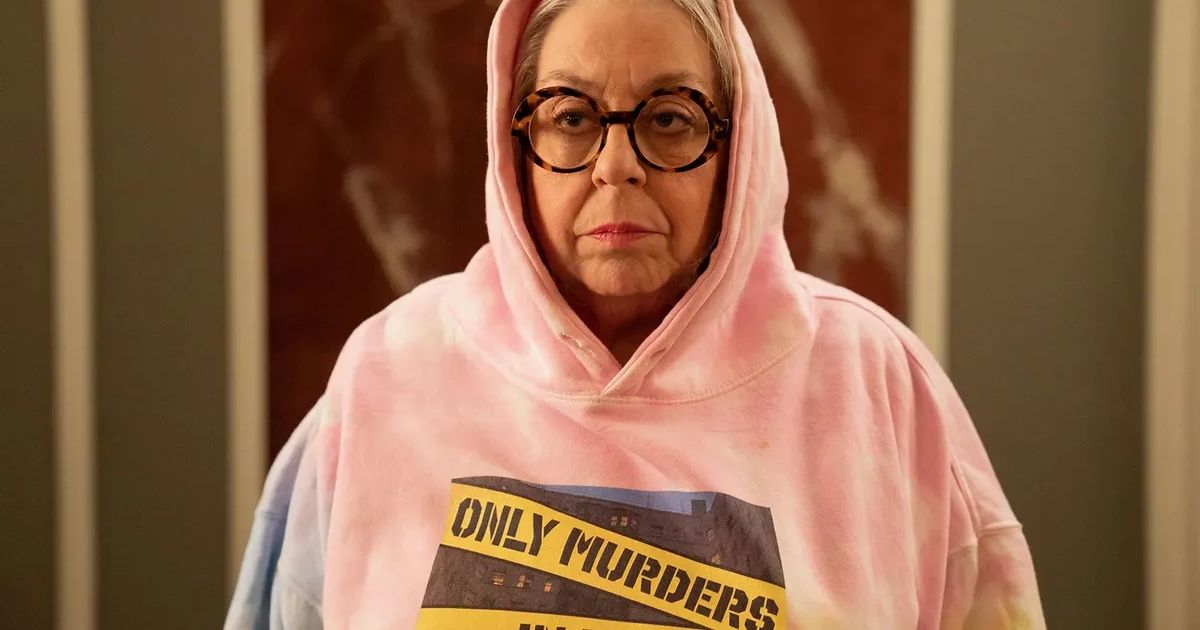 Bunny Folger is not the nicest woman, but after seeing the exhausting personalities in and around the Arconia, her cold demeanor is a lot more understandable. Bunny is the president of the building and is all about rule-following and keeping things as is. Like Howard, she seems to enjoy the company of her pet more than people, though she has a parrot instead of a cat. Her shell starts to soften as the seasons go by, with her interest in the podcast growing.
Our hearts break when she shows up at Charles, Oliver, and Mabel's door to hang out and gets the door shut in her face. Even though she was starting to turn a new leaf, when it's revealed she's the murder victim, there's a whole line of people who could've wanted her gone.
3
Poppy White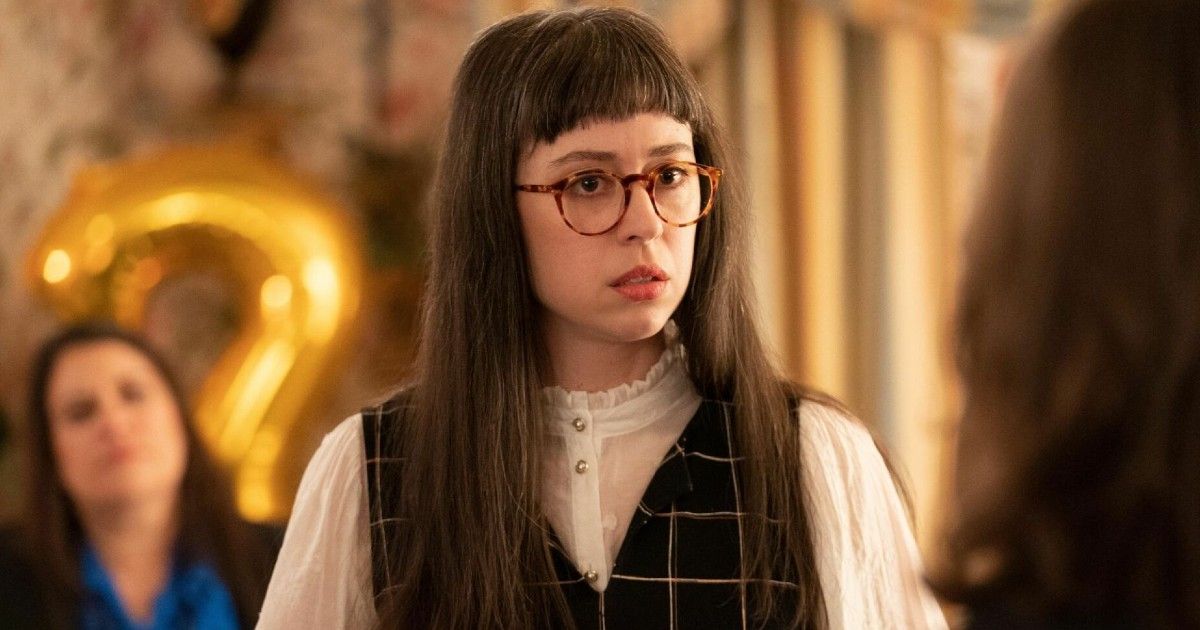 Poppy may be the scariest person on the show. That could be hard to believe when you first meet her, the fiercely loyal, but insecure and quiet employee of Cinda Canning. Yet it's the simmering frustration and rage that is so clearly bubbling under the surface that makes you question just how much she's capable of.
When she turns from never wanting to step on Cinda's toes to helping take her down, it's natural that everyone questions her motives, especially when it's discovered that Poppy isn't who she says she is. A buttoned-up, goody-two-shoes archetype with a dark past and a desperate need for recognition is the perfect recipe for a great villain reveal.
2
Oliver Putnam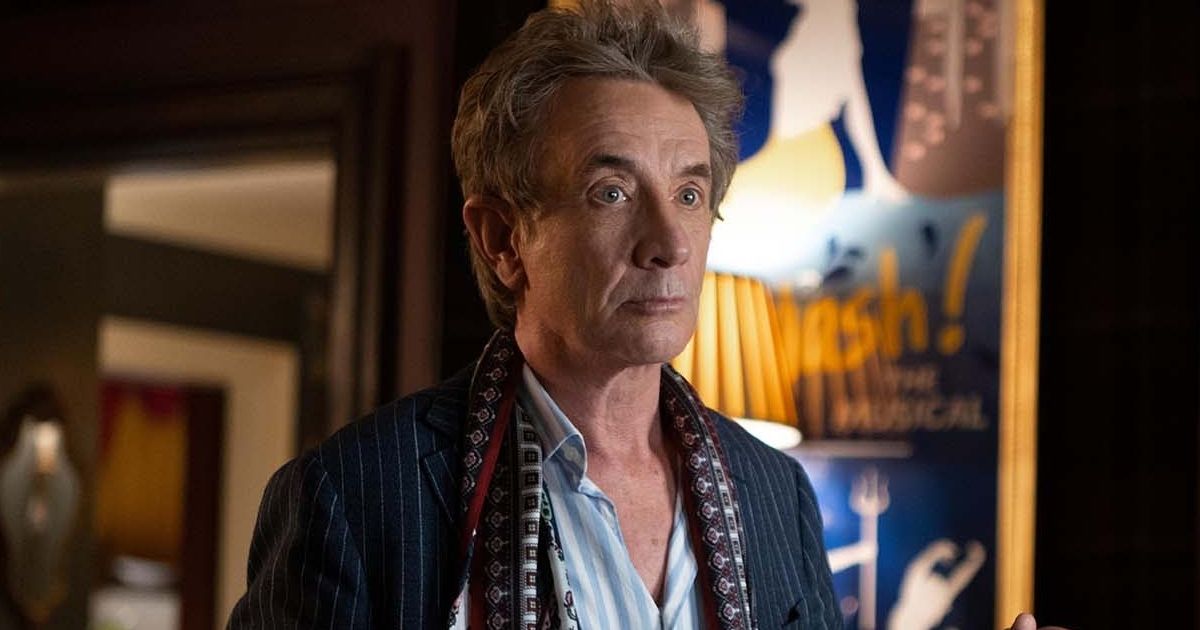 Who would've guessed that Short's character Oliver Putnam would be the show's great fashion icon? Perhaps you did guess it after he sauntered through Manhattan in a dazzling purple coat in the first episode and yelled at a car that got too close to ruining it. Oliver is a once-successful, now-struggling Broadway director who brings his dramatic flair to the show and the podcast. In fact, he's the one who brings up the idea of the podcast.
Oliver isn't always honest — he's pretending he can still afford in the Arconia — yet even with all that deceit he's one of the most likable characters on the show. Besides his friendship with his podcast co-hosts, it's nice to see Oliver interact with his son, even when their relationship gets challenged. If Oliver is in a scene, you know it'll be high-energy and intense.
1
Mabel Mora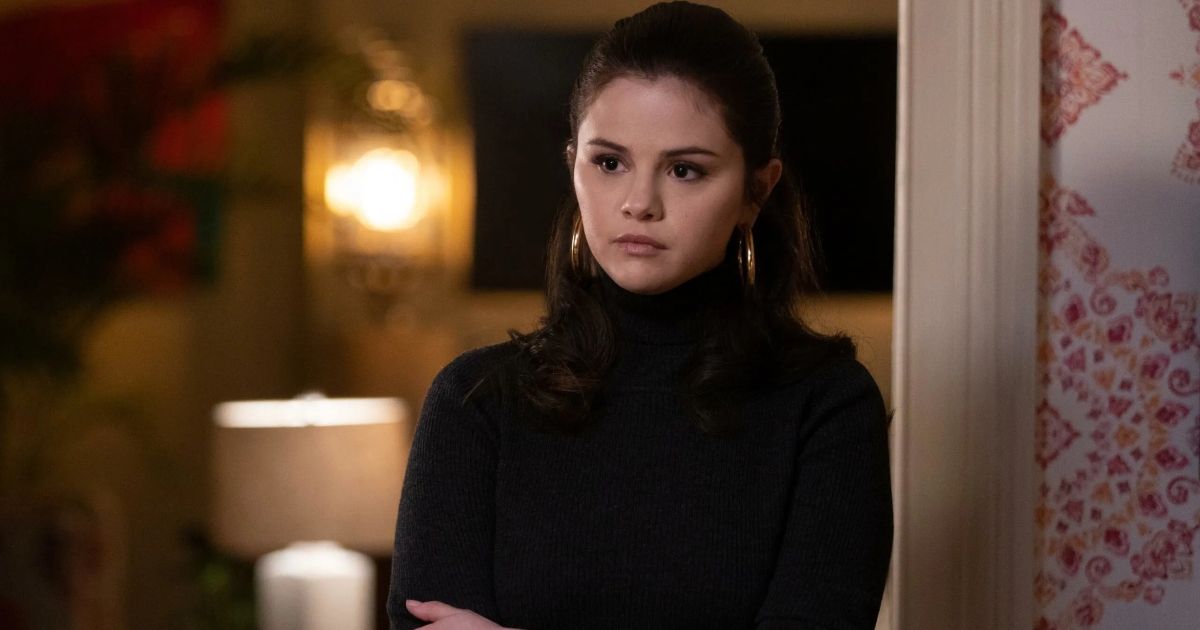 Mabel (played by Gomez) rounds out the trio of podcasters, and in ways is a mix of both Charles and Oliver. First impressions of Mabel and she seems a tad cynical and standoffish, not dissimilar to Charles. Yet she's a lot more open to forming friendships, as is Oliver. Of course, there are many ways Mabel stands on her own. She managed to nab her aunt's apartment in the Arconia, despite having lots of bad memories attached to the place.
Mabel gets very attached to the stories she covers, especially once audiences realize she's more connected to them than anyone thought. Her tough childhood gives this character an edge which makes her more daring and willing to get rough, from tackling men following her on the street to boxing with a crooked cop. Mabel's drive to solve each case and her magnetism toward trouble make her a great protagonist.