Christopher Nolan has gained the reputation of "the untouchable director," as he has the rare ability and skill to make virtually any kind of movie he wants without studio interference to make his incredibly amazing and incredibly confusing films that are guaranteed to become beloved blockbusters. His latest is Oppenheimer, a drearily dark drama biopic of the real-life theoretical physicist J. Robert Oppenheimer, the man "who became Death," who gave mankind the power to destroy itself as the architect of the atomic bomb.
Nolan filmed his latest blockbuster in IMAX, as he has always been a big proponent of IMAX. The theater technology is very popular for big movie fans and cinephiles, and Nolan himself recommends going to see his film in IMAX. Though Oppenheimer has been running for several weeks now in both IMAX and regular non-IMAX theaters, the film receives positive reviews in both formats.
So, which way should you see it? That's been a question plaguing movie-goers for weeks, so let's look at the IMAX system and Christopher Nolan's Oppenheimer to decide whether to see his latest film in the high-tech format or the good old-fashioned way.
What Is IMAX?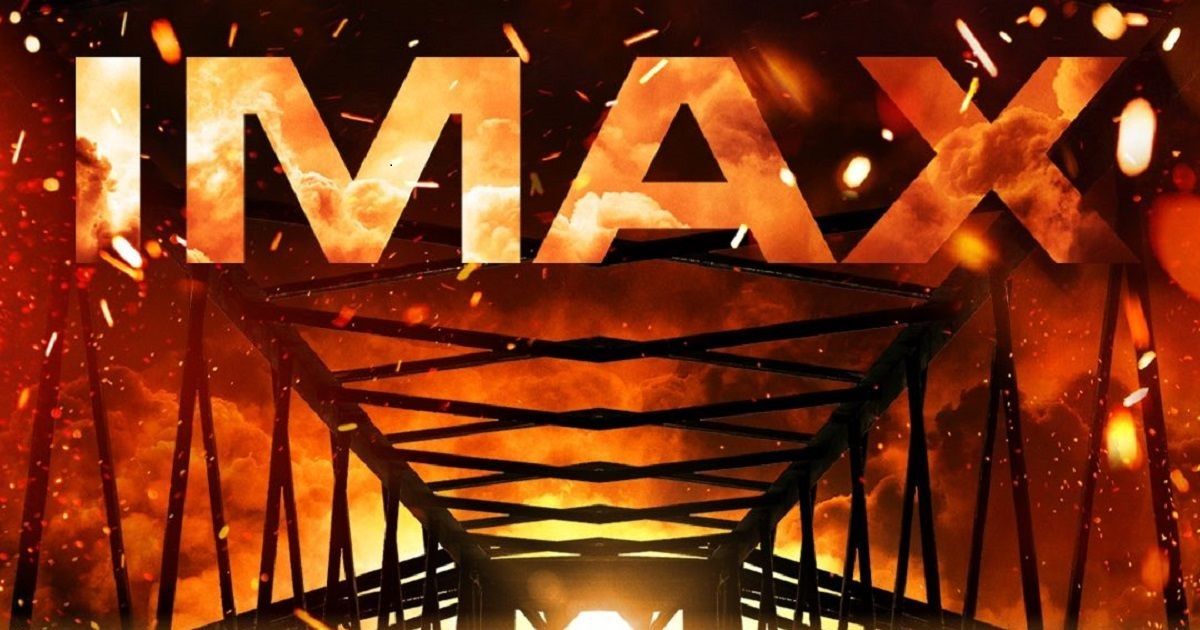 IMAX is a proprietary system that utilizes high-resolution projectors and high-quality speakers that pair with giant screens that can be 72 feet wide by 50 feet high (where average screens are usually 50 feet by 20 feet) to create an immersive film showing. IMAX is basically the king of the movies among theaters, offering a unique movie experience that is considered unmatched by any other.
IMAX 70mm theaters are few and far between, with only 19 theaters in the USA and just 30 locations in the whole world. And not every theater will always play Nolan's Oppenheimer in every showing, so it would likely be very hard to find an Oppenheimer IMAX showing.
Despite the few locations utilizing the format and showing the film, IMAX and Oppenheimer are a very popular combination, as Oppenheimer IMAX tickets are all sold out. Some are actually being sold for more than $1,000 each on Craiglist, so it's most likely that either those who can spare a few thousand dollars to see a movie or only the most dedicated of fans willing to travel the distance and pay the cost and even lucky enough get one of the rare tickets likely even see Oppenheimer in IMAX.
Related: Oppenheimer: How Christopher Nolan Did the Impossible With His Atomic Blockbuster
Nolan Says You Should (But Understands If You Don't)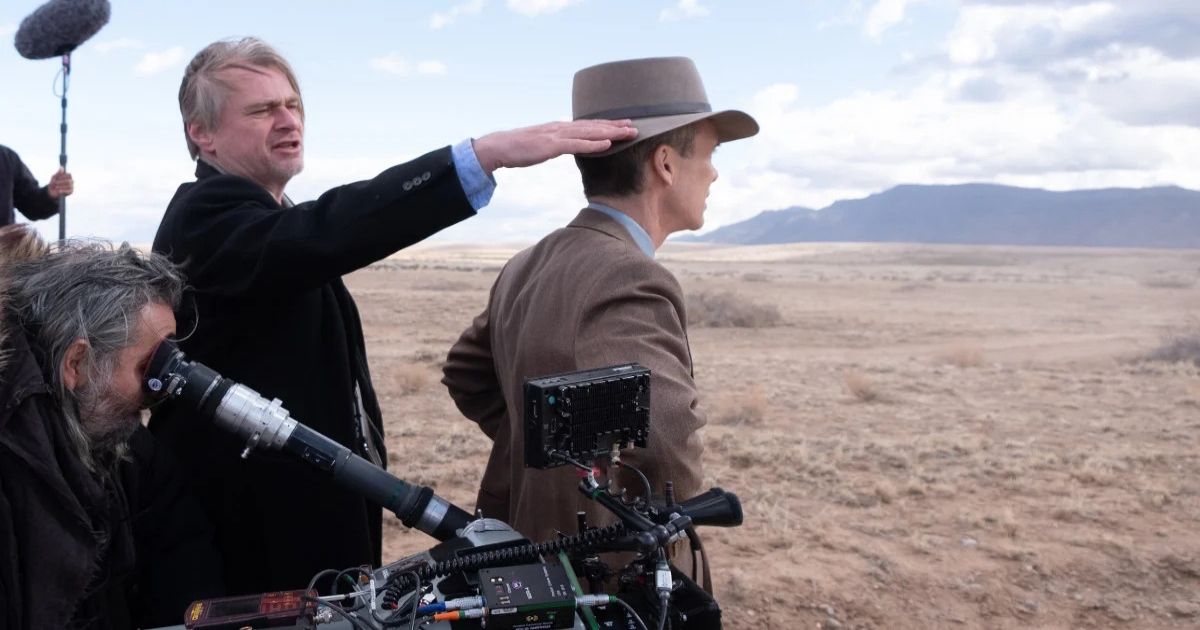 Nolan filmed Oppenheimer using exclusively IMAX 70mm cameras, so the entire film was meant for an IMAX experience. The filmmaker has always been a massive supporter of IMAX, a great advocate for the system, so even though most directors choose to shoot only the big moments of their movies with IMAX cameras, given they are difficult to use and expensive. So Oppenheimer is one of the very few movies ever made totally in IMAX. That and Nolan's recommendation seem like pretty big suggestions to see Oppenheimer in IMAX.
However, while most filmmakers absolutely hate the idea of their epic films being watched by audiences on small digital screens like mobile phones, Nolan has actually stated that he is "okay" with people watching his movies for the first time on even the tiniest of screens, as Nolan himself found some his favorite films watching them at home on old VHS tapes, and accepts that most will actually experience his films this way.
Nolan believes that "you shoot the film in the best way possible, you present it in the absolute best way possible, and that experience trickles down to these other formats," as that is simply the economics of the movie business. So if you see Oppenheimer on your phone, Nolan says it's okay.
Related: How Oppenheimer is Christopher Nolan's Simplest Film Yet (And Why That's Good)
You Should Go See Oppenheimer (Not IMAX)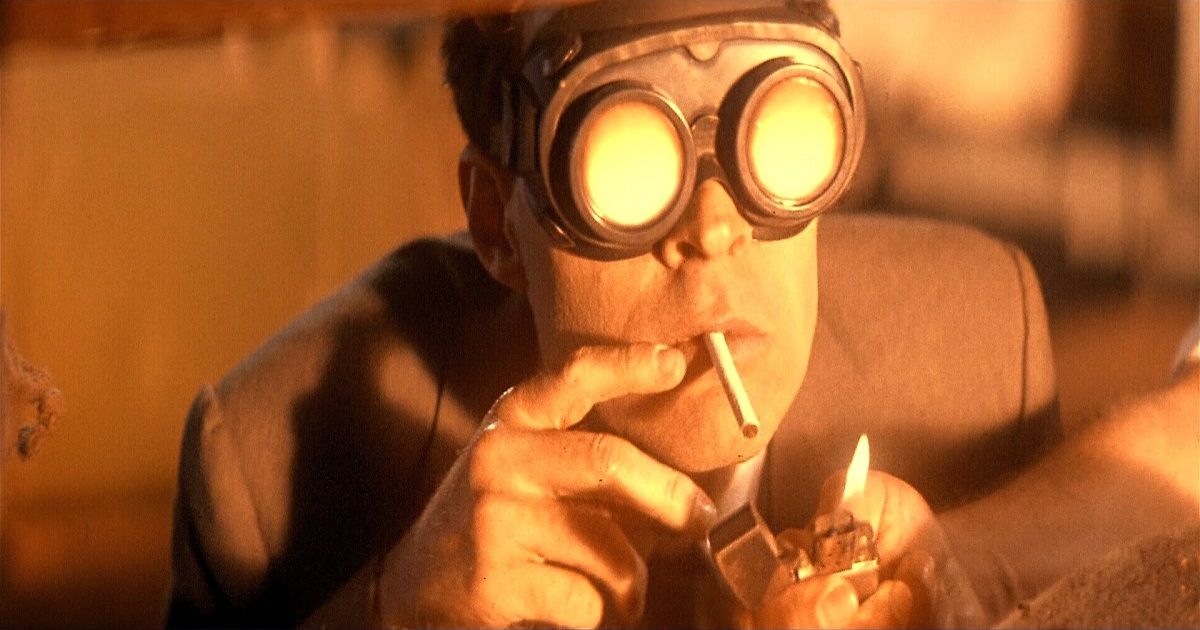 So, IMAX is very cool. With a big screen, surround sound, and lots of high-tech stuff, you'll remember the whole movie experience, even if it's three hours long and depressing, like Nolan's Oppenheimer. It would be worth it if you could manage it.
But IMAX theaters are few and far between, so it might take some traveling to get there if you're unlucky. Not only that, but not all theaters play Oppenheimer all the time, so you might have to wait. And on top of all that, even the tickets are hard to get, highly valued, and priced even higher. So, the effort required is probably not worth it even if you could manage it. Why not just wait till Oppenheimer arrives on streaming?
It's not worth it and possibly not even feasible for the average movie-goer fan to go to Oppenheimer in IMAX. And while it's totally okay to wait and see it at home, Oppenheimer is absolutely worth watching on the big screen. You can google theaters near you, and unless you're in the middle of nowhere, you'll likely find dozens of local theaters with tons of showings of Oppenheimer every single day.
For the cinephile or average movie fan, and especially for Nolan stans, you should see Oppenheimer on the big screen, even if it is just an average screen with regular projectors and speakers. Seeing a philosophical epic by a legendary director like Nolan's Oppenheimer is an experience you won't forget, even without IMAX.