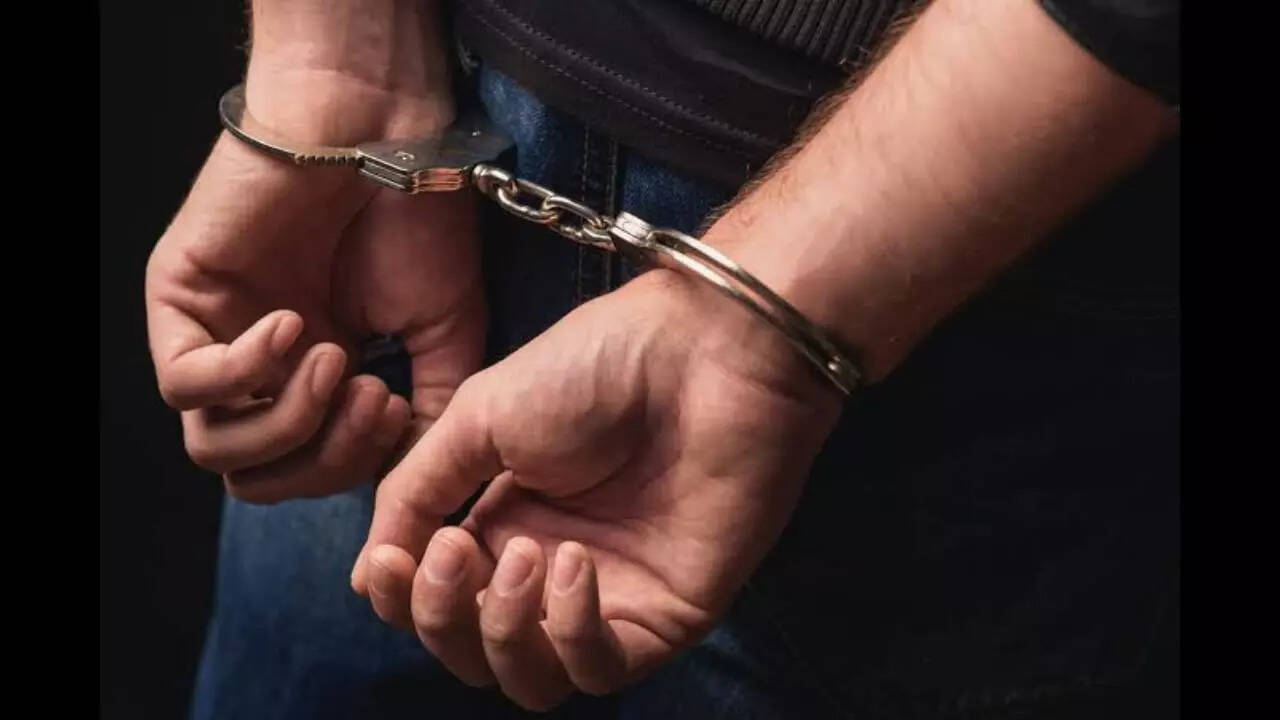 MUMBAI: A YouTuber has been arrested from Puducherry for allegedly making threat calls to Mumbai airport and Haryana police, warning of bomb blasts at Mumbai and Delhi airports on Friday. The caller, who identified himself only as 'Parikh' warned to blow up both airports between 3.30 pm and 9 pm. The police said the caller had claimed the blast would "disrupt the country's democracy and communal harmony". The call was made Friday at 3.19 pm.
Officials of Sahar police station said they are still to ascertain why the arrested man, Jatin Prajapati (19), had made the calls. A class 10 pass-out, the accused claimed he was in financial crisis due to "lack of income and was depressed". The accused was produced in a magistrate's court which sent him to police custody for a day.
While Prajapati told the police that he was only passing on a message he had received on his phone, the police said no such message has so fare been found on his phone, which has been sent for forensic examination to retrieve details of the calls he allegedly made and messages he claims to have received.
The Mumbai police also got information from their Haryana counterparts about the threat call they had received around 3.30 pm.
Deputy commissioner of police Dikshit Gedam said they learnt that calls to Mumbai and Haryana were made from the same mobile number based in Puducherry.
Mumbai International Airport contact centre that received the call informed Central Industrial Security Force which consulted their bomb threat panel and lodged a complaint at Sahar police station after scanning the airport premises.