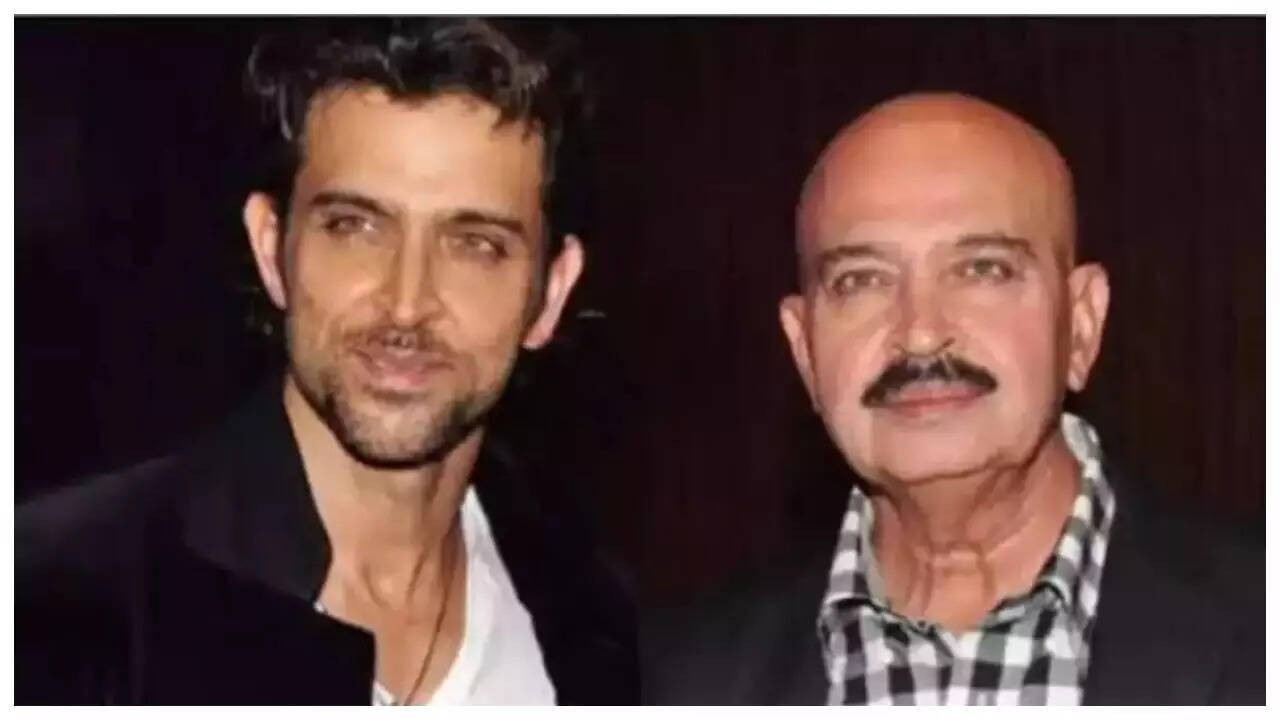 It has been over 20 years since Rakesh Roshan and Hrithik Roshan's 'Koi… Mil Gaya' shattered all box office records for 2003. The film can also be called Hrithik Roshan's comeback film as before this one, he had a string of flops like Mujhse Dosti Karoge, Na Tum Jaano Na Hum, Main Prem Ki Deewani Hoon etc.
'Koi… Mil Gaya' follows the journey of Rohit, who is visited by an alien called Jadooand how his life changes after that.
During the climax of the film when Jadoo leaves Earth on his spaceship,Rohit loses the powers he was bestowed upon by Jadoo but after a few days his powers are restored.
Now during a recent conversation with Pinkvilla, Rakesh Roshan revealed that he got two opposing views for the climax of the film. One from Yash Chopra and one from his son Aditya Chopra. He mentioned that Yash Chopra was in favour of Rohit losing his powers and ending the film there, while Aditya had the conviction that Rohit should get the powers back and hence suggested retaining the climax as seen in the film now and what happened next is history.
This decision turned the film into a franchise leading to Krrish in 2006 and Krrish 3 in 2013.