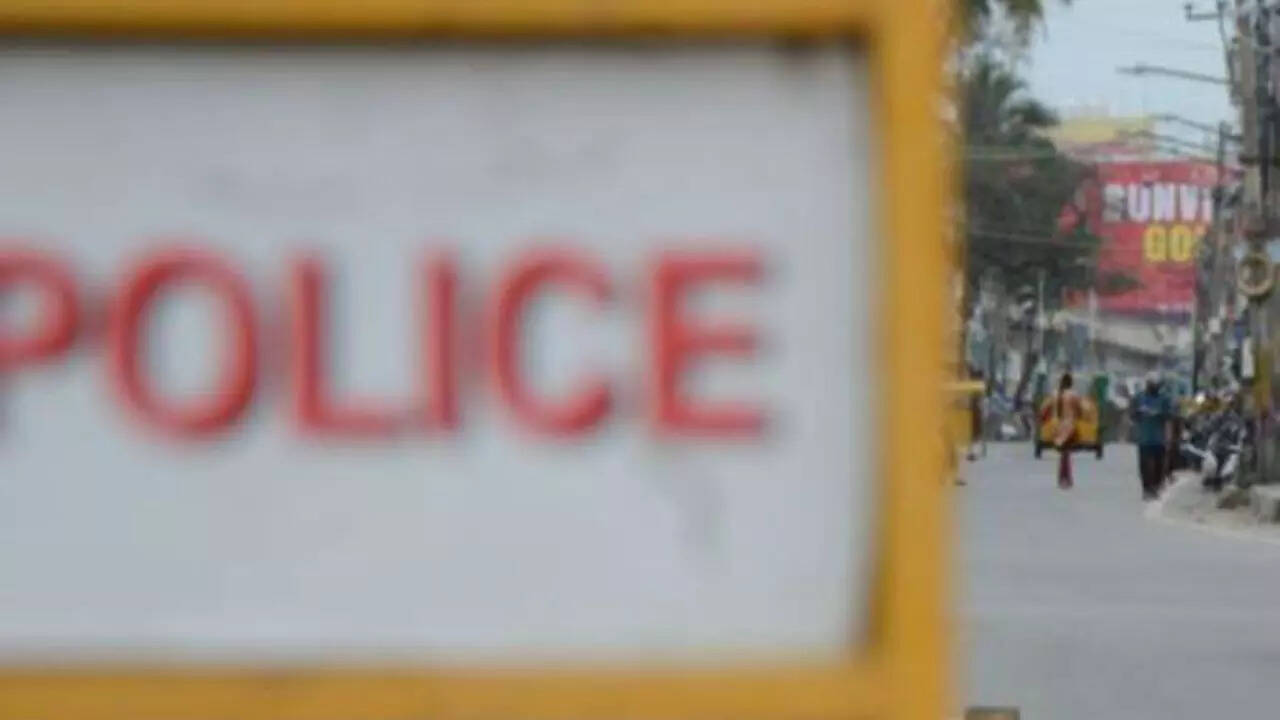 GANGTOK: Violence erupted in Sikkim's Namchi town on Monday when a rally demanding speedy justice in the mysterious death of a 21-year-old youth leader turned restive and protesters threw stones and bricks, injuring some police personnel.
Police said tear gas shells were burst by the force to control the situation and several persons were arrested in connection with the incident, Namchi sub-divisional magistrate said.
Section 144 was imposed in the district town and police patrolling was intensified in Namchi, where the situation is now under control, he said.
The rally was organised by All Sikkim Gurung threwthreTamu Buddhist association, a number of organisations and various sections of the society was taken out at Namchi town during the day.
The youth leader Padam Gurung was the president of the student representative council of Namchi Government College. His body of the was found in a drain at Kazitar area of Namchi on June 28 under suspicious conditions.
"Justice delayed in justice denied. We demand immediate action now," states Prem Gurung, the brother of the dead student leader.
He claimed that there was ample proof with the police to declare the case as a murder and apprehend the culprits and wondered why the police refrained from divulging the facts.
The Sikkim government constituted a SIT to investigate the death, which his friends and family allege was due to murder. Besides, a judicial inquiry under a High Court judge was initiated in July by Chief Minister P S Tamang.
The report of the judicial inquiry is expected is slated to be submitted on August 12.
(With PTI inputs)