Wes Craven, considered one of the kings of the horror genre, really had something special with the Scream franchise. As we know, there are six films right now that make up this franchise, and they're all vastly different, thanks to the rotation of Ghostfaces and motives. If you're familiar of the Scream franchise, then you know that some films are considerably better than others, but they're still memorable all the same.
If you have a Scream movie marathon and find it hard to rank which one is the best, you can always take a look to see how the critics perceived these films and how they ranked them, with the addition of the Scream television series. That being said, let's take a look at all installments of the Scream franchise, ranked by Rotten Tomatoes.
7
Scream 3 (2000) – 41%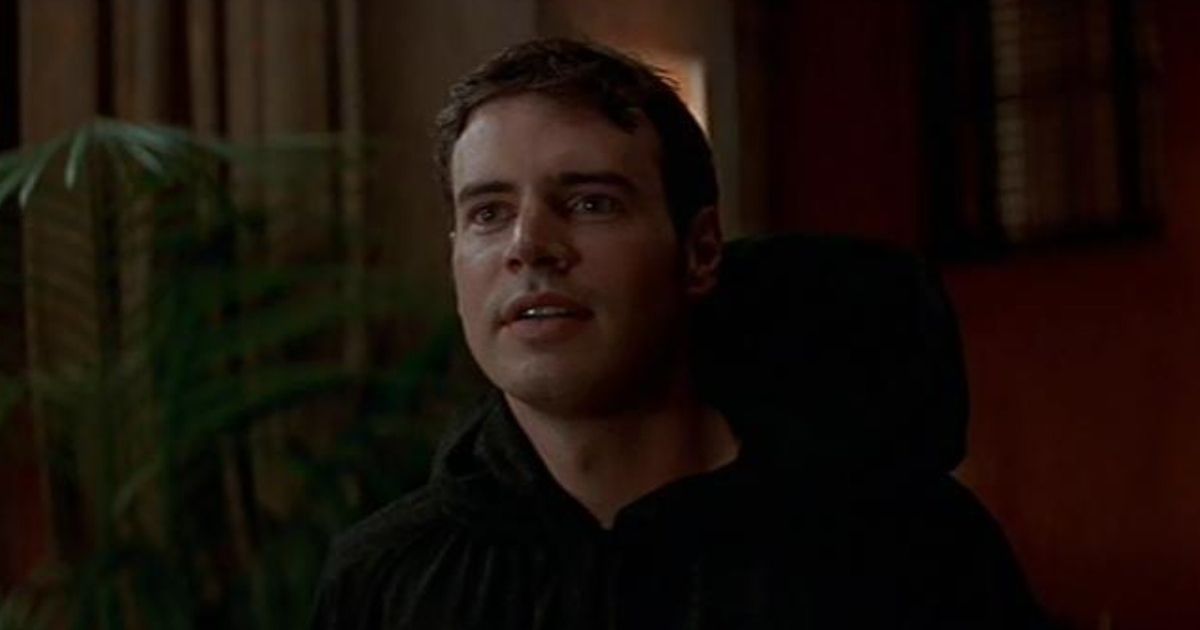 Coming in at the bottom of the list, which might not be surprising if you love the franchise, is Scream 3. Many people felt that the third installment was lacking in all departments, in plot especially, and the reveal of Ghostface was rather anticlimactic. In Scream 3, Sidney is once again being targeted by someone she has a one-sided conflict with, entering her adult life with enough carnage to last a lifetime.
Scream 3 almost feels like a spoof of the other movies as it utilizes the set of Stab 3that Roman Bridger (Ghostface) is spearheading. Even though this installment wasn't the best and had its moments of struggle, it is a bit surprising to see such a low score of 41%.
Related: Can The Original Scream Ever Be Topped?
6
Scream 4 (2011) – 60%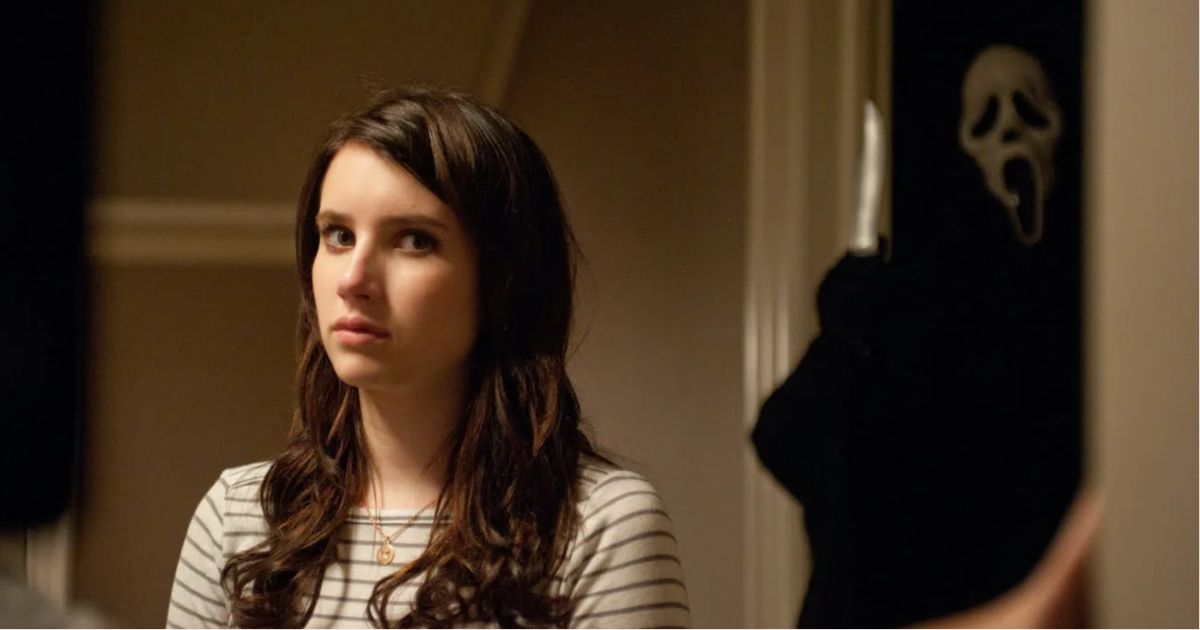 11 years after the release of Scream 3, the fourth installment was released, and critics seemed to enjoy it more than the previous one, but were still a bit harsh with their judging. Scream 4 is more campy and slow burn than anything, utilizing Sidney's niece as one of the killers, and it's a great twist as our final girl is hunted down by a pair of high schoolers.
Sidney returns home to Woodsboro after years of being away, and her arrival stirs up some trouble for the people who inhabit the small town that's known for the mass killings. Scream 4 is very fun, and the killings are well-timed and brutal, which is refreshing if you're going straight from Scream 3 to the next one.
5
Scream MTV (2015-2019) – 61%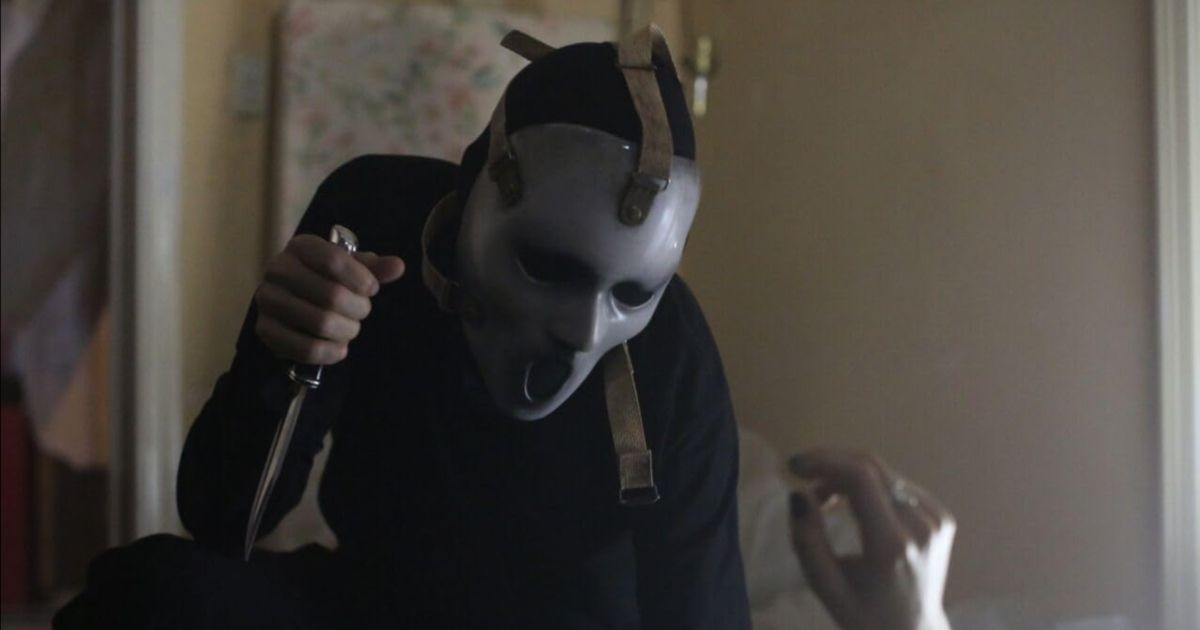 A few years after the release of Scream 4, the franchise took a different turn with the next installment, and MTV put out a three-season show that would go on to create a cult fandom and receive mixed reviews. The town isn't Woodsboro, but Lakewood, and a group of friends in high school quickly become the targets of a masked killer wielding a knife. The characters are very likable, and if you make it to season three, it's worth it, seeing as they add more stars to the cast, such as Keke Palmer. The kills are pretty wicked for a TV show, and the character arcs as well as the killer reveals make this show worth a watch if you enjoy the Scream movies.
4
Scream (2022) – 76%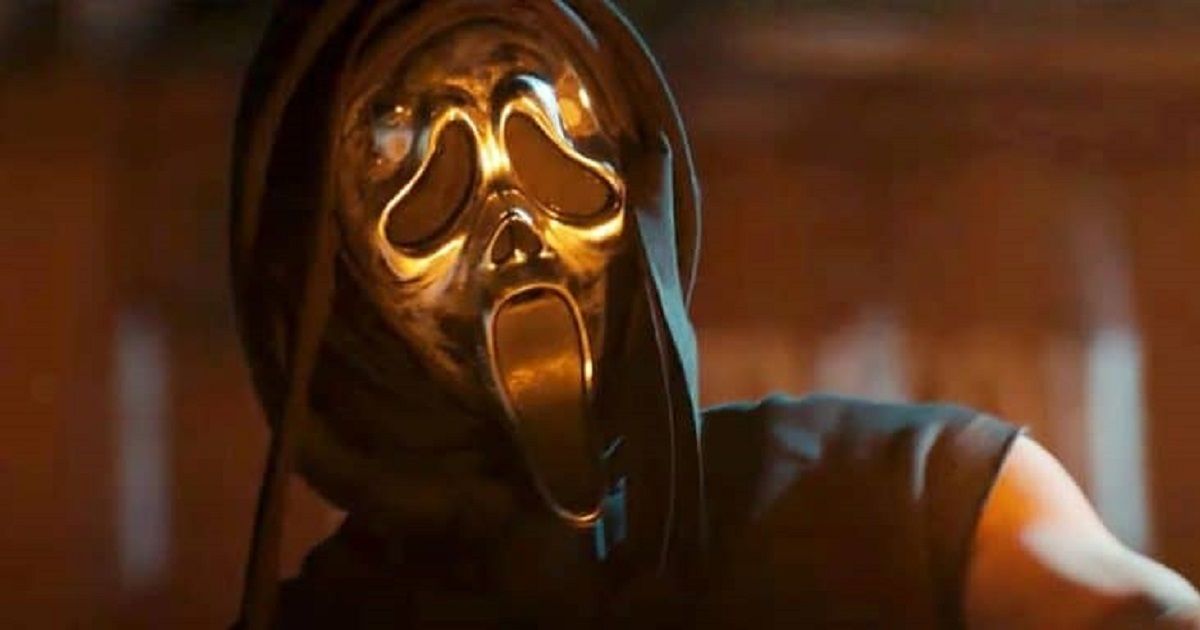 Fans of Wes Craven's Scream franchise had to wait for several years after Scream 4 to the next big blockbuster to hit the theaters, and it was seemingly well worth the wait. It was almost like a palette cleanser, as they introduced a new cast of characters that were both memorable and easy to like and root for. It's a new killer as well, with the target focused on Tara and her sister Sam, even though Sidney also gets mixed up in the nasty killings as well, but she makes it out alive. With how modern this film is, it brings in more special moments, such as callbacks to the original film that started it all and characters that we know and love, such as Gale and Dewey.
Related: Scream: 10 Legacy Characters the Horror Franchise Should Bring Back for Scream VII
3
Scream VI (2023) – 76%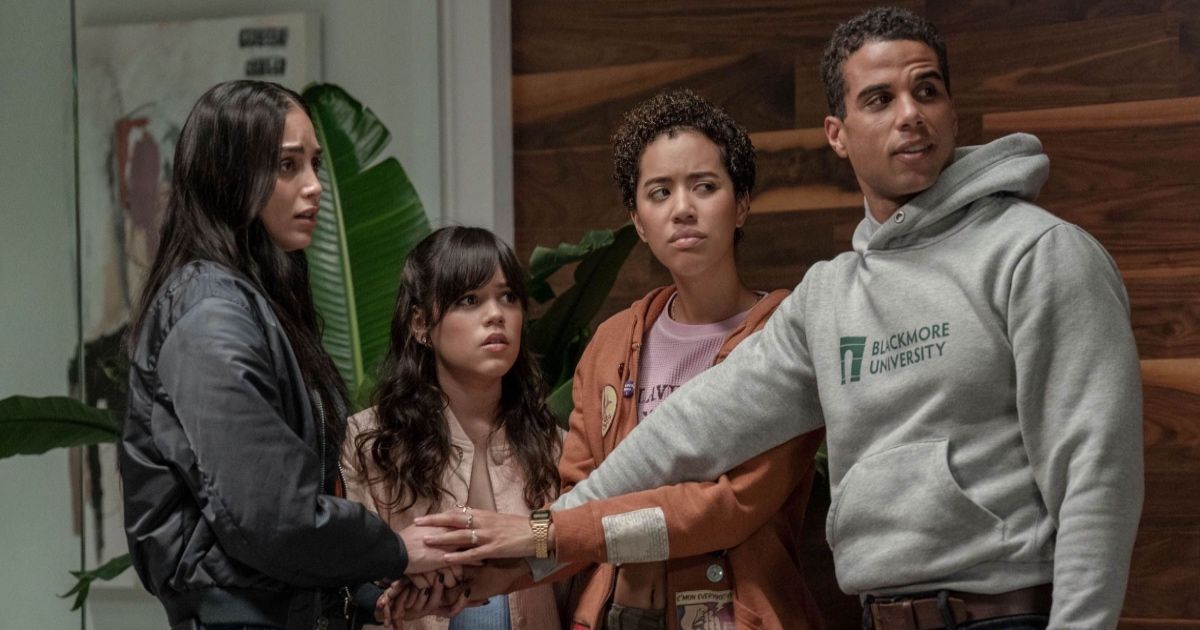 Scream VI was the perfect follow-up to its predecessor because of how quickly we fell in love with the characters and how we wished for their survival. The "Core Four", as they're dubbed, have made the big move out of Woodsboro and into New York City, which is a bit concerning if you're trying to lie low after a brutal murder attempt. This movie is so great because of the bond they share, and we as the audience are able to appreciate more of these aspects as they all band together in order to take down Ghostface once and for all.
The killings are sick, such as Tara driving the knife into Ethan's mouth, and Sam stabbing Detective Bailey several times. This latest installment also sets up Scream 7, which we hope will be released soon, especially since we have some concerns about Sam and her connection to Ghostface.
2
Scream (1996) – 81%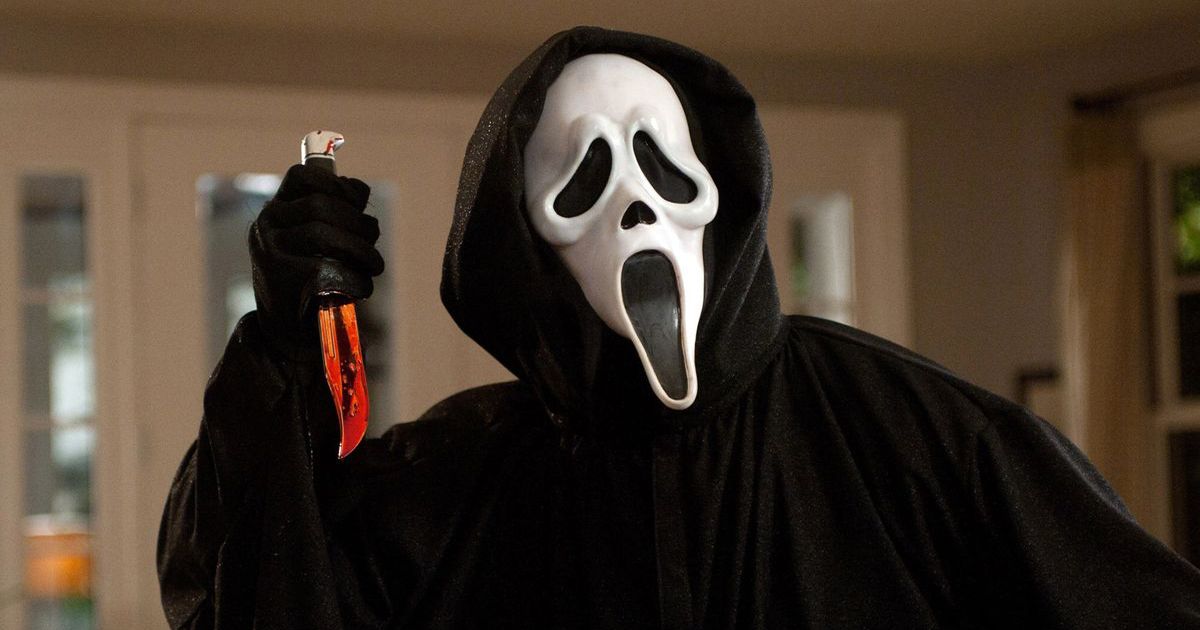 The film that started it all, and launched one of the biggest and most iconic horror franchises, Scream was released with a bang. The opening scene had audiences immediately on the edge of their seats as a murder happened right in front of them in the first ten minutes. It's iconic and sets up the rest of the franchise in such a way that Ghostface became a well-known name, and Sidney Prescott is one of the ultimate final girls.
In Sidney's senior year of high school, she starts to become hunted and stalked by a masked killer who's slowly plowing through her friends and family, starting with her mother. Things go downhill from there as she realizes she doesn't know who to trust, and she's left to fend for herself against Ghostface.
1
Scream 2 (1997) – 82%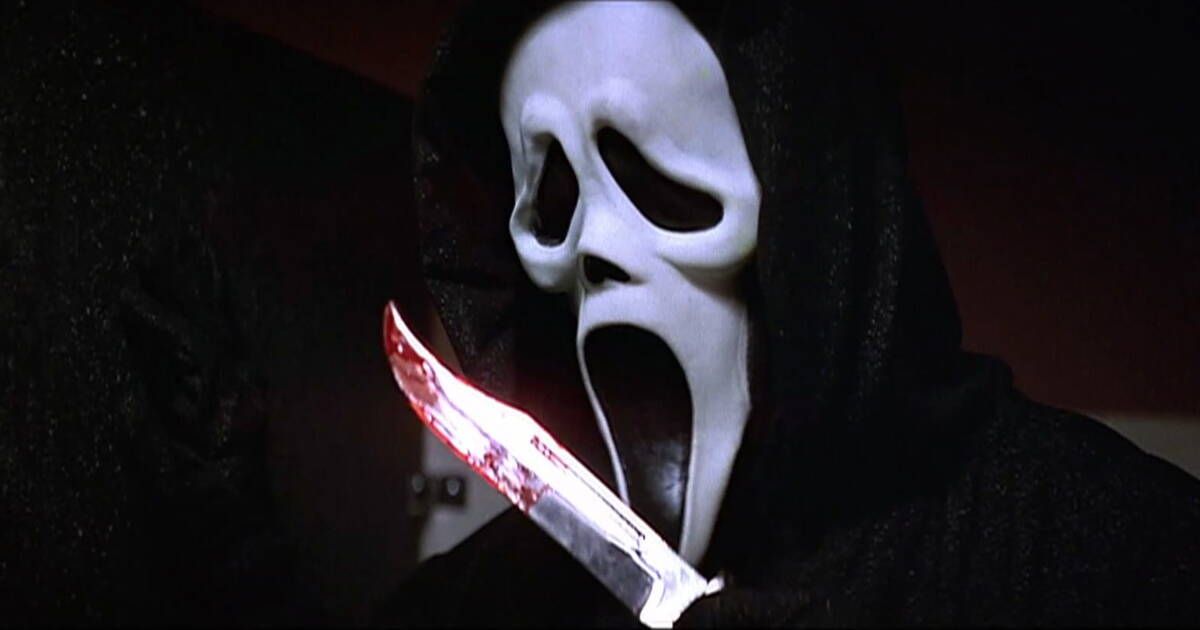 Coming in at number one, with a score of 82% from critics, is one of the best sequels to any horror film, ever. It does exactly what it needs to do by poking fun at itself for being a sequel, with our beloved Randy Meeks stating the rules for a horror sequel, and sadly, many of them come true in the film. Sidney is out of high school and now in college; a new setting that was very much needed with this sequel, giving the killer's new playing grounds and the audience a sense of unease about the campus. The Ghostface reveals are great and highly expected, but that's why we love it so much.