NEW DELHI: Age is no barrier for a sportsman and it has been truly justified by the 83-year-old former Scottish first-class cricketer Alex Steele who recently donned wicket-keeping gloves while carrying an oxygen cylinder on his back.
Steele's passion for the game was quite evident in the video as he was standing right behind the wickets against a medium-pacer and easily collected the ball going down the leg side.
Steele has been suffering from idiopathic pulmonary fibrosis, a terminal respiratory disease, since 2020.
His love and never-say-die attitude towards the game is really commendable as he continues his fight against the illness.
Steele, a club cricketer for Forfarshire Cricket Club, had made his debut for the Scotland national team in first-class cricket during a match against Lancashire at Old Trafford in 1967. He became a regular member of the Scottish side in first-class cricket during the late 1960s, making a total of eight appearances until 1969.
After an eight-year gap, Steele returned to represent Scotland in 1977, this time facing Ireland. He went on to make five more first-class appearances for Scotland until 1980.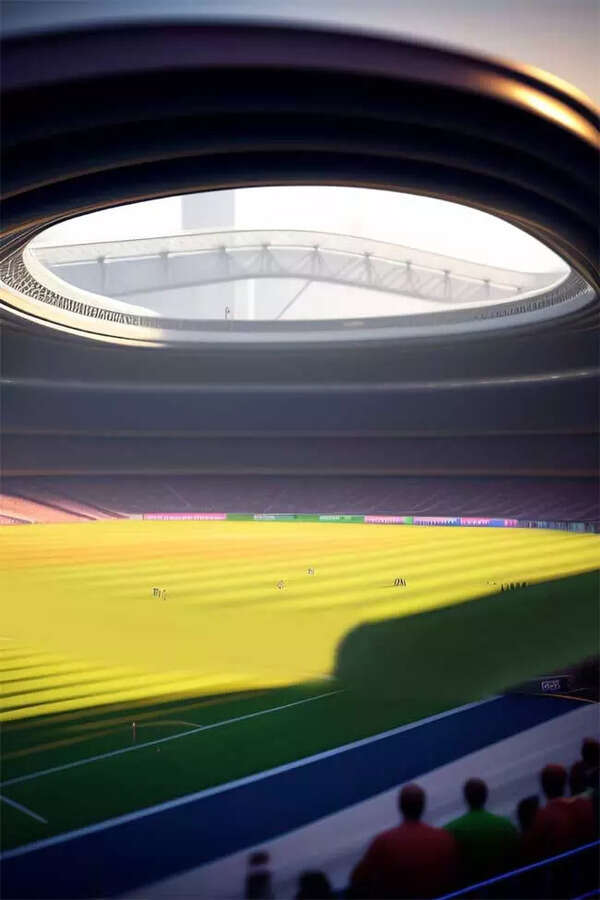 During his time as a wicketkeeper-batter for the Scottish side, Steele managed to score 621 runs in fourteen first-class matches, with an average of 24.84. He recorded two half-centuries, both achieved against Ireland, and his highest score was an impressive 97 runs, which he scored in 1968.
In addition to his batting contributions, Steele displayed his wicket-keeping skills by taking 11 catches and executing two stumpings during his first-class career for Scotland.