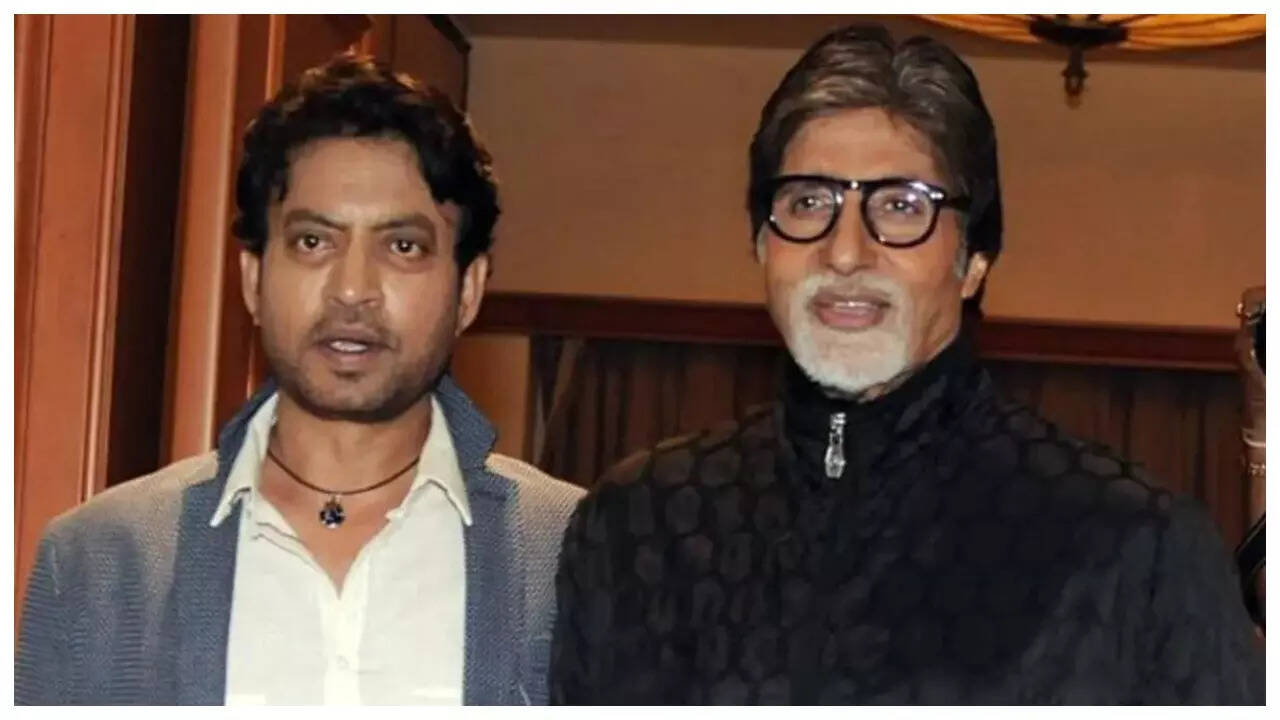 It was a casting coup when Shoojit Sircar was able to bring together Amitabh Bachchan and Irrfan Khan for his film Piku. The film was a runaway success and is still considered one of the best roles of both the leading men and Deepika Padukone.
Now late Irrfan Khan's wife Sutapa Sikdarreveals that all was not too well between the two men when they were shooting the film.Sutapa was at the launch of the book titled Irrfan Khan: A Life in Movies by well known critic Shubra Gupta. Irrfan and Sutapa have been together since their National School of Drama days.
At the launch Sutapa mentioned that Irrfan used to love to improvise, he would work with writers and directors and by the end of it there would be many drafts and when he would go on stage he would improvise. She added Irrfan never improvised to steal the limelight.
Coming to Piku, she recalled that Mr Bachchan is very structured and prepared when it comes to his work and craft and Irrfan would improvise, and one day after a scene, Mr Bachchan got really upset. But with time everything ironed out and the two of them became friends.