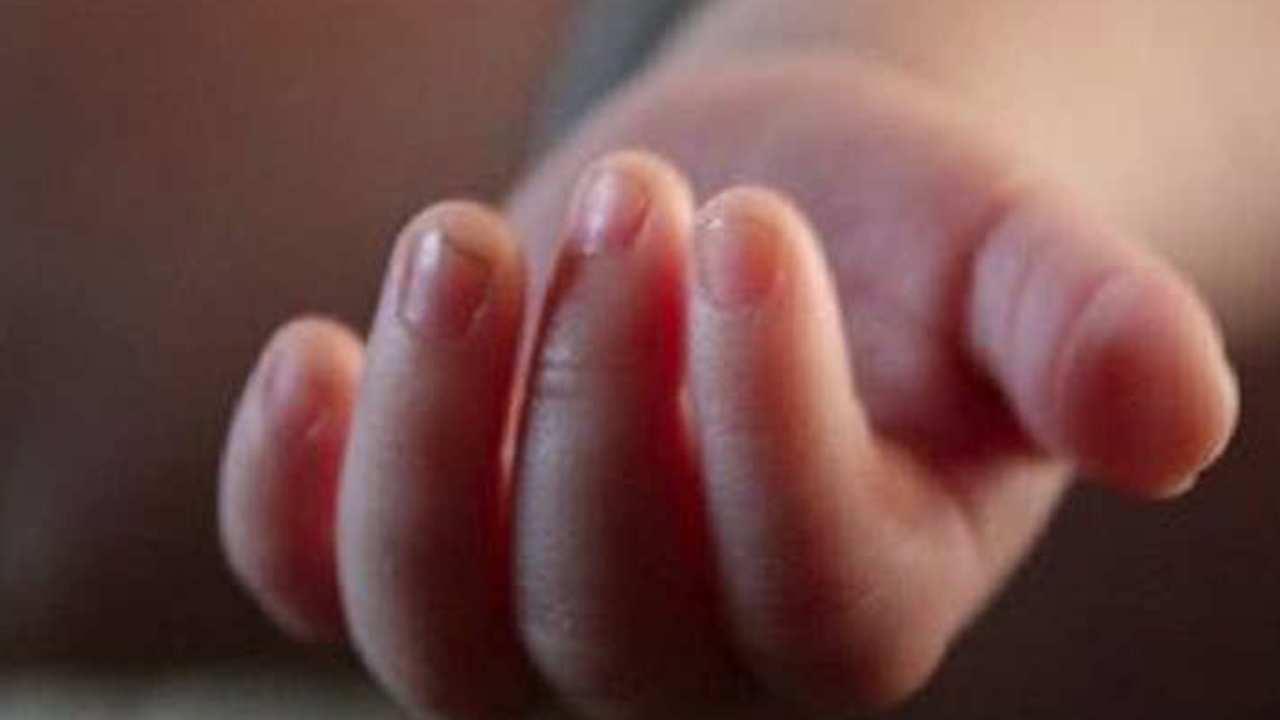 INDORE: A one-and-a-half-year-old boy died under mysterious circumstances in Dewas on Monday.
"The mother claimed that the boy, Raj, suffocated after he was given tea on Sunday," Simrol police station in charge Mansaram Baghel told TOI. The police wonder why tea was given to the infant.
The boy was at her maternal grandfather's house in Simrol as his father is in jail, said Baghel. According to the mother, the boy stopped breathing after being given tea. They took him to the state-run Chacha Nehru Hospital in Indore, 22km away, where he was declared dead on arrival.
Hospital superintendent Dr Preeti Malpani told TOI, "The boy was brought dead to the hospital, so we can't comment on the cause of death."