Godzilla, a legendary franchise in the realm of monster movies, revolves around the awe-inspiring creature known as Godzilla – a colossal dinosaur-inspired creature. Born from the aftermath of nuclear testing, the giant rises from the depths of the sea, unleashing chaos upon humanity and challenging our dominance over the planet. The stories explore the consequences of human actions, the fragility of our existence, and our struggles to coexist with forces beyond our control.
With numerous films, TV shows, and adaptations, Godzilla remains a symbol of both terror and respect. Since its explosive cinematic debut in 1954, Godzilla has stomped its way into the hearts of audiences from all over the world, becoming a cultural icon and a symbol of jaw-dropping cinematic entertainment. From its origins as a metaphor for nuclear devastation to its evolution into a beloved kaiju phenomenon, the Godzilla franchise has witnessed many iterations and reimaginings that continue to captivate millions of people of all ages.
In this article, we'll look at the highest-grossing Godzilla movies of all time. From the high octane showdowns between the King of all Monsters and his scary foes to the amazing visual effects that bring the destruction to life, these films have not only shaken theaters but have left a fiery mark on pop culture.
10
Godzilla Tokyo S.O.S
Godzilla: Tokyo S.O.S, is a 2003 Japanese kaiju film directed by Masaaki Tezuka. It follows the events of Godzilla Against Mechagodzilla, where humanity constructs the Mechagodzilla to defend against the real monster. However, when Mothra's twin larvae appear, demanding the return of Godzilla's bones, tensions rise as the larvae threaten Tokyo. As Mechagodzilla is repaired for battle, the stage is set for an epic clash of titanic creatures.
Godzilla: Tokyo S.O.S is celebrated by fans for its monster battles and nods to the franchise's history. In terms of international box office earnings, the film is said to have made around $10 million domestically and around $22.7 million worldwide. It's worth noting that the film performed relatively well within the context of its targeted audience, and while not one of the highest-grossing entries in the series, it maintained the tradition of Kaiju action and continued to entertain die-hard fans of the giant dino-lizard. The film currently holds a commendable 80% critics score and 72% audience score onRotten Tomatoes.
9
Mothra vs Godzilla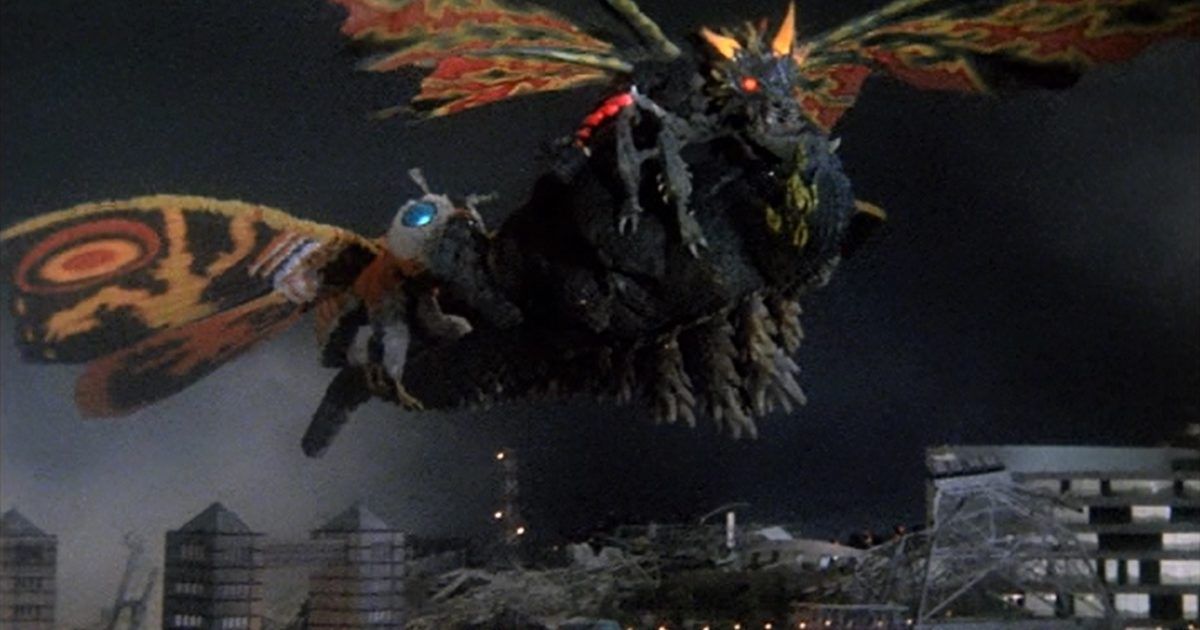 Directed by Ishirō Honda, Mothra vs. Godzilla (1964) is the fourth installment in the Godzilla franchise. This classic Japanese film features the iconic battle between Godzilla and the giant moth monster, Mothra. When Godzilla appears and threatens Japan, a greedy businessman discovers Mothra's egg and plans to exploit it for profit. However, the tiny twin fairies who communicate with Mothra plead for the egg's return. As Godzilla continues his rampage, Mothra hatches and enters the fight to protect humanity.
Mothra vs. Godzilla is considered a commercial success in Japan and helped solidify both Godzilla and Mothra as enduring icons of the kaiju genre. This movie made around $24.8 million worldwide. It has a 78% critics score and 60% audience score on Rotten Tomatoes.
8
Godzilla vs Destoroyah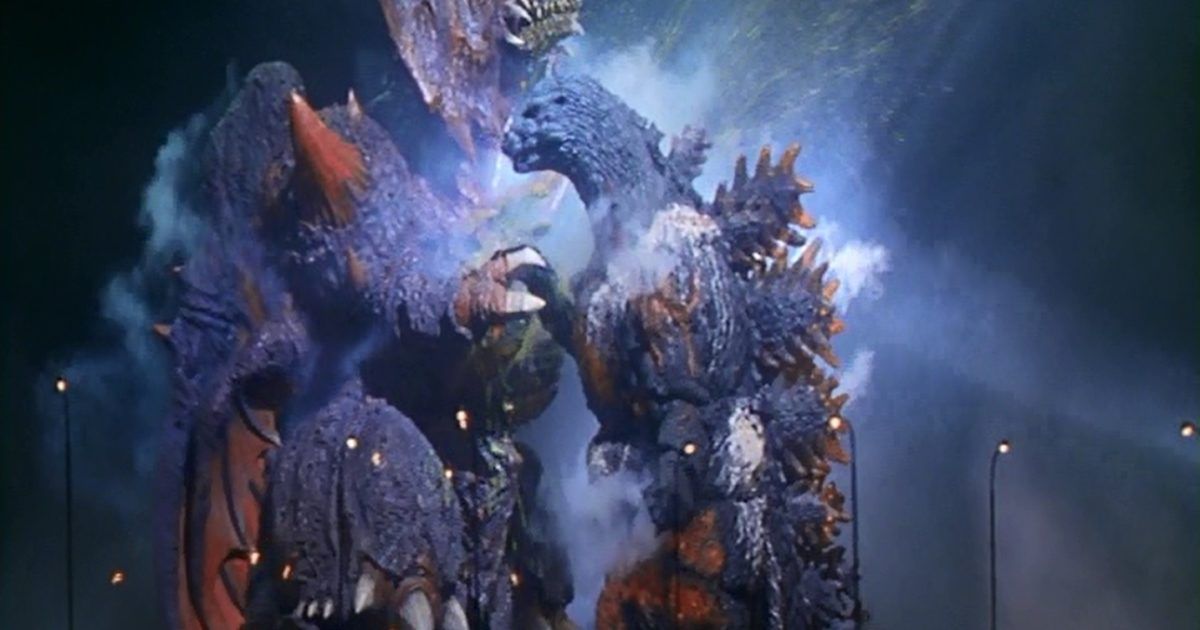 Released in 1995 and directed by Takao Okaware, Godzilla vs. Destoroyah serves as the final installment of the Heisei era of Godzilla films. The story follows the emergence of Destoroyah, a giant monster born from the Oxygen Destroyer weapon that killed the original Godzilla in 1954. As Destoroyah unleashes chaos upon the world, the new Godzilla, fueled by nuclear meltdown, clashes with this formidable foe in a life-and-death battle that carries apocalyptic implications.
Godzilla vs. Destoroyah achieved respectable commercial success in its home market of Japan and contributed to the lasting legacy of the franchise. The film generated around $24.8 million globally, and rocks a perfect 100% critics score on Rotten Tomatoes.
RELATED: How the Godzilla Franchise Has Stood the Test of Time
7
Godzilla 2000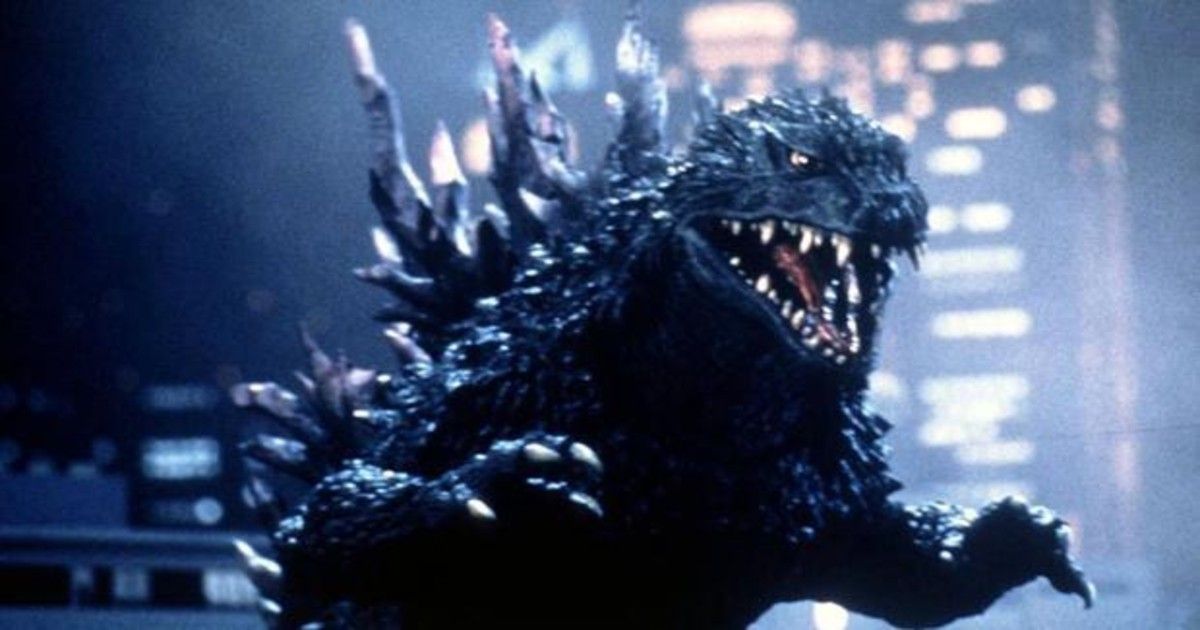 Takao Okawara's Godzilla 2000 (1999) marks the beginning of the Millennium era of Godzilla movies. In this action-packed film, Godzilla is accidentally awakened from his slumber by a UFO seeking to harness Earth's resources. A sightly showdown follows where Godzilla becomes humanity's only hope to defend the planet from an extraterrestrial threat of colossal size.
Even though the film's return to a more traditional Godzilla design and the introduction of new alien adversaries contributed to some of its appeal, Godzilla 2000 did not live up to audiences' expectations, with The New York Times calling it a movie "only a diehard fan" could love. With its blend of classic kaiju action and contemporary storytelling, however, Godzilla 2000 remains a notable entry in the enduring saga, generating around $28 million in total.
6
Godzilla vs Mechagodzilla 2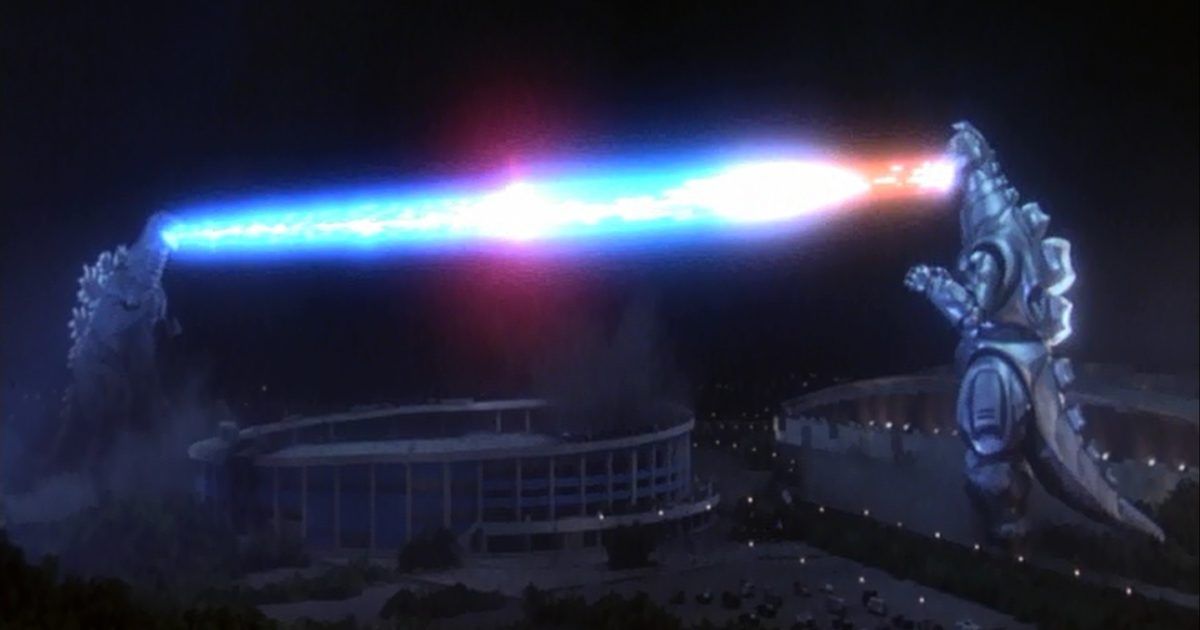 Takao Okawara's Godzilla vs. Mechagodzilla 2 (1993) continues the narrative from Godzilla vs. Mothra (1964) and reintroduces the mechanical kaiju, Mechagodzilla. This time, Mechagodzilla is constructed by humans to defend against Godzilla's return. However, a mystical connection between Godzilla and the offspring of Mothra complicates the battle.
As a standout entry in the Heisei era, Godzilla vs. Mechagodzilla 2's memorable clashes between gargantuan creatures and its exploration of ecological themes have solidified its place in the franchise's history. This movie around $36 million internationally and boasts an 83% critics score and a 71% audience score on Rotten Tomatoes.
5
Shin Godzilla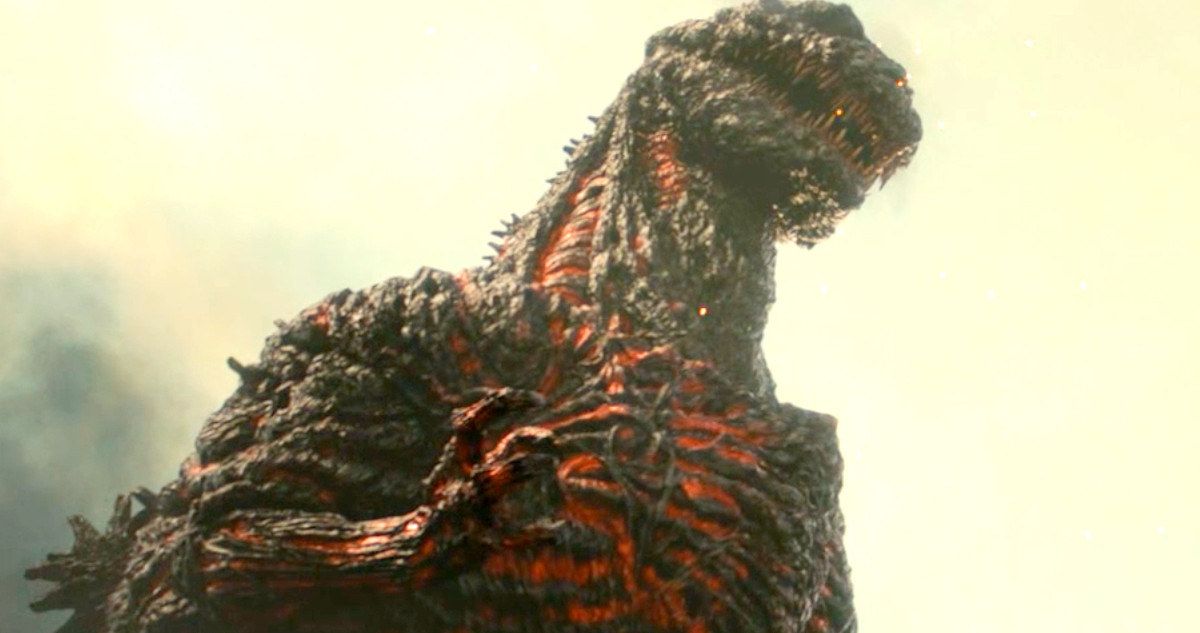 Directed by Hideaki Anno and Shinji Higuchi and released in 2016, Shin Godzilla presents a contemporary take on the iconic monster. Here, Godzilla is portrayed as a force of nature and a reflection of societal and political challenges as the Japanese government struggles to respond effectively to the unprecedented threat.
The film's critical success and its exploration of disaster response, bureaucracy, and the role of government have made Shin Godzilla a standout and thought-provoking entry in the franchise, generating $75.4 million in Japan and $78 million worldwide. It currently has an 86% critics score and 75% audience score on Rotten Tomatoes.
4
Godzilla 1998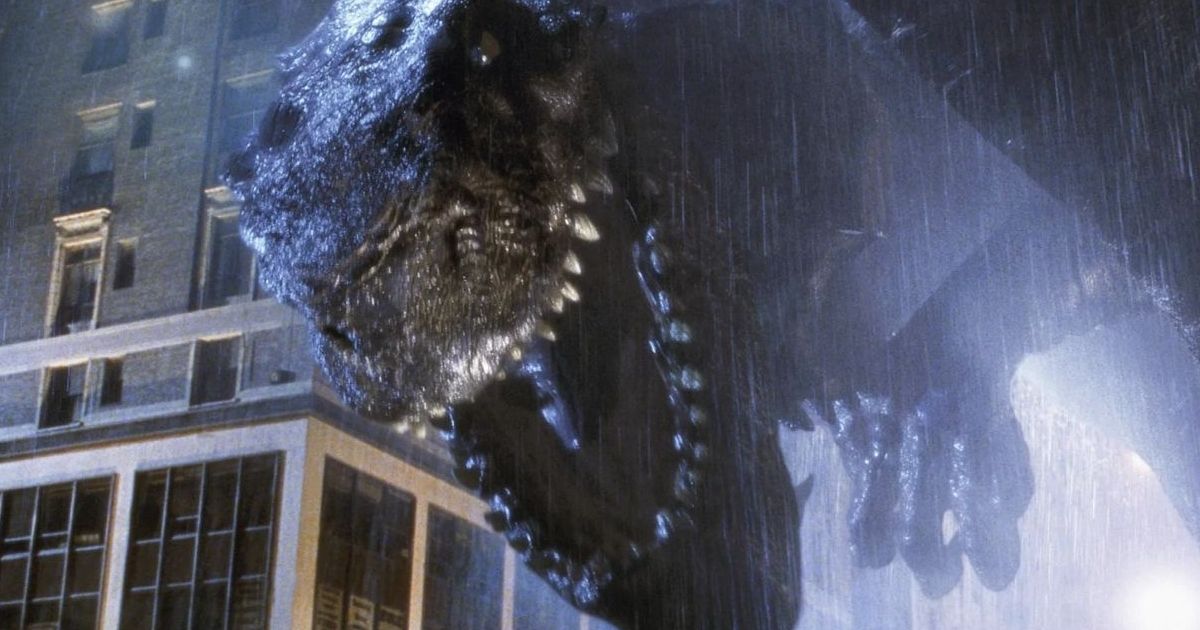 Famously featuring Puff Daddy's rendition of Kashmir, Godzilla (1998) is an American film directed by Roland Emmerich (Independence Day 1996, The Day After Tomorrow 2004). Following Godzilla's emergence from the sea, a group of scientists and military attempt to track and eliminate the creature as it attempts to completely destroy New York City.
Despite generating significant hype prior to its release, the film received mixed reviews from critics and fans. Many criticized the departure from the original Japanese concept and the focus on spectacle over storytelling. Nevertheless, the film did manage to capture global attention for its impressive special effects and intense action sequences. Godzilla grossed around $379 million worldwide, making it a commercial success despite the divisive reception. The film's financial success also led to an animated television series, which had a two-season run from 1998 to 2001.
RELATED: 10 Little-Known Facts About Godzilla
3
Godzilla: King of the Monsters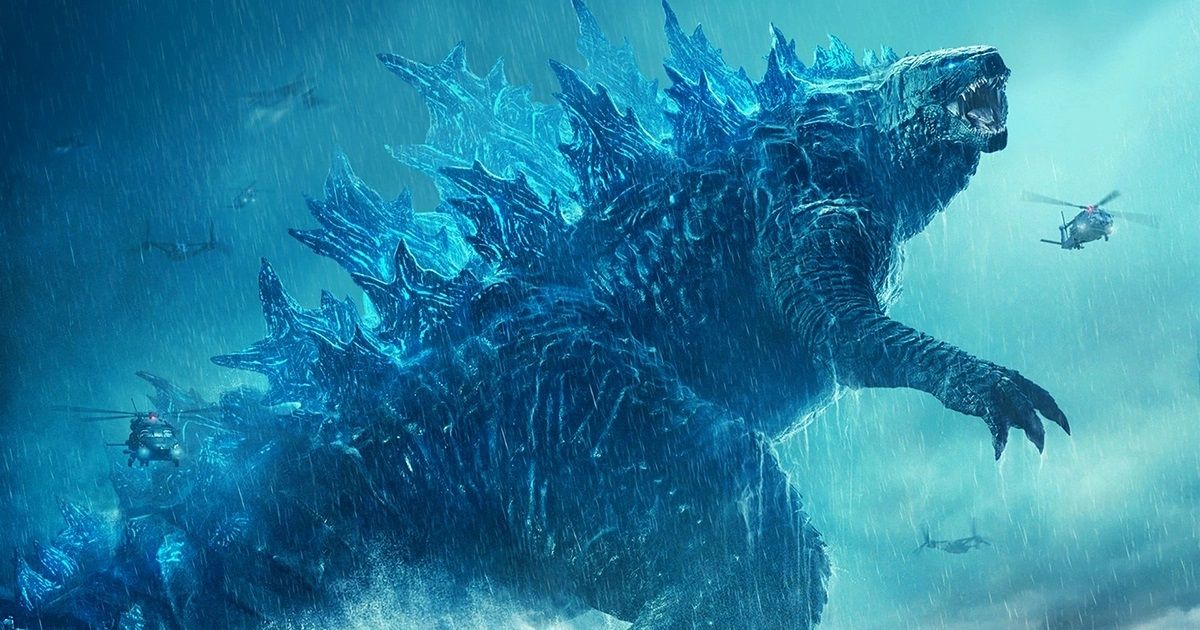 A sequel to the 2014 film Godzilla and is part of the larger MonsterVerse franchise, Godzilla: King of the Monsters is a 2019 blockbuster directed by Michael Dougherty. The movie depicts the emergence of multiple legendary kaiju creatures, including Godzilla, Mothra, Rodan, and King Ghidorah. As these ancient and powerful monsters clash, humanity faces having to deal with the consequences of their destructive battles and must decide whether to align with Godzilla to restore balance or succumb to the destruction brought on by the creatures.
Even though, the film featured beloved big name actors such as Kyle Chandler, Vera Farmiga, Millie Bobby Brown, Ken Watanabe, and Ziyi Zhang, it failed to live up to the glory of its predecessor, with The Hollywood Reporter noting that, "it sometimes seems as if, in their attempt to focus on monster action, the filmmakers have cut out material that might have enriched the human side of the tale". But despite these criticisms, Godzilla: King of the Monsters still made a whopping $386 million worldwide.
2
Godzilla vs. Kong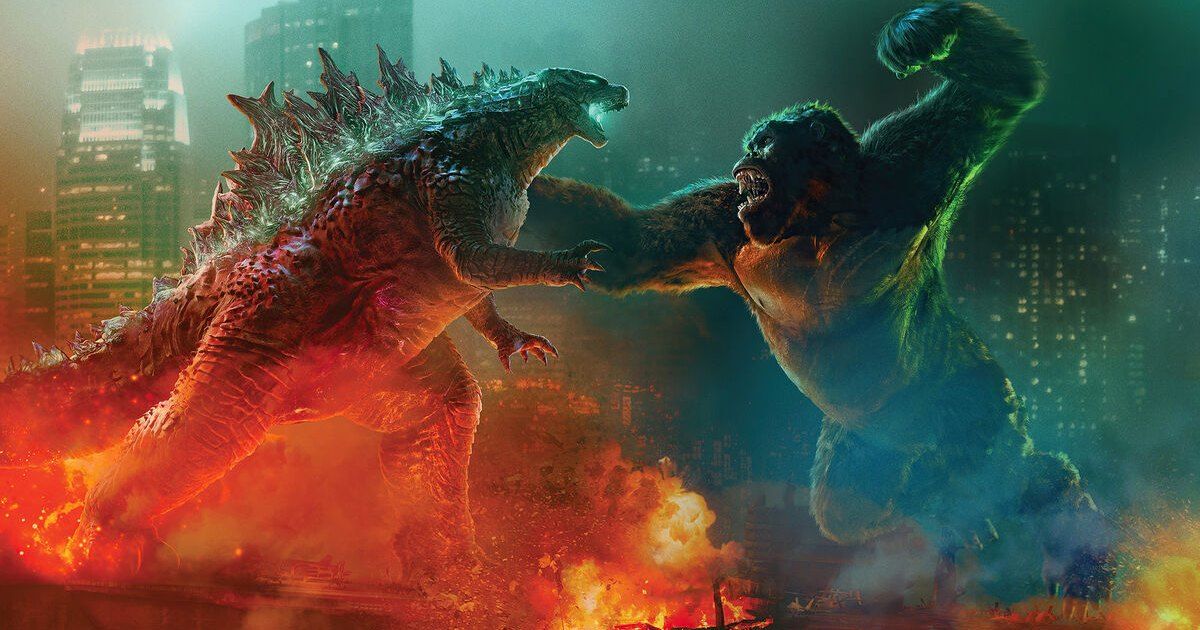 As a culmination of the MonsterVerse franchise, Adam Wingard's Godzilla vs. Kong (2021) brings together two epic fan-favorite monsters, Godzilla and King Kong, in a nail-biting showdown. The story follows the clash between the two titans as they battle for supremacy while the humans strive to understand and contain the chaos unfolding around them.
Starring Alexander Skarsgård, Millie Bobby Brown, and Rebecca Hall, the movie's global box office success was remarkable, grossing over $467 million globally despite being released during the COVID-19 pandemic, making it one of the highest-grossing films of 2021. Godzilla vs Kong has a rating of 75% (critics) and 91% (audience) on Rotten Tomatoes. A sequel to the film titled Godzilla X Kong: The New Empire is expected to hit theaters in 2024.
1
Godzilla 2014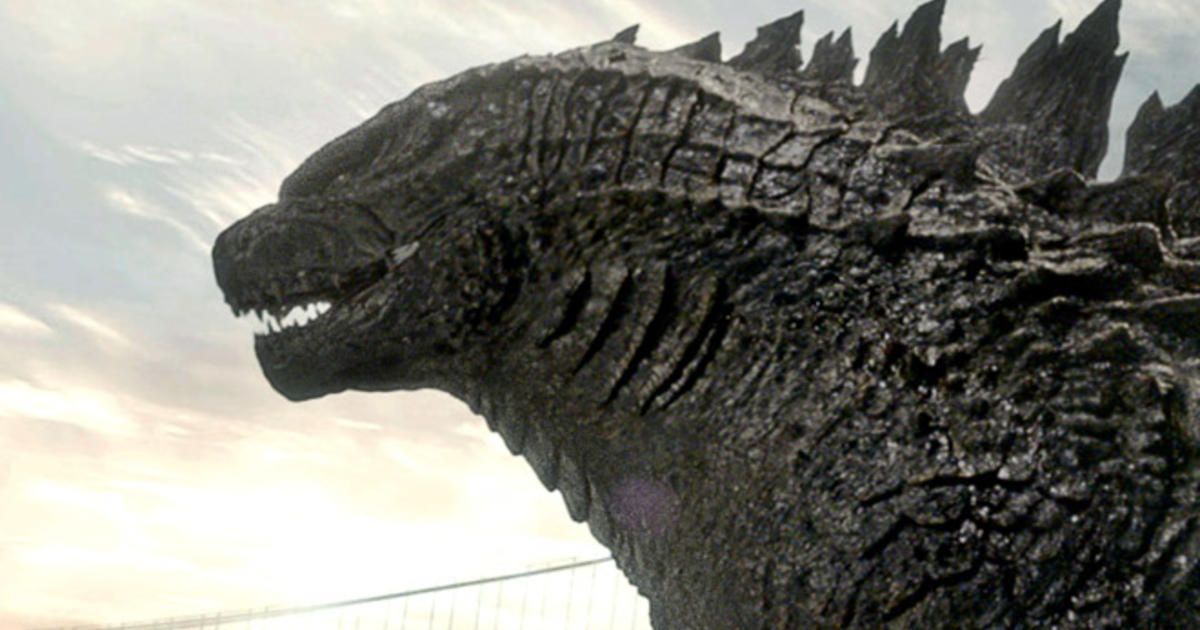 Gareth Edwards's Godzilla (2014) serves as yet another reboot of the iconic franchise. This installment features a modern interpretation of the legendary creature, emphasizing its otherworldly size and power. The film follows the chaos and destruction caused by Godzilla's emergence as it battles against the MUTO monsters in an effort to restore balance to the world.
Godzilla (2014) generated approximately $529 million worldwide and currently holds the number-one spot for the most profitable Godzilla film of all time, withRoger Ebert calling it "a brilliant reimagining of an old story" with "sheer filmmaking craft on display" that "shames almost any comparably budgeted superhero picture you can name".