With a furthered narrative comes an increased cast roster, and sometimes this means a beloved character or two from a successful movie might seem forgotten in a sequel. This holds true regardless of whether a second or third film is part of a trilogy. Though, just as often as not, the third film in a trilogy will dispense of a main character early on to kick the (upped stakes) narrative into gear.
It even holds true if the sequel isn't the second or third at all, it could be the fourth or fifth or seventh. But, one thing is for certain, a lot of fans were disappointed by the following movies. And the thing is, they're not all even of poor quality. In fact, by not always focusing on the character audiences expect the narrative to, a beloved franchise can grow in some very interesting directions.
10
Blade: Trinity (2004)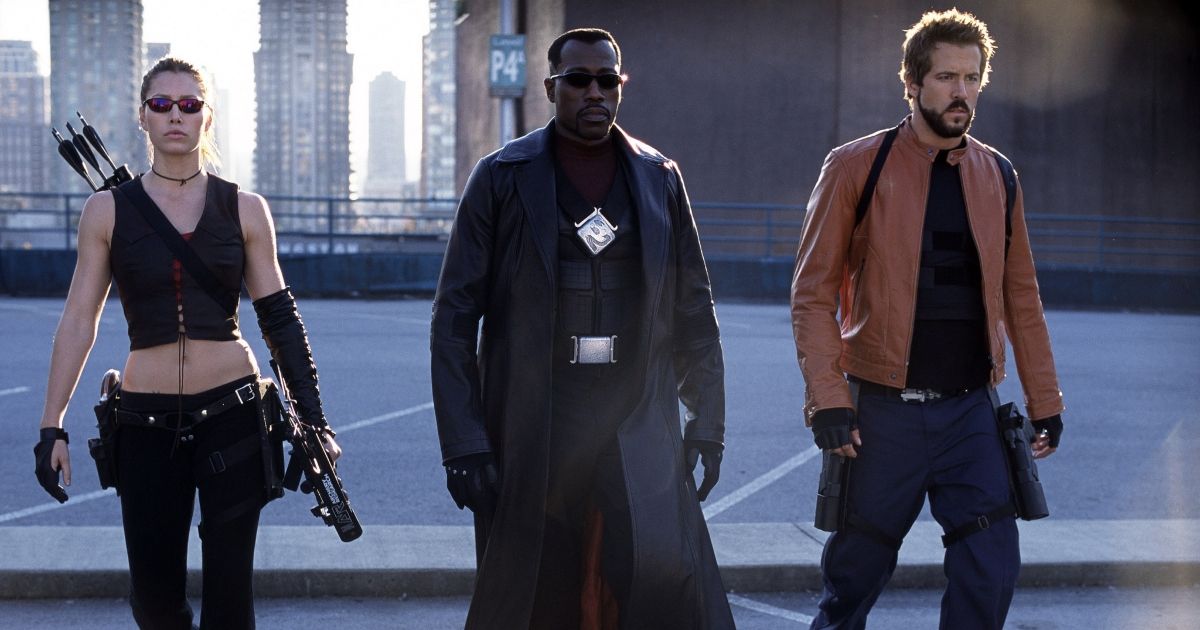 Blade: Trinity had a notoriously trouble-laced production, many of which came from franchise star Wesley Snipes himself. But one almost can't fault him for acting out, that is if his sole reasoning was the fact his franchise was being taken from him.
Snipes was terrific in the first two Blade films, and they wouldn't have been successes without his charisma and (At the time) bankable star power. But the third film just takes his name and makes it hte Hannibal King and Abigail Whistler show anyway.
9
The Dark Knight Rises (2012)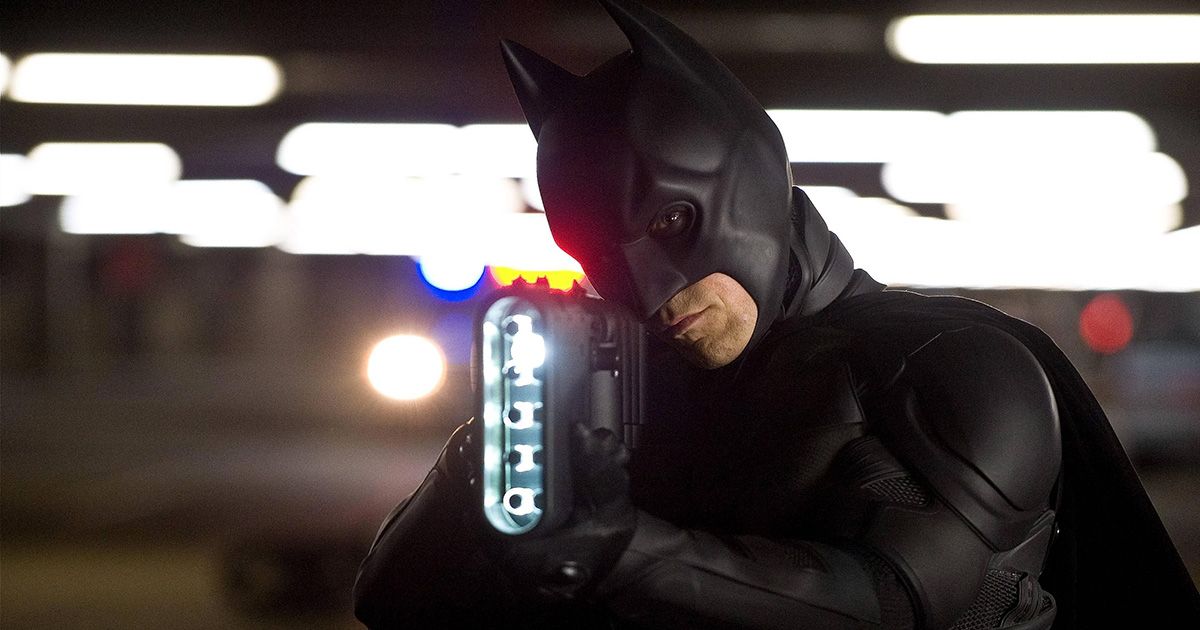 The release of Christopher Nolan's The Dark Knight Rises was marred by tragedy, and it was done so by a problem that sadly persists at a greater frequency than ever before. It's the type of tragedy we've seemingly grown accustomed to, even though it's the last thing human beings should ever allow themselves to grow numb to.
Which makes the film's shrugging treatment of Bruce Wayne/Batman a lot more forgivable in perspective. Yet, it's still a bizarre way to send off the main character of one of the decade's most critically and commercially successful trilogies. Bats has few showstopping moments, and some that he does have make absolutely no sense in a trilogy that's otherwise prided itself on realism (Why would Batman, with the clock ticking and shaking off grievous injuries and a climb from the Lazarus Pit, stop to spray a gasoline bat on a bridge and flick a match just for the sake of showmanship?).
RELATED: Zoë Kravitz Clarifies Dark Knight Rises Audition Denial
8
Mad Max: Fury Road (2015)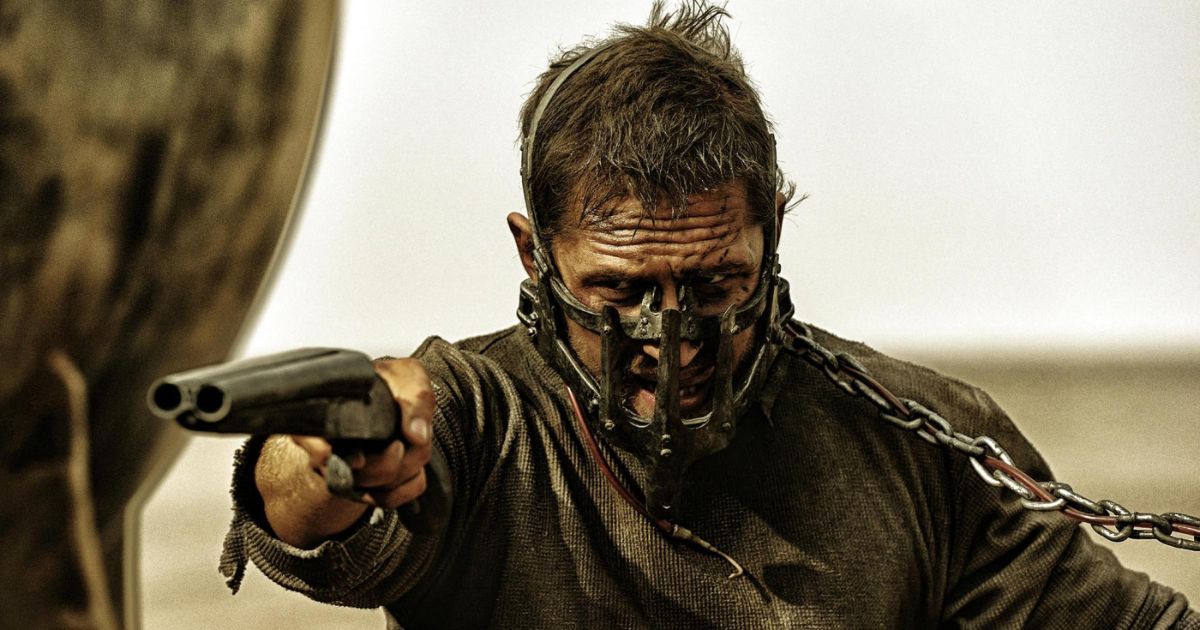 George Miller's fourth Mad Max film, Mad Max: Fury Road, was such a critical sensation it wasn't long before it was bestowed the title of "Modern Classic." The film's masterful utilization of practical effects and stunt work alone demand the title.
But it's also brilliant in that it's not a Mad Max film at all, it's the audience's introduction to Charlize Theron's courageous Furiosa. And with the power of a sparse yet effective script, a sublime performance from Theron, and Miller's direction, Furiousa became as big a cinema legend as the movie of which she's a part.
7
Fantastic Beasts: The Crimes of Grindelwald (2018)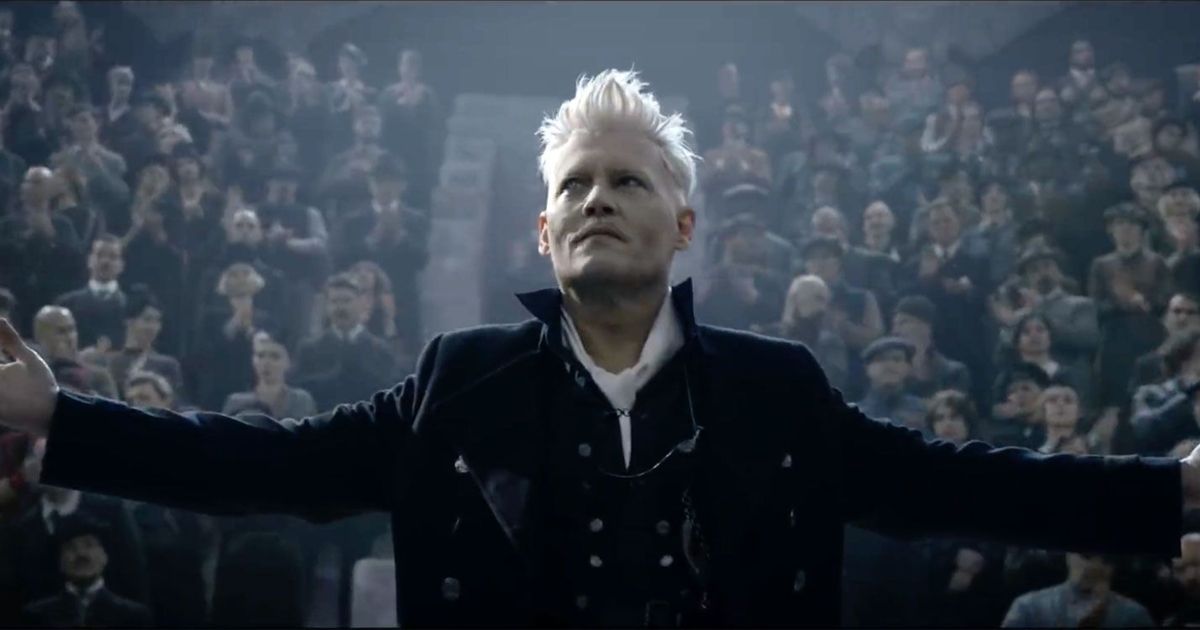 Now that Fantastic Beasts is pulling a Divergent and ending its saga early (three films out of five in the Wizarding World's case), it's safe to say the second and third films were failures on several fronts. Fantastic Beasts: The Crime of Grindelwald, for instance, was marred by problems ranging from a weak, loose plot and an alienating tone for anyone who isn't a Harry Potter mega fan.
It certainly wasn't the lore expander required to build upon (or at least maintain) the interest generated by Fantastic Beasts and Where to Find Them, which was already slightly lower than Harry Potter on his worst day. It also started a trend continued by Fantastic Beasts: The Secrets of Dumbledore where Eddie Redmayne's Newt Scamander, ostensibly the spin-off franchise's central protagonist, is pushed off to the side in favor of Grindelwald and Dumbledore.
6
Toy Story 4 (2019)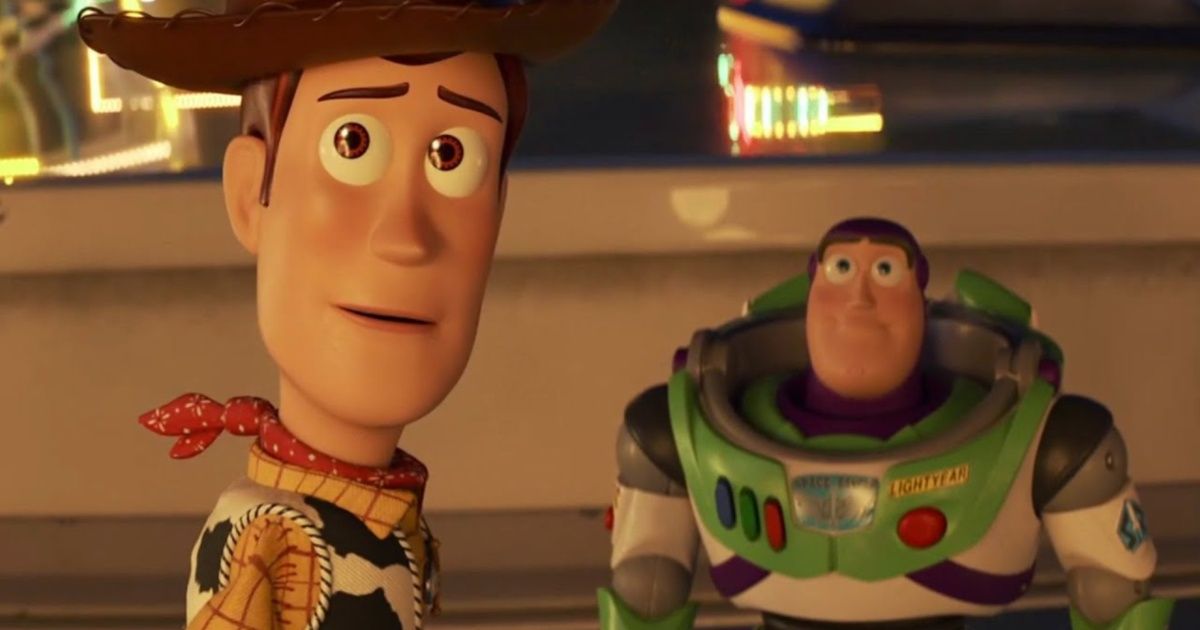 While ultimately superfluous, given the strenth of Toy Story 3's conclusion, Toy Story 4 is a lovely adventure with a few great new additions to the cast (namely Tony Hale and Keanu Reeves). But, it's mostly the Woody show, and this means Buzz is more or less left out in the cold.
But, considering production on Lightyear started way back after Finding Dory in 2016, it stands to reason Pixar figured he'd get his due in time. But, it's not as if that film had the Buzz Lightyear audiences have grown to know and love, which was made readily apparent by its box office returns.
5
Star Wars: The Rise of Skywalker (2019)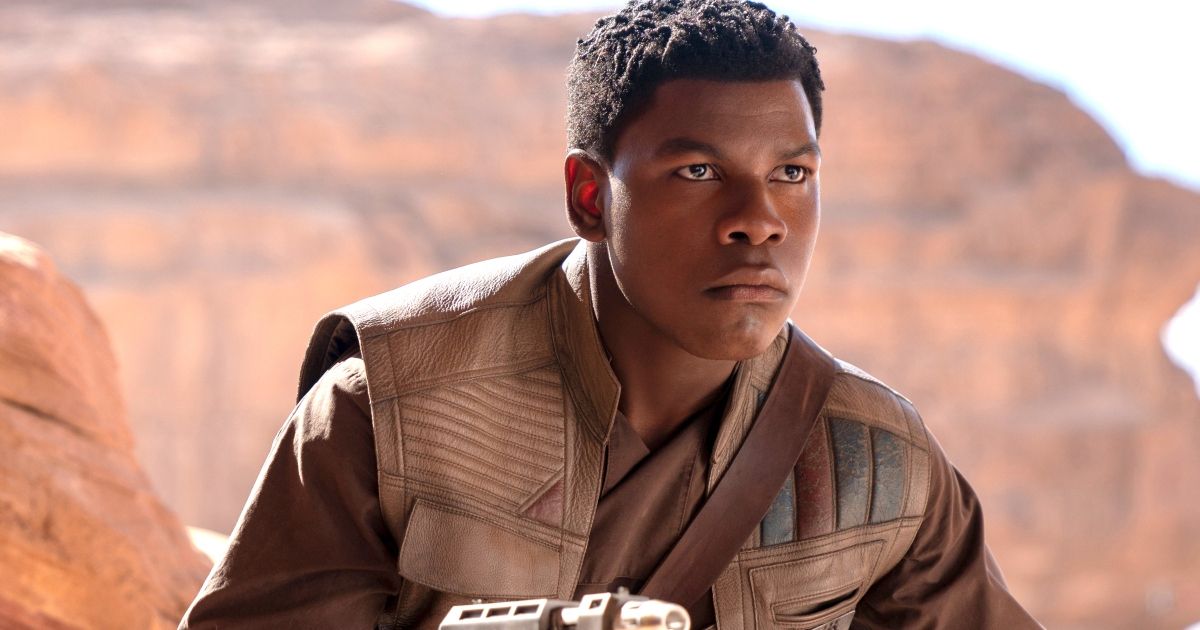 The Star Wars sequel trilogy will, like the prequels, go down as divisive. And, like those three George Lucas-directed films, there are certain elements that the majority of viewers agree are problematic. In the prequel trilogy (particularly The Phantom Menace) it was thinly-veiled racism in the form of the Neimoidians or antisemitism in the form of Watto. In the sequel trilogy, it was taking a diverse cast and shortchanging the minority main additions.
There were two notable errors of judgment in this regard throughout the sequel trilogy, both predominately caused by caving to faux fandom outrage. The Force Awakens introduced John Boyega's Finn as being a character nearly as important as Daisy Ridley's Rey. In fact, the audience meets him before they meet her. The first time the audience sees him again in The Last Jedi, he's at the butt of a goofy gag. But at least that film had a side quest for him and Rose. Unfortunately for Kelly Marie Tran and her character, the especially loud voices of the bigoted few carried and Rose's role (along with Finn's) in The Rise of Skywalkerended up being negligible at best.
4
Halloween Kills (2021)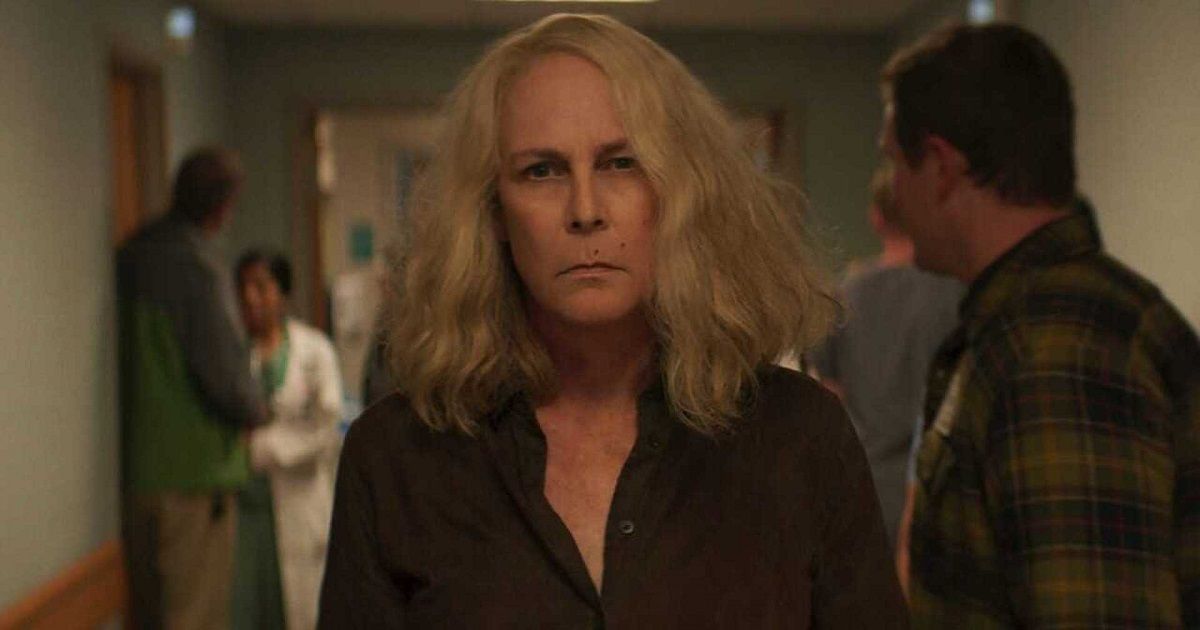 If there's another Halloween film in the future, it might be wise to revisit Halloween III's Michael Myers-less plan, because David Gordon Green's Halloween Kills already threw as much fan service as possible at the audience. And, while mostly effective, it's also often a sign of how too much of a good thing isn't necessarily so good.
On one hand, it makes Myers the scariest he's been since the original film (arguably Halloween II), but on the other it's all Myers. So, by the time Myers is (somehow) getting the upper hand on a lynch mob, the fear factor has been diminished. The impact could have held on had the narrative focused on a speaking character as much as the masked antagonist, but outside of Allyson Nelson, it doesn't seem to have much interest in anyone but Myers. This, unfortunately, includes Laurie who, while not Myers sister like in Halloween II, is still relegated to a hospital bed for the entirety of the narrative, which very much is like Halloween II.
3
The Matrix Revolutions (2003)
It was obvious from the second day that The Matrix Revolutions was going to be no The Matrix Reloaded, both released in 2003. Reloaded had a Thursday to Sunday May opening of $134.2 million (via Box Office Mojo). Revolutions, opening in the comparably lucrative Holiday movie season, had a Wednesday to Sunday opening of just $83.8 million.
Reloaded itself is to blame. It was a less cohesive experience than the original to such a degree that audience interest just plummeted when it came to seeing how Neo, Trinity, and Morpheus' fates wound up. It was pretty disappointing for all three, but none more so than Trinity, who barely survived the second film only to hang by Morpheus' side throughout the third…right up until the moment she dies permanently (well, until The Matrix Resurrections).
2
Avatar: The Way of Water (2022)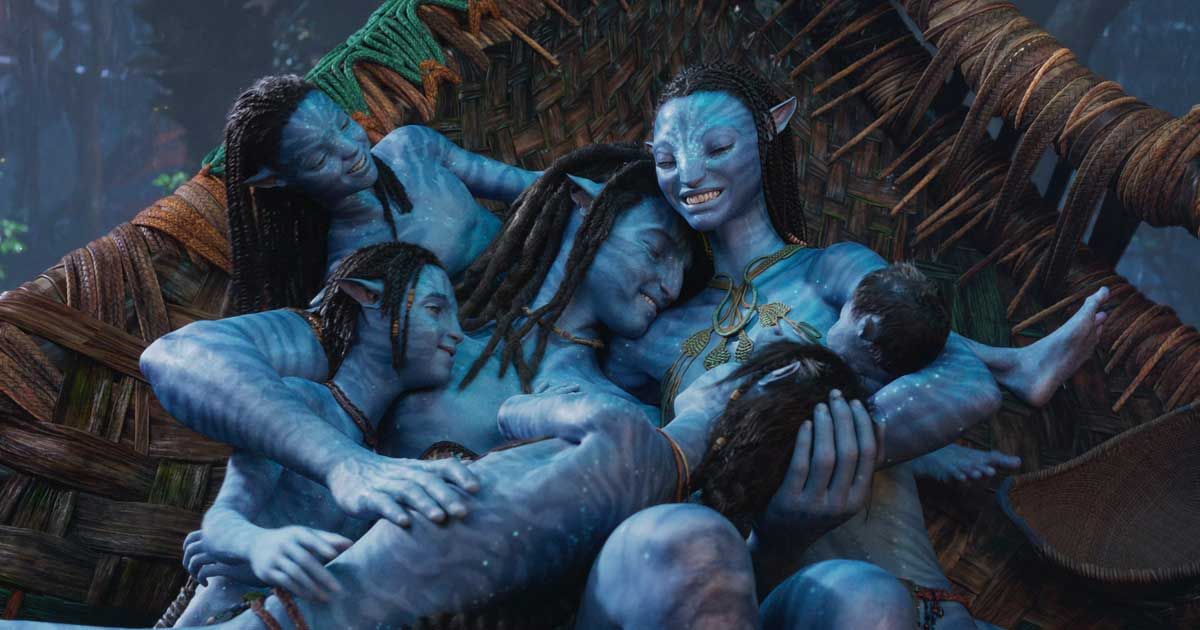 James Cameron's long-gestating Avatar: The Way of Water is a solid return to Pandora, but it does shortchange one of the original film's most important characters. Zoe Saldaña's Neytiri quickly became one of the original Avatar's iconic characters, but the sequel seems content to just makes her Mrs. Jake Sully.
The Way of Water isn't the final Avatar film, so there stands a better than good chance that she'll get more time in the spotlight soon. But, the second film mostly just positions her as mother, never once striving to really develop her poignant arc from the first adventure.
RELATED: Post-Avatar Depression and Why Pandora Plunges People Into Sadness
1
Ant-Man and the Wasp: Quantumania (2023)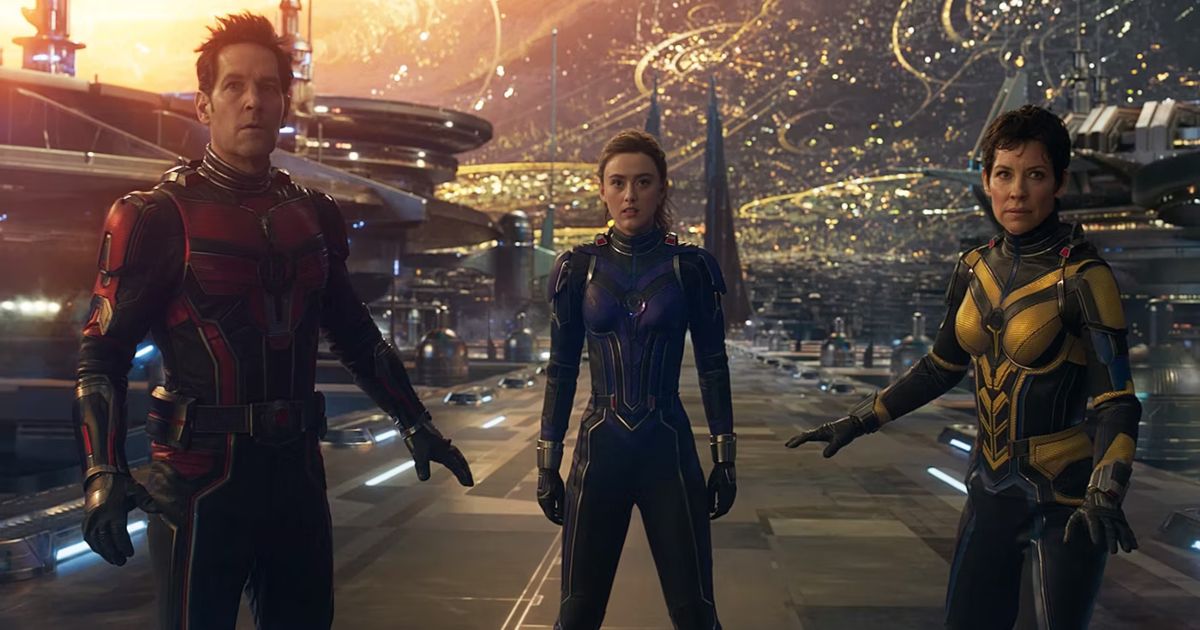 After the limited but respectable success of Peyton Reed's fun Ant-Man and underrated Ant-Man and the Wasp, it's unfortunate the director wasn't able to close out a Scott Lang trilogy satisfactorily with Ant-Man and the Wasp: Quantumania. It primarily served as a formal introduction to Kang after his He Who Remains cameo in Loki as opposed to an organic continuation of some beloved character arcs.
But, given that the large-scale third installment is the lowest grossing of the three (admittedly for some reasons outside its control), a fourth film is in question. The series could always go like Thor and break the trilogy tradition, but if it does fans would surely hope the fourth go-round pays more attention to the titular Wasp.