Everybody enjoys being able to see how something is made. There's literally a show out there called How It's Made. However, it doesn't talk about what's on this list. The world of animation is vast and constantly evolving. It is a way of storytelling that dates back over a hundred years. From the golden age of Disney movies to anime's crossover to American success, filmgoers have always admired this way of storytelling, if not more than live action.
But one thing about animation that intrigues us is how a cartoon, or even a comic strip, is made. Everything about the mechanics of taking a drawing on a page and making it come to life is utterly amazing to any film lover. It's a method loved so much that there are plenty of documentaries for you to track down and learn the behind-the-scenes workings of some of the biggest animated films and TV shows of all time.
History of Soviet Animation (2021)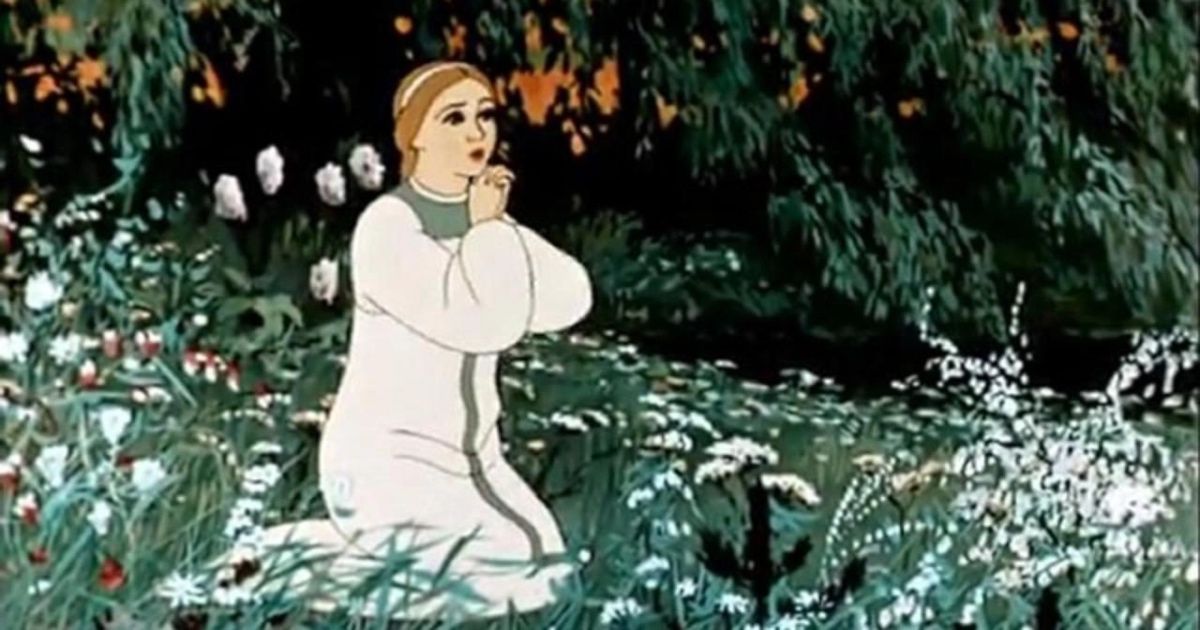 Who would have thought Communist Russia had a thriving industry producing animated films in both short and long form? History of Soviet Animation is an independent release available on YouTube through Mountains of Media. It's one of the most insightful thirty minutes about international animated films you may ever see. The film touches on anything from the avant-garde stop-motion animation of the early 1900s to the Moscow International Film Festival that took place fifty years later. An event in which Walt Disney's The Three Little Pigs would screen and have a lasting impression on Stalin-led Russia. In the years that would follow, a lot of films similar to the aesthetic of Disney at the time would be released.
Related: The 10 Best Russian Movies of All Time, Ranked
I Know That Voice (2013)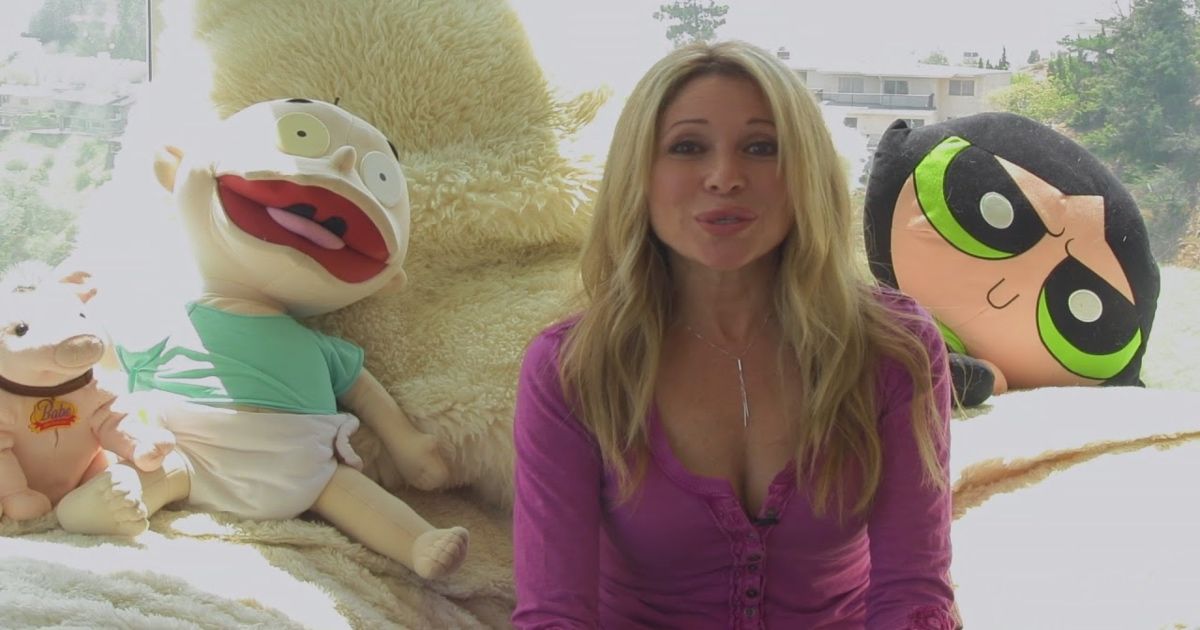 I Know That Voice is a fun look at the voice-over artists who bring a lot of our favorite cartoon characters to life. Some are names which we may not be familiar; others are some of the biggest names in the industry that appear in it. Talents like Mark Hamill, Hank Azaria, Seth Green, Alana Ubach, and the late Kevin Conroy. I Know That Voice is a great behind-the-scenes look at that side of the industry. One takeaway from it is that you get to put an actual face to the voices of some of your favorite characters. The film is a testament to the raw talent that it actually takes to pull off voice-over acting.
American Experience, Walt Disney (2015)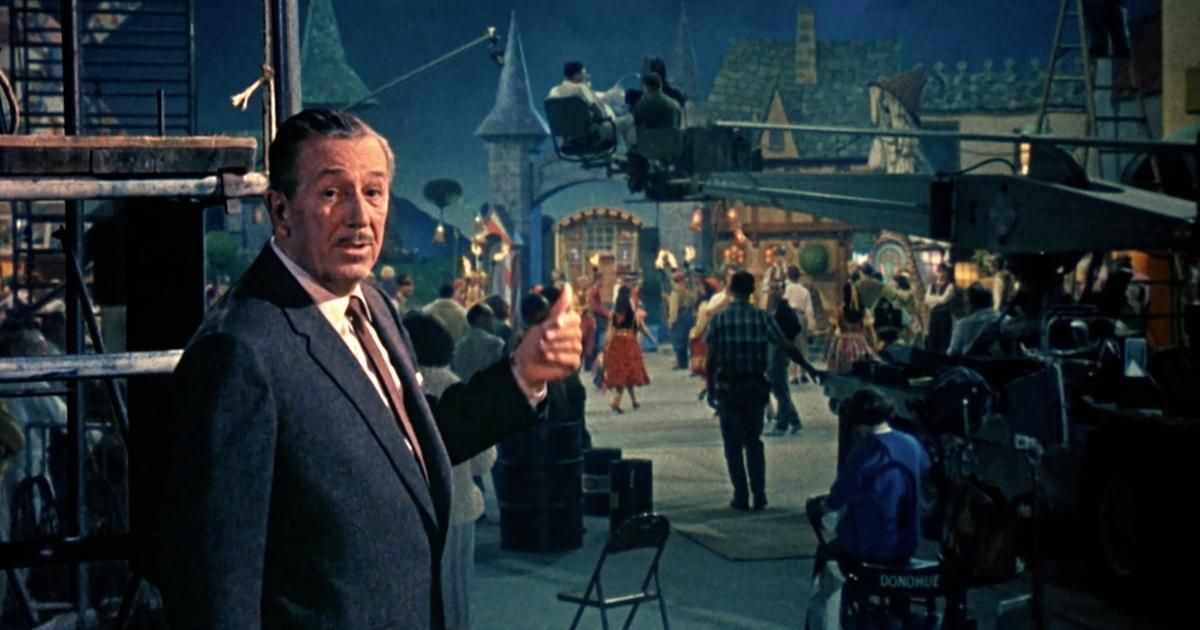 PBS Documentaries aren't known to be flashy, but are loaded with information. American Experience brings to life the compelling stories from our past, states the tagline for the series. So eventually, telling Walt Disney's story was going to happen. Chock-full of rare footage, the four-hour documentary follows Walt from his humble beginnings to the birth of Disneyland. The episode doesn't have the Disney touch to it since it was made outside the studio, but that doesn't hurt it as it feels like a more honest portrayal of a great American story.
Ed, Edd N Eddy Behind the Scenes (2005)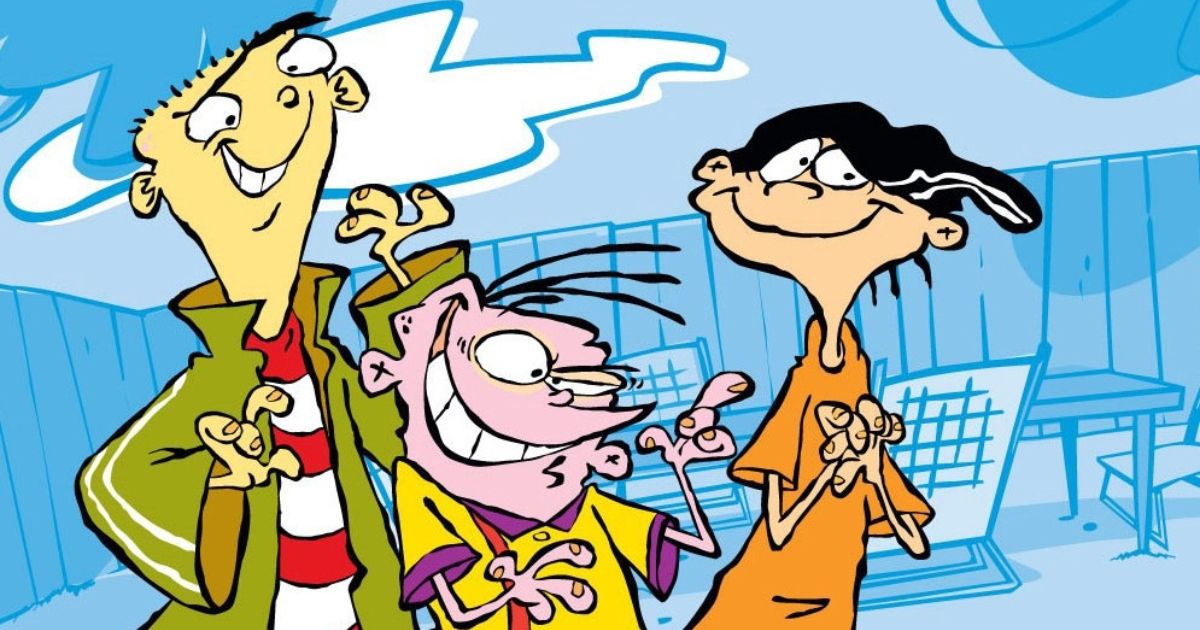 If you're a fan of animation, go on YouTube and watch this documentary about the making of one of the best Cartoon Network shows of all time. Ed Edd N' Eddy: Behind the Scenes was apparently a bonus disc that came along with the Game Boy Advance video game based on the show back in 2005. There's nothing more to it besides a day in the life of making an episode of the show, from scripts to the animation labs, but if you're in the mood for some millennial nostalgia, this documentary could give you that fix.
Related: Ed, Edd n, Eddy: Funniest Episodes, Ranked
Frank and Ollie (1995)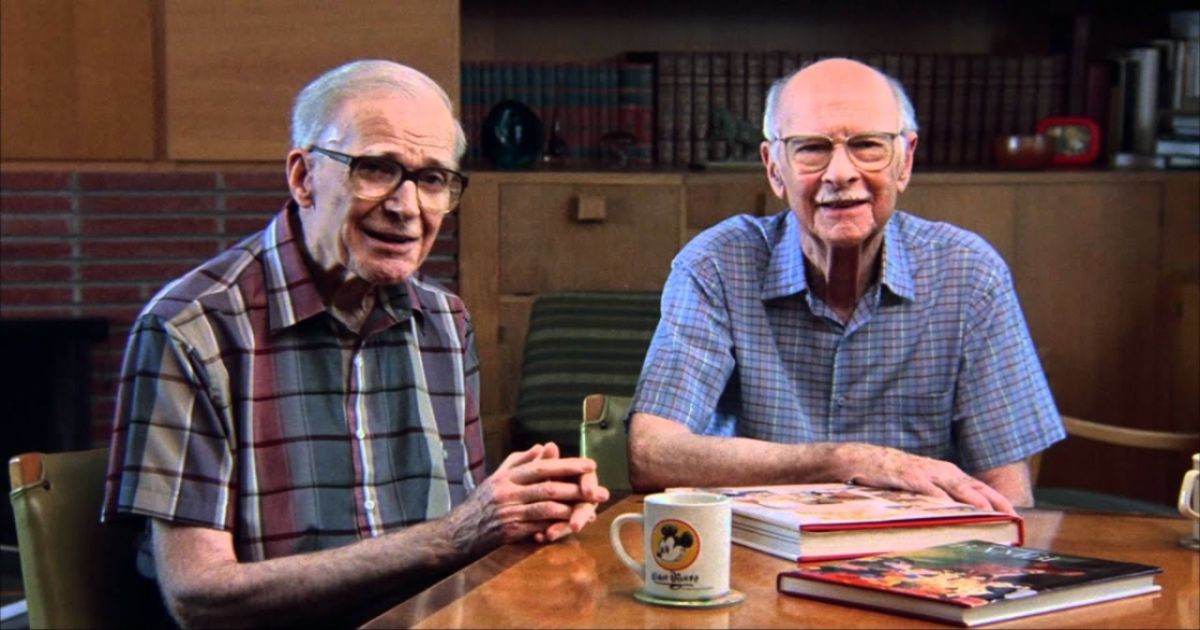 If you're a fan of some of the classic Disney animations or just the history of Hollywood, then Frank and Ollie is worth a watch. Streaming now on Disney+, the 1995 documentary follows two of the original animators who helped shape the image of Disney. Their work on films such as Pinocchio, Lady and The Tramp, and Bambi is a great point of reference to their work. Frank Thomas and Ollie Johnston have both passed since the documentary was made, which makes it bittersweet watching these two. But if you want to learn a lot about 2D animation, this doc is right up your alley.
Six Days to Air (2011)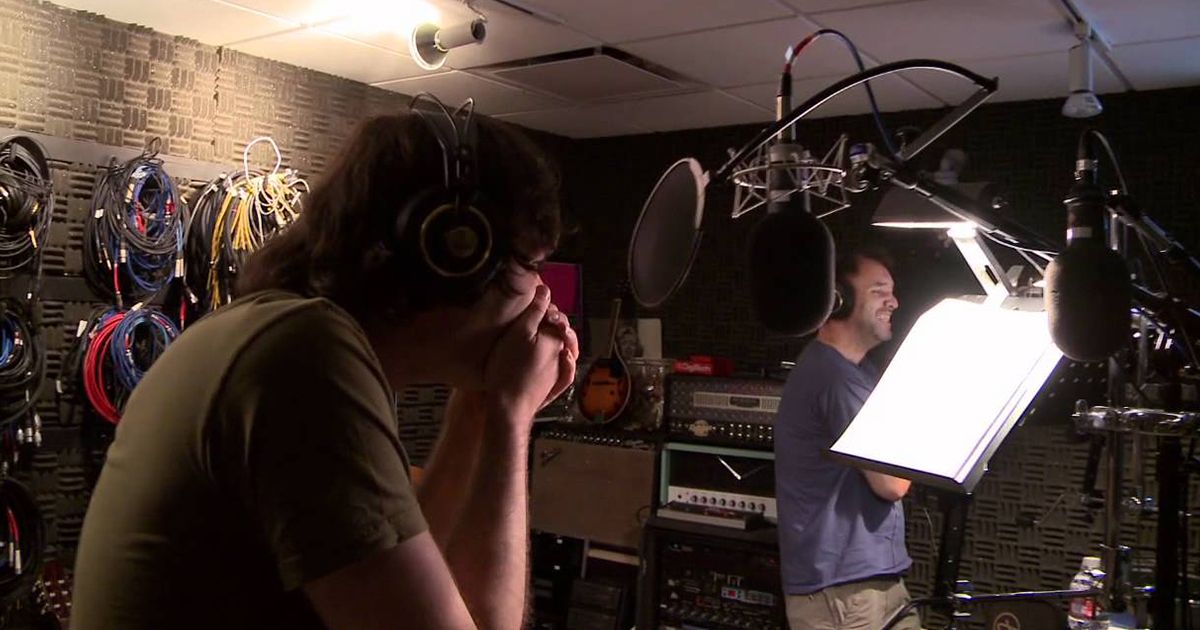 South Park is impressive just based on how they satirize society alone, but what separates them from the rest of the pack of adult animated shows is how they turn around an episode in six days when they are in season. The documentary Six Days to Air shows us how they get it done so quickly. The movie starts right after Matt Stone and Trey Parker have to report for duty at South Park Studios after winning a Tony Award for The Book of Mormon. We see them prep an episode on Thursday and have it delivered to Comedy Central within a few hours of it airing the following Wednesday night.
Related: How Matt Stone and Trey Parker Have Stayed Relevant For More Than 25 Years
The Hand Behind the Mouse: The Ub Iwerks Story (2000)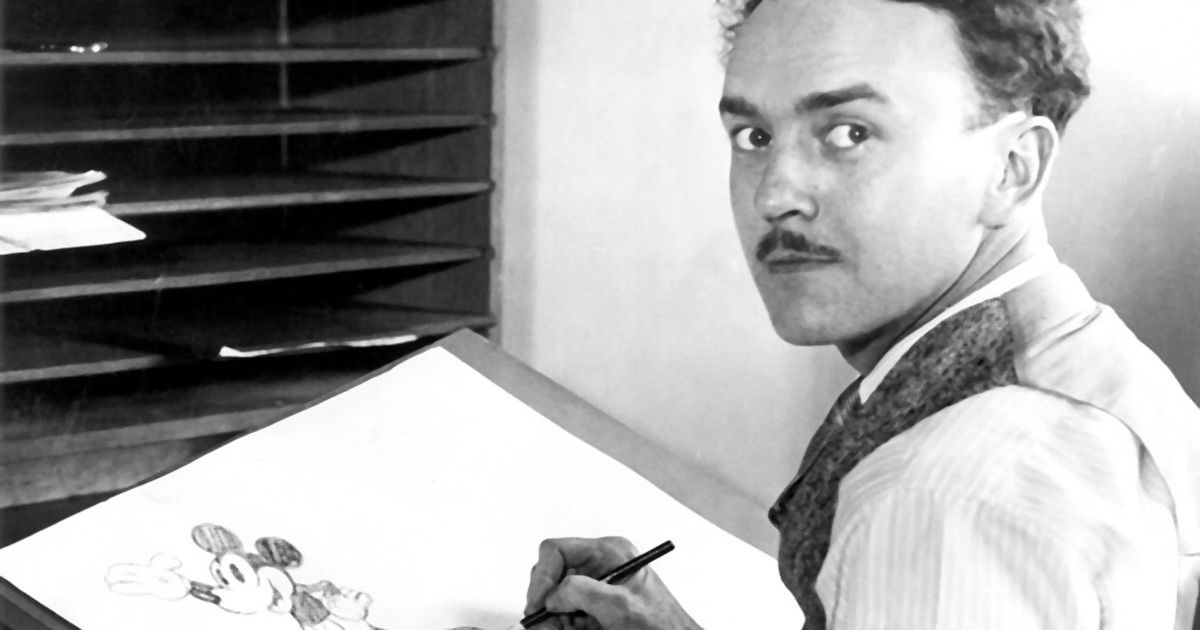 Directed by Iwerks granddaughter, Leslie Iwerks, The Hand Behind the Mouse: The Ub Iwerks Story explores the man behind the scenes who crafted the iconic character that we associate with Disney, Mickey Mouse. Walt Disney was the celebrity that got all the glory for what Disney stood for as an animation studio, but it was Ub Iwerks that perfected the art of merging animation with live-action film. It's a documentary that feels low in budget but big in heart as it explores some of the real-life inspiration for the creation of Mickey Mouse.
The Sweatbox (2002)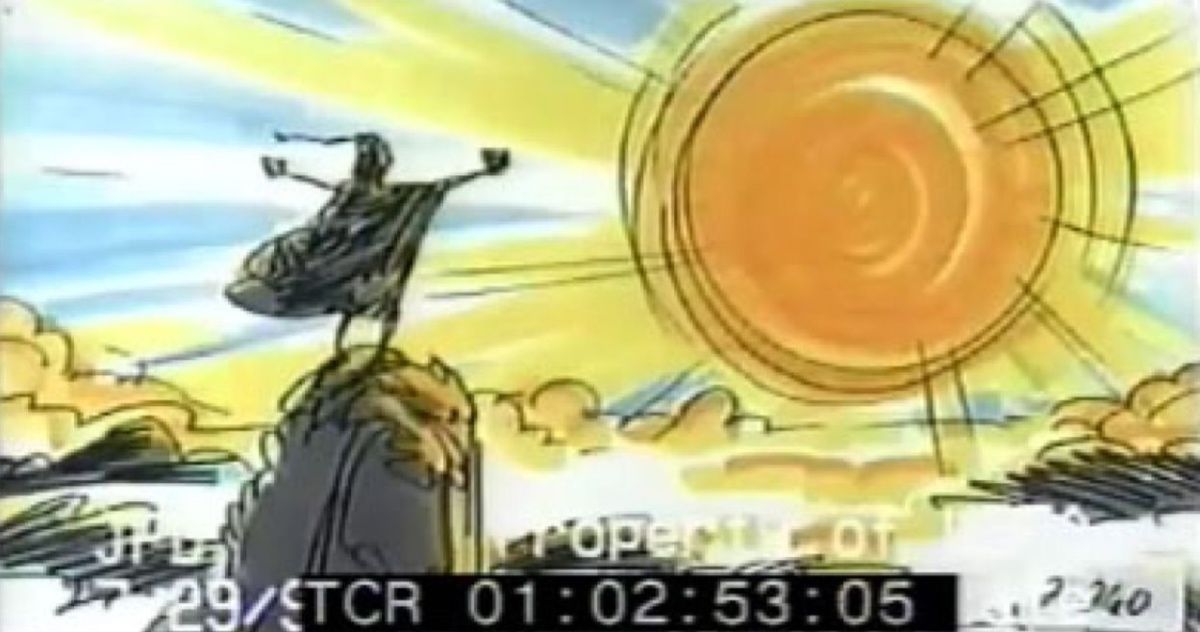 The Sweatbox is a documentary that follows the making of the Disney feature film, The Emperor's New Grove. It's safe to say that maybe Disney doesn't want you to see this, hence why it is hard to track down, but there are some YouTube rips of it. It's directed by Trudie Styler, otherwise known as the wife of recording artist Sting, who served as chief songwriter on the film. There really isn't any high-def video or audio in it, but it does a good job documenting the bureaucratic issues they went through in making it. The Emperor's New Groove apparently went through a lot of storyline changes as the film started out with a different title called The Kingdom of the Sun. In short, Disney kind of pretends that this documentary doesn't exist.
Waking Sleeping Beuty (2009)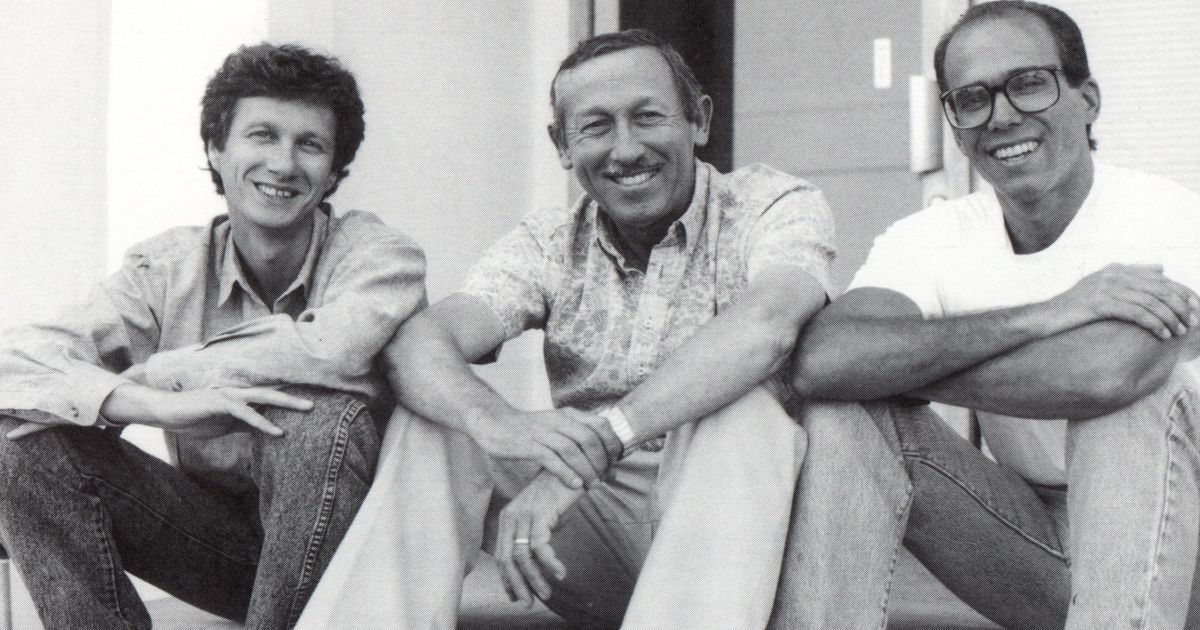 Here is a documentary Disney would like you to check out, though. Waking Sleeping Beauty uses archival footage that shows us the one-eighty the studio did to pull themselves out of their slump during the mid-eighties. Everybody likes a comeback story, and Waking Sleeping Beauty is just that. It's a story of how the company turned around and needed to evolve while still holding onto its core values. You get a front-row seat to see the inner workings of how Disney went on their run in the late eighties and into the nineties. Plus, you meet a young, disheveled, Tim Burton working as an animator.
The Pixar Story (2007)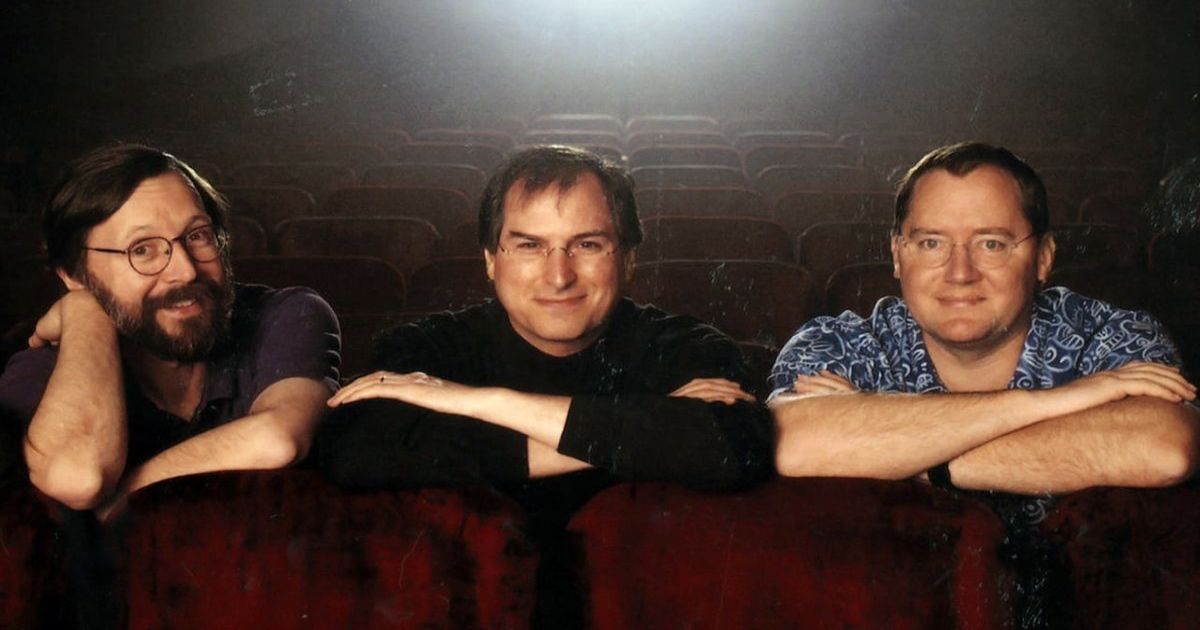 The Pixar Story is a title that speaks for itself. It's a documentary that tells the story of how the computer-animated film studio began. The film chronicles its early workings and the first slew of films it would produce with Disney. With rare, never-before-seen footage of Pixar bosses like Steve Jobs, Ed Catmull, and John Lasseter, as well as interviews with a lot of the actors who have lent their voices to a Pixar film. The Pixar Story is a great movie that goes hand in hand with a book titled Creativity Inc., written by Ed Catmull.
Related: The Pixar Theory: How Every Movie is Connected, According to Jon Negroni's Timeline
The Kingdom of Dreams and Madness (2013)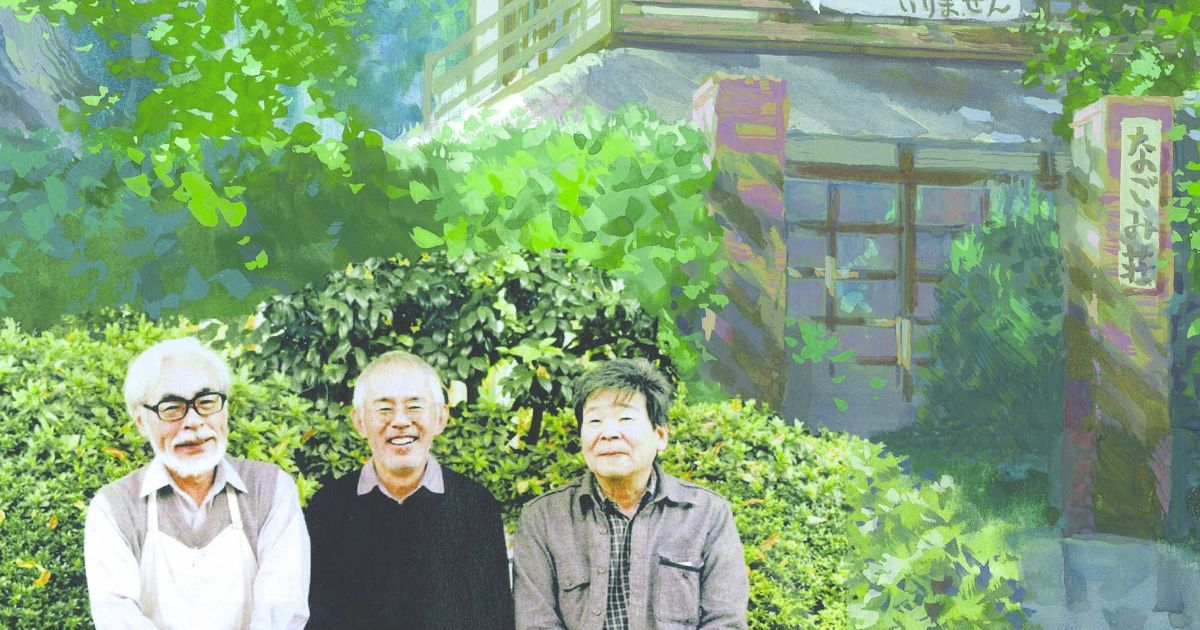 Is there anyone on the planet who doesn't love at least one Studio Ghibli film? Didn't think so. The Kingdom of Dreams and Madness takes us behind the scenes of the inner workings at Ghibli. Filmmaker Mami Sunadi follows studio heads Toshio Suzuki, Isao Takahata, and Hayao Miyazaki as they prepare to release two films. Studio Ghibli's films are very intimate, and this is an intimate look at their creative process. American viewers can also see the difference in the creative process of how a place like Ghibli crafts these stories and conducts a work day. A lot of the scenes with Miyazaki working through his creative frustrations have become internet memes over the years due to their relatability. Fans of Ghibli's movies will adore this documentary over and over again. It feels like you're getting an invitation into Santa's workshop.