The genre of science fiction has been a cornerstone of movie making for nearly a century now. While the genre exploded in popularity during the 1950s, its earliest cinematic roots can be traced back to the 1890s, with pioneers like the Lumière brothers and Georges Méliès producing films like The Mechanical Butcher, Gugusse and the Automation, and (most famously) 1902's A Trip to the Moon. After the sci-fi boom of the '50s and the birth of the blockbuster in the '70s, science fiction films have become a frequent and vital addition to the Hollywood studio production slate.
However, that doesn't mean that every sci-fi movie out there has been a hit. In fact, many of the most famous and beloved science-fiction films were box office disappointments upon their initial release. This is true of both of the films of the '80s and '90s, as well as recent films from the last decade. With that in mind, we've decided to look through the box office history of the science fiction genre (with data courtesy of The Numbers) and highlight a few of the movies that performed poorly but were actually great cinematic achievements. While there were many movies that qualified for this list, here are 11 of the biggest standouts.
11
Ad Astra (2019) – $135,406,280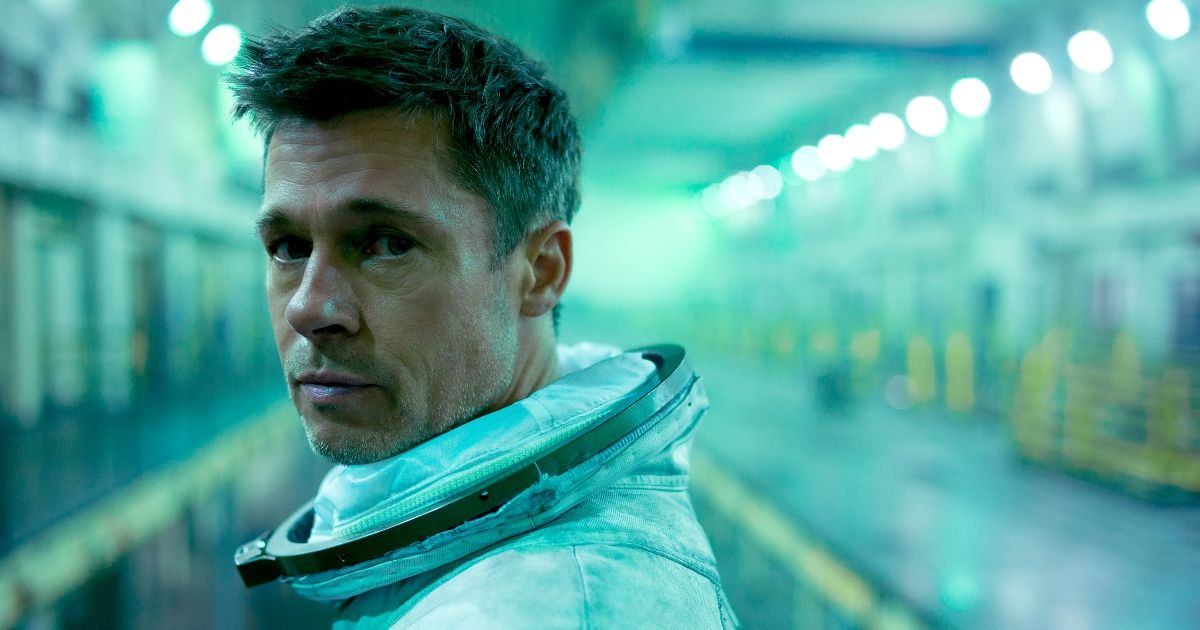 The 2019 film Ad Astra was directed by James Gray (The Lost City of Z, We Own the Night), and it starred Brad Pitt as an astronaut who takes to the stars in search of his father, who disappeared years prior. The film was well received upon its release, with particular praise being given to Pitt's performance and the outstanding cinematography from Hoyte van Hoytema. Unfortunately, Ad Astra failed to excite audiences in the same way that similarly ambitious and recent sci-fi films like Christopher Nolan's Interstellar had. On a budget of $80 million, Ad Astra only grossed $50 million in the US and a global total of $135 million. After taking marketing into account, this most certainly wasn't enough for the film to break even.
10
The Thing (1982) – $13,843,590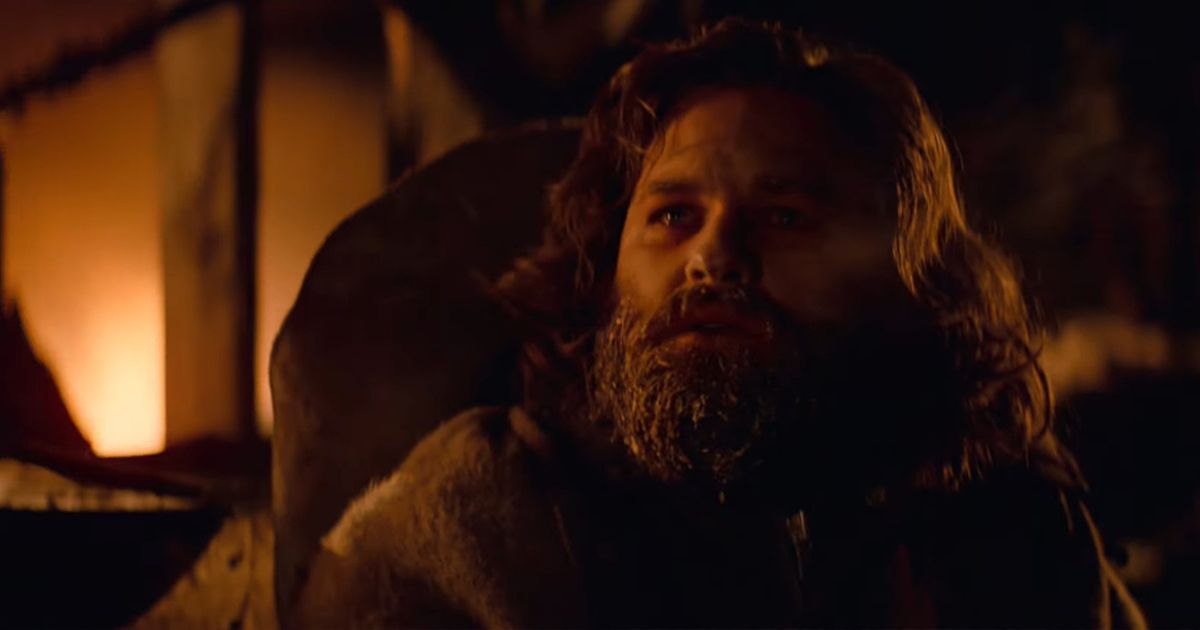 Going back 40 years, one of the most iconic sci-fi horror films of all-time, John Carpenter's The Thing, was released in June of 1982. It was the second film adaptation of John W. Camplbell's Who Goes There?, with the first being 1951's The Thing from Another World, from directors Christian Nyby and Howard Hawks. Carpenter's film is a much more faithful and terrifying adaptation of the book, and it in turn inspired a generation of horror filmmakers. However, the film didn't find much of an audience upon its release.
On a budget of $15 million, it only grossed about $13 million, which equates to just $42 million by today's standards. There are a lot of reasons that the film's financial failure has been attributed to, such as a competitive summer movie season and a lack of interest in the film's bleakness, thankfully it has managed to develop a strong following and cement its place in film history.
9
Blade Runner (1982) – $39,581,774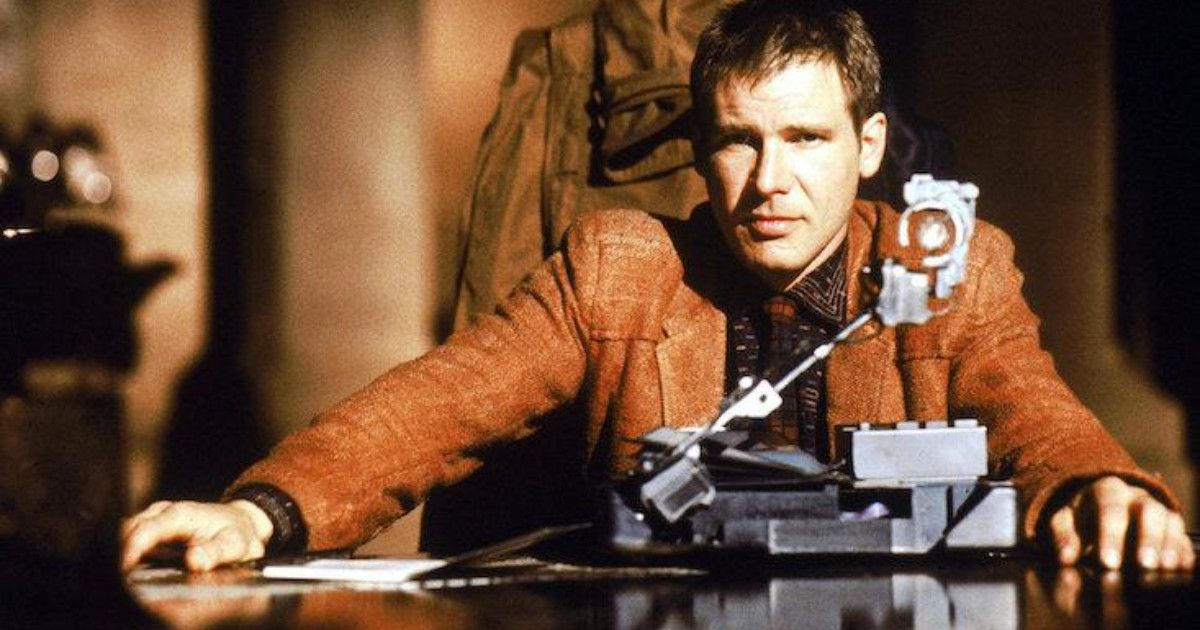 In what would appear to be a "Barbenheimer" level double-feature looking back on it, the original Blade Runner not only opened the same year as Carpenter's The Thing, but it opened on the exact same weekend in June. However, playing opposite one another did not boost the films' box office earnings, though. Blade Runner may have grossed more than The Thing, as it pulled in $39 million total, which is $96 million when adjusted for inflation, but Ridley Scott's iconic sci-fi noir flick was still considered a theatrical disappointment.
Coming off the smash success of Scott's Alien from three years prior, Blade Runner had a $28 million budget, which was pretty sizable for the time – for context, The Empire Strikes Back had a $23 million budget just a couple of years prior. The budget for Blade Runner likely stopped the film from turning a profit at the box office, though the movie has clearly built a significant following in the subsequent decades.
8
Under the Skin (2014) – $7,229,933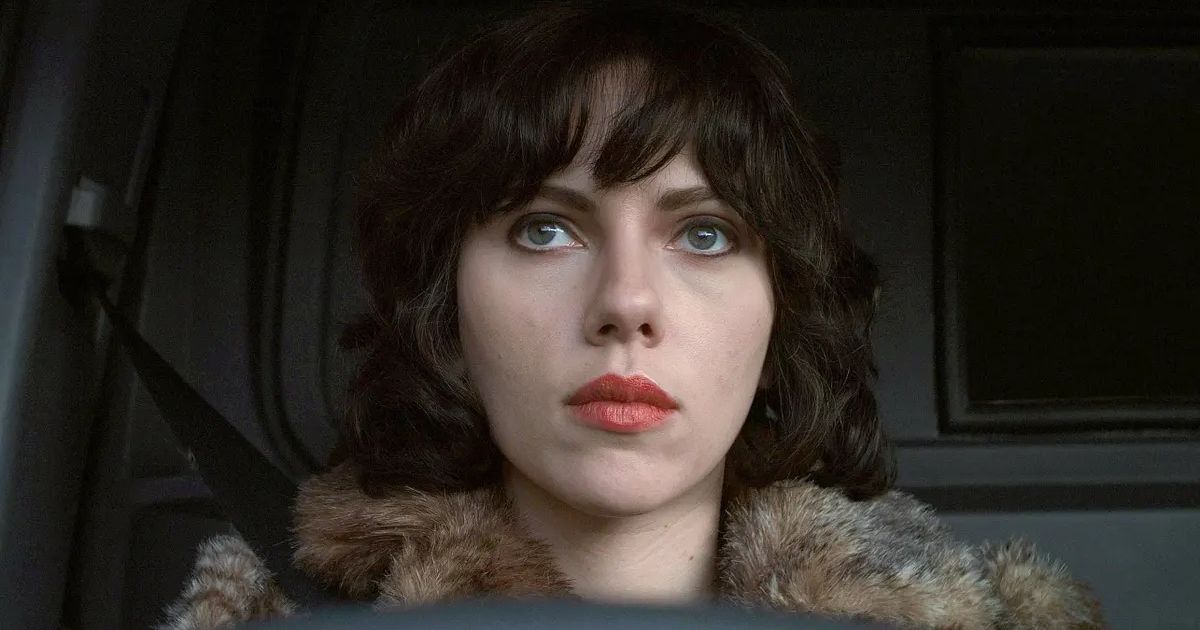 One of the very first films distributed by the now-famous studio A24 was Jonathan Glazer's 2014 existential sci-fi masterpiece Under the Skin. The film is a deeply unsettling story of an unnamed alien (played by Scarlett Johansson) who is quietly preying upon men on the streets of Glasgow. It is widely considered one of the best sci-fi horror films of the 21st century, and it has developed a reputation as a modern cult classic. However, the A24 film was far from a big hit.
On a budget of $13 million, it only grossed $7.2 million at the global box office. Though, notably, it never received a domestic wide release, as it only ever played in 176 theaters in North America, compared to the thousands of cinemas that a major studio release typically screens in.
Related: Under the Skin Is the Kubrickian Masterpiece of the 21st Century
7
Annihilation (2018) – $43,070,915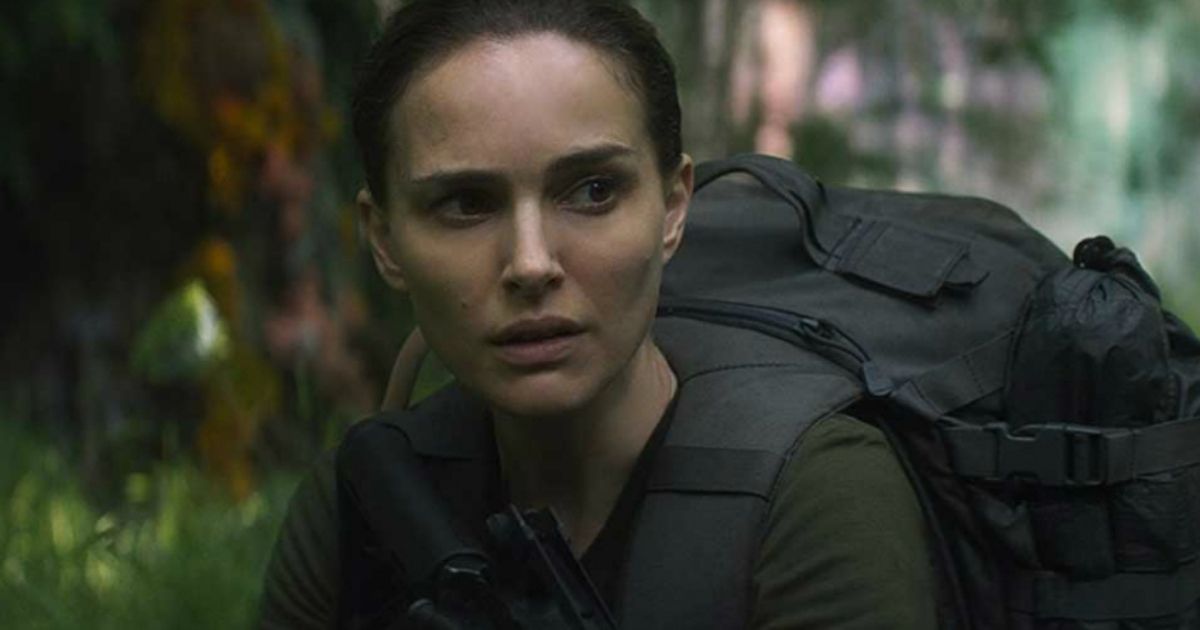 After director Alex Garland made a name for himself with the Academy Award-winning film Ex Machina in 2015, there was a lot of intrigue surrounding his 2018 follow-up, Annihilation. Based on a 2014 novel of the same name, Annihilation follows a group of female scientists who enter a strange region called "The Shimmer," in which plants and animals are mutating as nature reclaims the previously humanity-dominated region.
Starring Natalie Portman, Jennifer Jason Leigh, Tessa Thompson, Gina Rodriguez, and Oscar Isaac, the film was a stirring and cerebral exploration of grief and humanity's relationship with nature and science. The film received a semi-wide release from Paramount Pictures, in which it played in just over 2,000 theaters domestically, though it only managed to gross $43 million in total globally. With a production budget of $55 million, the film was not the success that it deserved to be.
6
Children of Men (2006) – $69,845,011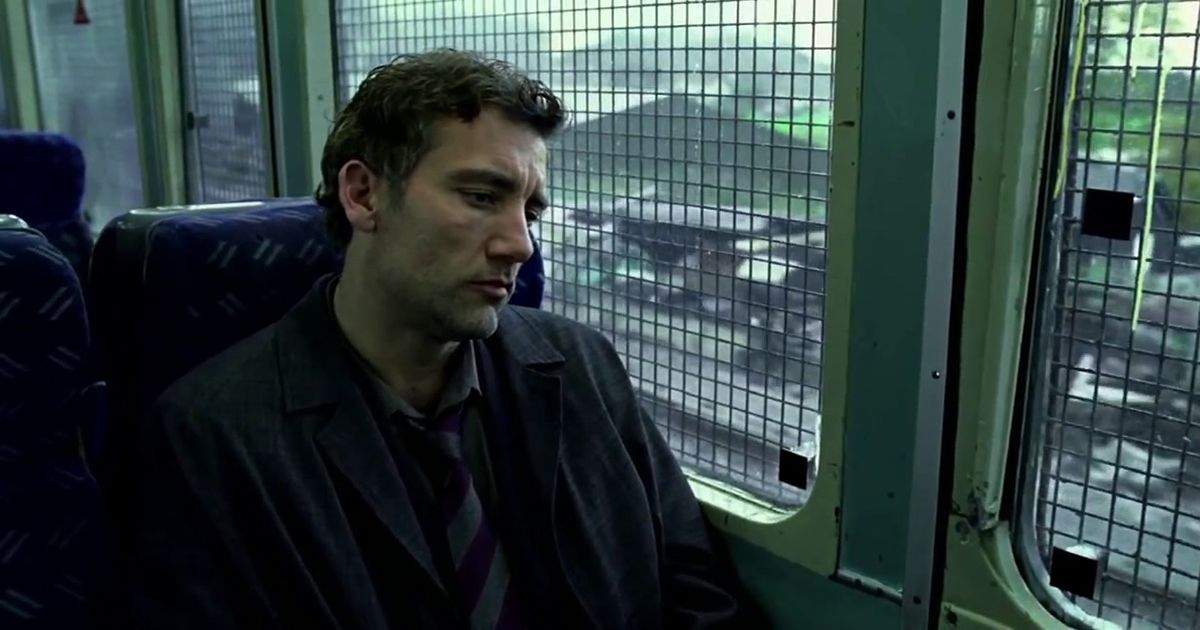 2006 was an incredible year for movies, with the likes of The Departed, Little Miss Sunshine, The Prestige, Pan's Labyrinth, The Devil Wears Prada, Half Nelson, The Pursuit of Happyness and many more all releasing that year. Also released that year, was one of the best films of the 21st century so far, Alfonso Cuarón's Children of Men. The post-apocalyptic sci-fi thriller can be a tough watch, but it's a movie that everyone should see at least once. Unfortunately, not many people took the opportunity to see it in a theater. With a $76 million budget, Children of Men only brought in just $69 million in total worldwide.
5
Blade Runner 2049 (2017) – $257,767,797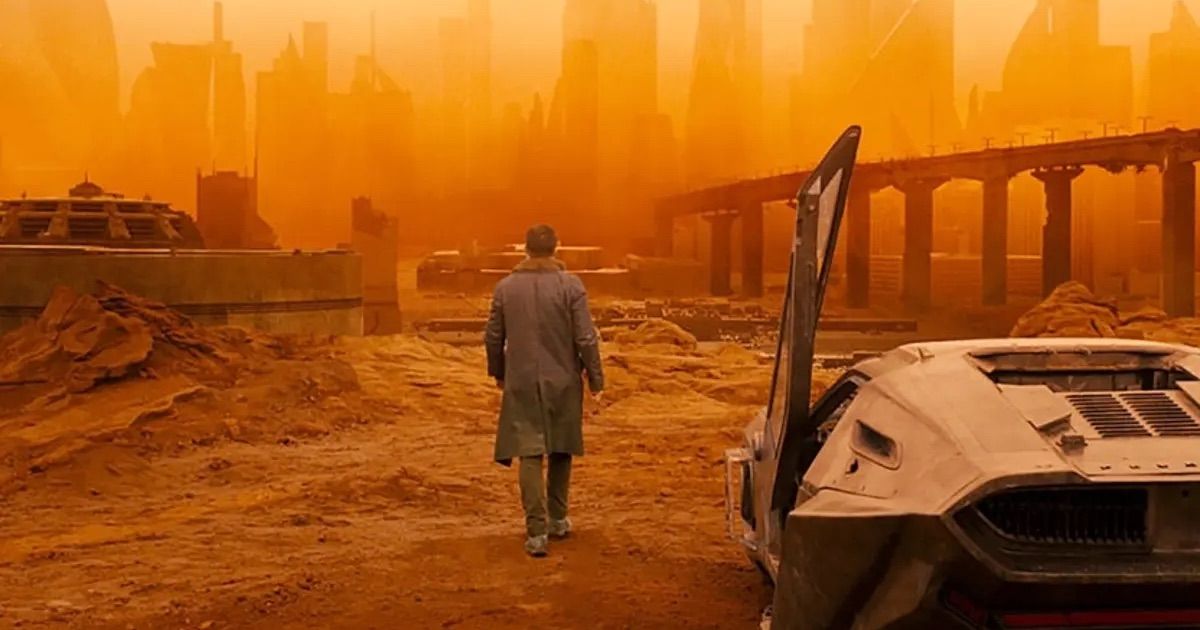 The original Blade Runner is not the only entry from that series on this list. After Scott's sci-fi noir film developed its reputation as one of the best films of its time, there were many rounds of talks regarding producing a sequel. That sequel eventually became Blade Runner 2049, from director Denis Villeneuve, which was released in the fall of 2017. Despite an extensive marketing campaign and a $185 million budget, 2049 suffered a very similar fate as its predecessor. It only grossed $92 million in North America, which was nearly identical to the inflation-adjusted gross of the first film.
Although it garnered a larger audience overseas, the sequel topped out at $257 million globally, which was not enough to turn a profit from its immense production and advertising costs. This was an immensely disappointing outcome, especially considering Villeneuve delivered an incredible film on par with the quality of the first film.
4
Serenity (2005) – $40,319,440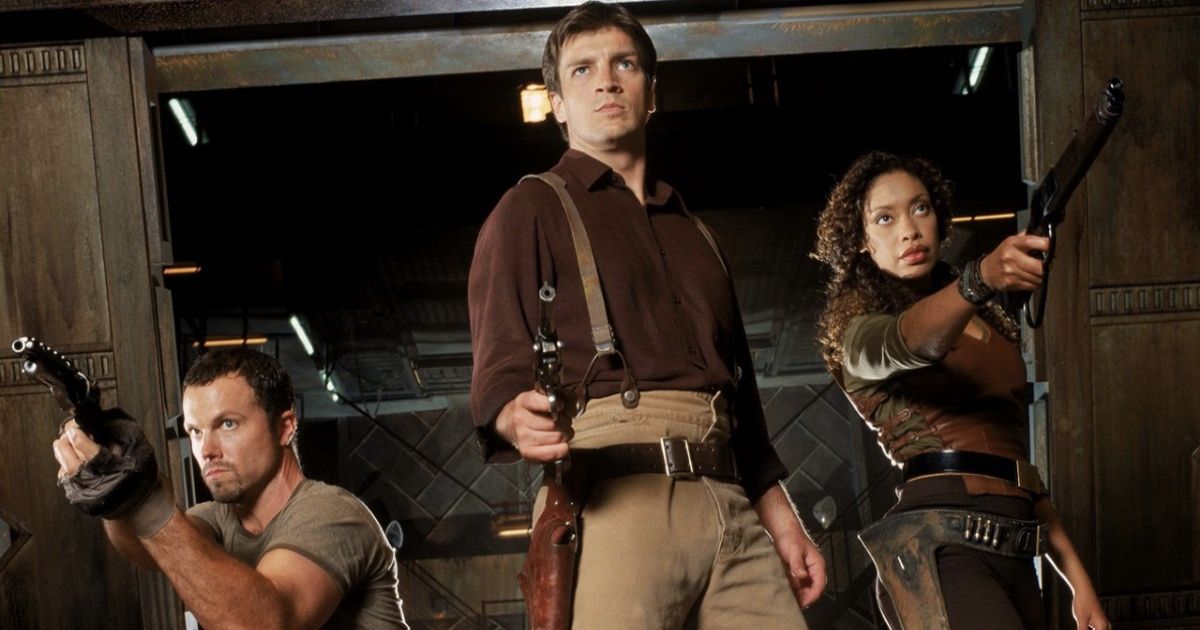 Joss Whedon's Firefly has become one of the go-to examples of a great television series that ended too soon. The space western series, which starred Nathan Fillion, was canceled after only one 14-episode season in 2002. However, the series began to gain a larger following in the years immediately following, which led to the production of a follow-up film, Serenity. The movie served as both a sequel to the series and a conclusion to many of the remaining story arcs. There was a lot of anticipation from fans for the movie ahead of time, but it failed to reach a wider audience upon its release.
Despite great reviews, the film only grossed $40.3 million on a production budget of $39 million. It did further establish Whedon as a capable blockbuster director, prior to the release of The Avengers seven years later, but Serenity was unfortunately the final attempt to make Firefly a widespread success on-screen.
Related: Firefly: Every Episode in the Short-Lived Series, Ranked
3
Snowpiercer (2013) – $86,808,204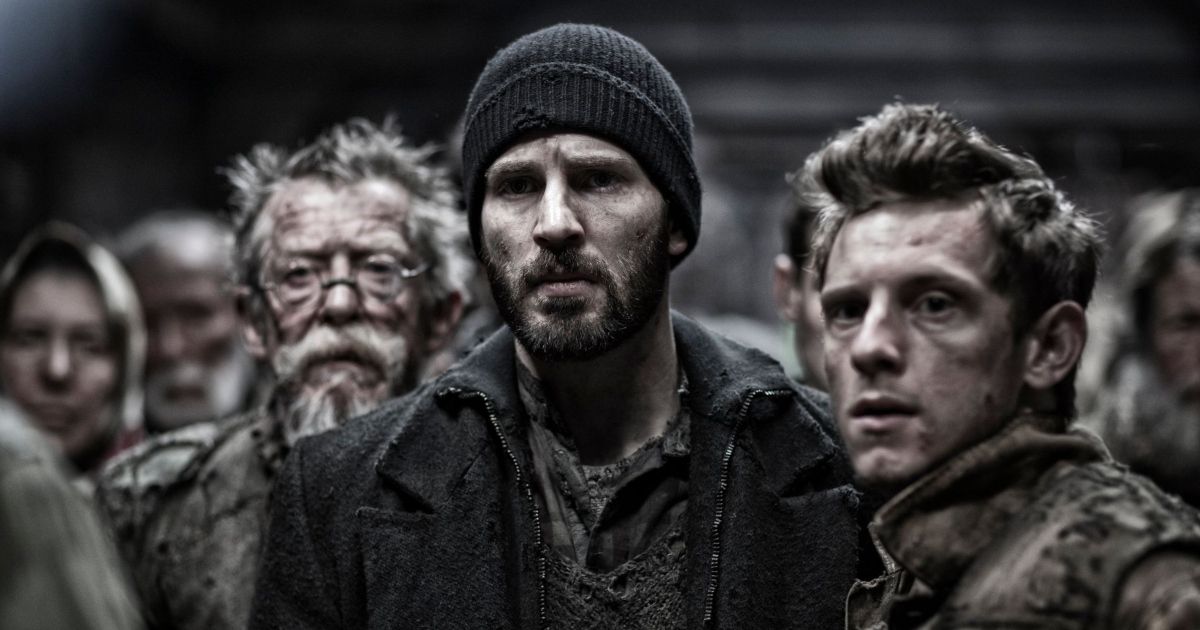 Before he received immense international recognition and acclaim for 2019's Parasite, director Bong Joon-ho had garnered a following already with films such as 2003's Memories of Murder, 2006's The Host, 2017's Okja and more. His 2013 film Snowpiercer, starring Chris Evans, Song Kang-ho, Tilda Swinton Ed Harris, Jamie Bell, John Hurt, and more, also received a lot of attention. Despite this spotlight, the movie failed to crack $100 million at the global box office. In North America, Snowpiercer only grossed $4.5 million from just over 350 theaters.
Internationally, however, the film performed much better. It grossed $82 million overseas, with $55 million coming solely from South Korea. While an $86 million total gross may not be that impressive when compared with many famous sci-fi films, it was actually a solid success on a budget of just $40 million. So while its gross was low enough to include on this list, Snowpiercer was not the box office failure that many of these other films were.
2
Attack the Block (2011) – $6,459,183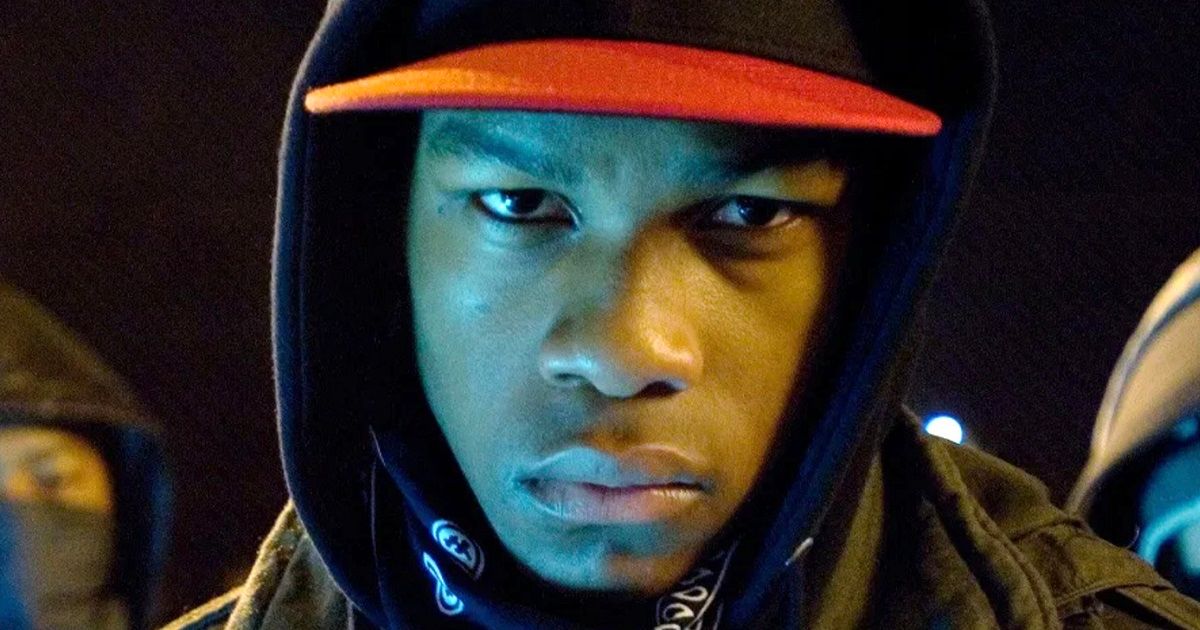 Attack the Block is a small-budget alien invasion film from director Joe Cornish that has developed a passionate following in the decade since its release in 2011. The movie was the debut film for the actor John Boyega, who played the lead character Moses and has gone on to star in many major films like Star Wars, The Woman King, and, most recently, They Cloned Tyrone.
Attack the Block was very well received, and there is currently a sequel in early development, but the movie did not perform well in its initial theatrical run. It made just over $1 million in the US, with $5.4 million coming in from overseas as well, primarily from the UK. With a $6.4 million total gross, the movie only made back half of its $13 million production budget. With the increased star power of Boyega as well as the following the film has built in the years since, a sequel with a similar budget would likely be able to find a lot more success at the box office.
1
The Matrix Resurrections (2021) – $159,755,133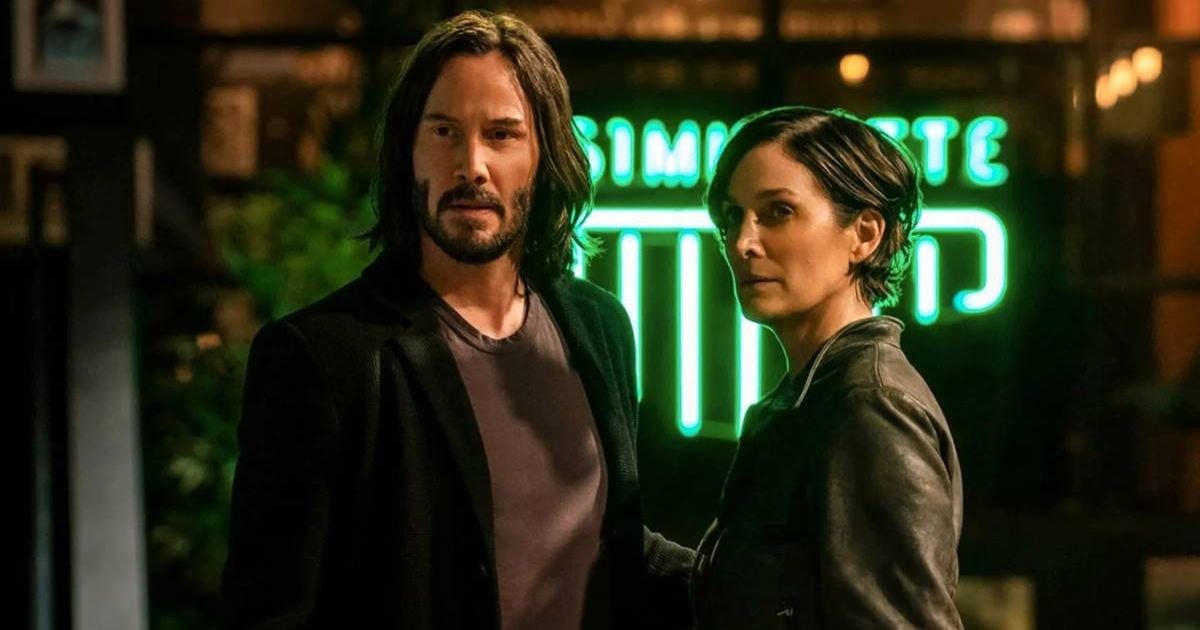 Finally, we want to shine a light on the fourth film in the Matrix series as well. 2021's The Matrix Resurrections was directed solely by Lana Wachowski, and the movie was an unexpectedly meta conversation-starter about the current state of the Hollywood film industry and the consistent desire to resurrect long-dormant franchises to capitalize on nostalgia. The film features great performances from Keanu Reeves, Carrie-Anne Moss, Yahya Abdul-Mateen II, and the entire supporting cast, and it makes for a fascinating new chapter in the Matrix series.
Unfortunately, its box office numbers are disastrous. On a budget of $190 million, Resurrections only made $40 million in North America, with its global total coming in at $159 million. The COVID-19 pandemic and the film's simultaneous release on HBO Max (now Max) certainly impacted its box office run, but the movie also failed to excite audiences in the same way that its three predecessors had.