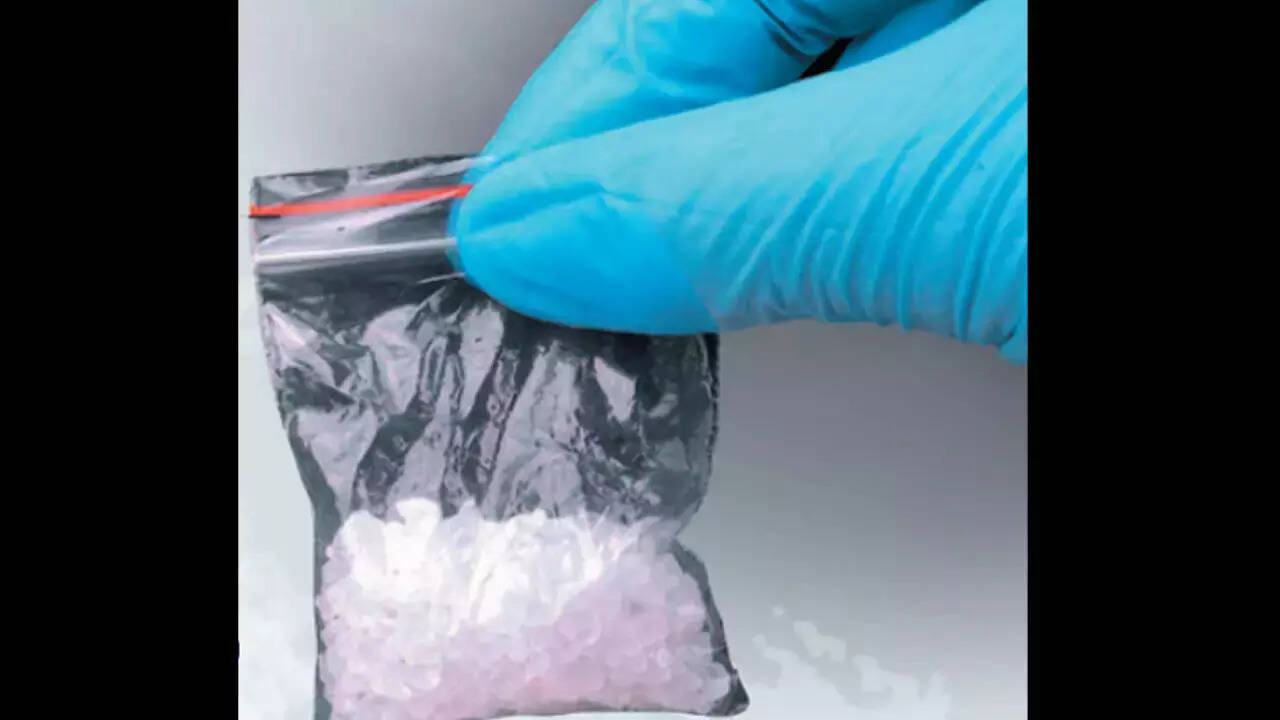 BATHINDA: Two days after drug peddlers killed an anti-drug committee member at Dhilwan Khurd village in Faridkot district, two brothers killed their father for stopping them from taking drugs. While one brother has been arrested, the other has been hospitalised as he sustained injuries while attacking his father.
The incident happened at Jhaloor village in Barnala district on Sunday evening, when Ram Singh (65) reprimanded his sons Gurpreet Singh and Amar Singh for consuming drugs and alcohol. The brothers thrashed their father mercilessly with a stick and a sharp-edged weapon. Ram Singh was taken to Barnala civil hospital, where doctors declared him dead. In the clash, even Amar sustained some injuries and has been admitted in hospital while Gurpreet has been arrested. Amar will be taken into custody after his discharge from hospital.
According to the villagers, the siblings dragged the old man out into the streets and beat him mercilessly.
Barnala sadar police station SHO Karan Sharma said that acting on the complaint filed by the deceased's daughter Kuldeep Kaur, a case of murder has been registered against Gurpreet and Amar.