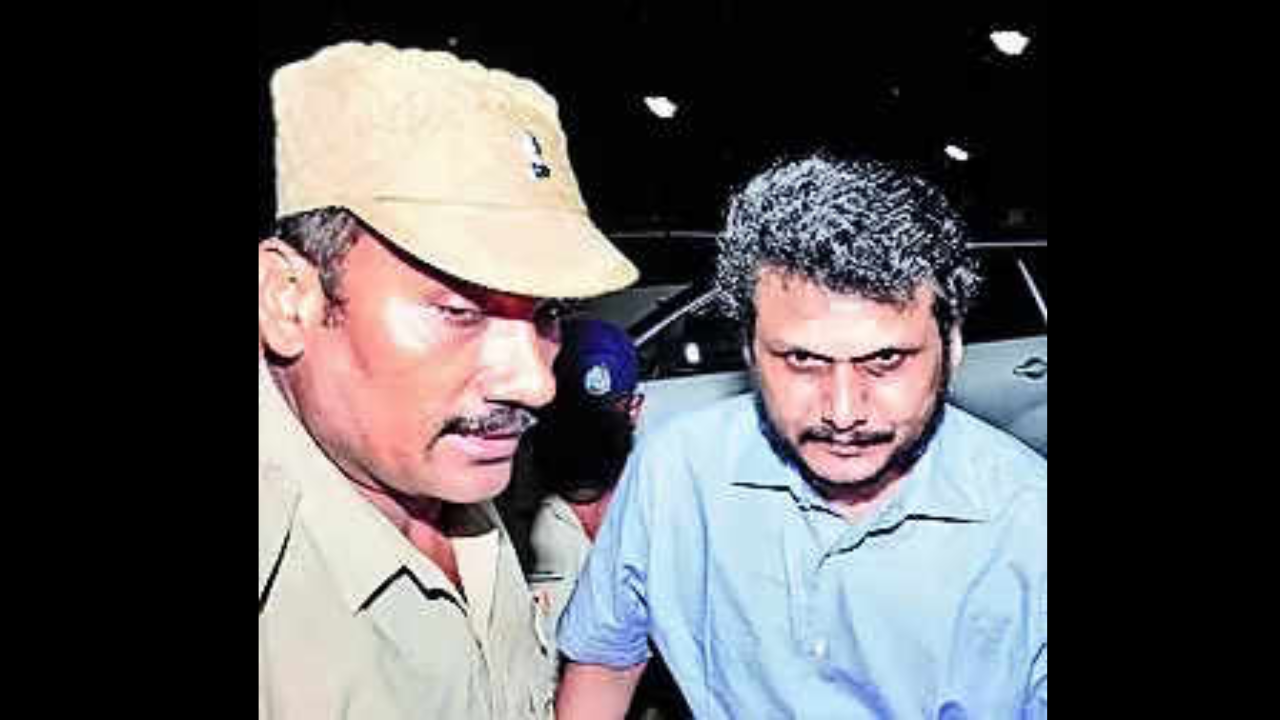 CHENNAI: Fifty-five days and several rounds of litigation after his arrest on June 14, minister V Senthil Balaji trudged into the Enforcement Directorate's (ED) custody on Monday evening. He will be in custody till August 12.
Earlier in the morning, the Supreme Court upheld the manner of his arrest by the ED and ordered five-day custody under the central agency. The apex court had, in fact, answered every legal question in favour of the ED and said in PMLA cases it need not summon the suspect for preliminary inquiry and it could seek the custody of the accused anytime during the remand period of 60 days or 90 days.
Armed with the Supreme Court order, the ED later moved a custody petition before the principal sessions court in Chennai. Judge S Alli allowed the plea and ordered that Senthil Balaji be handed over to Karthik Dasarathi, deputy director of ED. He shall be brought back to the court by August 12, she said.
Moments after the order, at least four vehicles carrying ED sleuths and paramilitary force personnel trooped into the Puzhal jail premises at 6.10pm.
Around 8.30pm, prison officials handed over a bearded Senthil Balaji to the ED sleuths, after a medical check-up in the prison.
He was then driven to the ED office at Shastri Bhavan in Nungambakkam.
ED sources told TOI that during his custody Senthil Balaji will be given the same medical assistance he had been receiving at the Puzhal prison hospital, and the court's instructions would be duly followed.
ED will inquire the minister about various seizures made during the searches at premises of people linked to him.
ED initiated a money-laundering investigation based on the cash-for-jobs case registered by the Central Crime Branch, Chennai police, when Senthil Balaji was the transport minister during the previous AIADMK regime.