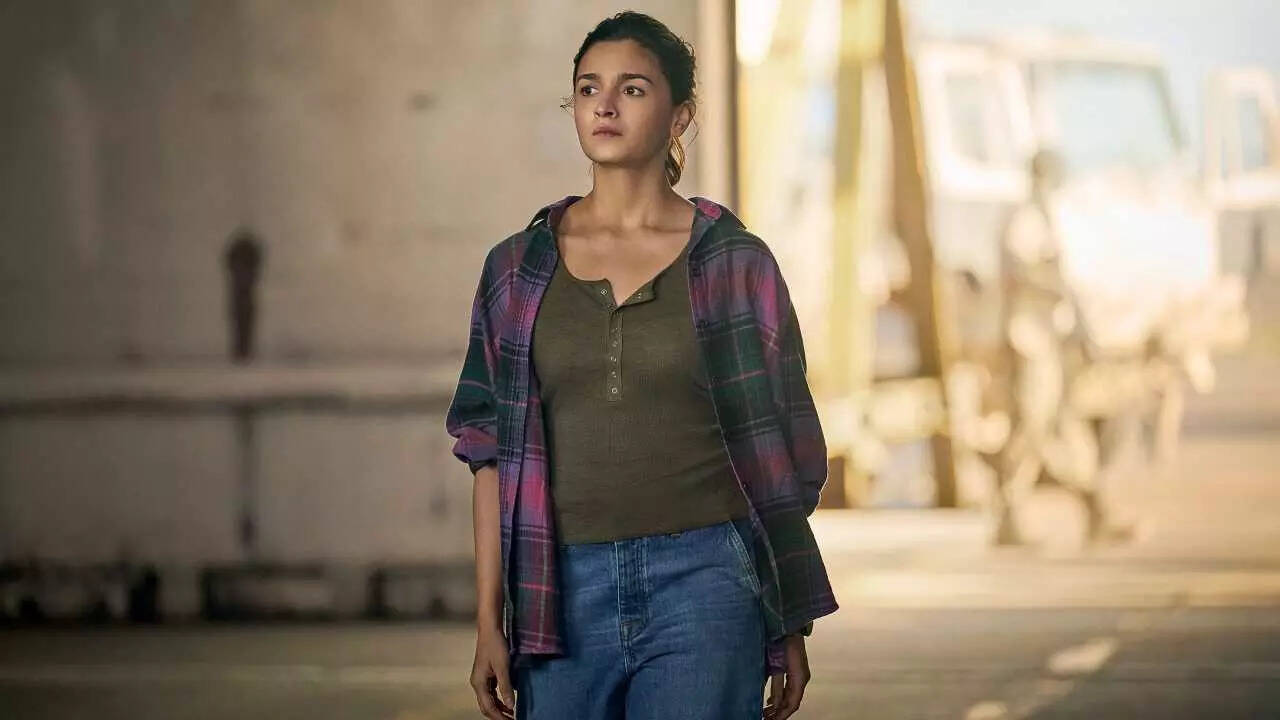 After delivering a rocking performance as Rin 'Rocky Aur Rani Kii Prem Kahaani', actress Alia Bhatt is now all set to steal attention globally with her Hollywood debut 'Heart of Stone'.
In the film, she will be seen sharing screen space with Gal Gadot and Jamie Dornan.
Opening up about her experience working on her first-ever international project, Alia said in a statement, "For me, this was a super huge opportunity, my first Hollywood film. And having seen Gal's exceptional work, I knew this project was something special."
"The idea of being part of a spy thriller with a female lead, a woman like Gal, was incredibly exciting. And I was even more thrilled when I got to know that Jamie would be joining the team too. Gal is such a loving person, and her energy is so warm. When I'm around her, I feel like I've known her for a very long time. It's like we instantly clicked, and that comfort translated onto the screen," she added.
Alia also recalled her experience working with Jamie.
"Working with Jamie, I've basically shot almost every day with him now, and it's easy. Jamie is super funny and very fun to work with on this film. We're doing all these intense moments where the stakes are really high, but off camera we're giggling, chatting, and the mood is extremely light. That contrast is really interesting, and he's a fabulous actor as well, very subtle, but his eyes are extremely expressive. Working with him was really fun and easy," she shared.
She further said, "I was enjoying being able to say that, 'Oh! I'm doing my first action movie, while being pregnant.' I was enjoying just being able to mouth those words out loud, but when I see the film and when we were executing the action, it really comes down to executing these little pieces that make up the big puzzle. You just have to do that moment to the T and it's all the other technical departments, visual effects and stunts, they conceptualize that and actually create things from scratch. The real magic and the real execution happens in that moment on set."
'Heart of Stone' will be out on Netflix on August 11.