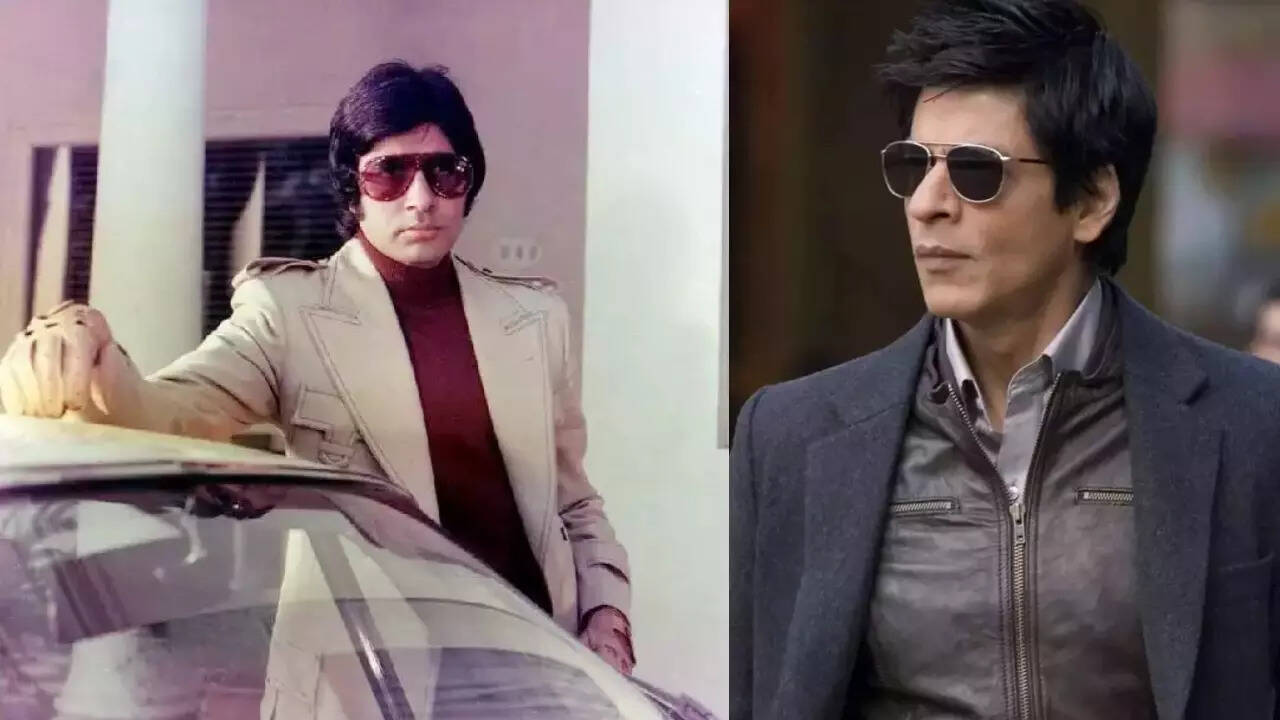 Farhan Akhtar announced 'Don 3' this morning with a teaser but the details on the new installment of this franchise aren't yet revealed. Now Farhan has dropped another note and expressed gratitude to the original 'Don' Amitabh Bachchan and Shah Rukh Khan who played Don in two parts.
While fans still refused to believe that 'Don 3' will be made without SRK, Farhan has now confimed that a new actor will be stepping into Big B and Shah Rukh's shoes.
He expressed, "In 1978, a character created by Salim-Javed and portrayed by Amitabh Bachchan with effortless elan captured the imagination of theatregoers across the country. That enigmatic character was Don."
He further said, "In 2006, 'Don' was reimagined and brought to life by Shah Rukh Khan in hos own irresistibly charming way. From Don's sardonic wit to his cool but menacing fury, Shah Rukh embodied his persona. As a writer and director, I had a great time creating not one but two 'Don' films with Shah Rukh and both experiences remain very close to my heart."
Akhtar further revealed that it's time to start a new era of Don with a new actor on board. "The time has now come to take the legacy of Don forward and joining us in this new interpretation will be an actor whose talent and versatility I have long admired. We hope that you will show him the love you have so graciously and generously shown to Mr Bachchan and Shah Rukh Khan. A new era of Don begins in 2025. Watch this space," said Farhan.
Reports suggest that Ranveer Singh is the new Don and the teaser featuring him will be launched soon. It will also be attached to 'Gadar 2' and 'OMG 2'.