Highlighting the significance of the longest format in women's cricket, Harmanpreet Kaur, the captain of the Indian team, has underscored the need for an increase in both international and domestic red-ball matches.
In the ongoing Future Tours Programme (FTP) cycle, spanning from 2022 to 2025, the Indian women's team is scheduled to participate in the fewest Test matches among the four teams engaged in the longest format of the game.
"This year we have two Tests – one against England and one against Australia – and I hope those games can make a huge impact on women's cricket and hopefully in the future we will keep getting more Test matches.
"We have to bring back Test matches in women's cricket because it's very important for women's cricket," Kaur said on 'Sky Sports Cricket Podcast'.
India are scheduled to play only a couple of Test matches — both at home in the 2023-24 season against England and Australia. Their last Test was in 2021 in Australia.
England will play the most Tests — five — and Australia and South Africa four and three each.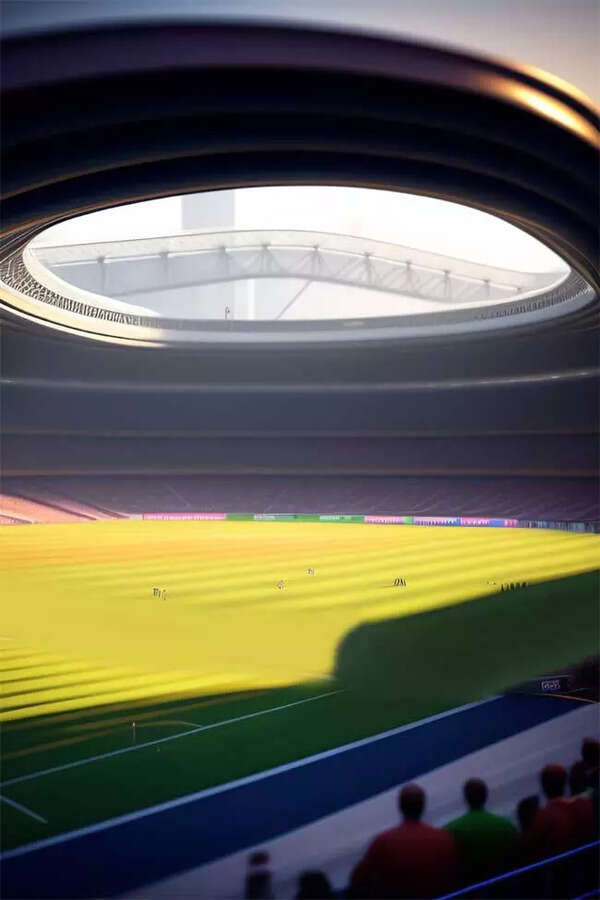 "As a player, I definitely want more Tests because as a growing kid, we saw more Tests on TV than T20s. Nowadays, it's a lot of fun playing T20s but Test cricket is something every cricketer wants to play."
The swashbuckling batter said that while the domestic scene is improving in the country, more multi-day matches need to be played.
"Trust me, it has improved a lot. Initially when I started playing, we hardly got domestic games but for the last couple of years, domestic level has improved a lot. We are getting more games and some domestic games are live also, people can watch on TV."
The Inter-zonal three-day tournament and the inter-zonal Under-19 two-day tournament in 2017-18 was the last time red-ball events were played on the Indian women's domestic circuit.
"It is improving day-by-day but in my early days we used to play two-and three-day games which we are really missing, and I'm sure after these two Tests hopefully we'll get two-day matches back.
"The more cricket we get, the more improvement we'll see in women's cricket. Hope to see some more talent in the Indian side," Kaur said.
(With PTI inputs)