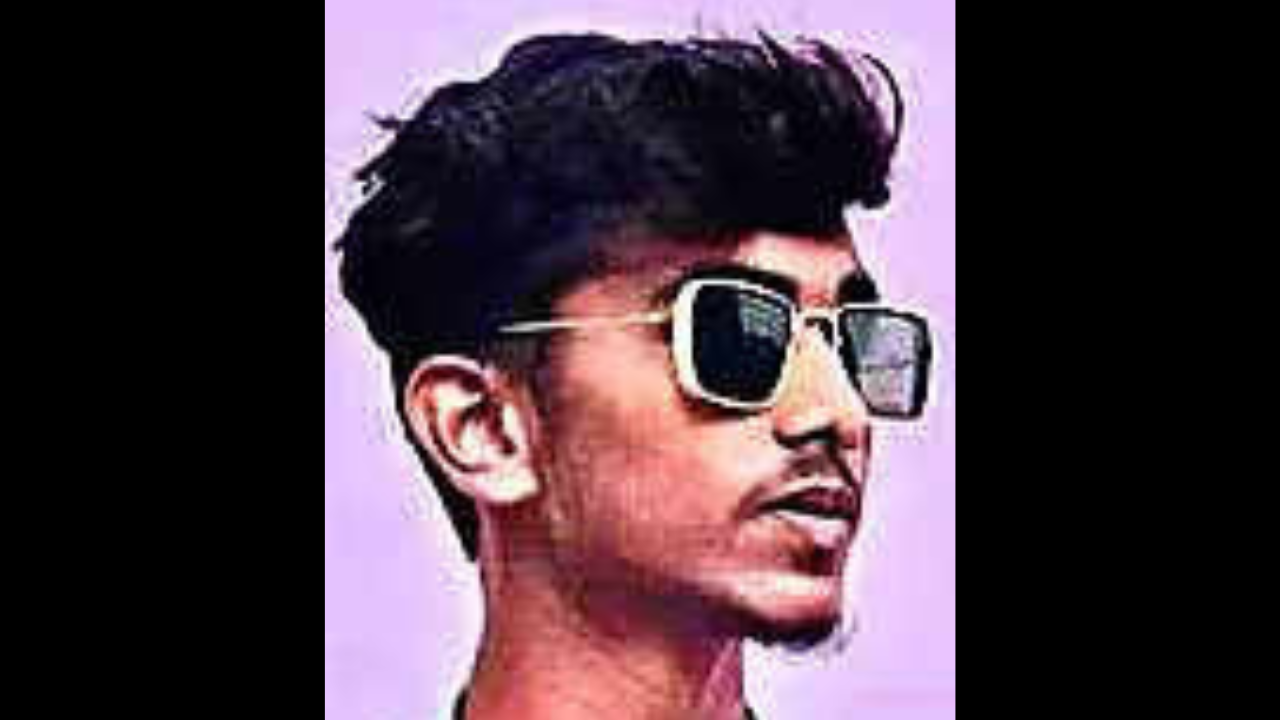 HYDERABAD: A 20-year-old bakery worker, who was secretly meeting his girlfriend on the terrace of her building in Borabanda in the early hours of Sunday to give her a pizza, suffered a fatal fall from the third floor while trying to hide from her father and died.
Mohammed Shoaib purchased a pizza and went to meet his girlfriend. While the two were on the terrace of the three-storeyed building, they heard footsteps of a person.
Fearing that his girlfriend's father was coming to the terrace, Shoaib tried to hide in one corner holding the cables passing by. He slipped from the terrace when he came in touch with an electric wire.
Shoaib fell on the ground with a thud and suffered severe injuries. His family members were informed about the incident. They reached the spot at 3 am and shifted Shoaib to Osmania General Hospital.
While undergoing treatment, he succumbed at around 5.30 am. Based on the complaint of Shoaib's father Shoukat Ali, a case was registered.