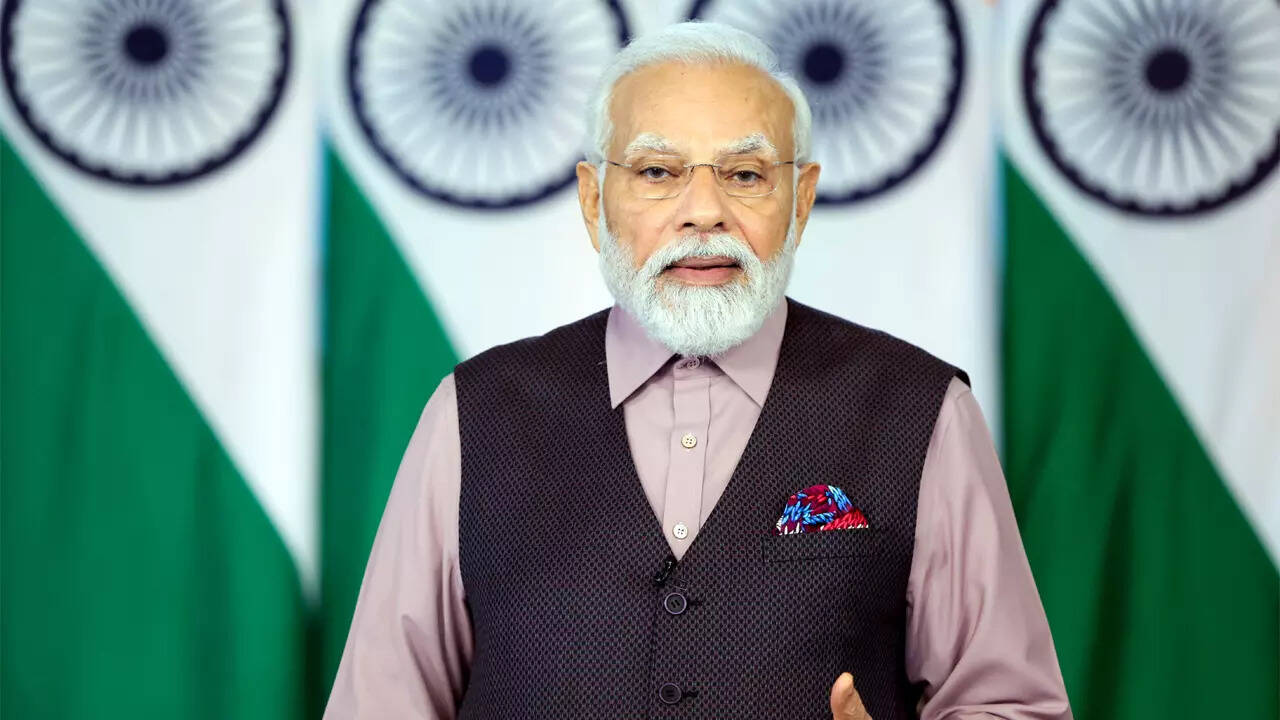 NEW DELHI: Prime Minister Narendra Modi on Tuesday hailed India's improved show at the World University Games, saying it is a performance which will make every Indian proud.
India ended their World University Games (WUG) campaign with their best-ever performance, winning a record haul of 26 medals, including 11 gold, in Chengdu, China.
Modi tweeted, "A sporting performance that will make every Indian proud!… A salute to our incredible athletes who have brought glory to the nation and inspired upcoming sportspersons."
He noted that at the 31st World University Games, Indian athletes returned with a record-breaking haul of 26 medals!
"Our best performance ever, it includes 11 Golds, 5 Silvers, and 10 Bronzes," he said.
India finished at seventh spot with 11 gold, 5 silver and 10 bronze, the best ever standing in the medal tally.
This edition's haul is even more than the combined total of all the past WUG medals won by the country. India had won just 21 medals (6 gold, 6 silver and 9 bronze) before the 2023 World University Games.