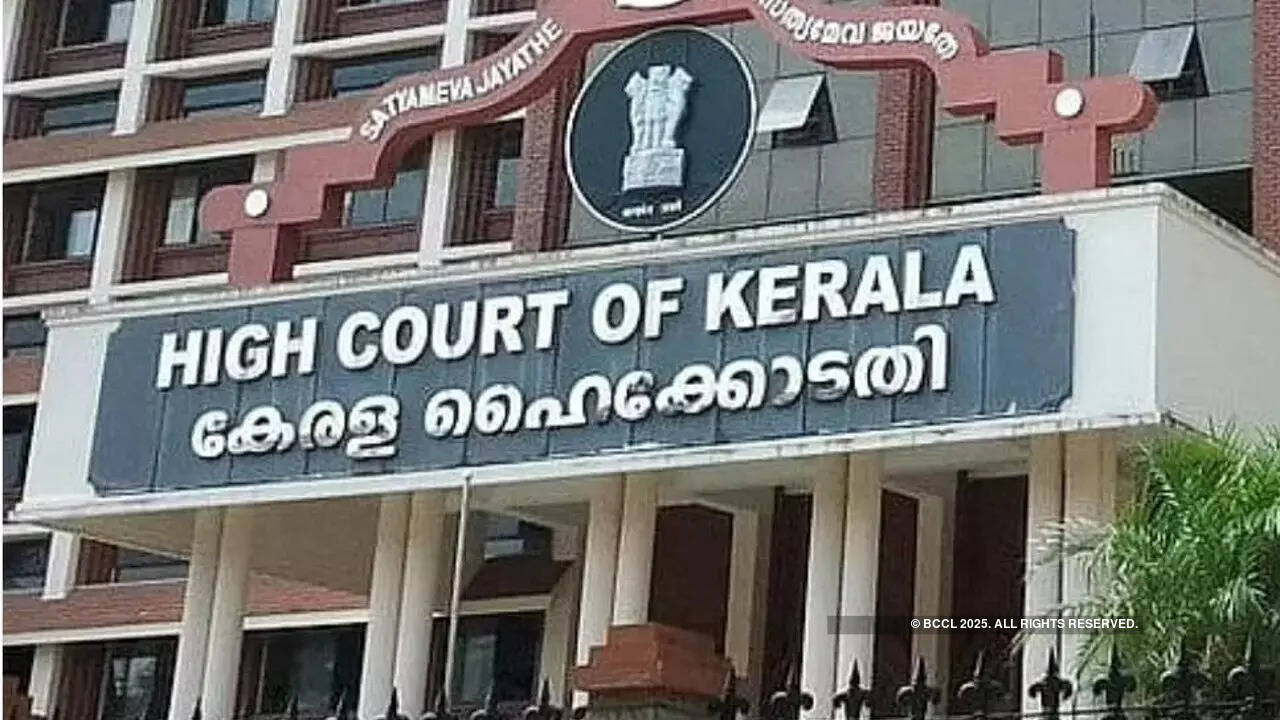 KOCHI: Any non-consensual sex-selective surgery on a minor is tantamount to violating the child's dignity and privacy, the Kerala high court said while dismissing a plea by the parents of a seven-year-old with ambiguous genitalia to allow a genital reconstructive procedure so that they could raise their child as a female.
"Granting such permission may result in severe emotional and psychological issues if, on attaining adolescence, the child develops orientation towards the gender other than the one to which the child was converted through surgical intervention," states Justice V G Arun's order, issued on Monday.
He said granting the petitioners permission to go ahead with the planned genital reconstructive surgery on their child would impinge on the latter's rights under articles 14, 19 and 21 of the Constitution.
Justice Arun directed the state government to constitute a state-level multi-disciplinary committee comprising experts to examine requests for sex-selective surgery on intersex children. The committee should have a paediatrician, a paediatric endocrinologist, a paediatric surgeon and a child psychiatrist or psychologist, he said.
The court also asked the government to issue within three months an order regulating sex-selective surgeries on infants and older children. Until regulation is in place, all such surgeries shall be conducted only on the basis of the opinion of the state-level multidisciplinary committee, it said.
The child whose parents had moved the petition was diagnosed with congenital adrenal hyperplasia. The child's doctors advised surgery, but no surgeon was willing to perform one without legal sanction.
The government had previously submitted in court that the medical board that examined the child suggested the constitution of a committee competent to take a studied and legally sound decision in such a situation.
The court directed the committee to take a call based on whether the child was facing "any life-threatening situation due to ambiguous genitalia".