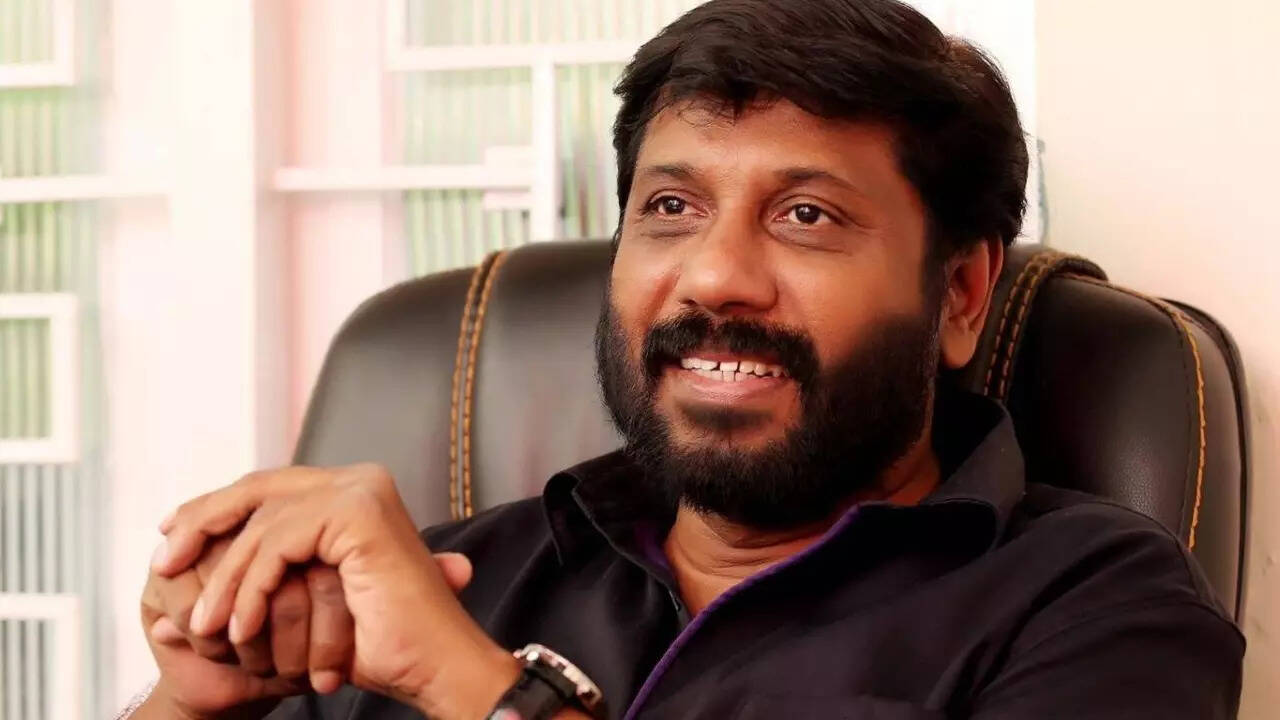 Popular Malayalam filmmaker Siddique, who was hospitalized after suffering from a heart attack on Monday (Aug 7) afternoon, continues to be in a critical condition. The 63-year-old filmmaker is receiving intensive care at a private hospital in Kochi, and continues to be on ECMO (Extracorporeal membrane oxygenation) support.
As per the reports, Siddique was undergoing treatment for liver-related ailments and also had pneumonia.
His condition deteroirated after suffering a cardiac arrest, and was reportedly put on a ventilator, under the support of ECMO. The doctors have reportedly said that they can only assess his condition only after 24 hours.
"He was admitted on July 10 following non-alcoholic liver cirrhosis. He suffered a heart attack on Monday. He was suffering from liver failure too, and was recommended liver transplant," the sources stated.
Hospital will be releasing Siddique's health status on the medical bulletin soon.
Siddique began his journey in cinema as an assistant director to veteran Fazil. He rose to fame after collaborating with Lal. Siddique-Lal duo have created some of the successful films in Malayalam in the late 80s and 90s including 'Ramji Rao Speaking', 'In Harihar Nagar', 'Godfather', 'Vietnam Colony', and 'Kabooliwala' among others.
Siddique grabbed the eyeballs of the audience from across the nation for his Malayalam directorial 'Bodyguard', starring Dileep and Nayanthara. The film was later remade in Tamil by Siddique as 'Kaavalan', which featured Vijay and Asin. The Bollywood remake had Salman Khan and Kareena Kapoor in the lead roles.
A winner of the Kerala State Film Awards, Siddique's latest outing was 'Big Brother' released in 2020, featuring Mohanlal in the lead role.