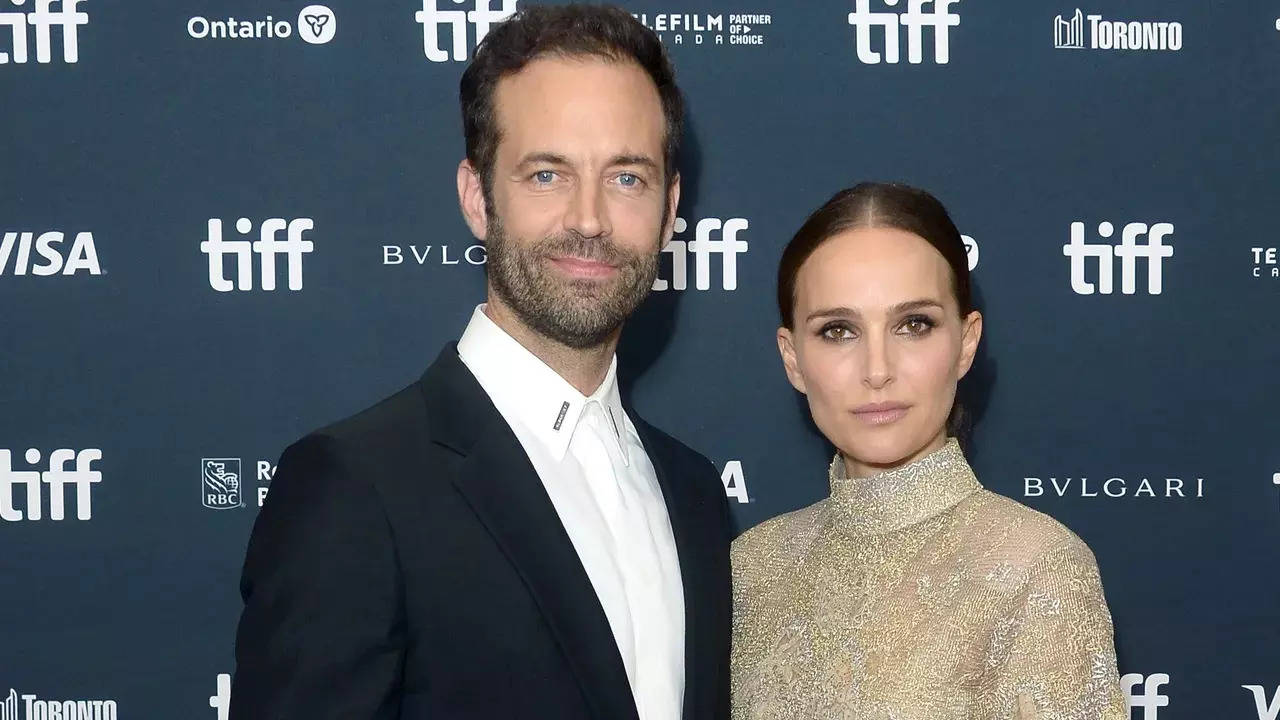 Natalie Portman, the Oscar-winning actress who gained fame for her roles in Black Swan, Star Wars and Thor has separated from her French husband, Benjamin Millepied, after 11 years of marriage. The couple has two children, a son who is 12 and a six-year-old daughter. The cause of the separation is his recent affair with a 25-year-old climate change activist, and the couple, who tried their best to rebuild their relationship after news of the affair, finally decided to separate.
News of her husband's alleged indiscretion surfaced just three months ago, and at first, Natalie was willing to ignore the liaison, but gradually began to feel "humiliated" by the news.
However, she was keen to continue the marriage for the sake of her children and did not want them to feel that they were going to grow up as products of a broken home.
Till a year ago, things were going well for the two of them, and the couple seemed committed to each other. The two had first met on the sets of Darren Aronofsky's Black Swan. Benjamin had taught her to dance on the sets of the film and she found it fun, exciting and romantic.
Portman was recently spotted in Sydney on August 4 and people were quick to notice that she was not wearing her wedding ring.