Summary
Netflix reportedly refused to pay residuals to South Korean actors, despite its success in the country and the popularity of South Korean content.
The Korean Broadcasting Actors Union has been trying to establish communication with Netflix to discuss residuals, but the streaming service has not responded.
South Korean actors feel that Netflix's big production budgets are not evenly distributed, with most of the money going to star actors and screenwriters, while supporting actors' wages have stagnated or decreased. Filming for Netflix originals is also more labor-intensive for actors without additional compensation.
As stated by a new article from the Los Angeles Times revealed that Netflix does not pay residuals to all of its South Korean actors. While speaking to Song Chang-gon, the actor and the current president of the Korean Broadcasting Actors Union, stated that the streaming service has refused to meet with the union to discuss providing residuals (a form of royalty paid to credited actors following a show's debut) to its members.
While talking to the LA Times, Song stated, "One of their first priorities when entering the local market should be to establish some channel of communication with groups like us. But there's no answer at all."
The outlet noted that Netflix has become notable presence in South Korea, since it first arrived back in 2016. However, in the beginning, Song and the union's partner organization, the Korea Broadcasting Performers' Rights Assn. decided to hold off meeting with Netflix.
Kim Ju-ho, the secretary-general of the rights association, said, "A precondition for that conversation about residuals was Netflix's business successfully taking off here."
Of course, since the streamer's arrival in South Korea, it has become clear that the $160 billion company has found success with South Korean original series like the popular 2021 thriller, Squid Games. Additionally, Netflix also recently announced that it planned to invest an additional $2.5 billion to purchase Korean content.
RELATED: 15 Best South Korean Movies of All Time
Kim Ju-ho Noted That "Netflix Has Made a Lot of Money From South Korean Content"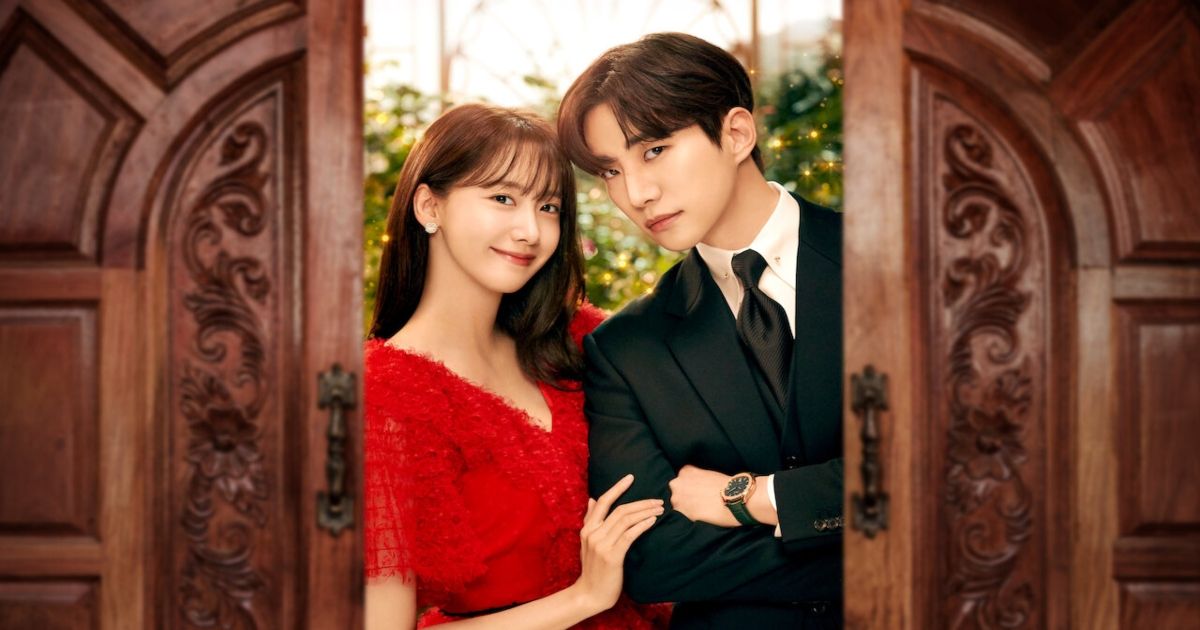 Kim said, "Netflix has made a lot of money from South Korean content. It's now time to meet."
Song added that he's aware of the positives that have resulted from Netflix like creating new jobs and given Korean content a wider audience. Still, Song made it clear that there are some serious issues with the streamer that can't be dismissed.
The president of the Korean Broadcasting Actors Union stated, "The problem is that Netflix's big production budgets aren't evenly distributed – most of this money goes to the star actors or big-name screenwriters. For the majority of the supporting actors, wages have stagnated or effectively decreased."
Song also noted that filming a Netflix episode is a much lengthier process than shooting a standard Korean network series is.
Song said, "Shoots for Netflix originals, especially genres like zombies or creature features, are far more labor-intensive. Actors are still expected to show up for however many shoots it takes to film one episode without enough additional compensation."
Still, for now, Song and Kim are focusing their energies on a meeting with Netflix, which they still believe will happen at some point in the future.
Though there are plenty of factors that the pair hope to discuss with the streamer, Kim said, "For now, our only request to Netflix is that South Korean performers be given the same residuals terms that U.S. actors are getting under SAG-AFTRA agreements."
Song wrapped things up by saying, "There is undoubtedly common ground that can be found between us and SAG-AFTRA. It would be helpful for similar organizations representing actors around the world to engage with one another, to build up a sense of solidarity. I think that's important."