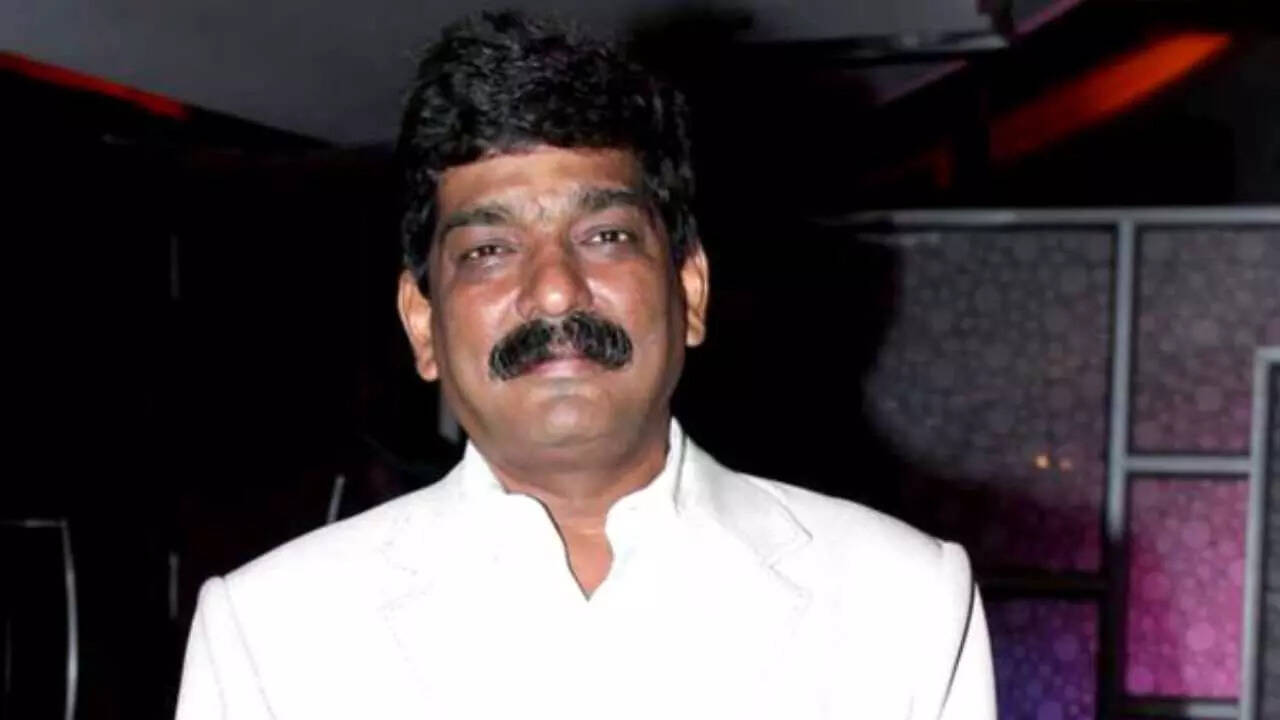 Nitin Desai's close associate Nitin Kulkarni is playing the role of a true friend of the family. Kulkarni, who was working with Nitin Desai for a very long time, is making sure that the family of the late art director does not have to bear the liabilities.
He told ETimes, "I am trying to get a meeting with chief minister Eknath Shinde and Deputy Chief Minister Mr Devendra Fadnavis and Deputy Chief Minister Mr Ajit dada Pawar to help find a way that Nitin Desai's wife, who is one of the directors of the studio, does not have to face any more torture and pressure from the lendor company and bear the liabilities of the studio."
Kulkarni reveals that the day Desai returned from Delhi and took his life, was the day he made the last ditch effort to save the studio.
He tells us that Desai was pressurised to such an extent by thefinance company that he could not bear the stress anymore.
"Incidentally, Desai's birthday fell on August 6 and his wife and his daughter insisted on celebrating his birthday before his daughter could leave for the US. But Desai told them that this year he would not be celebrating his birthday. Nobody even in their wildest thoughts imagined that not celebrating the birthday would mean something as gruesome as this," he said.
Desai's daughter recently revealed that her father had borrowed a loan of Rs 181 crore from a company and out of which he had repaid Rs 86.31. She said that her father had no intention to cheat anyone. She also laimed that the loan company gave him false assurances while initiating legal action against him.
Desai was found hanging at his ND Studio in Karjat, Maharashtra on August 2. As per the post-mortem report, the death was due to hanging. The police on August 4 registered a criminal case against five persons, including Edelweiss Group chairman Rashesh Shah, for alleged abetment of Desai's suicide.