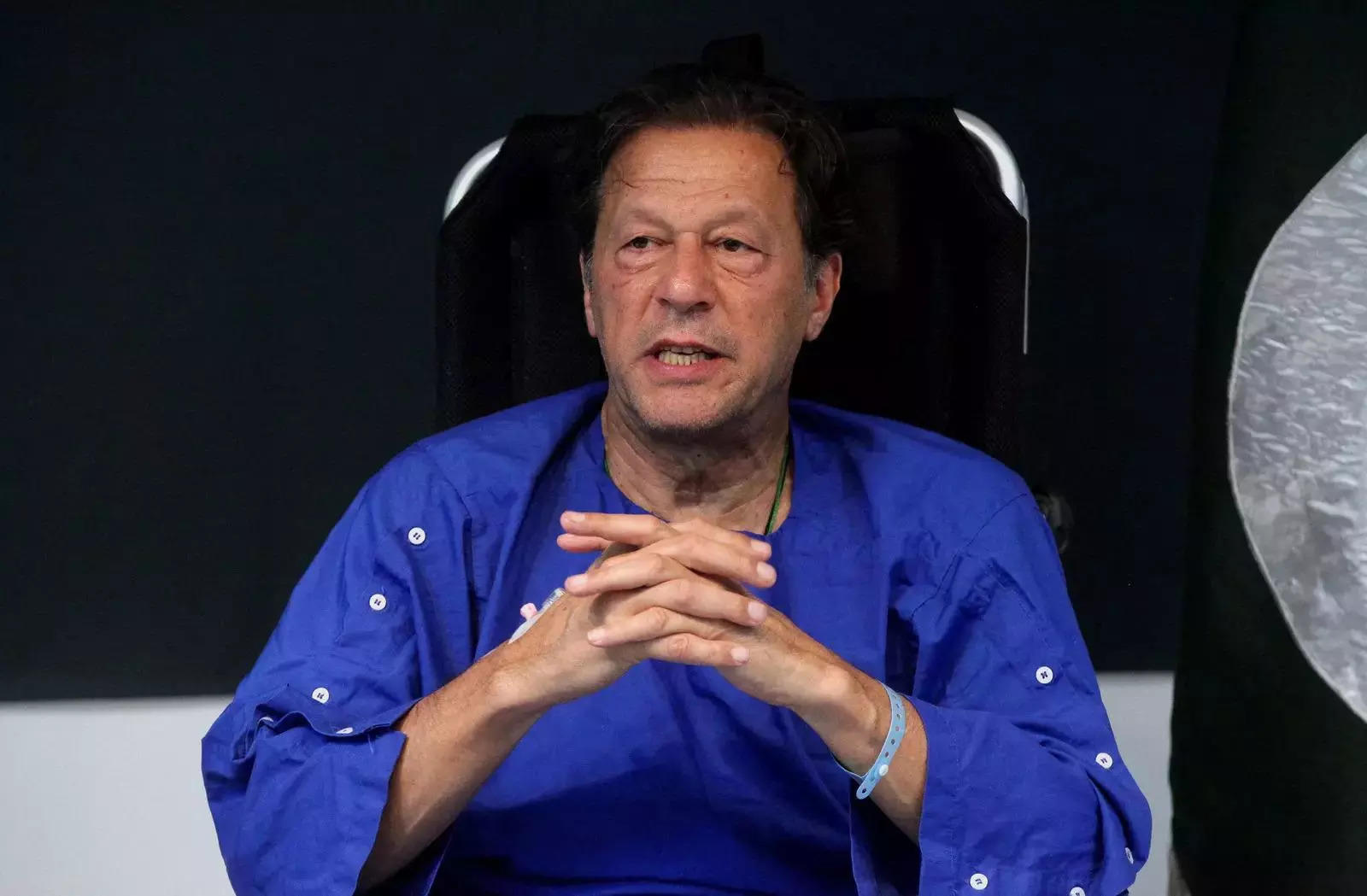 NEW DELHI: In a fresh setback for Imran Khan, Pakistan's top election body on Tuesday disqualified the jailed former prime minister for five years after his conviction in a corruption case.
The decision comes days after the embattled leader was arrested in Lahore in the Toshakhana corruption case.
In a notification issued on Tuesday, the Election Commission of Pakistan (ECP) disqualified Khan for five years.
The Pakistani poll panel cited the court order and declared Khan disqualified under Article 63(1)(h) of the Constitution read with Section 232 of the Elections Act, 2017.
"Therefore, Mr Imran Ahmed Khan Niazi is disqualified for a period of five years and is also de-notified as a returned candidate from constituency NA-45 Kurram-I," said the notification, a copy of which is available with PTI.
The ruling effectively means that Khan will be excluded from the next general election due by November.
Earlier on Tuesday, Khan's lawyers filed an appeal against his conviction for graft, as he languished in a small cell in a century-old prison at the start of a three-year jail term.
The petition will be taken up on Wednesday by a two-member bench.
Unless overturned, the conviction will rule him out of contesting upcoming elections.
(With inputs from agencies)