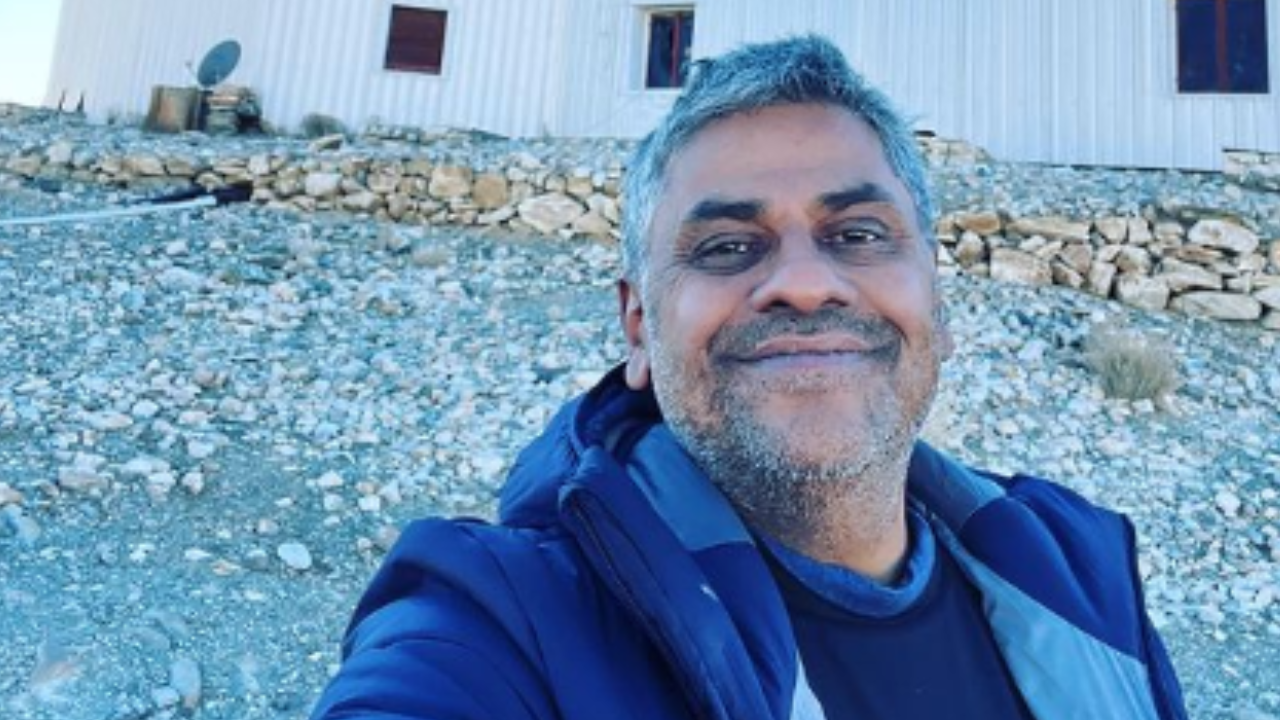 Pepperfry co-founder Ambareesh Murty died of a cardiac arrest on Monday night. Murty was 51. The furniture and home decor company's second co-founder Ashish Shah informed about the demise of Murty on X, formerly Twitter.
"Extremely devastated to inform that my friend, mentor, brother, soulmate
@AmbareeshMurty is no more. Lost him yesterday night to a cardiac arrest at Leh.
Please pray for him and for strength to his family and near ones," Shah tweeted on X.
An alumnus of IIT Calcutta, Murty completed Bachelors in Engineering from the Delhi College of Engineering in 1994. "Co-Founder, http://Pepperfry.com. Furniture Salesman, Closet Sociopath, History Buff, Reader of Epic Fantasies, Poker of Bears," he calls himself on X platform.
Murty's death due to cardiac arrest has shed light on the growing cases of heart related incidents in younger people. Young people, including those who are physically active like Murty who was a biker, are dying because of sudden cardiac arrest, a heart complication which was not seen among the young adults earlier.
One of the major hindrances in the treatment of heart-related ailments, is underdiagnosis and lack of awareness around the disease. Only by identifying the signs of a cardiac arrest can help a lot in reducing the chances of fatality. Here are few telltale signs of a cardiac arrest all should know:
Sudden Loss of Responsiveness: The person becomes unresponsive and does not react to stimuli or attempts to wake them up.
Absence of Normal Breathing: The person stops breathing or exhibits irregular and gasping breaths that are not normal.
No Pulse: When you check for a pulse at the neck (carotid artery) or wrist (radial artery), you can't find one.
There are several reasons that trigger a cardiac arrest. Abnormal heart rhythms, such as ventricular fibrillation (VF) or ventricular tachycardia (VT), can disrupt the heart's electrical signals and lead to cardiac arrest. Coronary artery disease in which the blood supply to the heart is narrowed down is another reason why someone gets a cardiac arrest. Myocardial infarction or cardiomyopathy can also trigger cardiac arrest. Apart from these heart complications, birth defects can also lead to cardiac arrest in people. Some individuals are born with structural abnormalities of the heart that can increase the risk of arrhythmias and cardiac arrest.
Apart from other factors like severe electrical shock can disrupt the heart's electrical system can lead to cardiac arrest. Lack of oxygen due to submersion in water can also cause the heart to stop beating. Certain drugs, such as opioids, can depress the central nervous system and lead to cardiac arrest. Profound blood loss can reduce the heart's ability to pump blood and oxygen, potentially leading to cardiac arrest. Severe trauma, such as a blunt force injury to the chest, can affect the heart's electrical system and lead to cardiac arrest. Inadequate oxygen levels in the blood, as seen in cases of severe lung disease or respiratory failure, can trigger cardiac arrest.