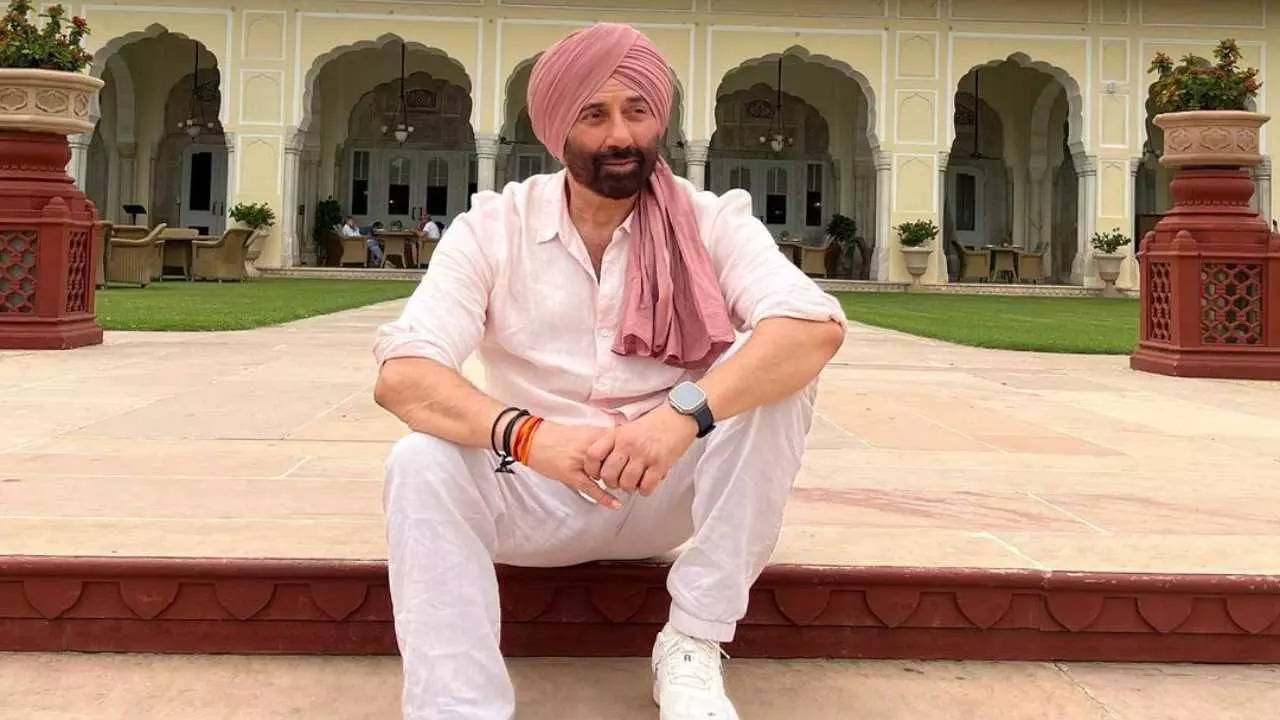 Sunny Deol, who is currently gearing up for the release of his upcoming film Gadar 2, recently spoke about Bollywood camps and how people pretend to be good to you in the film industry. He also revealed that he has never been a part of any camp and the Deols have never been a camp family.
He recalled the time when he was planning to launch Bobby Deolin movies in the 90s.
He told Puja Talwar in an interview that he spoke to many filmmakers but for some reason nobody was willing to join hands with them.Bobby then made his debut in the 1995 film Barsaat, directed by Rajkumar Santoshi who had earlier collaborated with Sunny in films like Ghayal and Damini.
Speaking about the pretentious nature of people in the film industry, Sunny said that everybody comes and hugs you and meets you like they love you so much but all of that is fake. "So many people call me paaji, I say please don't call me paaji because you don't understand the meaning of paaji. There is a respect for older brother," he added.
Sunny then went on to take a dig at these people by saying that there are so many things that have been going on and will keep going on because they are such good actors in life and perhaps not on the screen.
He further recalled that even in his early days he worked with different filmmakers like Rahul Rawail and JP Dutta because of their passion, earnesty and honesty in their work. "Unfortunately, you work with someone, and then they move on. That is the truth of this film industry," he added.