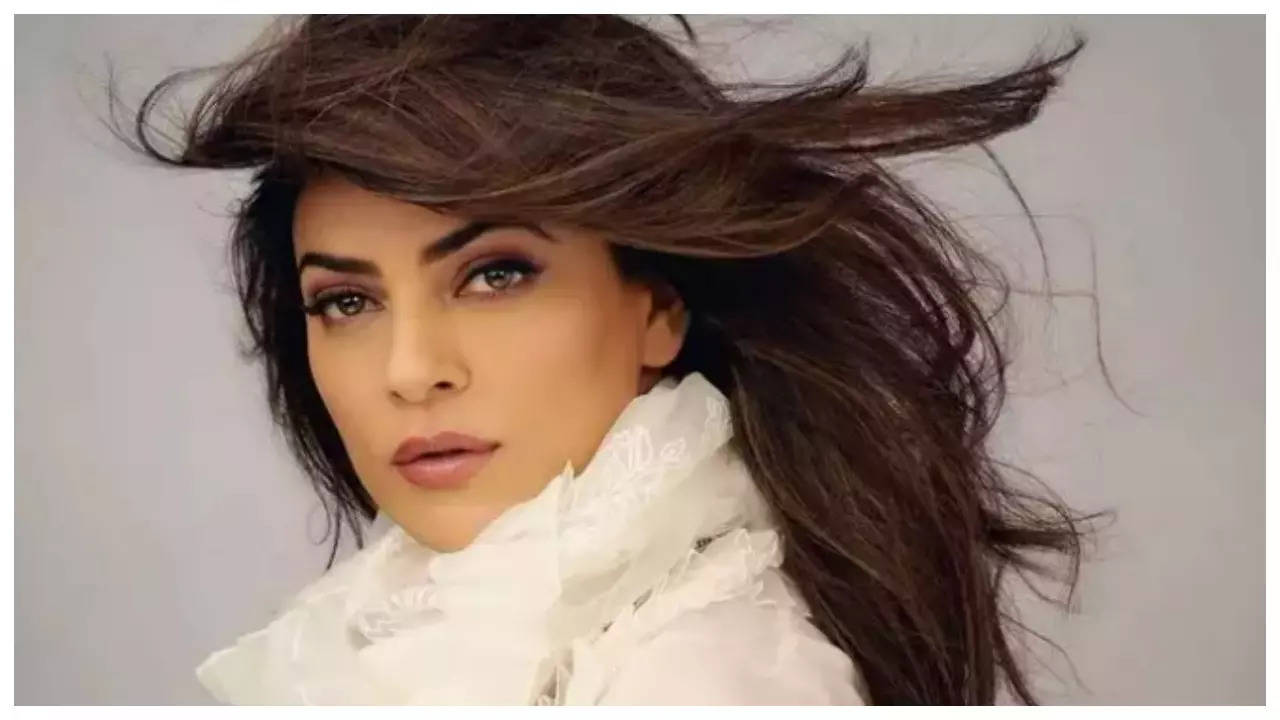 Sushmita Sen will soon be seen in the web series 'Taali', based on the life of the transgender activist Shreegauri Sawant. She recently opened up on her role and how the transgender community is struggling with basic rights.
Opening up on Shreegauri, Sushmita told News18 that we talk about motherhood, not about adoption. Gayatri(Gauri's adopted daughter) is just one of the children Gauri is a mother to.
She's a mother to many children who live with her. However, Sushmita pointed out that the adoptive rights are still not in place for the transgender community, the LGBTQ community or the third gender.She further added that Gauri's fights have been way bigger… the right to have a birth certificate, a death certificate, to get a job, to own land are just the things that we take for granted. She also pointed out there are lawyers, doctors, police officers and IAS officers in the transgender community and at the end of the day, if you're fit for a job, you're fit for a job.
Yesterday, sharing Taali's trailer Sushmita wrote, "Gauri aa gayi hai. Apne swabhimaan, sammaan aur swatantrata ki kahalekar. #Taali – Bajayenge nahi, bajwayenge!"
'Taali' will stream on OTT on August 15.