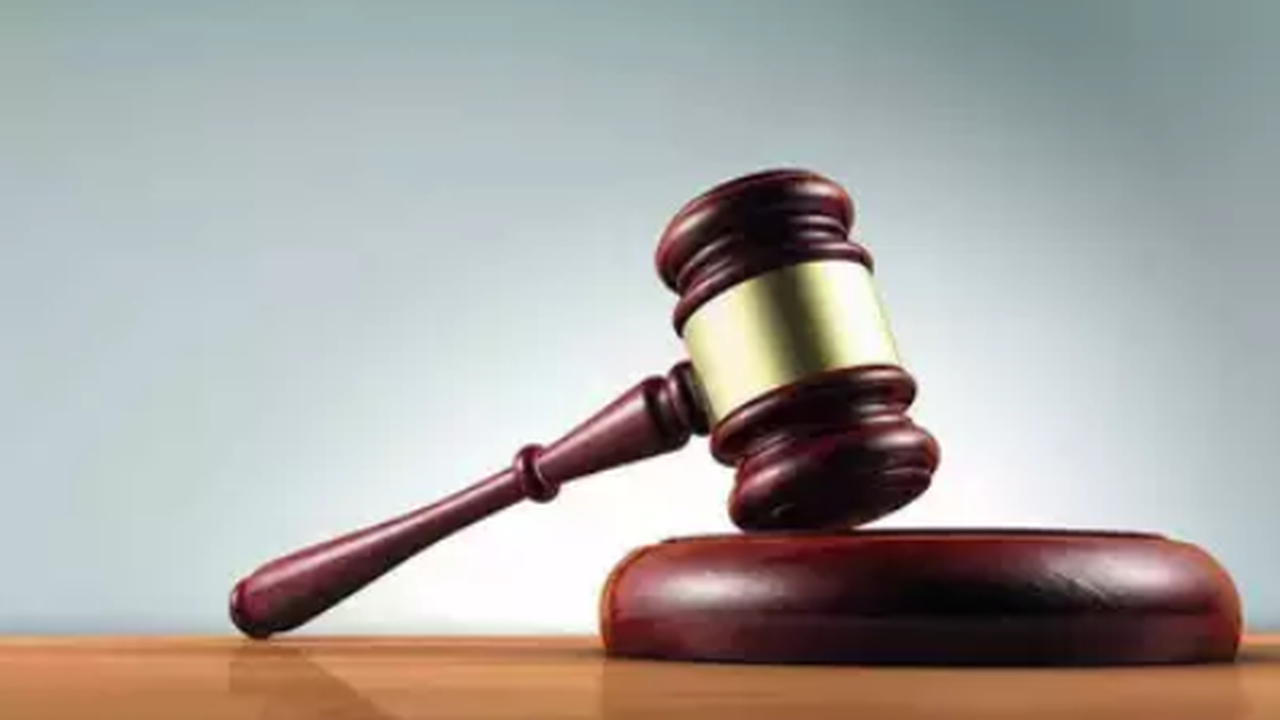 BENGALURU: A woman frequently insulting her husband calling him dark-skinned, leaving him for the same reason and levelling false accusations of an illicit relationship against him as a cover-up will amount to cruelty, the Karnataka HC observed in a recent judgement. The couple got married on November 15, 2007. They have a daughter. Their divorce petition was filed in 2012 when the child was aged three and a half years old.
The husband alleged his wife used to humiliate him because he is dark-skinned and he would bear the insult only for their child's sake. On Oct 29, 2011, he said the wife went to the Banaswadi police station and complained against him and his family members, including his aged mother, for alleged offences under IPC section 498A (subjecting her to cruelty). Based on the complaint, he alleged that cops made him appear at the station and in court for several days & he had to seek bail.
Later, he applied for divorce on the ground of mental agony caused to him and his family members by the wife. The wife claimed she was not looked after well even though she was giving all her earnings from her employment in a private company. She contended that her husband had a relationship with a woman and continued it even after the marriage.
In October 2017, the family court dismissed the divorce petition, citing the sequences are "normal wear and tear" noticed in any family life. The husband challenged the court's decision.
After perusing going records, a division bench comprising Justices Alok Aradhe (now chief justice of Telangana HC) and Ananth Ramanath Hegde said the family court had failed to properly appreciate the evidence. "It has also come in evidence that the wife is prosecuting several cases against the husband and his family members and for the last many years, there is no contact between the husband and wife.
When the question has been put to the wife in the cross-examination, whether she is willing to join the company of the husband, the wife has stated that she is willing to do so but is not willing to withdraw any of the complaints filed against the husband and his family members.
This fact would clearly establish that the wife is not willing to join the company of the husband and there is a big rift between the husband and wife," the bench pointed out. "In the facts and circumstances of the case, the wife's conduct in not agreeing to withdraw the complaint even if she joins the company of the husband would probabalise the husband's contention that the wife has ill-treated him.
The evidence on record, from close scrutiny, also leads to the conclusion that the wife used to insult the husband on the premise that he is dark. And for the same reason, has moved away from the company of the husband without any cause…"
Watch Karnataka HC sets a precedent: Wife calling husband dark-skinned is a form of mental cruelty