Anime has a broad reach across all age groups, something that might be lost on fans and newcomers alike. Adults looking for their own titles to love will be pleasantly surprised by the medium's range of options. Fairy Tail is just one of the titles with a decidedly adult spin on its material.
The manga on which it was based had an impressive original run from 2006 to 2017. So, it was only natural that an anime would find equal success, yet somehow it never reached the heights of the manga. With only 175 episodes, it's easy to see why viewers might have missed it alongside juggernauts like One Piece. Fairy Tail may be over, but there are some great reasons why adults should still add it to their collection.
Fairy Tail brings together many of the popular anime themes, that's why it's so easy to jump into the story. Set in a Kingdom called Fiore, the action revolves around legendary wizard guilds. One of the guilds — aptly titled Fairy Tail — stands as a starting point for viewers. They follow the introduction through the heroine Lucy Heartfilia — joining this impressive group comes after meeting one of its members, Natsu Dragneel.
From there, Lucy learns of the guild's formidable members, including Ezra Scarlet and Gray Fullbuster. The four form a hard-to-break bond, strengthened by a myriad of challenges. Interestingly, they must take on jobs in addition to their magical adventures.
Storylines That Adults Can Appreciate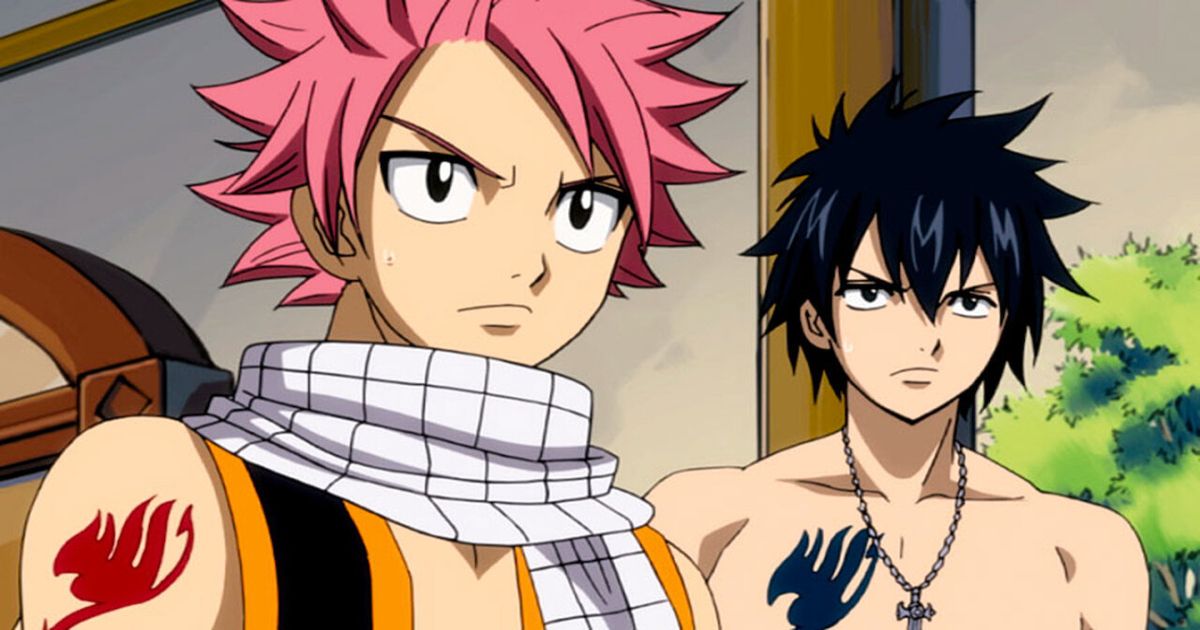 Anime storylines can be for all ages or appeal just to adults. Fairy Tail does a great job of speaking to an adult audience without sacrificing its young adult viewers. The property's most well-known plots encompass everything from complex morals to mysterious themes.
Arguably one of the series darkest, the Tartaros Arc embodies much of its appeal to an adult audience. Its story sees the Tartaros guild wage war on the Magic Council — their murderous spree takes the lives of those both intended victims and unsuspecting people who happen to be in the wrong place. The Massacre at Era proves to be one of the boldest moments, providing an unforgettable and painful addition.
Related: Why Anime Is More Popular Than Ever
While Tartaros proves to be a painful watch, the Battle of Fairy Tail is itself a very different experience for adult viewers. The entire arc offers a bit more levity as the entire guild is put to the test. Adult viewers will especially connect with the themes of personal bonds versus overall goals. It's also an opportunity to see a level of fighting that could take some back to their favorite eras of Pokemon and similarly themed franchises.
Some viewers have complained about the series writing too closely adhering to popular fan theories, something any newcomers should keep in mind as they push through the entire anime. In many cases, those arguments look at how certain female characters are treated over their male counterparts.
A Vibrant Aesthetic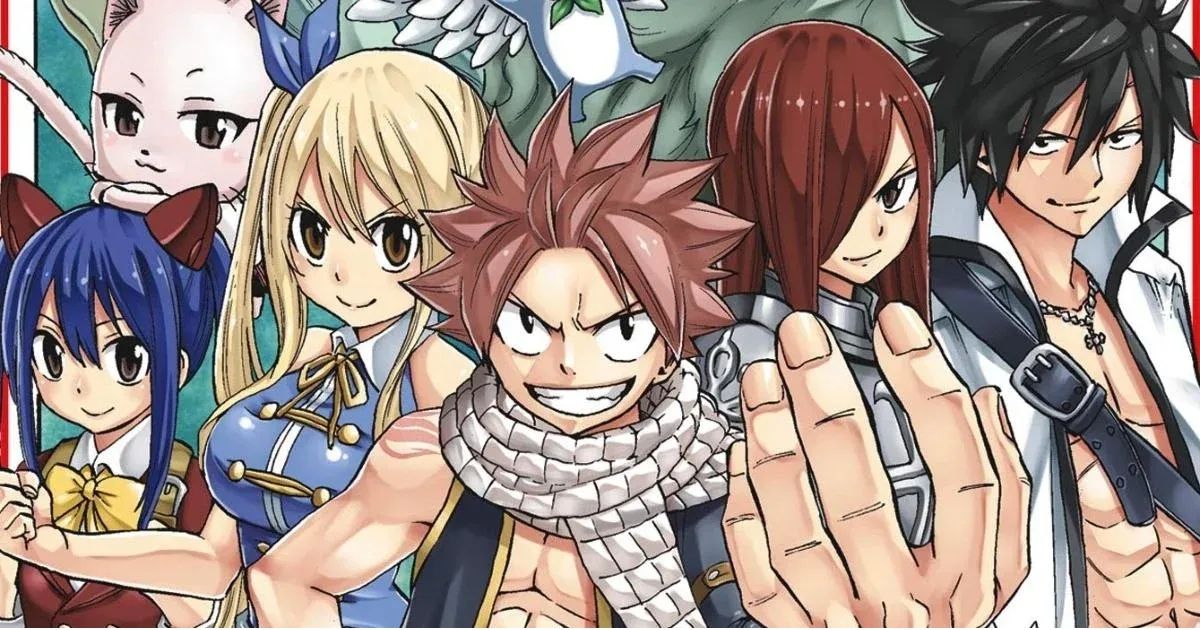 Sometimes it's a simple, colorful artistic style that fascinates audiences. While many adult-oriented anime titles choose a brooding palette of draw hues, Fairy Tail does just the opposite. Any viewers who love the bright colors of One Piece or Naruto will be right at home with the tones chosen.
In some cases, Fairy Tail goes even further with hues that seem on their brightest setting. Even flesh tones are given added shading and detail work to make sure they come across with the most vivid of color schemes. Those details even accentuate simple skin textures for added realism among an unrealistic world.
Character design comes from the mind of manga creator Hiro Mashima. If that name sounds familiar, there is a good reason, Mashima also created the manga Rave Master. Fairy Tail builds on his work with more intricate and stylized figures. It's easy to see why Mashima's work receives so many positive comparisons to Oda's classic One Piece.
Fairy Tail's aesthetic harkens back to the captivating style while constructing its own visual language. The entire franchise is unafraid to explore more adult themes throughout each episode, especially focusing on how characters are perceived by the viewer.
Anime That Embraces Characters' Sexuality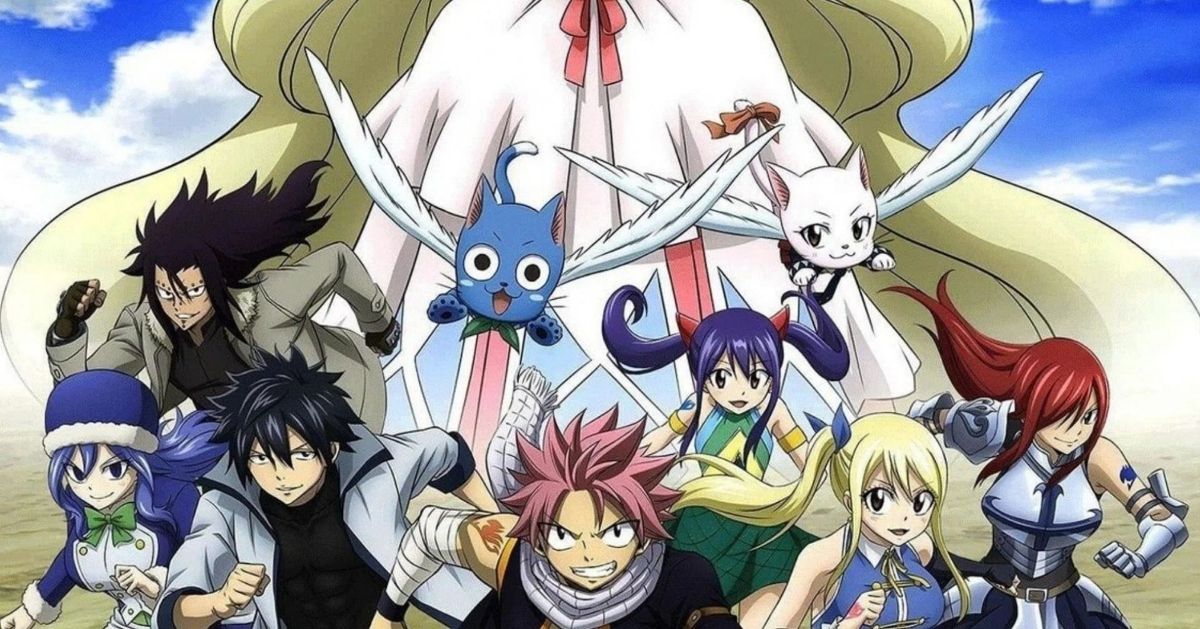 A major aspect that sets Fairy Tail apart from other similar titles is its use of sexuality — some see it as a problem, while others think it enhances the anime's appeal to adults. Notable among the details is the character costumes, especially among female characters. Clothing is given a distinctive look with women's bodies leaving little to the imagination.
Related: Every Netflix Live Action Anime Adaptation, Ranked
The series goes even further with these themes by accentuating nudity. It's not overt, but well on display, thanks to moments in showers or similar bathing options. At no time does it feel exploitative, especially considering how much some adult-oriented anime crosses boundaries. Men are far from off the hook when it comes to nudity. The male form is on display with moments that reveal almost everything; in many cases, men have open shirts that showcased toned bodies with well-sculpted abs on display.
Excellent Transition Between the Manga and Anime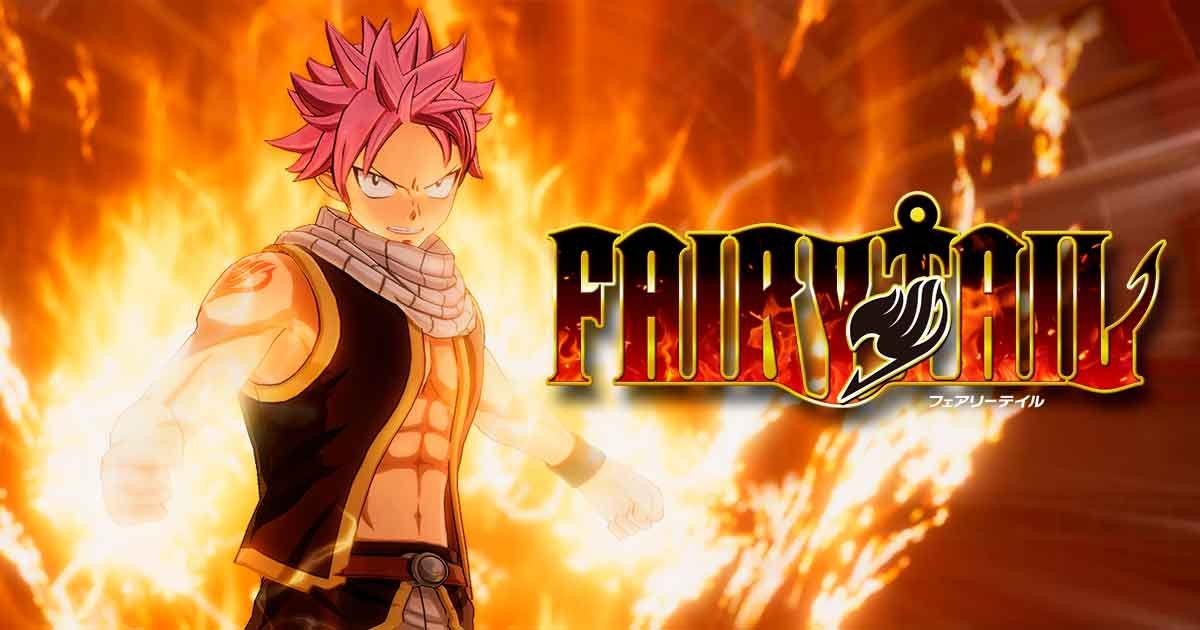 Not all anime ventures work in tandem with its manga source material. Fairy Tail's anime doesn't present every last detail of the manga onscreen, instead, the series complements it. Adults in search of a complete pairing between a manga and anime won't be disappointed. Those in search of more explicit moments or those without any censorship can be assured that each manga volume doesn't skimp on the details. This is especially true when looking at the overall gore and brutality present.
Fans point to a major death during the Grand Magic Games which highlights this discrepancy. Seeing the character meet their fate onscreen is disturbing, but surprisingly doesn't pack nearly as much punch as the panels in the corresponding manga.