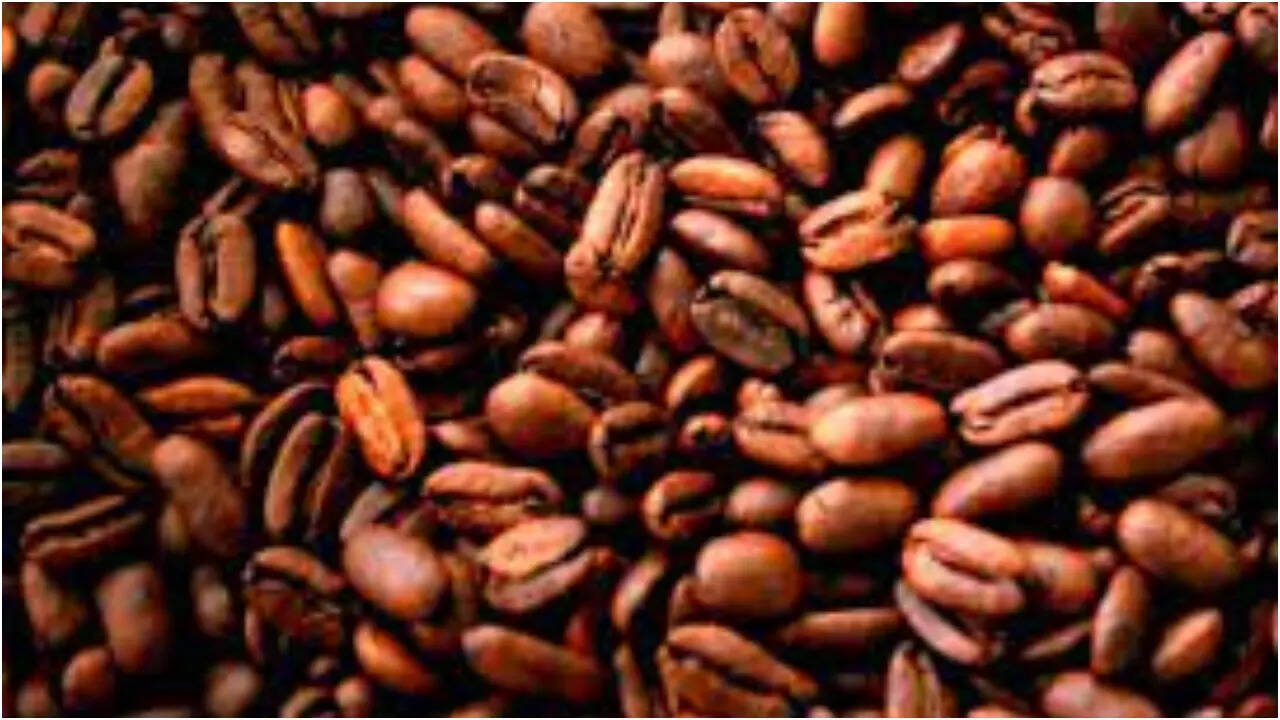 PUNE: Coffee enthusiasts may find themselves paying more for their cup of joe over the next several months due to a global shortage of beans in major producing countries like Brazil and Vietnam, coupled with untimely rains in India damaging crops and inflating prices domestically.
This shortage has prompted coffee traders to pass on the price increase to consumers. "I used to buy mixed coffee grounds from beans like Robusta and Peaberry from my local vendor at about 580 a kg. I now pay about 640 to 650," said Latha Aravind, a resident of Matunga in Mumbai.
Rajesh Gandhi of Gandhi's Coffee in Pune indicated that he had to pass on a 50 a kg price increase to customers, with prices for Robusta beans surging by around 50% and Arabica by approximately 15%. According to Ajit Raichur of Kumardhara Traders, the prices of coffee are hiked once a year in January. "But, this year, we have hiked prices by 50 a kg for all the beans available in July too," he said.
Some are watching the trend. "We haven't hiked prices yet, but if there is another 15% to 20% increase we will pass it on to the end consumer," said Amit Bhatta, founder of specialty brand Aeka Coffee. As coffee aficionados brace for these price hikes, factors such as climate change, supply chain disruptions, and changing consumer preferences are shaping the dynamics of the coffee market.
Climate change is affecting coffee-growing regions, as unseasonal rainfall in Chikkamagaluru in Karnataka – known for its plantations producing high-quality beans – caused a 20% drop in yield compared to the previous year. This has driven up the cost of picking, leading to multiple rounds of selective harvesting due to uneven ripening.
Rohan Kuriyan, manager of Balanoor Plantations and Industries, said they had rain on blossom days resulting in a 20% lower produce as compared to the previous year. "The average cost of picking has also gone up. We ended up doing four rounds of selective harvesting instead of the usual two because of the uneven ripening of the cherries," he said.
While Arabica prices have stabilised in the international market due to improved crop prospects in Brazil, the domestic market is expected to see higher prices due to demand and lower production, according to Challa Srishant, MD of CCL Products (India) and member of the Coffee Board of India. CCL sells coffee under the brand Continental and has increased prices from last year's 280 for a 200g jar to 360 currently. It is planning a further 10% increase in the next quarter.
Operational expenses for coffee planters have risen, impacting their bottom line, said Mahesh Shashidhar, chairman of Karnataka Planters' Association. Although coffee prices (Arabica) are slightly lower compared to the previous year, traders appear to be safeguarding their profits in anticipation of potential future price increases.