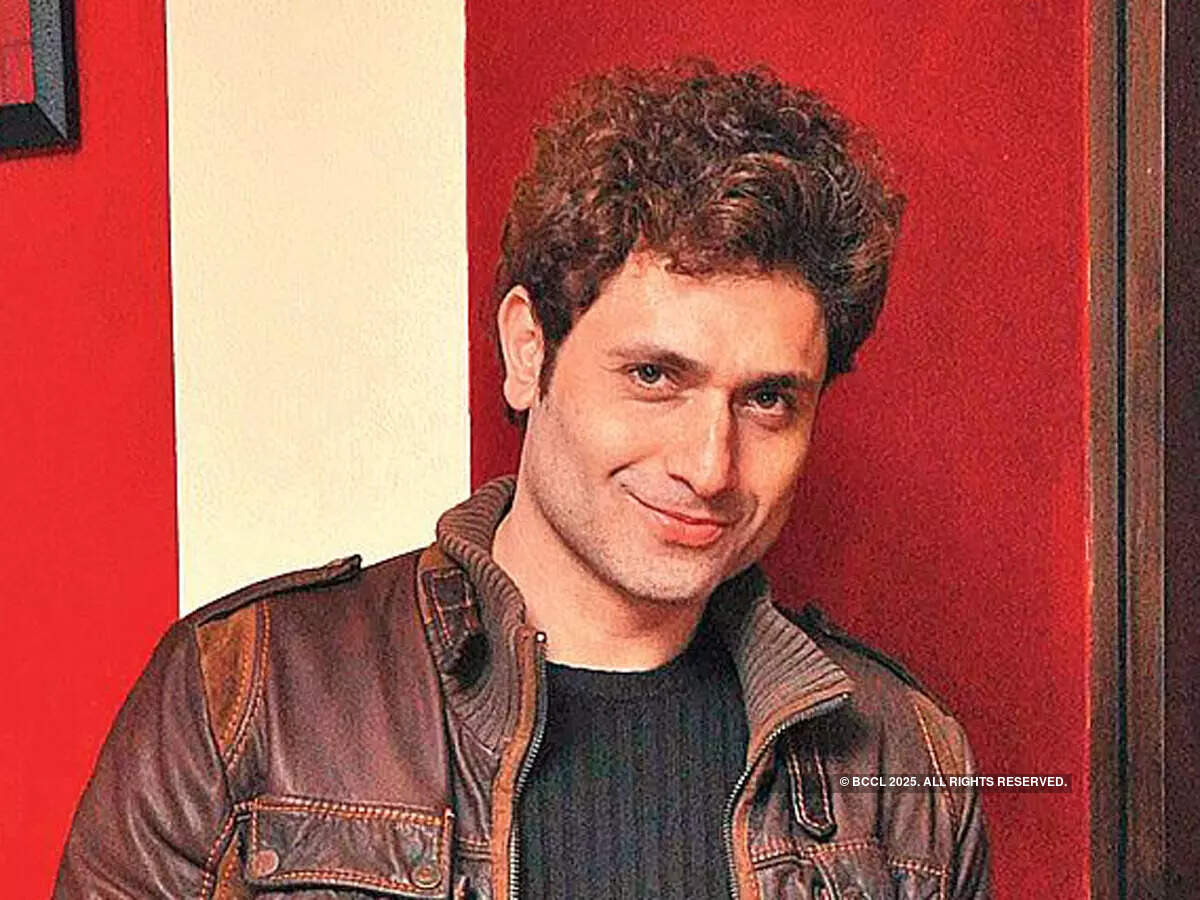 The Bombay High Court on Tuesday permitted Bollywood actor Shiney Ahuja, convicted in 2011 for raping his domestic help and currently out on bail, to get his passport renewed for a period of ten years. A single bench of Justice Amit Borkar noted that Ahuja, who was sentenced to seven years in jail by a court here, has been complying with the conditions imposed on him while he was granted bail in 2011.
The 48-year-old actor had filed an application in the HC stating that at present his passport was being renewed by authorities only for a period of one year which was causing hardships. Justice Borkar noted that during the pendency of the appeal for suspension of the sentence, the key travel document of Ahuja was renewed on more than six occasions. "There is no violation of bail conditions. The applicant has made out a case for direction to the passport authority to renew the applicant's passport for ten years," the HC observed. The bench maintained passport authorities shall not reject Ahuja's application seeking renewal of the passport for a period of ten years on the ground of pendency of his appeal and shall grant the same provided he is otherwise eligible for renewal of the document.
In June 2009, the actor's domestic help had lodged a complaint alleging she was raped by him at his house in Mumbai. Shiney, arrested on June 14, 2009, was convicted by a trial court in March 2011 for the offence punishable under section 376 (punishment for rape) of the Indian Penal Code and directed to undergo rigorous imprisonment for seven years. He had then filed an appeal in the HC and sought suspension of the sentence and to be released on bail. The HC granted him bail in April 2011. While initially the HC said Ahuja had to seek court's permission to travel abroad, the condition was later relaxed and he was allowed to go overseas as and when required. The lower court had sentenced the actor after relying on circumstantial evidence though the complainant had turned hostile during the trial.