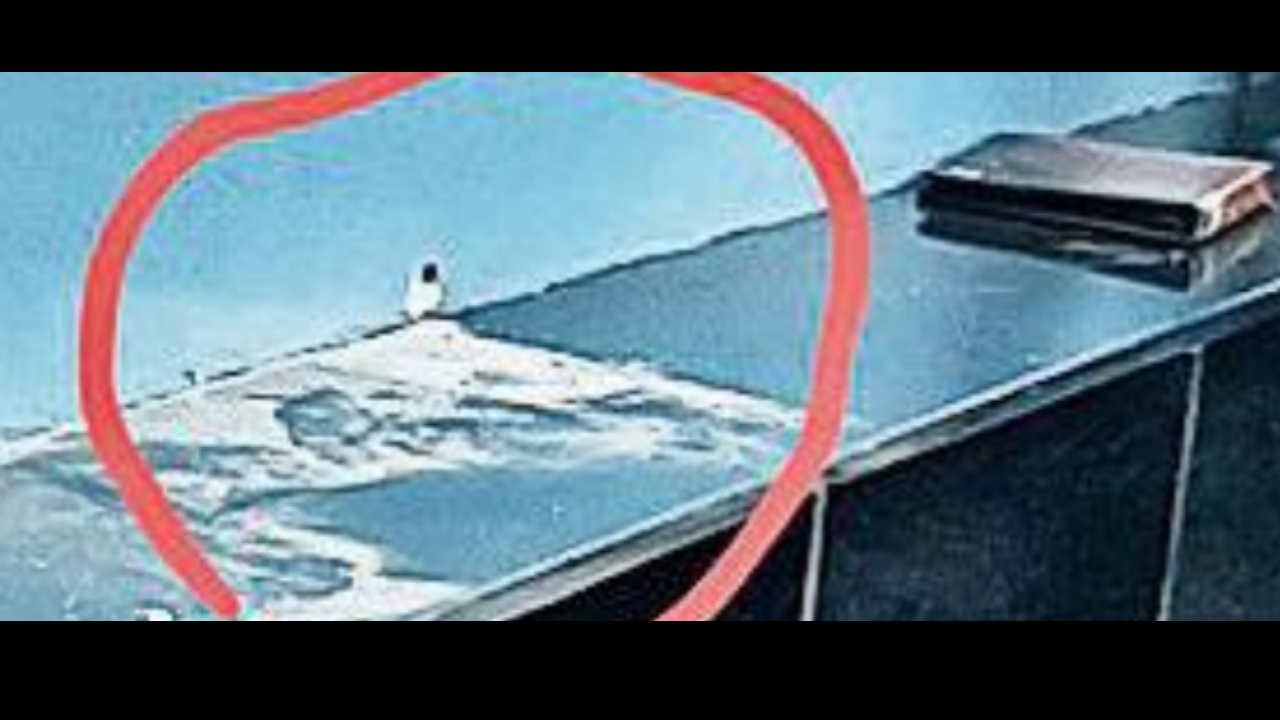 KOLHAPUR: A gang member-turned-hotelier fired shots at his former boss, who is serving time for a murder, inside the premises of the Wai court in Satara in Maharashtra on Monday afternoon. The assailant, however, missed his mark and was arrested.
Rajesh Navghane, the assailant, had filed a complaint of murder threat and extortion against Bunty Narayan Jadhav and others. Navghane, who had once worked closely with Bunty, planned to kill him instead, police said. Both the men are in their 20s.
Though Navghane failed, police officers said his plan was near perfect.
A policeman said: "Rajesh Navghane wore a clean white shirt and a pair of trousers to pass off as a lawyer at the court. He hid an automatic in a file and came to the court premises. When Bunty and another accused in the case were being brought to the court, Navghane aimed and fired two rounds. Both missed the target. Within a few seconds, we had him in our custody."
Navghane was to be produced before the court, but he complained of feeling unwell and was taken to hospital. He will be presented before the court once he is discharged, said police.
"The shooter made an unsuccessful attempt. He was aware that we had custody of his target. He was a member of the gang, but we have learnt that he left the gang and started a hotel. We are trying to find out who gave him the firearm and if anyone else was involved," said superintendent of police Samir Sheikh.
A police officer said Navghane had watched videos of the killing of UP gangster Atiq Ahmed in April while under police escort.