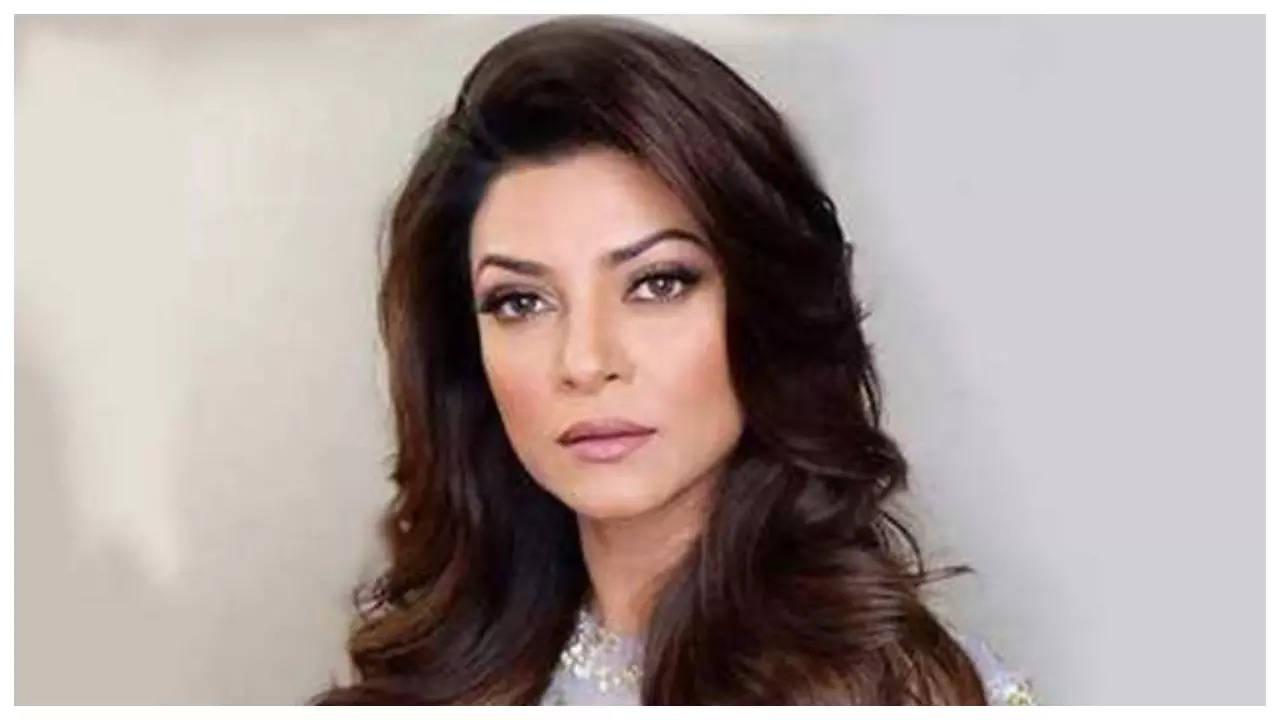 Going by the trailer of 'Taali', one can surely say that Sushmita Sen has completely embodied the soul of Gauri Swant, whose journey is showcased in the web series. Thanks to the show, the two of them got a chance to spend time with each other and become friends.
Talking about their friendship, Sushmita told a news portal that if she's ever sick, Gauriis the first person to come with a blessing.She added that if she needs something then Gauri makes it her business to make it happen, such is her love. Sushmita stated that she finds Gauri very inspirational.
When asked what was Gauri's reaction to her after watching the show, she revealed that she didn't watch the show. Sushmita mentioned that Gauri blessed her, kissed her forehead, gave her a gift and said she doesn't want to watch it. She also said that whatever she has done in the show, she's done it right. Sushmita also acknowledged the struggles of Gauri and stated that 'Taali' is her homage to Garuis's life and strength. She also added that it was unimaginable to have nothing and then you build a life, Sushmita stated that most of us have someone, but Gauri had no one.